Privacy and security
8/10
Established
2012
Min bet
0.025 m฿ (slots)
Currencies

:
BTC
Anonibet are one of the oldest crypto gambling sites still around today. They started out as a sportsbook (review) and have been providing their service, pretty much incident free, since 2012!
Anonibet's design and layout is modern, fresh and sharp. On desktop it is easy to find what you are looking for and do what you want to do, less so on mobile.
It's bad that in the casino everything is denominated in USDs. It's also bad that you have separate wallets for the casino and sportsbook and have to send your money back and forth. On mobile this was not clear and we were confused when all the casino games told us we had insufficient funds when we knew our balance was big enough.
Slots
Range: Small but high quality.
The games have awesome designs, colors and sounds, they are fun for hours.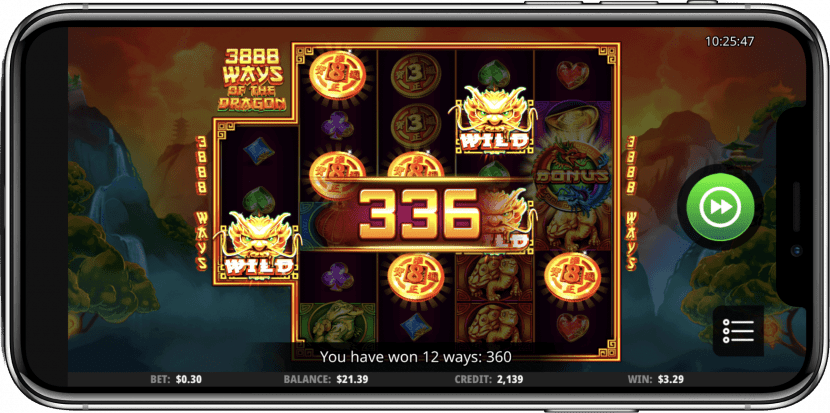 Live dealer
Range: Small but high quality. There are only 2 providers but one is Ezugi, the best in the business.
Great games and a good range of bet sizes. Ezugis games are fun and easy to use. One thing missing is a range of asian games and dealers.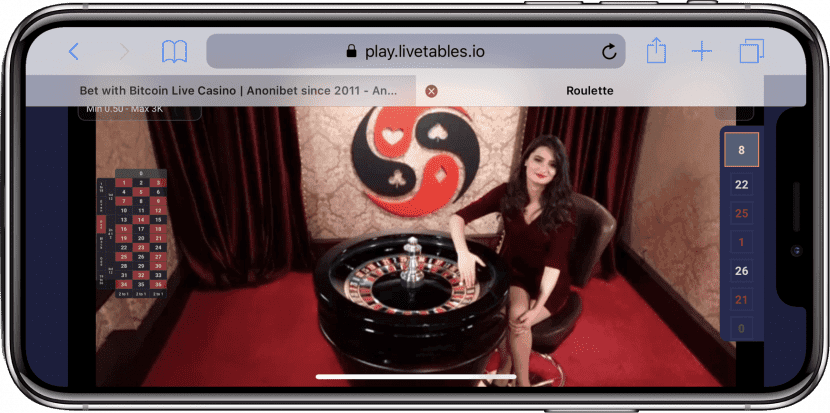 Table games
Range: Small.
These games are nice, everything works great and some of them are fun and have wow factor, some don't, but just don't play those ones.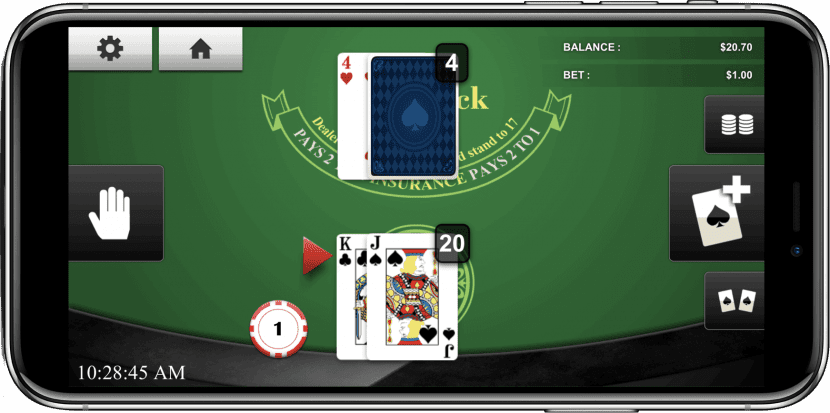 Transactions
Unique deposit addresses: Available.
Confirmations before play: 1.
Withdrawal time: 48 hours.
Player to player transfer: Not available.
Anonibet has some bizarre deposit practises. They do not give you the deposit address on their website, rather they email it to you. Check out these rules

Why on earth would a deposit address have limited validity and why on earth would users lose money deposited to previous addresses?
I have never heard of practises like these on any other crypto gambling site, or any crypto service of any type. Something is up here that we don't have an explanation for. There are 3 possible explanations I can think of, from least likely to most likely.
Anonibet wants to profit by taking deposits made after an address's limited validity time.
Anonibet do not handle the funds themselves at all, they have some 3rd party manage all transactions who gave them these strange requirements.
The most likely explanation is that Anonibet do all this based on legal advice they received in order to reduce their legal risk in some jurisdiction.
Customer service
Customer service channels available: There is a live chat and on site contact form, but both are unresponsive!
Speed of replies: Live chat is not always responsive and emails can take a few days to be replied to, if at all.
Accuracy of replies: Good if they reply, its a small team of staff so they know their stuff. Unfortunately they often don't reply at all.
Privacy and security
Information required at signup: Email address.
2 factor authentication: Available.
Geo-targeting
Players in the United Kingdom of Great Britain and Northern Ireland and the United States of America are geo-blocked by Anonibet.
Bonuses
500% first deposit bonus up to 5000 m฿ paid out incrementally depending on your play. 10% loss back on some live dealer and blackjack games and on sports bets on some European football leagues.
Overall
Anonibets casino is fine and its nice to have the sportsbook there as well. Anonibet is a good option if you want to deposit bitcoin then play in USD while staying anonymous.
However the experience on mobile leaves a lot to be desired, they have weird deposit rules, slow withdrawals, unresponsive support and most of us would rather stay in crypto all the way.