It's a week into the World Cup and now we have a solid idea of who is likely to go far in the tournament. With plenty of shocks already taking place, it's safe to say that this has been one of the most unpredictable tournaments for a long time. With the hosts Qatar officially eliminated, we could see a few more teams making a shock exit today. So, we've taken a look at what to expect from the latest round of games.
Argentina vs Mexico: Head to Head
Argentina will be desperate to put things right after their disappointing performance against Saudi Arabia. Mexico won't be an easy task though. Despite not being at their best either, with Raul Jimenez, a shadow of the player he used to be, Mexico should still provide a stern test for the Argentinians.
Head to Head: Goal Scorer Market
This is the market that we think will provide the best value for most players. There's one player that stands out here to score a goal and that's Lionel Messi. He might not have had the best game of his career last time out, but he still managed to score a goal. We think that it's likely that he will do the same again here. Especially with others sneaking ahead of him in the goal charts, but also due to the lacklustre start to the tournament for his team. Messi as an anytime goalscorer is a solid betting choice. You can also combine it with other markets to create a high-value parlay.
Head to Head: Over/Under Market
There are two areas here that we feel are solid choices to look at. The first is related to goals scored. With it likely that both teams will want to make amends for a poor performance last time out, it's expected that they will be playing in a more attacking fashion. So, by using the in-play betting markets you should be able to find value in both over 0.5 and 0ver 1.5 goals in the first half. Over 2.5 goals for the whole match is also a bet that's worth taking a look at if you want to combine it with other bets for a parlay.
Secondly, the number of cards here could be higher than in other games. With both teams needing to get a result the aggression should be turned up a notch. Over 2.5 cards in the game is a solid choice for this match. You should be able to get good value for this at most top class crypto sportsbooks.
Tunisia vs Australia: Head to Head
This is a game that is hard to call. Both teams are a little bit below par in terms of both quality and performance. Despite that, there's still a good chance that they could put on an impressive show. There's only one market that really stands out to us in this game, so take a close look at what's available.
Head to Head: Over/Under Market
Both of these teams know they're not the favorites to get out of the groups. So, it makes sense that they're probably going to see this game as a must-win. When two teams that are low on quality collide, plenty of goals is often the result. We think there will be a good number of goals in this game, with over 2.5 our prediction. You can also find some good value if you use the in-play market to track how the game is going. First-half goals are a good way to get added value for your bets using over 0.5 and 1.5 goals at the right time.
Poland vs Saudi Arabia: Head to Head
What Saudi Arabia showed in their first game of the tournament was that they're no pushovers. Utilizing a high press, plenty of aggression and good technique on the ball they're definitely one of the biggest surprises at the tournament. As such, Poland shouldn't go into this game thinking that they will have an easy ride. Saudi Arabia gave Argentina a torrid time and it's likely that they will try to carry out the same gameplay against Poland. It makes the markets tough to work out, but we think we have found one that should provide some value.
Head to Head: Over/Under Market
This is where the value is in our opinion. Not in the goals area though. The Saudi high press tends to have two different outcomes in the game. Firstly, it helps to create corners. Despite only having 31% of the ball in the game against Argentina, Saudi Arabia still managed to create two corners. This was due to pressing high and causing issues within the Argentina backline. The only thing that stopped more corners from being created was the press resistance of the Argentina players. Over 3.5 corners for Saudi Arabia is a solid bet for the game against Poland.
The second is that fouls take place a lot more often. Saudi Arabia racked up 21 fouls and 6 yellow cards in their first game. Over 4.5 cards in their second game is a bet that should provide some good value.
France vs Denmark: Head to Head
This is the game most people have been waiting for in this group. The two biggest sides in the group, it should provide a good game to watch. However, there's more to it than just two decent sides going at it. France had a comfortable win in their first game, despite an early scare. Denmark are chasing points after dropping two in their first game. It makes this a bit more of an interesting contest.
Head to Head: Goal Scorer Market
This is where most of the value is found in this game. France has a number of players who can grab goals, sometimes from out of nowhere. Giroud, Mbappe and Dembele are all either explosive players, excellent finishers or both. A parlay on any two of these three players should be a bet with good value. Our personal choice would be Giroud and Mbappe. They always seem to deliver when it matters.
On the Denmark side, it's a risk to wager on anyone. They struggled in their first game and it's likely to be more of the same here.
Head to Head: Best Crypto Sportsbooks
You can find some absolutely fantastic sportsbooks in our list of best crypto betting sites. All you need to do is look through our list, read the top class reviews and you will be ready to start playing right away. Take a look and you will have the best sportsbook, with the best markets, ready for you to play right away.
BC.Game Casino
BC.Game Casino Review


Top Betting Site

Native tokens

Large selection of games
+9
Play Now
Coinplay
Coinplay Review


Instant withdrawal

High payout limits

Great offers & promotions
+17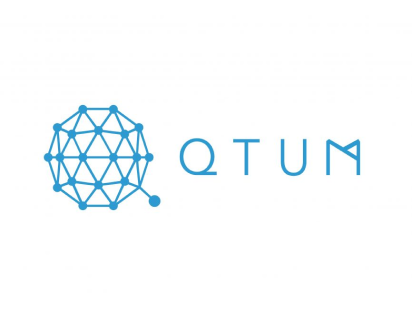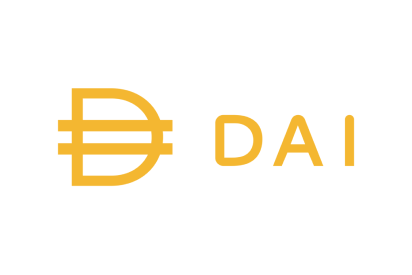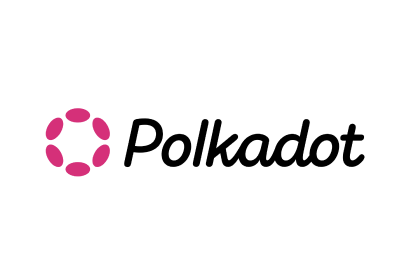 Play Now
Sportsbet.io
Sportsbet.io Review


Easy site navigation

Large selection of bets & odds

Impressive range of bonuses
+5
Play Now
More by Will Wood

I first started writing professionally in 2015. I initially wrote science fiction novels and historical non-fiction books about British spies.