This week's crypto betting preview focuses on the Ashes, team news and highlights the best crypto odds.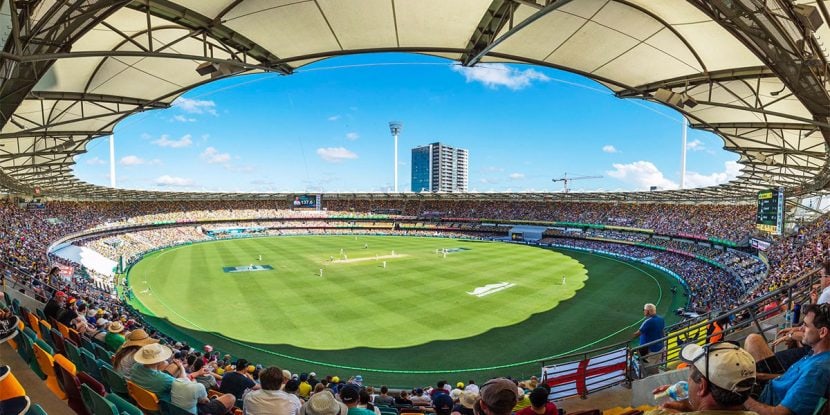 Cricket's greatest rivalry is just around the corner. Despite the revelations of structural racism in Joe Root's county and the Tim Paine saga, these issues have given the series its usual mix of drama, controversy, and tension which it seems to thrive on.
It's unlikely that the controversies will fuel bad behavior as the new Australian captain Pat Cummins would want to set the appropriate cultural standards. England has bigger fish to fry and will be trying to cope with pitch bounce, reacquainting themselves with the Kookaburra ball and trying to stave off another Ashes defeat in Australia.
Australia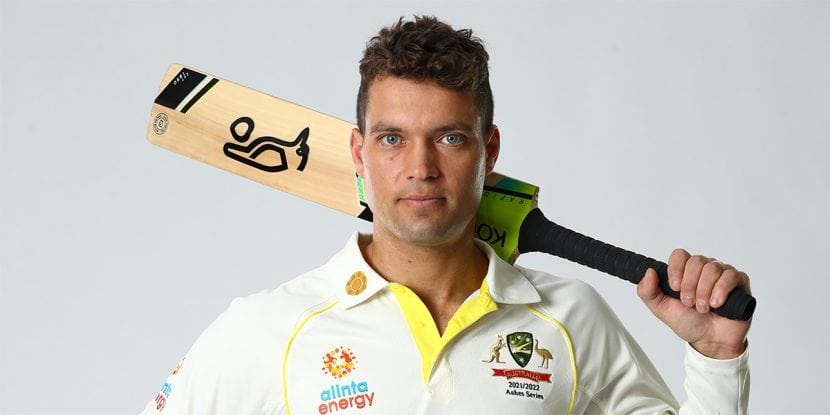 The starting XI looks relatively settled, with Shane Warne's call for Jhye Richardson to play ahead of Mitchell Starc not likely to pan out. This only leaves the question about who will be picked to bat No. 5, Travis Head or Usman Khawaja?
Despite Australia being the clear favorites it should be noted that from January 2020 up until now the team has only played 4 Test matches resulting in a win, a draw and 2 losses. The team have not played at all since January 2021.
Naturally, the fact that Test cricket returns to Australia following a long COVID-19 lull adds to the anticipation of a potentially hard-fought and entertaining series.
Top batsman – Marnus Labuschagne
Labuschagne has a good chance of being both the top Australian and overall runscorer in this series. He's been Australia's top runscorer in the last 2 Australian home seasons and has to be backed to continue his rapid rise by taking center stage once again.
Labuschagne was the leading runscorer in the ICC Test Championship that ran from 2019 to the summer of this year. Labuschagne's 1675 runs from 13 matches surpass Root's 1660 runs that came from 20 matches.
Top bowler – Pat Cummins
The fast bowler will in all likelihood be the top Australian bowler in the series. With exceptional stamina, he's expected to deliver more overs than any other seamer and should prove that he's a class apart in the Australia bowling ranks.
The controversial appointment of Steve Smith as vice-captain is a decisive strategy in favor of Cummins. Smith will be tasked to make the right decisions while Cummins is in the middle of a big spell.
Alex Carey replaces Tim Paine
Despite the assumption that Australia's XI is still reeling in the wake of losing skipper Tim Paine, it has the distinct potential to usher in a much-needed period of renewal.
Changing a wicketkeeper reaches far beyond a player substitution, it serves as the most fundamental change to any cricket team. The wicketkeeper is not only considered to have the best view of all in the field but also offers crucial insight about the pace and movement available to bowlers plus the angles which fielding positions need to cover.
Paine infamously struggled with decision referrals and Carey will now be called into action as the most trusted on-field voice against which Pat Cummins and Steve Smith will weigh up their views.
Carey is more dangerous with the bat than Paine, and he is at the prime cricketing age of 30, whereas Paine is past his prime at 36 years old.
After Australia's underwhelming Test cricket last year, this is an unexpected change that Joe Root's men would have found disconcerting. England would have undoubtedly targeted Paine, who as an older player has seen more recent rehab time than cricket time.
England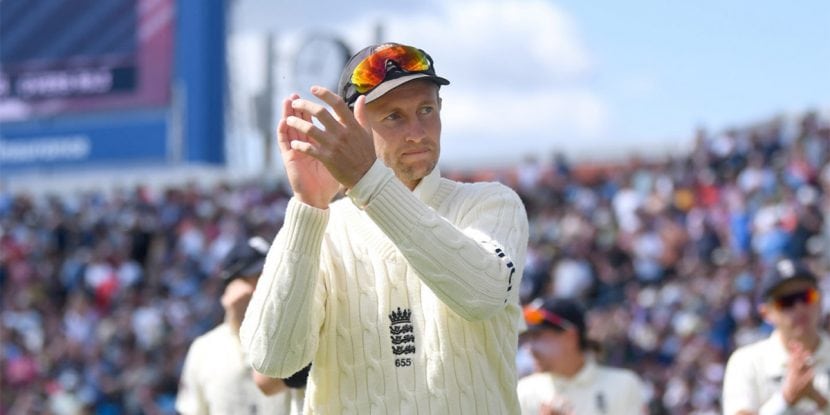 England has played 12 Tests this year but they've only won four of them and are coming off a losing series in India. They'll be pleased that Ben Stokes who's capable of match-changing spells with both bat and ball is now raring to go. The availability of their talismanic all-rounder adds a competitive edge to their match and certainly adds class and a touch of genius to England's top 6.
They'll need to adapt with the ball in hand amid conditions that are more conducive to bounce which is traditionally the main characteristic of the Gabba. England will definitely utilize short-pitched bowling without going overboard as it's historically undone, overeager bowlers.
Top batsman – Ollie Pope
The obvious choice here would be the number 1 ranked Test batsman in the world, Joe Root as England's leading runscorer, followed by Ben Stokes despite the fact that he hasn't played Test cricket for close to a year now.
But in the end, Ollie Pope offers a value bet as the Ashes could be the career-defining tour the 23-year-old is waiting for. Australian pitches could be the deciding factor as he's proven to be comfortable on a hard, generally quick surface that offers good, true bounce as is the case with the Oval.
Top bowler – James Anderson
The prolific fast bowler rarely disappoints. He might not be as destructive with the Kookaburra ball compared to the Dukes ball, but he's still one of the best in the world and is sure to torment batsmen. His trademark swinging deliveries won't be getting as much swing as anticipated but he'll certainly be making the most of his last Ashes series and hopefully an epic showdown against Steve Smith.
Get our Crypto Betting Preview in your inbox every Friday!
We guarantee 100% privacy, your information will not be shared.
The other way to be alerted about new editions is to follow us on Twitter or "like" our Facebook page.