I will bet 10 m฿ on whichever fighter has the best walkout music for every fight on the main card of UFC pay-per-view event 222 and 223. I will live tweet the picks before the start of each fight. Each event will have its own post (listed below) where I will detail every bet.
Selection criteria and tiebreakers
The main criteria is whichever song I like the most. In my intensive and strenuous training and research for this betting strategy the only times I was stumped to pick a song was when I disliked them both equally.
If I like/dislike both songs equally I will use these 3 tiebreakers to make my pick.
Tiebreaker 1
Which song energizes the crowd, pumps up the fighter and sets an intimidating atmosphere for the opponent. Basically, which song is most fit for the purpose of combat sports walkout music.
If I still can't pick the best walkout music I will need to use to non-musical tiebreakers.
Tiebreaker 2
Bet on the fighter with the best tattoos. I am not a fan of tattoos so for me this will often be picking the fighter with the least bad tattoos. If one fighter has no tattoos they win automatically. If neither fighter has any tattoos I will use the final tiebreaker.
Tiebreaker 3
Bet on the ugliest fighter. Ugly people have to learn to fight for survival from a young age, it's tough out there. I mean I would imagine, not that I would know. As a boxer and referee famously said
Never Fight ugly people – they have nothing to Lose.

Wayne Kelly
UFC walkout music fun facts
The popular artist with the best record is DMX with 73 appearances for 48 wins and only 25 losses. A 65.7% winning record!
The popular artist with the worst record is AC/DC with 74 appearances for only 29 wins and 44 losses. A 39.2% winning record! Numbers crunched by Vice.
Years after Rory Macdonald (welterweight with 20 wins and 4 losses) changed his phone number, UFC producers were texting him on his old number to get his walkout music requests. By chance his old number went to a UFC fan who replied pretending to be Rory and picked his walk out music for him, songs that Rory did not even like, including Mariah Carey!
Results
Total
Wins: 6
Losses: 4
Profit/loss: +21.94 m฿
Profit/loss %: +21.94%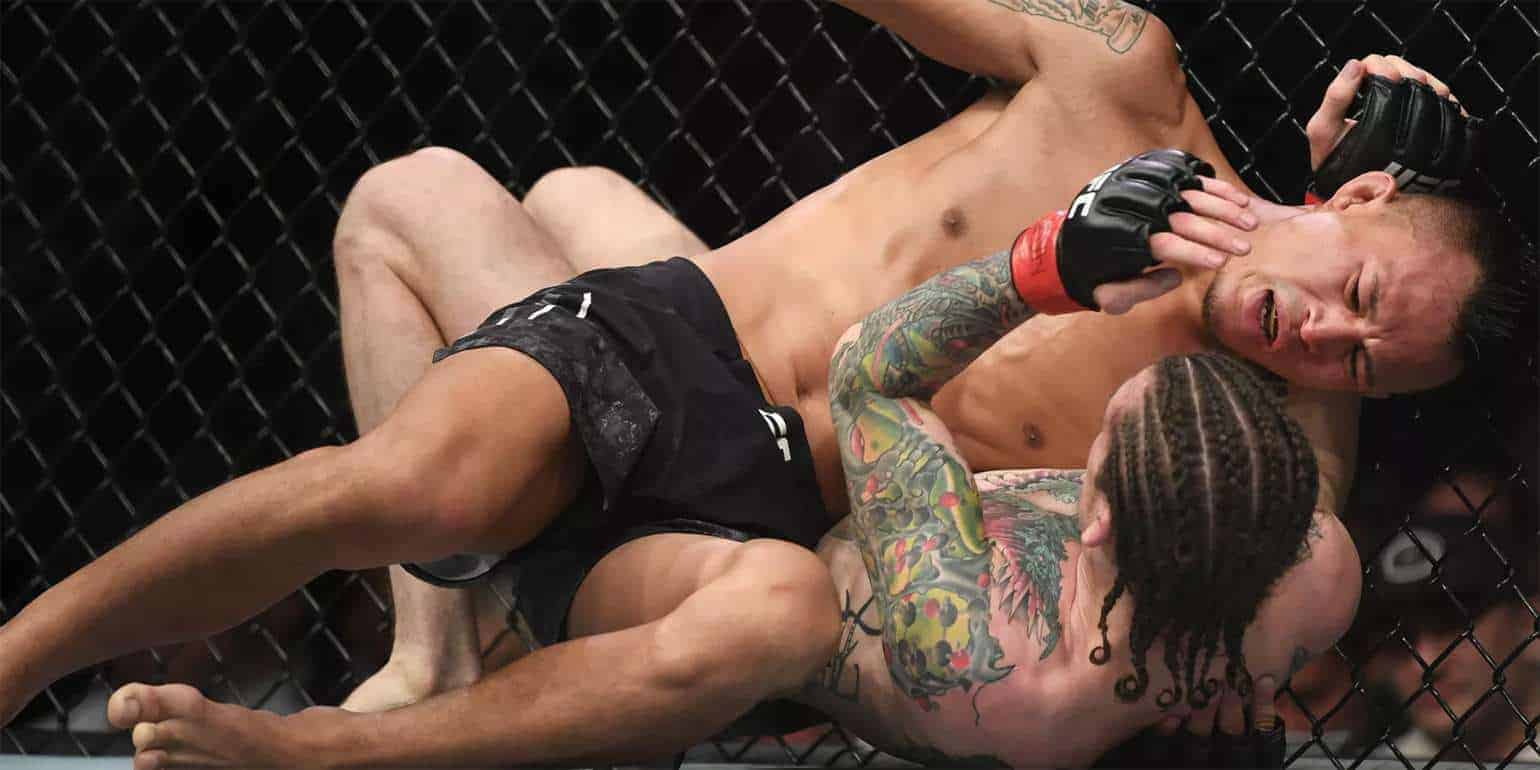 Wins: 4 Losses: 1 Profit/loss: +30.39 m฿ Profit/loss %: +60.78%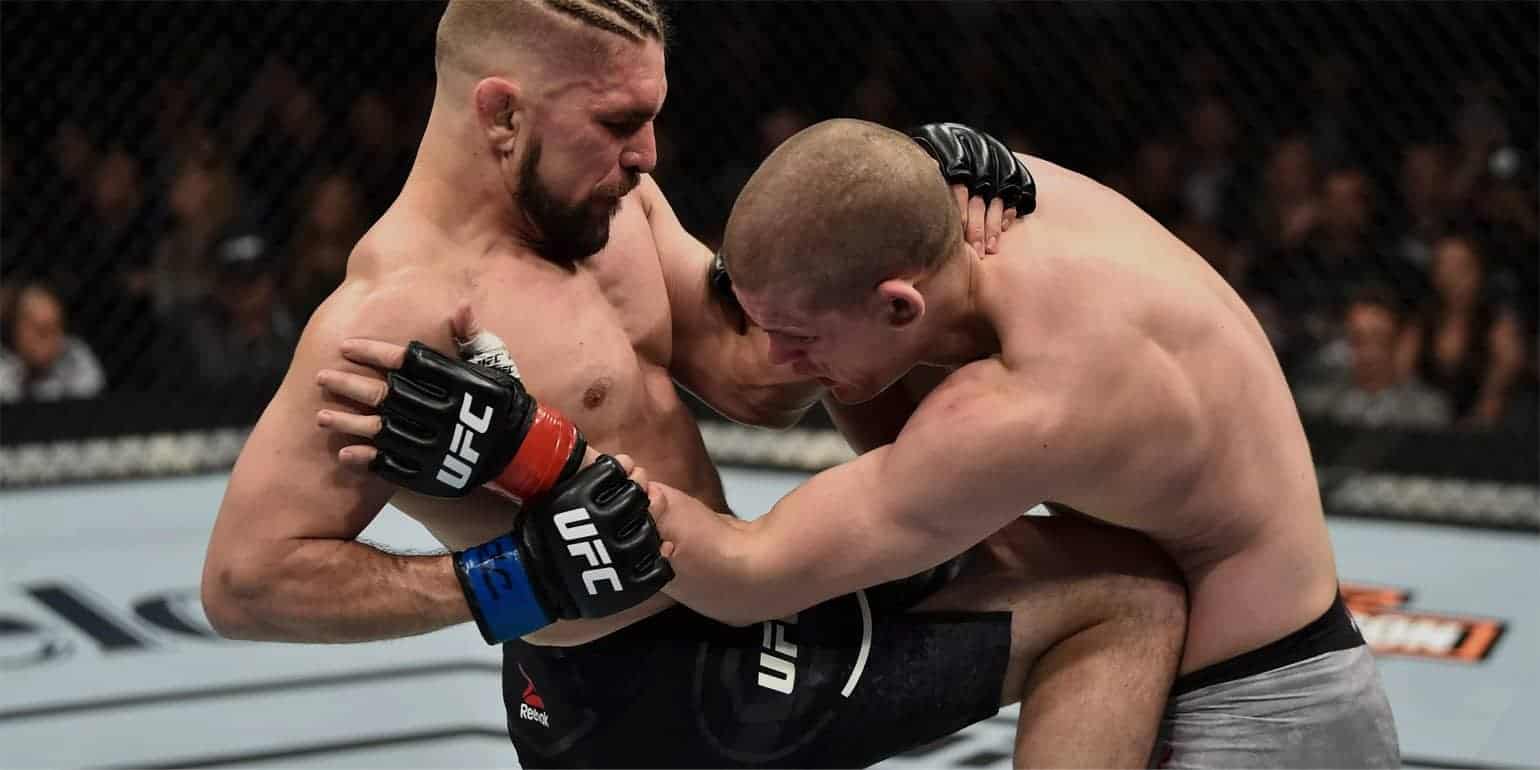 Wins: 2 Losses: 3 Profit/loss: -8.45 m฿ Profit/loss %: -16.9%
Conclusion
I wound up the project due to practical technicalities. Betting on fights is often closed before I had a chance to decide which walkout music I liked the best.
I hate to bet in a hurry and in this case I had to do that and make the verification tweet after the second fighters entrance but before the start of a fight a moment later.
UFC cards are often changed at late notice and getting the pay-per-view, preparing the posts, executing these bets, making the verification tweets, finalizing the posts and everything was all a bit of a kerfuffle.
I am in profit so quit while I am ahead 🙂