Pros
Good welcome bonus.
Huge slots range.
Cons
Slow customer service.
Slow withdrawals.
Only one live casino provider.
Privacy and security 6/10
Established
2017
Located
VGB
Min bet
0.0002 m฿ (table games)
Currencies:
BTC
ETH
LTC
When using BetJOE, there are more negatives than positives. However, the general experience is still good in spite of slow withdrawals and customer service responses.
They also offer a fiat casino, which you can choose to use upon sign-up. Despite offering this, BetJOE does offer an end-to-end crypto casino. They also offer a sportsbook (review).
The slots range really stands out, beating most other crypto casinos in terms of size.
Slots
Range: Huge, over 2300 games to play! One of the biggest available.
BetJOE's massive range of slots is generally fun to play. They run fast, don't have many bugs and feel rewarding.
Slots that aren't available in your region aren't automatically filtered out, so the player has to click on each game to see whether they can play or not, which can be frustrating. The balance doesn't update after each spin either, and can only be updated with a hard refresh of the page.
Not all games carry over to mobile, although with 1700+ mobile slots to choose from we're sure you'll find a game to play…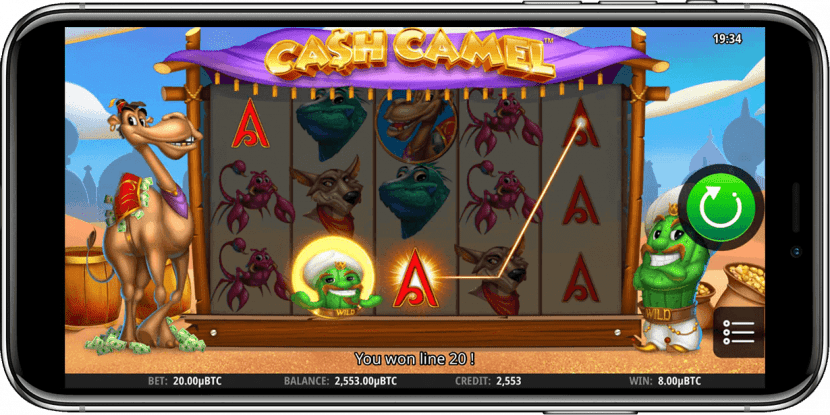 Live dealer
Range: Ezugi are the sole provider for live dealers, so the range is small compared to other casinos.
Everything in the games works as you'd expect. Although the balance doesn't update without a hard refresh – in the same fashion as the slots.
The games are optimised for mobile so offer a nice experience on your phone.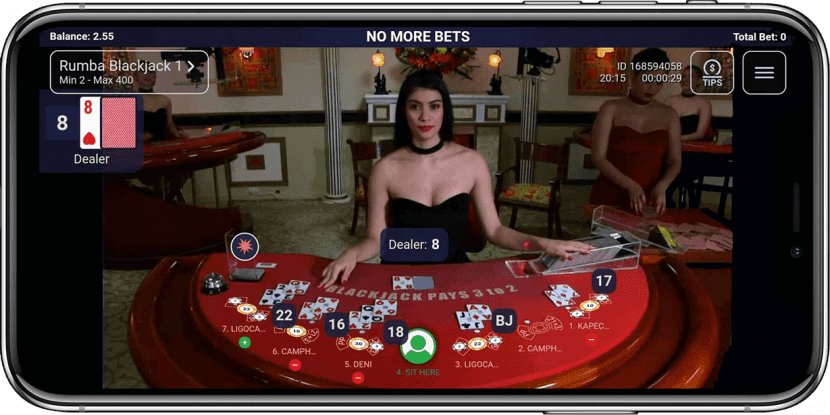 Table games
Range: Large with all the classic games you'd expect.
It's simple to find the table game you want with the search function and categories on the left menu. Although there is the same geoblocking issue as the slots. The first three tables clicked were all blocked because of our location. It would be nice if BetJOE did not show these.
The tables are fun to play and there are no issues or bugs within the games. The balance didn't update, which is a problem across the whole site, but that aside it was a good experience.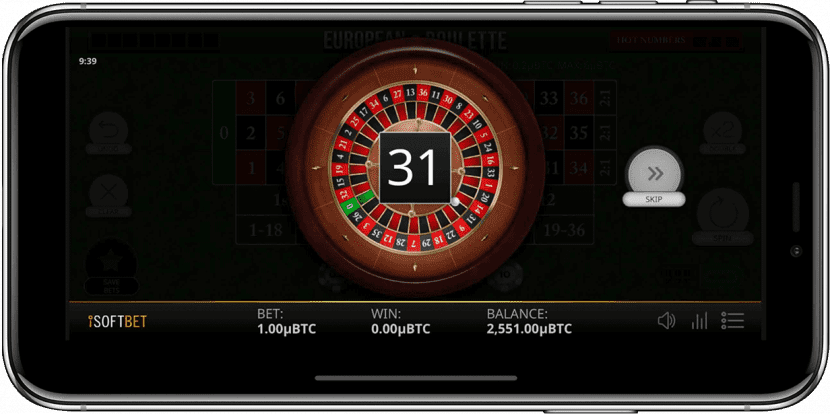 Transactions
Unique deposit addresses: Not available.
Confirmations before play: 1.
Withdrawal time: 36 hours.
Player-to-player transfer: Not available.
Minimum withdrawal of $15.
Customer service
Customer service channels available: BetJOE have a "live help" section – but it isn't really live. You have to fill out a form and submit your question. They then get back to you via email when they can.
Speed of replies: 12 – 24 hours.
Accuracy of replies: Average. It feels as though they are copying and pasting answers, rather than actually addressing the issue you raised.
Real life customer service test
Question: Hi, what are my options for my first deposit bonus? Also, if I claim it do I have to turn over my initial deposit a number of times? Answer:
BetJOE would love to give you BONUS on your future deposits with our current promotions. You can access our menu of current promotions at: https://www.betjoe.com/promotions/

If you claim a BetJOE Promotion, you would have to meet certain requirements. Each BetJOE offer is is unique and has different requirements, you can find the full details by selecting "Full Details" under the promotion of your choice.

You can find more details for rollovers at: https://www.betjoe.com/help/what-is-a-rollover/
Notes: This feels like a stock answer they send back to any question about first deposits and turnovers. They don't directly answer my question, instead, they link back to the site which is frustrating.
Privacy and security
Information required at signup: Email address and country.
2-factor authentication: Not available.
Despite asking for a country on sign-up, verification documents were not requested.
Geo-targeting
Players in the following countries are geo-blocked by BetJOE:
Australia
Bulgaria
United Kingdom of Great Britain and Northern Ireland
United States of America
Bonuses
BetJOE offers a $1000 first deposit match for their casino. Enter the code CASINO1000 when you sign up to trigger this promotion (rollover 40x).
They also have a 50% reload bonus which you can claim by entering the code 50RELOAD (8x rollover).
Overall
If you like a wide range of slots, the BetJOE is the place for you. Every aspect of the website works well but is unremarkable.
The disappointing aspects include the live dealer choice – with just Ezugi providing the games – customer service being slow and slow withdrawals.
But BetJOE is worth a go if you like slots or table games.