I followed the Socceroos around the world to 4 World Cup qualification playoffs and the finals in Russia. I paid for it all with crypto I won betting on the games! See the introductory post for details.
The game: 1-1
Conditions were hot and humid with not a whiff of breeze all night. The pitch was slow and a bit bobbly due to the cow grass they use.
The quality of football was abysmal. Neither team deserve to make it to the World Cup playing like that. Indeed they would not make it passed the Intercontinental playoff with the 4th ranked team from North America.
Australia was hesitant and unsure of our passing, especially when playing out of defense. We also had poor movement off the ball. All 3 of our substitutions were ineffective, with the subs playing badly and having no impact.
It's frustrating because I feel like the squad has the potential to do so much better. I keep waiting for it to click but it's just not.
I think Australia will sneak through at home but we have to improve significantly to have any chance of winning the subsequent Intercontinental playoff.
The bets
As detailed in the preview I had 2 bets on
Double chance: Draw or Australia.
Risked 1942 m฿ to win 488 m฿.
Australia to qualify.
Risked 2826 m฿ to win 438 m฿.
Double chance: Draw or Australia
Winner winner chicken dinner! I got the bet on very early at odds of 1.23 and by kick-off it was into 1.15! I felt no stress about the game as I had made great value bets with positive expectations no matter what the result turned out to be.
This bet won and has me up 488 m฿, more than half the cost of the full trip (886 m฿).
Australia to qualify
Australia's away goal has this bet looking pretty good. I suspect the odds of 1.155 I got before the 1st leg will come in.
Melaka Malaysia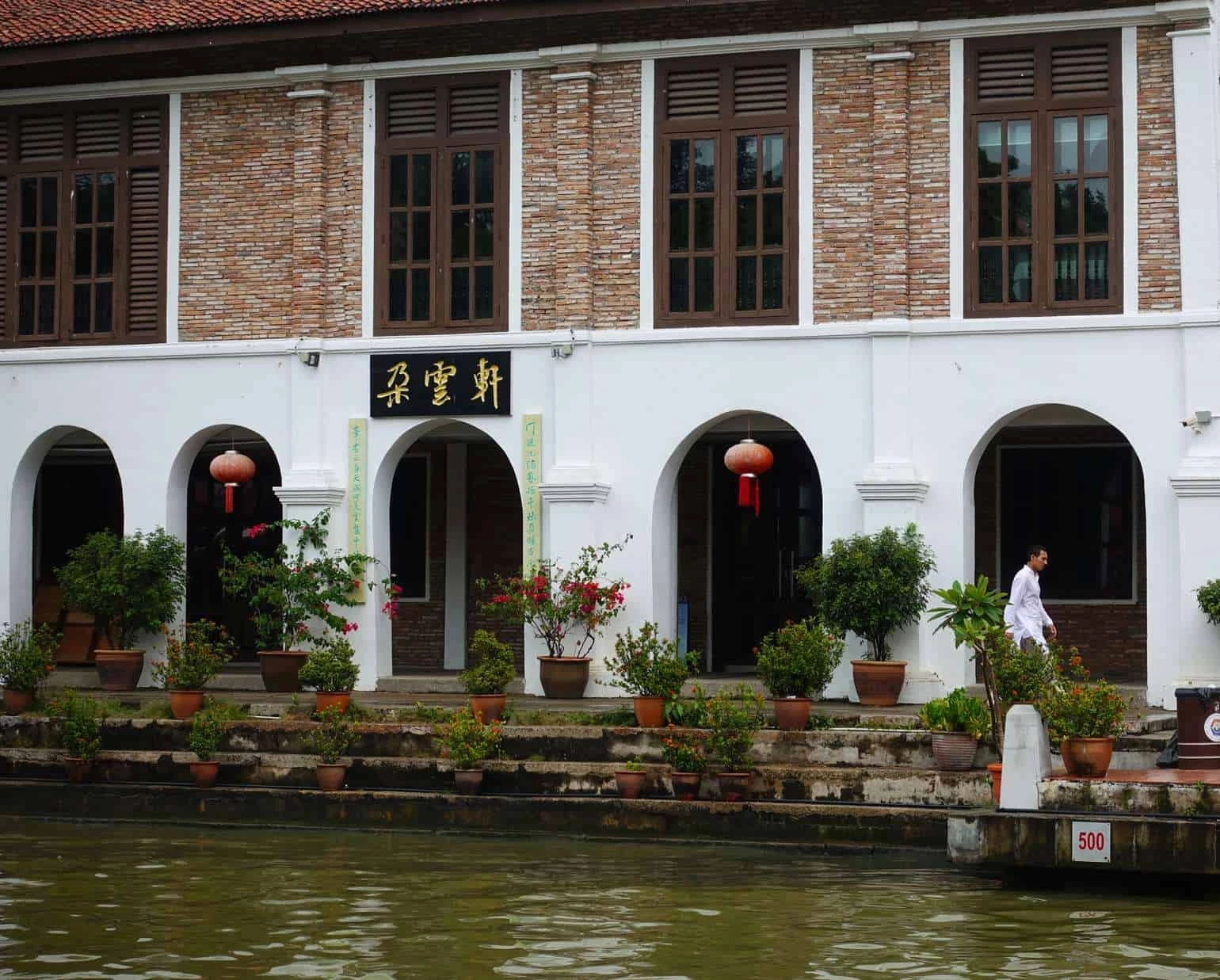 Wow, what an awesome place! This is a vibrant living old Asian colonial pirate town. It's full of character but is not a tourist trap. It's modern without being overrun by development and it's preserving its history without becoming a museum piece.
A few blocks around the old red church are a bit too touristy but spread several blocks in every direction from there is a charming Chinese Malay town.
The communities are normal Chinese and Malays, living family and work-centered lives. Red lamps and engraved Hokkien characters mix naturally with Dutch, English and Portuguese influences like graceful archways, old European brickwork and red-tiled roofs.
Further out from the old town Melaka is clean, modern and well organized with malls, good roads and sane drivers.
This is my first time in Malaysia and I notice the lack of pretty girls to flirt with that you get in other Southeast Asian countries like Thailand and the Philippines. You also get less poverty, dirt, stray dogs, drunks and things like that to deal with.
Melaka is only 2 hours from all the shopping, entertainment and direct flights to Kuala Lumpur. This helps make it a great option for long-term expats or digital nomads, especially women and families.