I followed the Socceroos around the world to 4 World Cup qualification playoffs and the finals in Russia. I paid for it all with crypto I won betting on the games! See the introductory post for details.
It all comes down to this. The winner will realize their dream. The loser will be banished to football's wasteland for 5 years.
Both teams seem strong at home and vulnerable away so there could be a big swing between the 2 legs.
The Socceroos have not lost a competitive game by more than 2 goals since the 2014 World Cup, that's 29 games. In that time Honduras has lost by more than 2 goals twice.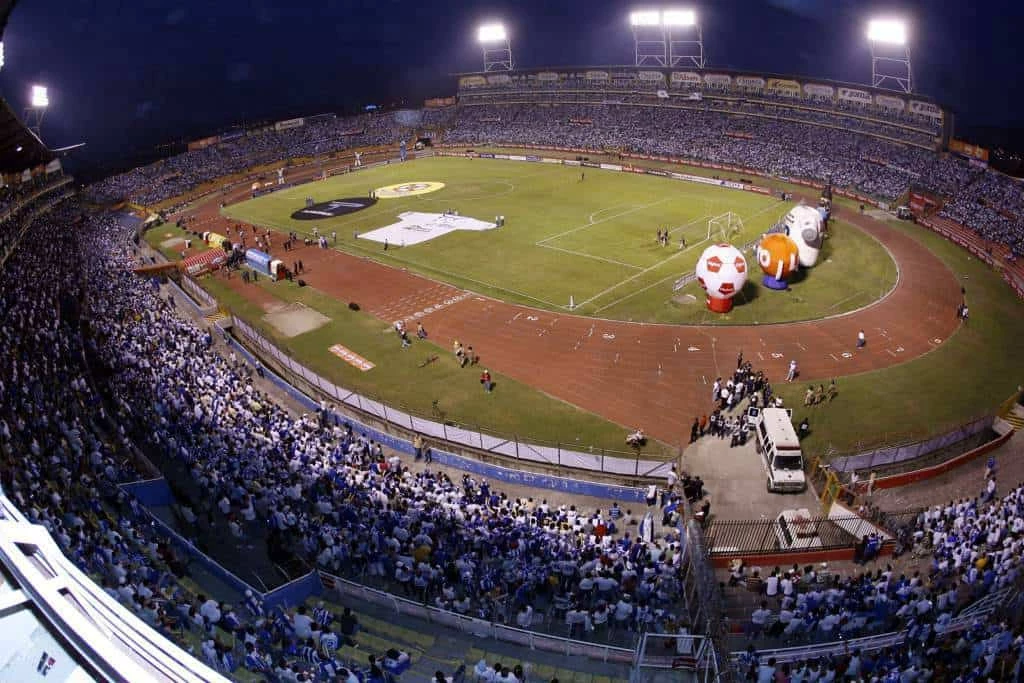 The expenses
Here are the expenses for traveling in style to follow my team on both legs of this home and away tie. I have the advantage that I have friends I can stay with in Sydney.
The price of bitcoin was $5779 USDs at the time of the expenses.
| Item | USD | m฿ |
| --- | --- | --- |
| Flights: SYD – SPS – SYD | $4182 | 711 |
| Accommodation: SP Sula 3 nights | $366 | 62 |
| Game ticket: Honduras vs Aus | $11 | 2 |
| Game ticket: Aus vs Honduras | $62 | 11 |
| Incidentals: $100 p/day 8-16 Nov | $900 | 153 |
| Total | $5521 | 939 |
The bets
I am betting for the Socceroos to qualify at odds of 1.8325. Risking 1135 m฿ to win 947 m฿.
The only decent crypto sportsbook offering this bet was 1xBit. Their odds were better than at government currency sportsbooks.
It was annoying that 1xbit had a tiny maximum stake of 12 m฿, but you can make as many bets as you like at the maximum stake. This is designed to give the sportsbook the chance to change the odds and the bet limit between maximum bets. I had to make 94 separate bets! The max stake will greatly increase closer to the game.
If the Socceroos fail to qualify and this bet loses I will have 1135 m฿ to make up from this bet plus 939 m฿ expenses on this part of the project. So I would have 2074 m฿ to make up by betting on the World Cup itself. There would be no more expenses because I would be watching from home.