I followed the Socceroos around the world to 4 World Cup qualification playoffs and the finals in Russia. I paid for it all with crypto I won betting on the games! See the introductory post for details.
The game 0-0
Honduras played poorly, particularly given they were the home team. All they offered was the long ball which defenses at this level can deal with. Even when they had the chance for a quick counter-attack it usually took the form of a hopeful long pass. A team playing like that is counting on luck to help them score.
Australia was lucky to be matched against Honduras at this stage of qualification. The other possibilities (Panama or USA) would have been a lot tougher.
Australia had the better chances, particularly Juric, but we continue to miss clinical finishing. This could easily cost us qualification; if Honduras score in the return leg they will park the bus and we will need to score twice.
The expenses and bets
I spent 939 m฿ to follow the Socceroos on both legs of the intercontinental playoff against Honduras. I risked 1135 m฿ to win 947 m฿ on a bet for Australia to qualify.
I made the bet before the 1st-leg at odds of 1.83. It is now up at odds of 1.39 which means the bet is much more likely to win now than it was before the first game.
San Pedro Sula, Honduras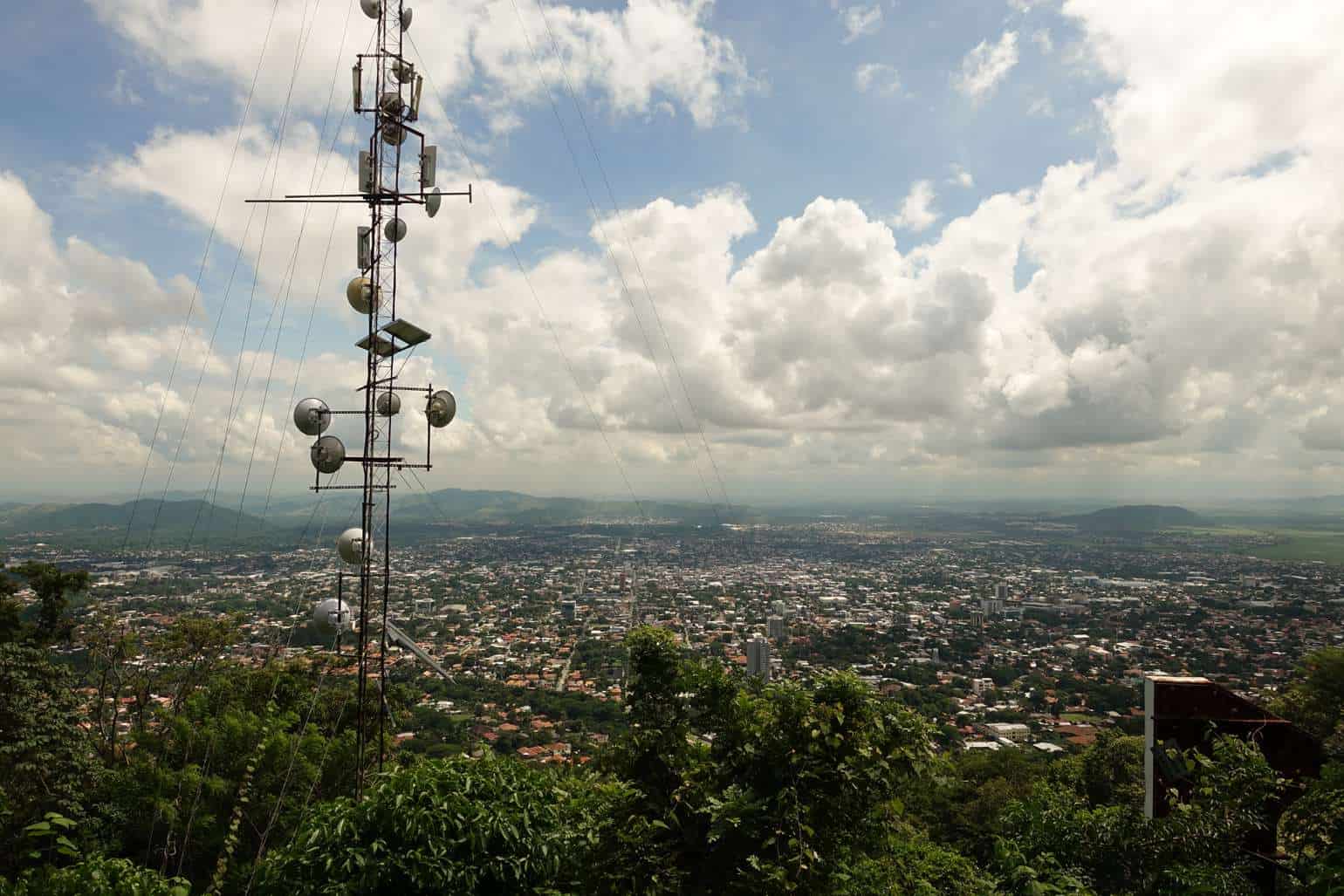 San Pedro Sula is like Gotham City without Batman. It's a poor ugly industrial town and it feels a bit unsafe. Really it's about the same as most unremarkable places in the developing world. It's not as bad as sensationalist media says, but you would not choose to spend time here unless it was for work or family.
On the positive side, it's cheap and it's big enough that there is plenty of good food, good people and you can get almost everything at the shops.
Estadio Olímpico Metropolitano has an exciting positive atmosphere with a lot of noise and fun Mexican waves and chants. It features some of the best stadium food in the world, big coal fire barbecues smoking up fresh fatty ribs, beef skewers and chorizo! The meat comes with maize tortillas, fried plantains, refried beans and pickled vegetables. It smells fantastic.
The stadium needs an upgrade to all seats. Not only is it missing a big screen, it does not even have a scoreboard with a game clock.
I have been to other places in Honduras and I liked them a lot more, actually, some places in Honduras are amazing and the girls are great. So while San Pedro Sula might be a mediocre city, Honduras is not a mediocre country.