I followed the Socceroos around the world to 4 World Cup qualification playoffs and the finals in Russia. I paid for it all with crypto I won betting on the games! See the introductory post for details.
Betting
Let's revisit a betting strategy I laid out in Matchday 1 preview. I identified 21 teams that I thought could not win the World Cup. The betting strategy is to martingale against each of these eventual losing teams individually until they lose or draw a game.
These were the teams

Australia

Costa Rica

Denmark

Egypt

Iceland

Iran

Japan

Mexico

Morocco

Nigeria
Panama

Peru

Poland

Russia

Saudi Arabia

Senegal

Serbia

South Korea

Sweden

Switzerland

Tunisia
Every one of them lost or drew in the group stages meaning the martingales would have all won.
The tricky part would have been deciding what bet to make when 2 of these teams played each other. Whatever you did in those games, the fact you avoided the martingale disaster of 1 of these teams winning 7 games in a row, means you would have made a healthy profit.
You could avoid your eventual losing teams playing each other by picking 1 team per group to bet against. There would be no way for 2 of your eventual losing teams to play each other until the quarter finals.
I might implement this strategy in this year's Champions League or Asian Cup.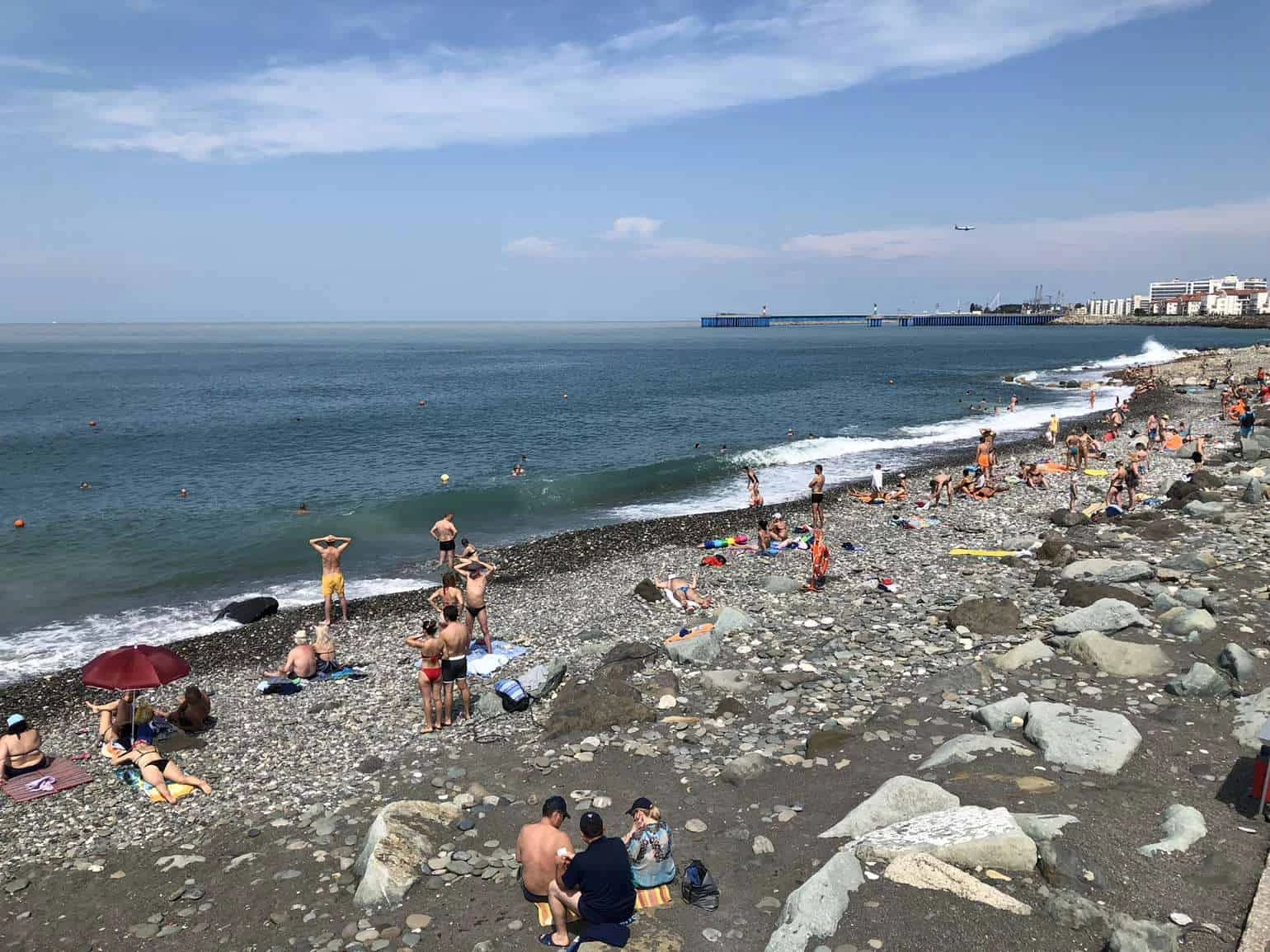 More by Maryam Jinadu

Maryam is a crypto and igaming content writer who has written over 500 web articles since starting in 2018.