After Germany managed to grab a late goal and stave off elimination, the World Cup continued its course of excitement. That wasn't all either, Japan succumbed to a shock defeat against Costa Rica. It doesn't end there though, there's still plenty more action to come and we're following it all. Keep reading to get totally up to speed with our predictions for the next round of games.
Brazil vs Switzerland: Best Markets
This is definitely the biggest game of the day. Without a doubt, Brazil will be looking for a big result, especially with Neymar ruled out. One of the biggest things for Brazil will be getting through to the next round, especially if it means that Neymar can regain fitness and play a part. However, in his absence, a new hero has stepped up to the plate to give the Brazilians the impetus they need. The very best markets out there for this game should help players to find some added value.
Brazil vs Switzerland: Goal Scorer Best Markets
With Richarlison showing his worth in Brazil's last game, it's safe to say that he is the man most will be looking at here. His two goals dragged Brazil to a win and many will be expecting him to step up to the plate and deliver again. Most top crypto sportsbooks will be offering low odds on Richarlison as an anytime scorer here, so you will need to get creative to find the added value. A parlay on Richarlison to be both the first and last goal scorer is likely to be a good value bet. It means that if he scores the only goal of the game then the bet will still win. It also means that if he's able to grab another two goals the bet will win. It offers a lot of different options for the bet to be a success.
Brazil vs Switzerland: Over/Under Best Markets
Goals aren't the way to go in this game. It is likely to be a tight match which could make it difficult to call the number of goals scored. It could be a tight 1-0 or it could be a 5-4. There are too many ways that this game could go to make an educated call on this game. So, with goals being off the table it means that the number of cards in the game is the area to look to find value. With both teams desperate for a win, it should be an aggressive showing from both games. From there, expect over 3.5 cards in the game to be a safe wager.
Cameroon vs Serbia: Best Markets
This will definitely be a game that flies under the radar. Both teams will need a win to keep their hopes of qualification alive, which ensures they will be going all out for the win. This makes it a very interesting game for finding value.
Cameroon vs Serbia: Over/Under Best Markets
This should be a game that sees a lot of goals. Although Serbia is more commonly known as a defensive side, this is a game that needs a win. Cameroon is a lot more aggressive with how they attack which should make this a game that sees a good number of goals. Expect Cameroon to attack with purpose and Serbia to use Mitrovic as an outlet for counterattacks. As such, there's a good chance of this being a high-scoring game. Our recommendation for this match is definitely over 2.5 goals in the game. The in-play market is also an excellent place to look as if the game is slow to start the odds of over 0.5 goals in the first half will increase and offer excellent value.
South Korea vs Ghana: Best Markets
Many people will look at this game as a difficult one to call. Both teams will want to win and give themselves a good chance to go through in their final game. It makes it a difficult game to call and definitely a difficult game to find value from. However, there is still one specific aspect of the game that will provide some value to players.
South Korea vs Ghana: Goal Scorer Best Markets
The best market for this game is certainly in the goal scorer area. Although Ghana has a generally strong overall team, South Korea are certainly way ahead in terms of pure goal scorers. Hee Chan Hwang and Heung Min Son are both competent in front of the goal. They should be able to create something in this game. Either a single bet on either of these players or a parlay combining them both to score is the best way to find value here. It will be a difficult game to call, but there are definitely goals in this game.
Portugal vs Uruguay: Best Markets
Portugal hasn't really hit the heights they are capable of yet. With a defensive manager in place, it's not a surprise they haven't been a fluid attacking force yet. This game should provide some value for players though, with some specific areas offering a sensible betting choice.
Portugal vs Uruguay: Goal Scorer Best Markets
There's only one player that stands out here. Ronaldo. However, it goes without saying that he's not the same player he once was. That doesn't mean he isn't going to grab goals though. The Portugal side is built around him and in Felix, he has a top-class creator to play with him. A wager on Ronaldo as anytime scorer is definitely a sensible bet here, which should find a lot of value for players.
Top Crypto Betting Sites
There are some amazing crypto betting sites offered on the market right now. It means that players sometimes will have trouble finding the site that is best for them. That's why it is important to look through our toplists. Here you will find the best crypto betting sites and what each one has to offer. From there it's very easy for players to simply choose the right site and start playing right away. Each one has a great range of different markets which gives players a top-level degree of choice.
BC.Game Casino
BC.Game Casino Review


Top Betting Site

Native tokens

Large selection of games
+9
Play Now
Coinplay
Coinplay Review


Instant withdrawal

High payout limits

Great offers & promotions
+17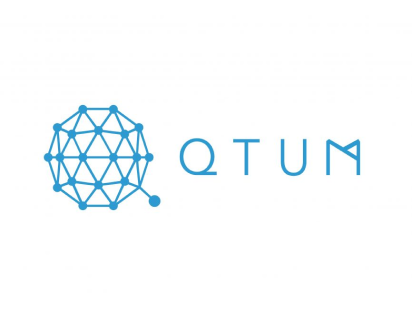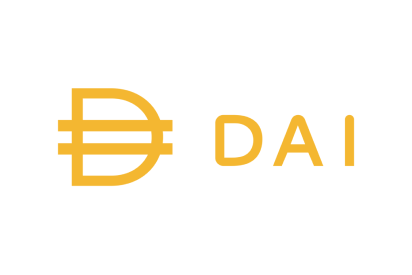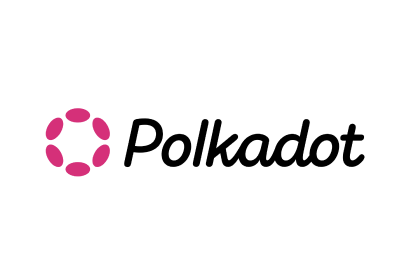 Play Now
Sportsbet.io
Sportsbet.io Review


Easy site navigation

Large selection of bets & odds

Impressive range of bonuses
+5
Play Now
More by Will Wood

I first started writing professionally in 2015. I initially wrote science fiction novels and historical non-fiction books about British spies.