Unvaccinated NBA players offer betting value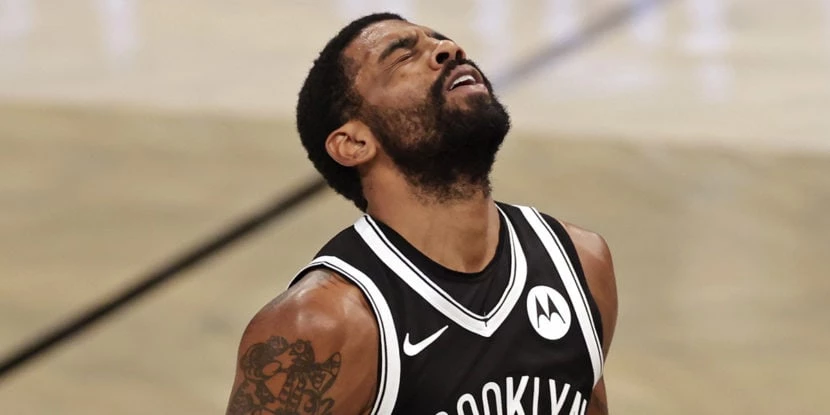 As training camps started this week, several high-profile players refused to disclose if they're vaccinated against COVID-19. According to the National Basketball Players Association (NBPA), over 90% of their players are fully vaccinated. ESPN later reported that the NBA reached a 95% vaccination threshold following news that unvaccinated NBA players won't be paid for every game missed due to local COVID-19 mandates.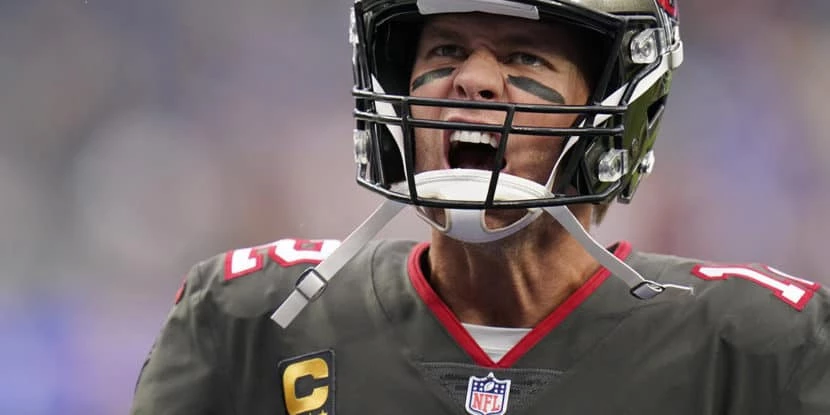 More by Eugene Abungana

I have worked with several companies in the past including Economy Watch, and Milkroad. Writing for BitEdge is highly satisfying as I get an opportunity to share my knowledge with a broad community of gamblers.