Welcome to another issue of Crypto Betting Weekly, the home of valuable insights!
Unvaccinated NBA players offer betting value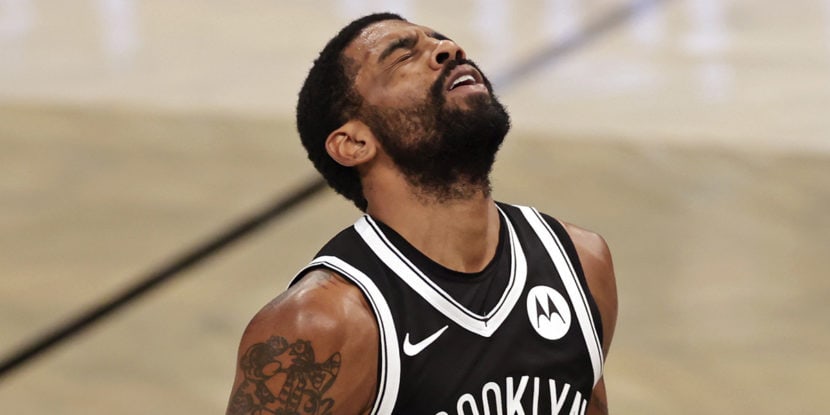 As training camps started this week, several high-profile players refused to disclose if they're vaccinated against COVID-19. According to the National Basketball Players Association (NBPA), over 90% of their players are fully vaccinated. ESPN later reported that the NBA reached a 95% vaccination threshold following news that unvaccinated NBA players won't be paid for every game missed due to local COVID-19 mandates.
Players including Brooklyn Nets' Kyrie Irving, Golden State Warriors' Andrew Wiggins, and Washington Wizards' Bradley Beal are presumed to be unvaccinated.
This creates a situation where these players could contract COVID-19, spread and fuel breakthrough infections (infect vaccinated players). New York City and San Francisco restrict unvaccinated players from playing in indoor arenas which could result in players skipping games to avoid these ordinances.
Provided these players remain unvaccinated, crypto bettors have a golden opportunity to capitalize on the Nets' 41 home games and the Warriors' 12 home games. Furthermore, if a COVID-19 outbreak does occur within these teams, it will undoubtedly result in dramatic odds swings for games and even the title.
Stake scores a touchdown with 2 NFL promotions
As the 5th week of the NFL season approaches, football bettors can take advantage of 2 NFL promotions at Stake.
NFL 3Q Guaranteed Payout: This promotion allows bettors to place a pre-match single wager on the winner market. If their team leads at the end of the 3rd quarter, they're a guaranteed winner. Winning will even be awarded if the selection leads at the end of the 3rd quarter but ends up losing the match. The maximum payout is $100 which includes the stake.
NFL Primetime Football Double Winnings: Bettors stand to double their winnings every Thursday and Monday night for the duration of the NHL season. Stake casts the spotlight on primetime games with pre-match single bets that offer maximum double winnings of up to $100.
Trump leads the odds in 2024 presidential bid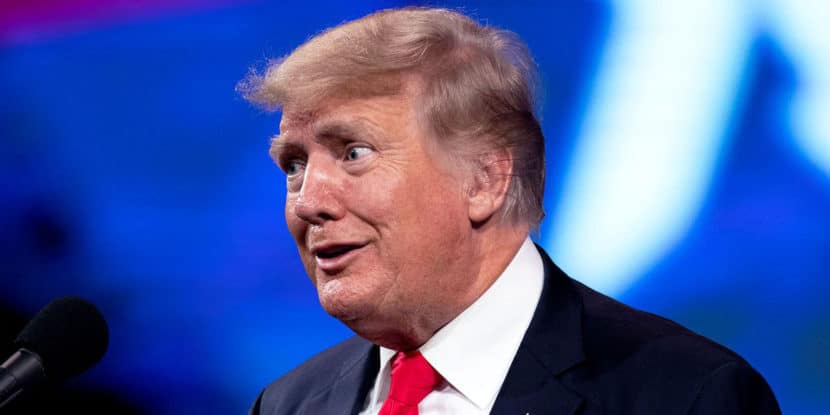 Former President Donald Trump has hinted at the possibility of a 2024 bid for a second term in the White House. A majority of Republicans still support Trump leading their party, according to polls. Trump is currently the favorite to win the presidency according to odds available at crypto sportsbook Sportsbet.
In recent weeks, Trump has maneuvered to firmly establish himself as the predominant and most powerful figure in Republican politics through federal and state campaigns and endorsing several secretary of state candidates.
A CNN poll released in September detailed that 63% of Republicans and Republican-leaning independents say they want Trump to be the leader of the Republican Party.
Get Crypto Betting Weekly in your inbox every Friday!
We guarantee 100% privacy, your information will not be shared.
The other way to be alerted about new editions is to follow us on Twitter or "like" our Facebook page.