Welcome to another episode of Crypto Betting Weekly, the weekly publication that would have KO-d Logan Paul before the end of round 2…
Win 1฿ to celebrate the Euros!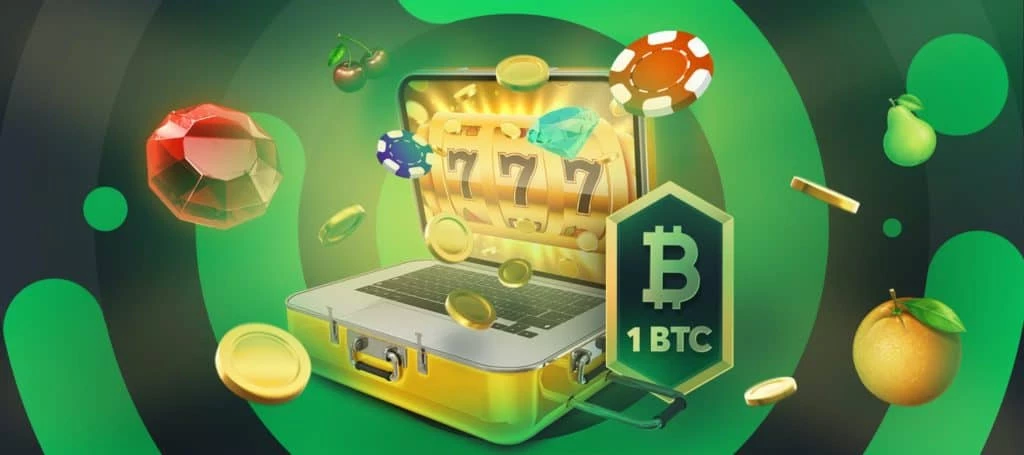 More by Will Wood

I first started writing professionally in 2015. I initially wrote science fiction novels and historical non-fiction books about British spies.