Welcome to another issue of Crypto Betting Weekly, the home of valuable insights!
Indian Olympic medalists snag cash and crypto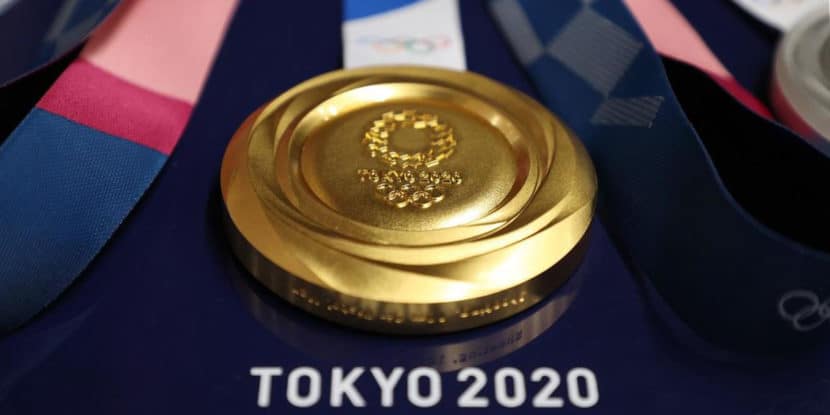 India came away with 7 medals (1 gold, 1 silver, and 4 bronze) at the Tokyo 2020 Olympics, making it the most decorated Olympic Games in India's history. But that's only the start of the fanfare as medalists are eligible to receive exorbitant amounts for their performances.
India ranks first on the list of countries offering the highest rewards to Olympic medalists, plus each medalist will receive a Systematic Investment Plan (SIP) from Bitbns, the country's leading crypto exchange.
The combined prize money for a gold medalist is in excess of $1 million, while those that snagged silver get $658,000 and $335,000 for those who bagged bronze. Compared to the US where a medalist receives $37,500, $22,500, and $15,000 for gold, silver, and bronze respectively.
| | | | |
| --- | --- | --- | --- |
| Sponsor | Gold | Silver | Bronze |
| Medalist's Home State | $806,000 | $537,000 | $268,000 |
| Indian Olympic Association | $101,000 | $54,000 | $34,000 |
| Board of Control for Cricket in India | $134,000 | $67,000 | $33,000 |
| Total | $1, 041,000 | $658,000 | $335,000 |
Caribbean Premier League franchise embraces fan tokens and NFTs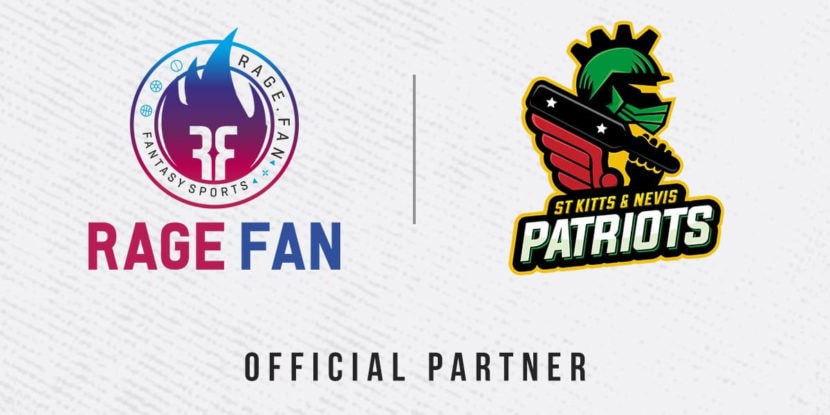 The popular cricket franchise, St. Kitts & Nevis Patriots (SKNP) has partnered with RageFan to become the first cricket club to launch both fan tokens and non-fungible tokens (NFTs). The franchise boasts several leading international cricketers such as Chris Gayle, Evin Lewis, Dwayne Bravo, Anrich Nortje and Sheldon Cottrell amongst others.
The multi-year partnership facilitates the creation of the SKNP fan tokens which will premiere on RageFan's "FanPad". The recently announced launchpad will shortly be available to holders of $Rage tokens.
The Caribbean Premier League (CPL) has also cashed in on NFTs by partnering with Rario, the world's first cricket-based digital collectibles platform to mint NFTs of memorable moments. Rario has also reportedly partnered with AB De Villiers, Faf du Plessis, Zaheer Khan, Smriti Mandhana, Shefali Verma and Shakib Al Hassan.
Clubhouse Radio returns to Sportsbet with live tips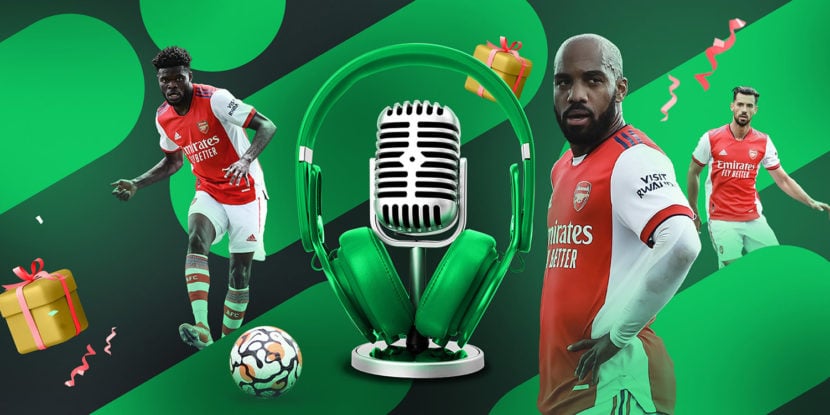 Sports Betting Media has once again teamed up with Sportsbet to launch and provide Clubhouse Radio. The live betting radio service will cover every Premier League and Champions League game during the 2021-22 season.
Clubhouse Radio will highlight the best in-play bets as the games are being played. Plus, the show will also allow listeners to interact with each other and the presenters as the games take place. Following Sportsbet's sponsorship deals with Arsenal and Southampton, Arsenal skipper, Pierre-Emerick Aubameyang will feature alongside a variety of Arsenal and Southampton players.
NFL edging ever-closer to solidifying blockchain partnerships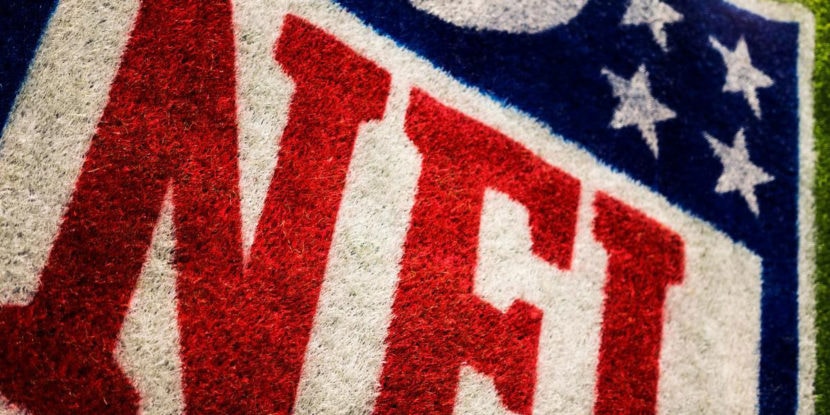 The National Football League (NFL) posted a job listing for a Director of Emerging Products with the role focusing on "emerging areas such as digital products related to blockchain and NFTs." It seems that the NFL has at long last pulled the trigger following discussions with potential blockchain partners as far back as March 2021.
However, the delayed rollout has paved the way for individual players to release their own NFTs with Tampa Bay Buccaneer, Rob Gronkowski selling more than $1.6 million worth of digital trading cards of himself. Kansas City Chiefs quarterback, Patrick Mahomes also auctioned off more than $3.7 million worth of NFTs. While Tom Brady, launched an NFT platform, Autograph in partnership with Lionsgate and DraftKings.
Polymarket leads prediction betting with even more markets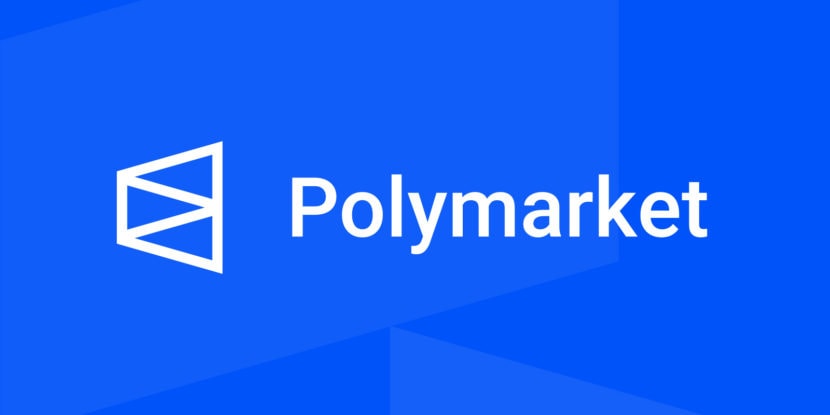 Polymarket is a decentralized betting platform that lets you stake USDC (a stablecoin from Circle pegged to the US dollar) on the world's most highly-debated topics ranging from current events to sports and everything in between. It's recently been in the limelight following publicity from its Britney and Trump predictions.
The market is non-custodial (it never holds users' funds) and doesn't take any profits from wagers. All transactions are made in crypto, and all processes are transparent and automated on the Ethereum blockchain. To get in on the action, you'll need USDC and ETH to cover the gas; from here you'll be able to bet using a True/False method with each offering related shares. If your wager wins you'll get $1 per share bought from the pool of speculators. However, it's also possible to trade your shares and profit from market fluctuation before the market closes.
Get Crypto Betting Weekly in your inbox every Friday!
We guarantee 100% privacy, your information will not be shared.
The other way to be alerted about new editions is to follow us on Twitter or "like" our Facebook page.