Welcome to another edition of Crypto Betting Weekly; the only weekly publication that wants to see Dogecoin named the official currency of Mars!
Weekend bets to keep an eye on…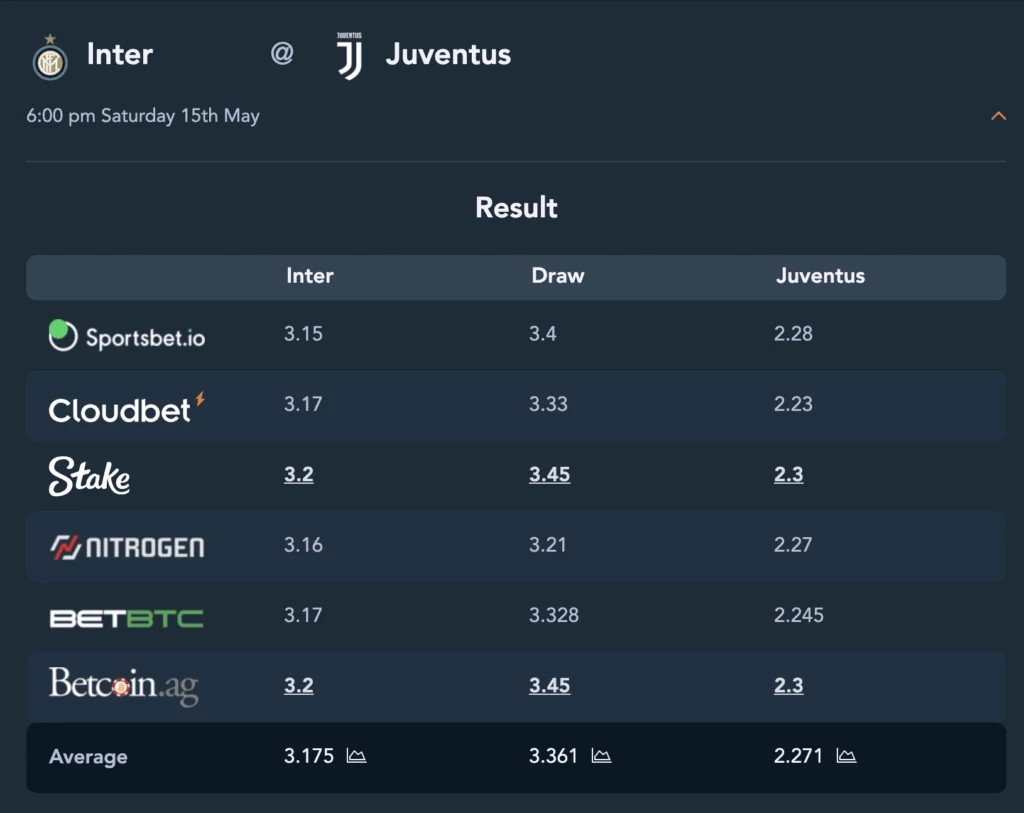 More by Eugene Abungana

I have worked with several companies in the past including Economy Watch, and Milkroad. Writing for BitEdge is highly satisfying as I get an opportunity to share my knowledge with a broad community of gamblers.