Hello and welcome to another edition of Crypto Betting Weekly.
Southampton FC extends Sportsbet.io deal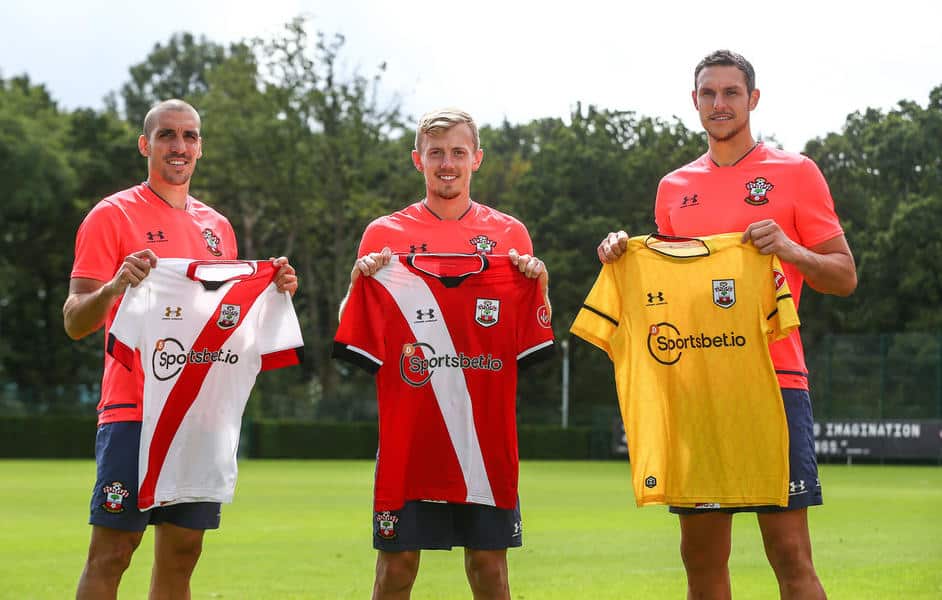 At the start of the 2020/21 English Premier League (EPL) season, Southampton FC dropped Chinese sponsors LD Sports, picking up Sportsbet as the main kit sponsor at the last minute. That partnership has flourished this season, and the pair have renewed the deal for a further 3 seasons.
In the new deal, Southampton can opt to take a performance bonus in bitcoin at the end of each season. This could be a great way for the Saints to shore up their finances and give them a bit more muscle in the transfer window.
The deal has been described as 'the biggest sponsorship in the club's history'. However, the move has come under fire from loyal fans, claiming that accepting money from a gambling site goes against the club's core values.
Weekend bets to keep an eye on…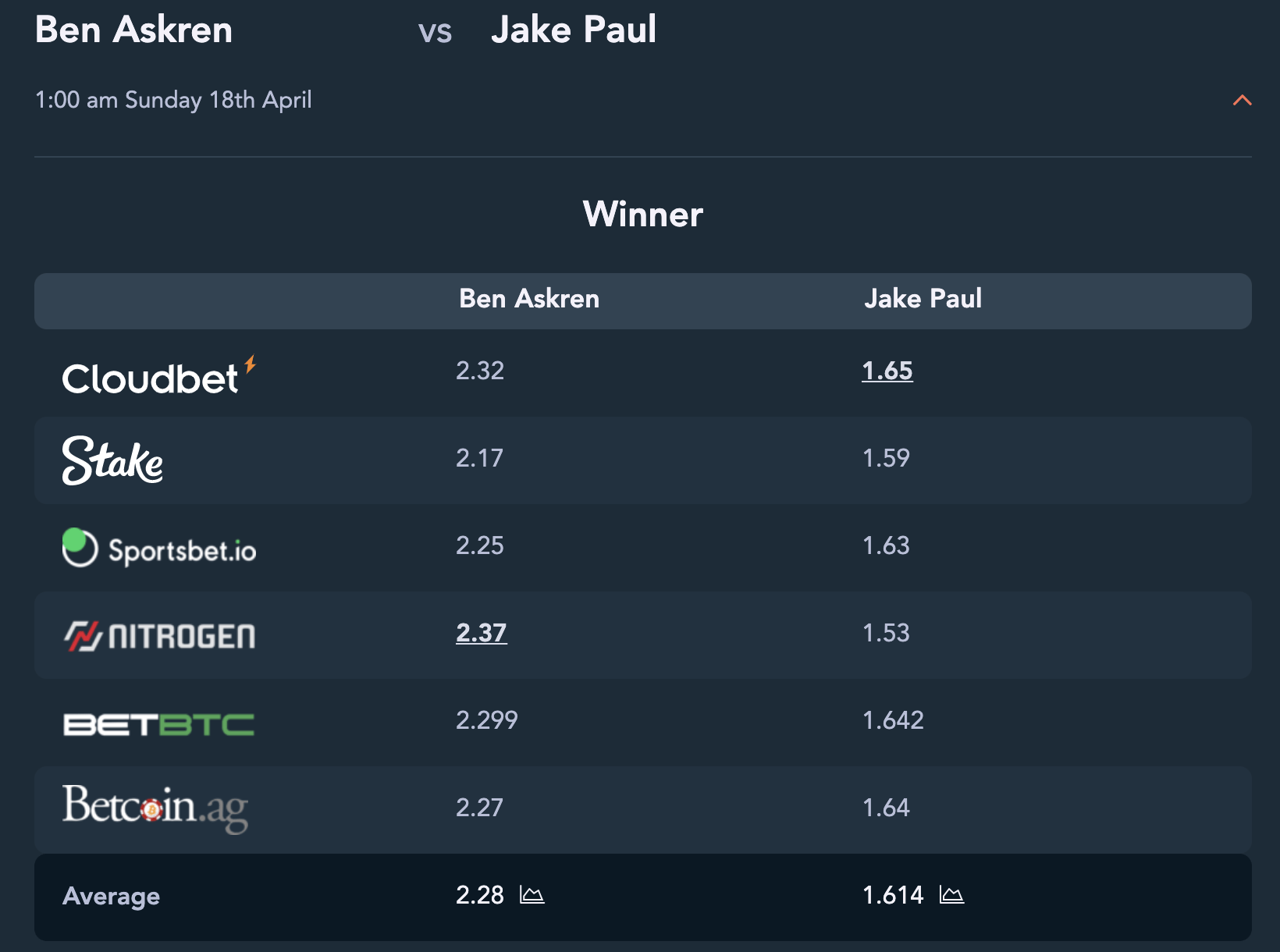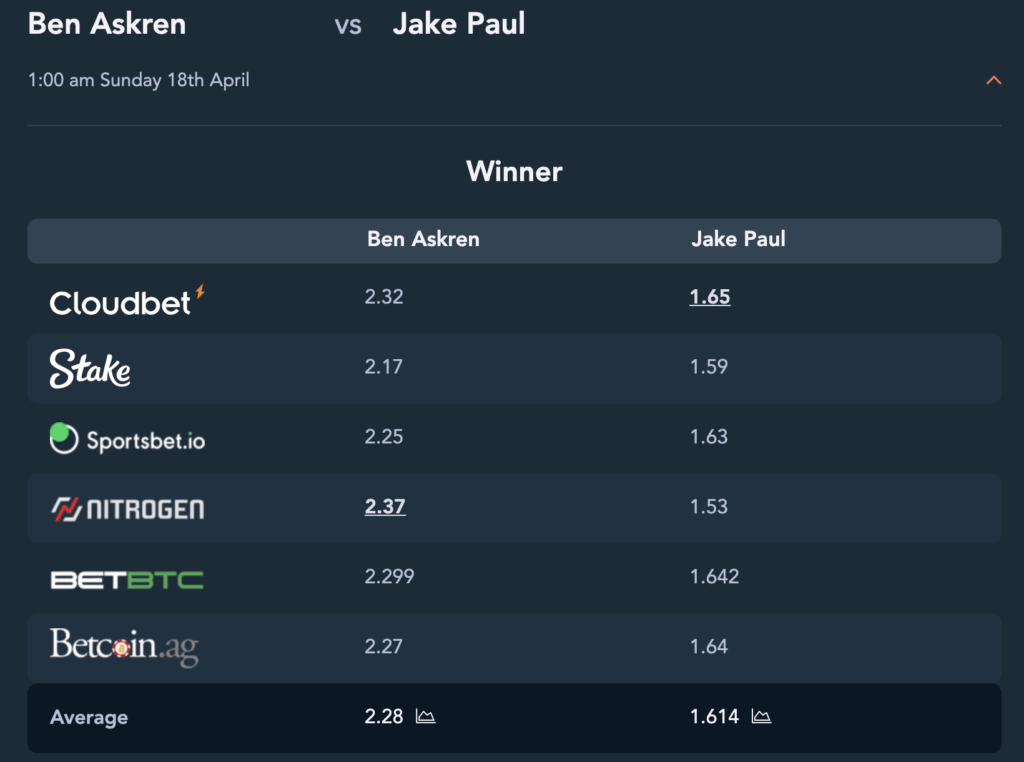 Ben Askren vs Jake Paul – Askren to win at odds of 2.28
Jake Paul faces his toughest boxing test this weekend. Paul's 2 previous fights were against a YouTuber (AnEsonGib) and an ex-NBA player (Nate Robinson); both of which ended in KO victories. However, Ben Askren is a trained fighter. He's a grappling specialist in MMA, so striking isn't his main strength and is likely the reason why Jake Paul's team picked this fight. However, over even money for a fighter to beat an actor/YouTuber? You've got to take that.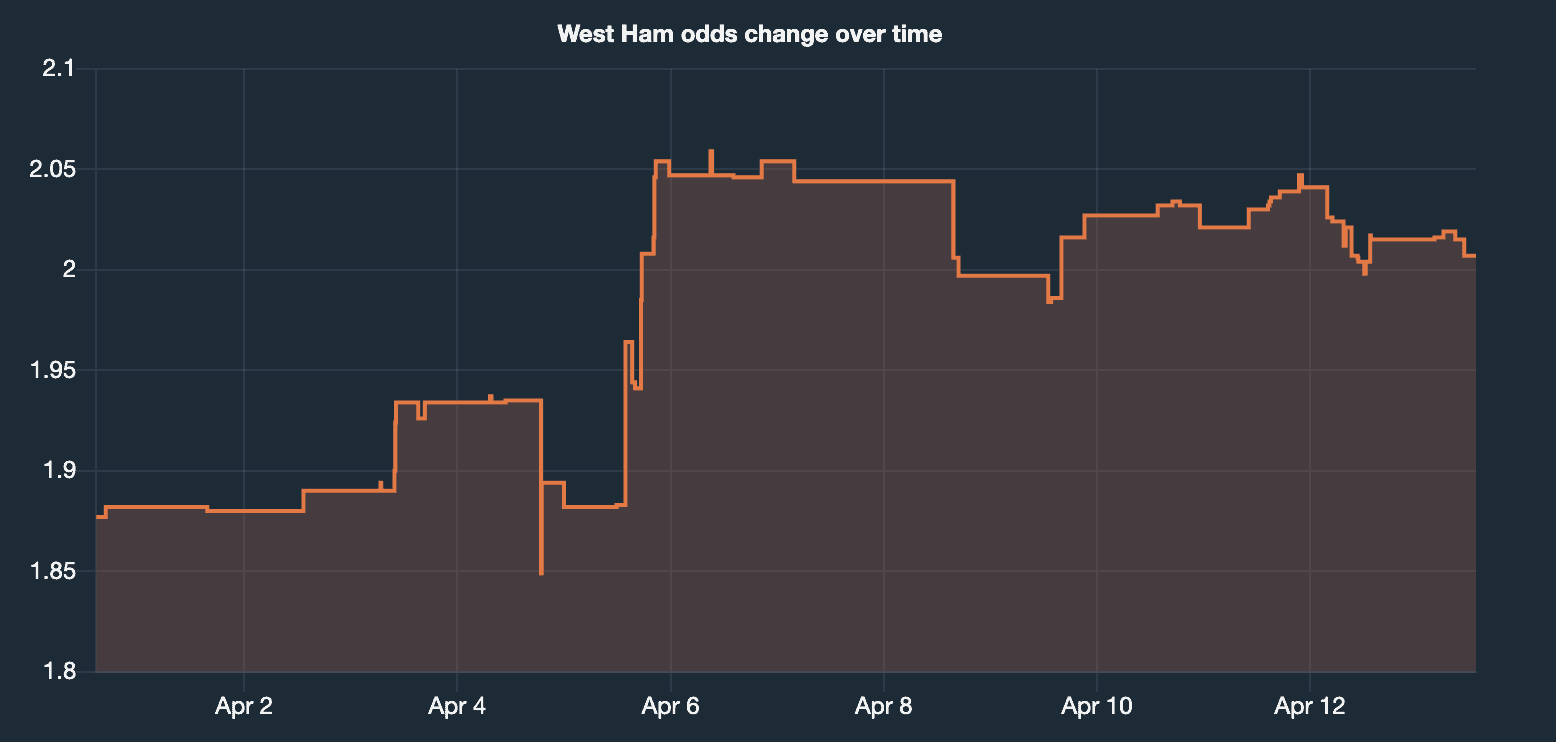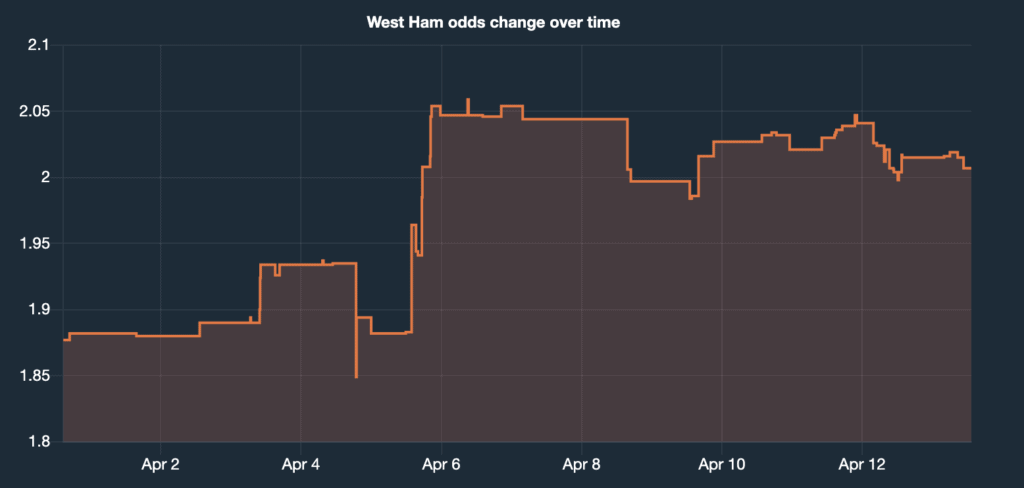 West Ham vs Newcastle – Wolves to win at odds of 2.007
The price on this selection will make you do a double take. West Ham are an unlikely candidate for a top 4 place, while Newcastle are battling relegation. The Hammers beat top 4 contenders Leicester 3-2 last week, going 3-0 up, only to get complacent, and should be able to beat their opponents across all areas of the pitch. A result isn't absolutely necessary for Newcastle, who have a 6-point buffer to the relegation zone, despite being only 1 place above it, so "fighting spirit" shouldn't play a part just yet.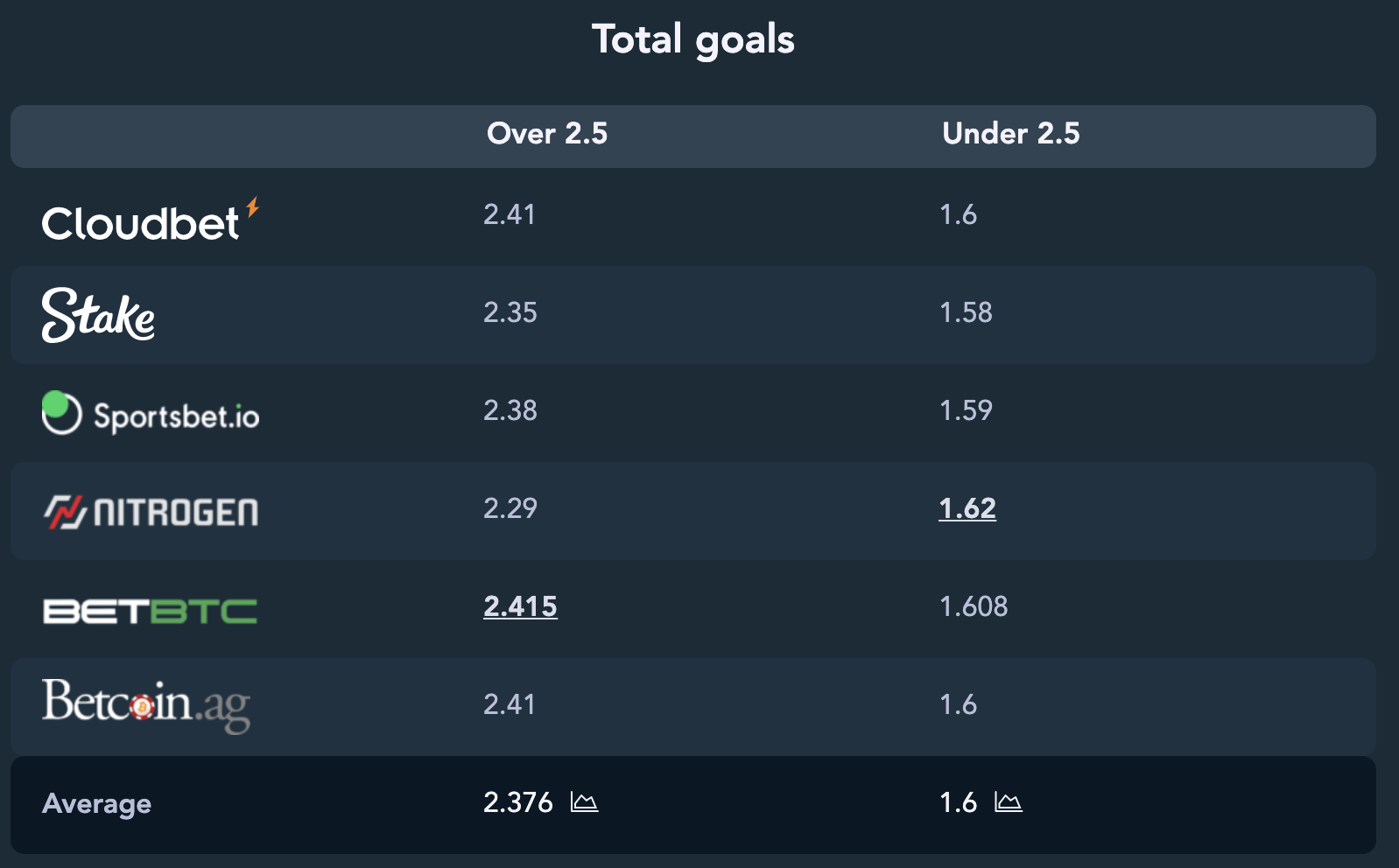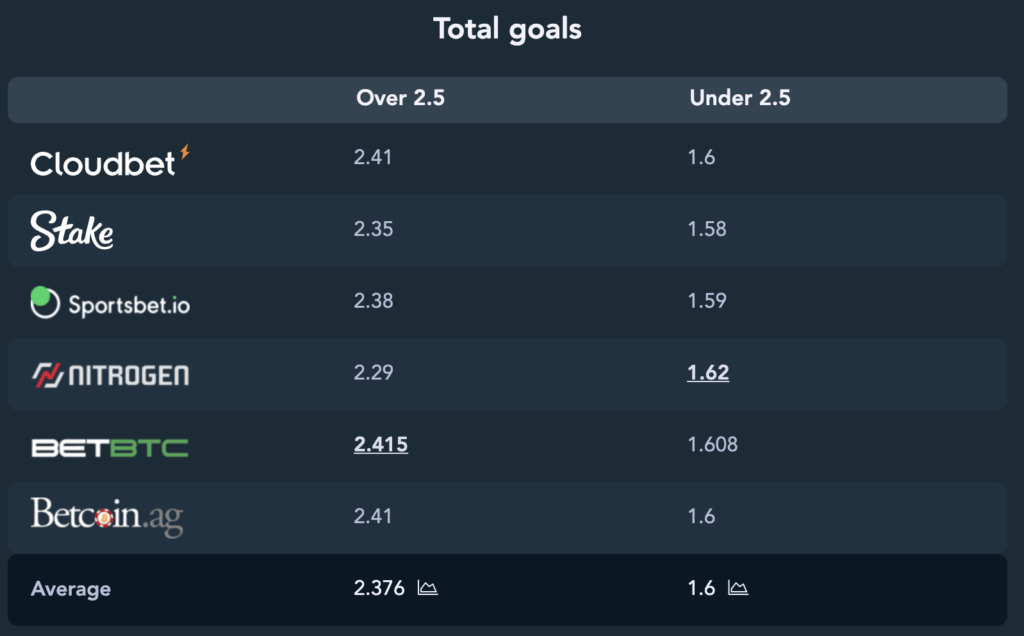 Sheffield Utd vs Wolves – Under 2.5 goals at odds of 1.589
A price which won't have the champagne bottle popping, but is still worth a look. It's the EPL's 5th lowest scorers (Wolves) against the league's lowest scorers (Sheffield Utd). Wolves have been missing main striker Raul Jimenez for the best part of the season and it shows. They'll likely scrape a victory here, but it won't be a classic Wolves romp. Sheffield Utd have seemingly thrown in the towel since manager Chris Wilder left and with neither side having anything to play for this could be a dull match.
Sacramento Kings allow players to get paid in bitcoin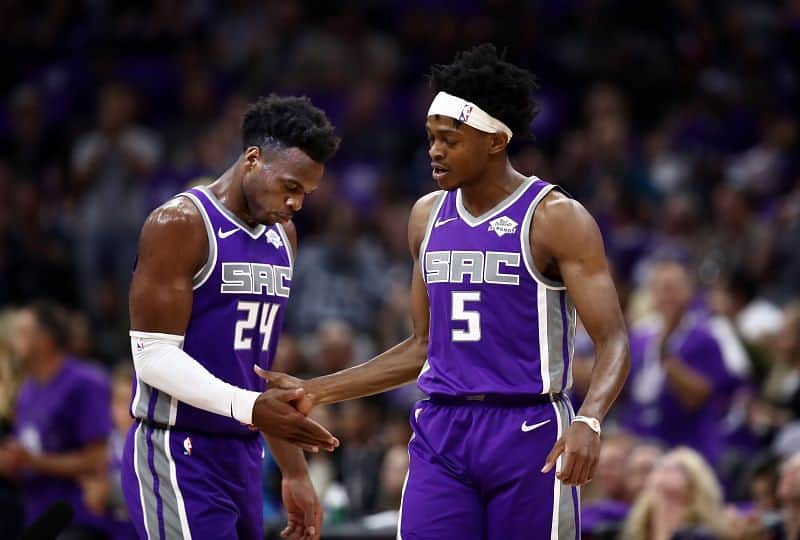 It was only a matter of time, but the inevitable has happened. Sacramento Kings, who play in the NBA, announced this week that they would allow their players to be paid in bitcoin. Kings' owner, Vivek Ranadivé, is well known in crypto circles for his love of crypto, with the team accepting bitcoin for tickets and merchandise since 2014.
The Kings are the first major pro sport franchise in the USA that will allow players, coaches and backroom staff to get paid as much of their salaries as they want in bitcoin. This could pave the way for more teams and sporting franchises worldwide to do the same.
The Indian Premier League is back!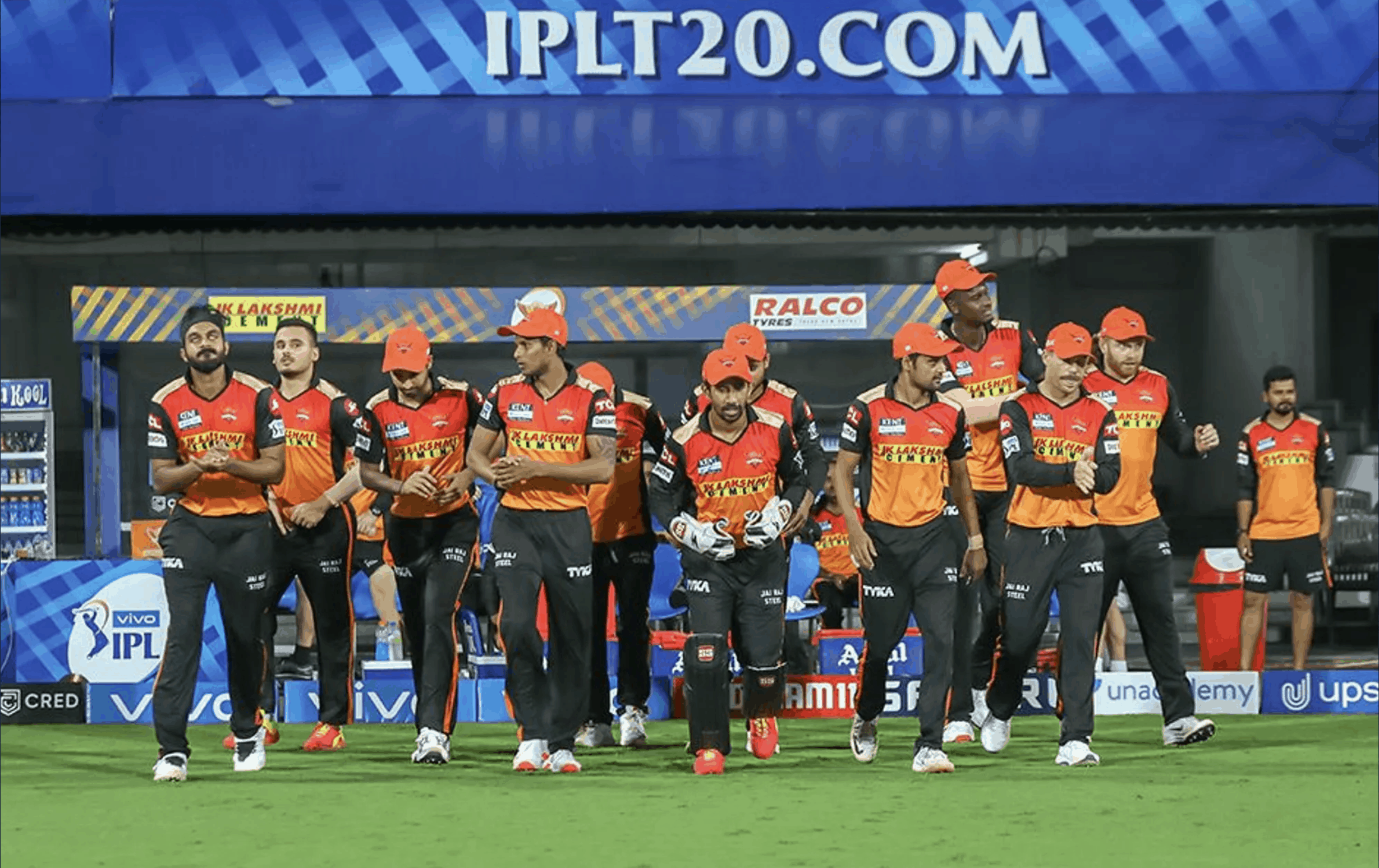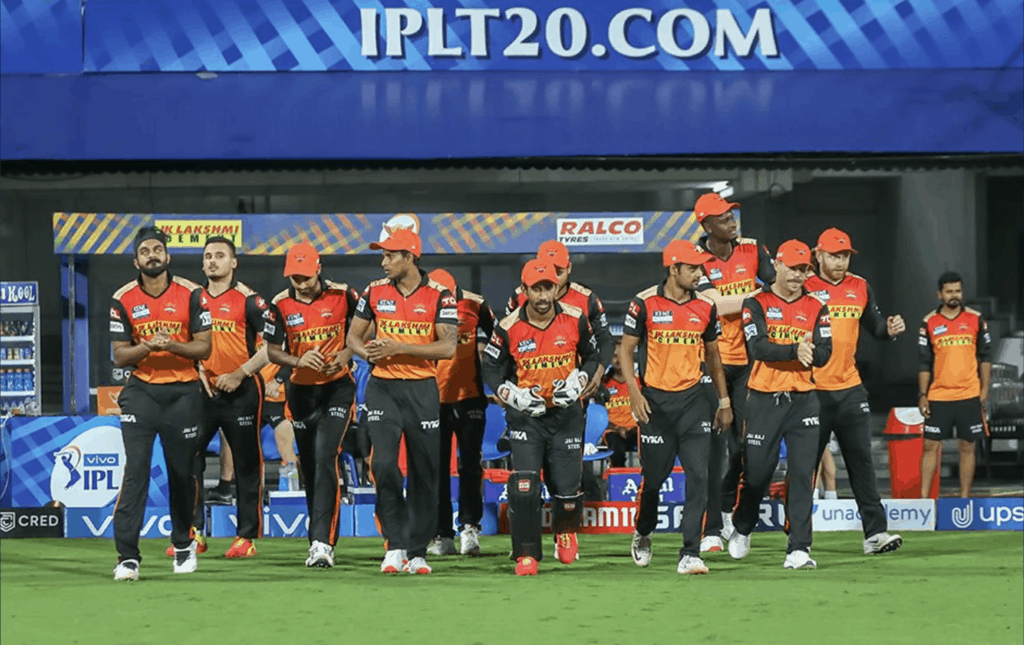 Cricket fans can rejoice as the most entertaining league in the world is back. The Indian Premier League (IPL) kicked off last weekend, and we've already seen some major upsets. Mumbai Indians are favorites going into the tournament, but got off to a shaky start by losing their opener against Royal Challengers. They then narrowly avoided defeat against the Knight Riders thanks to some poor fielding.
Despite their rocky start, the Indians are still favorites to win the tournament, but the Capitals and Royal Challengers both look like they could give the Indians a run for their money. With the rescheduled T20 World Cup just around the corner, all eyes are on the IPL to see which players are on top form and could guide their nation to glory when the action moves to the global stage!
Get Crypto Betting Weekly in your inbox every Friday!
We guarantee 100% privacy, your information will not be shared.
The other way to be alerted about new editions is to follow us on Twitter or "like" our Facebook page.