Welcome to another issue of Crypto Betting Weekly, the home of valuable insights!
Sportsbet pens sponsorship deal with São Paulo FC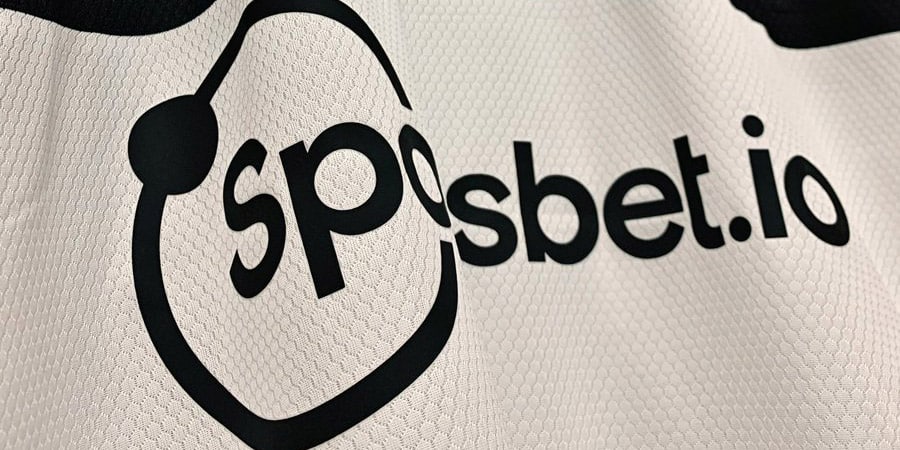 Sportsbet has expanded its impressive portfolio of sponsorship deals to include the Brazilian football team São Paulo FC. The master sponsorship will extend for a period of 4 years up until 2024. Sportsbet ambassador, iconic former club player, and World Cup winner Denilson announced the sponsorship deal, solidifying their legitimacy in Brazil.
Sportsbet has gone for the jugular, with the collaboration set to realize its objectives of expanding and seizing a dramatic portion of Brazil's burgeoning gambling market. The sponsorship deal comes on the back of several other deals that include the likes of Arsenal, Southampton, and Watford, which goes to show Sportsbet means big business.
Atari bows out of crypto gambling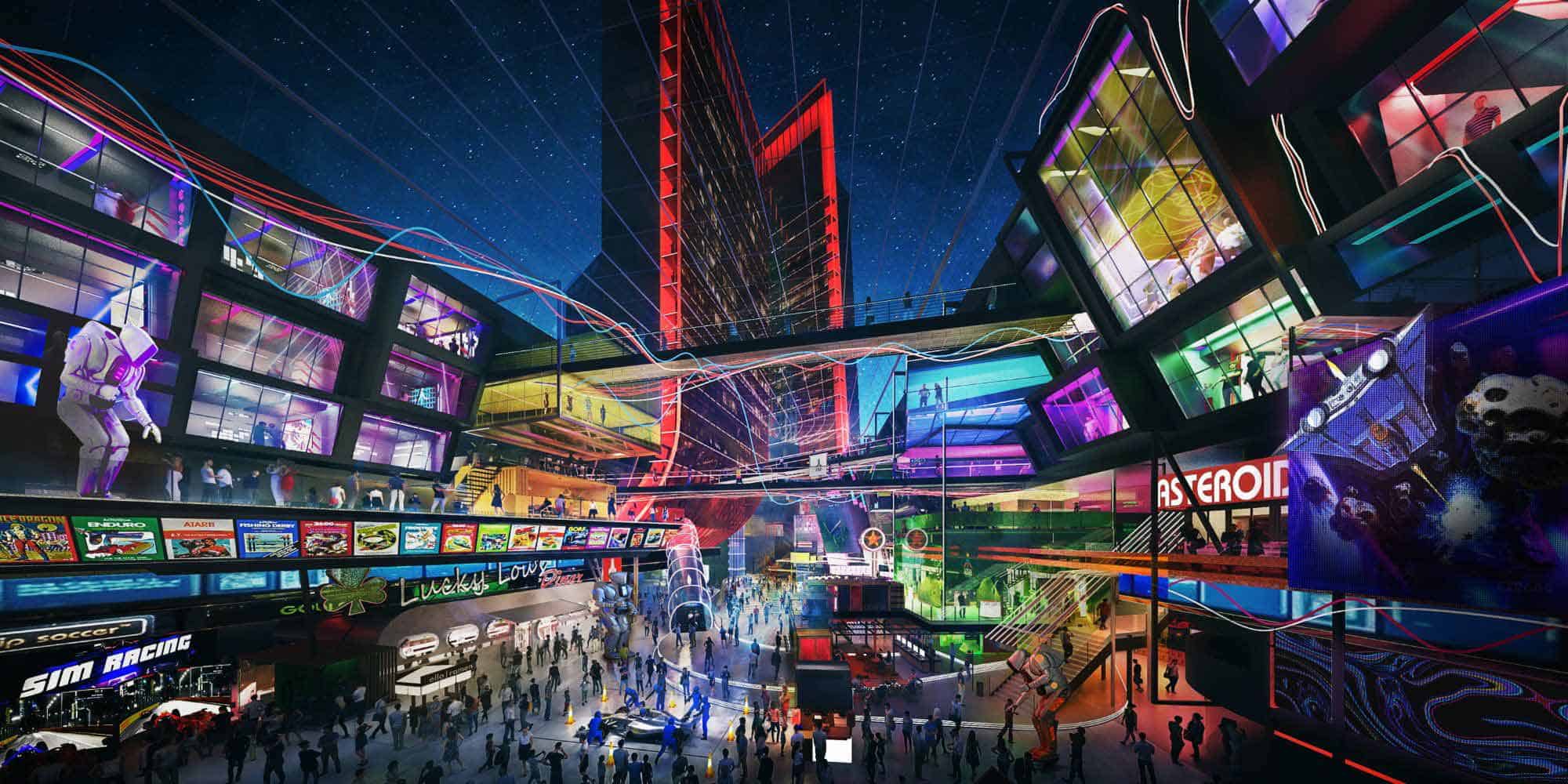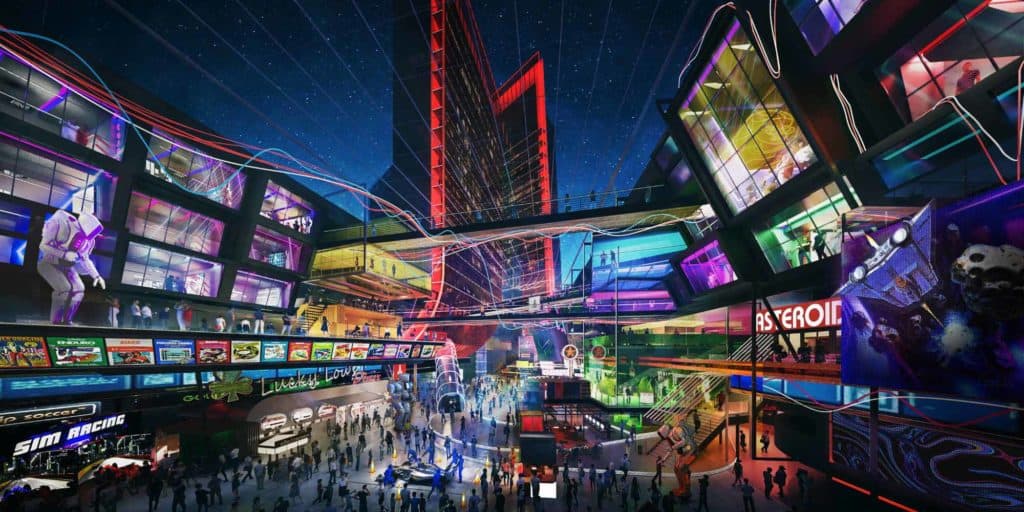 Atari has ended its foray into crypto gambling. The short-lived diversification of its business model ended abruptly after its board of directors pulled the plug earlier this month. In 2020 Atari announced that it would introduce its very own crypto token and partner with Decentral Games to offer crypto gambling.
Following a turbulent 2020, the software developer scheduled the casino opening for May 2021. It drummed up substantial fanfare with a live performance by prominent DJ Dillon Francis and non-fungible tokens (NFTs) giveaways. However, the head honchos reverted to their initial business model that focuses on delivering premium video games. It certainly appears that Atari's grand aspirations of netting its share of $150m in 2021 were just castles in the sky.
The 47th Copa America minted as NFTs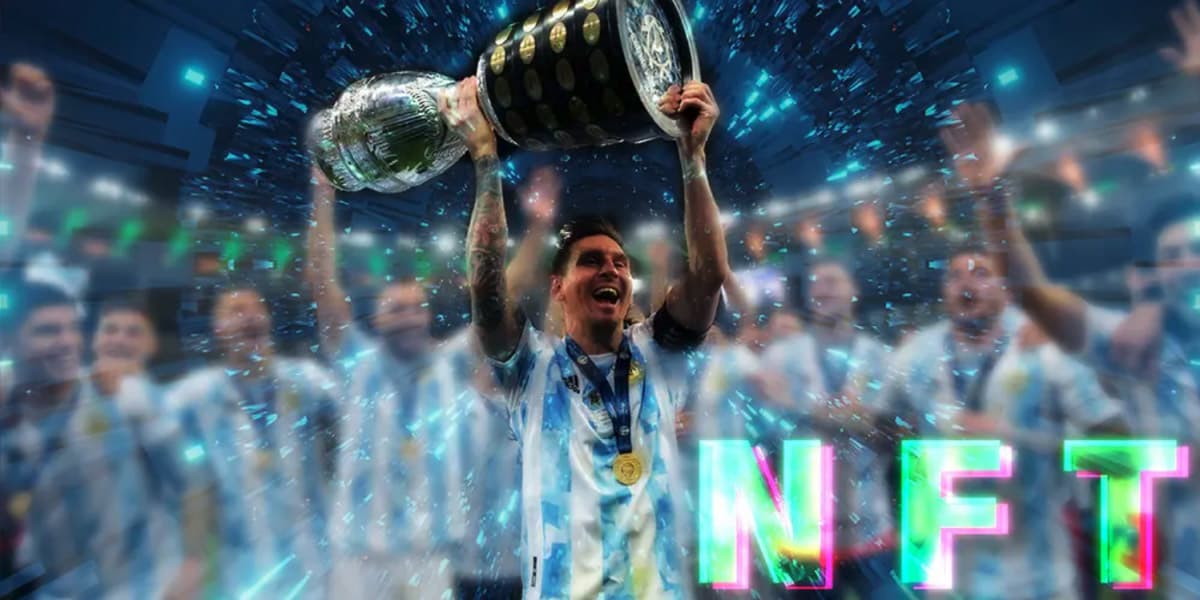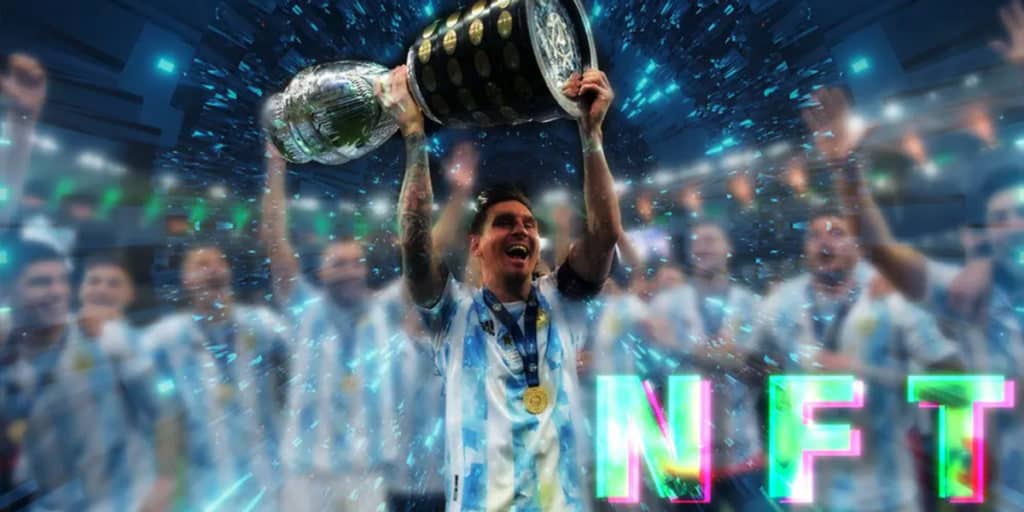 To commemorate the culmination of the Copa America tournament, several NFTs have been minted. CONMEBOL, the governing body for soccer in South America, partnered with Ethernity Chain to produce the limited edition authenticated NFTs.
Ethernity Chain minted the trophy that surpassed an auction price of 9.1 ETH along with 4 other digital collectables. There were NFTs made to commemorate the Brazilian and Argentinian teams, one of the Argentinian teams lifting the cup and another NFT depicting the Goleador trophy, which was given to Lionel Messi as the tournament's top goal scorer. This went on to sell for 2.3 ETH at auction.
Weekend bets to watch…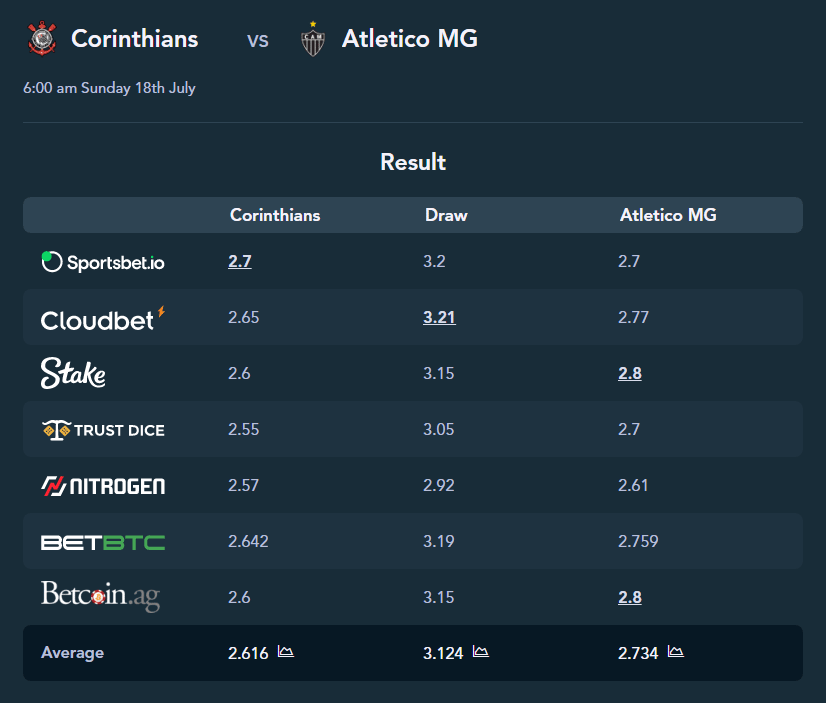 Corinthians v Atletico-MG – Atletico MG +0 handicap at odds of 1.94
In all 11 of Corinthians' Serie A matches this season, just 1 has been decided by more than 1 goal. They are the least entertaining side in the division, with 8 goals scored and 8 goals conceded – less than 1 a match! This weekend they face 3rd placed Atletico-MG, who have won their last 4 and should have enough to break down their opponents. The handicap looks well-priced and allows for a draw in case we see another deadlock.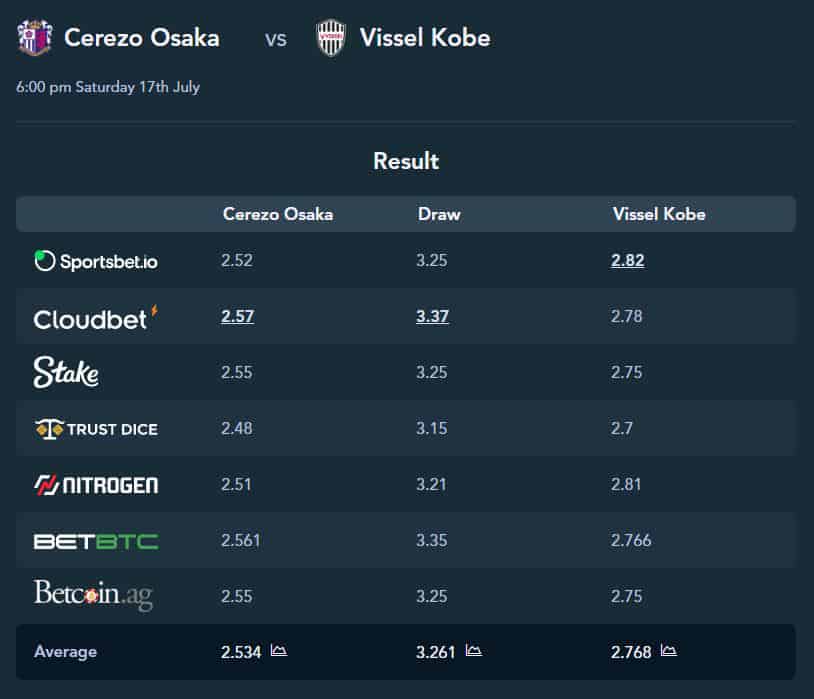 Cerezo Osaka v Vissel Kobe – Vissel Kobe to win at odds of 2.81
Vissel Kobe has won 5 matches in a row in all competitions, leaving them 3rd in the J-League. Their form has coincided with striker Kyogo Furuhashi's hot streak, scoring 5 in his last 3 league games. Cerezo Osaka has won just once in their last 10 league matches. They're returning from their AFC Champions League adventure and did go unbeaten in their 6 group games over June and July. However, the standard of opposition at home has proved a bigger test, and a juicy price on Vissel Kobe can't be ignored.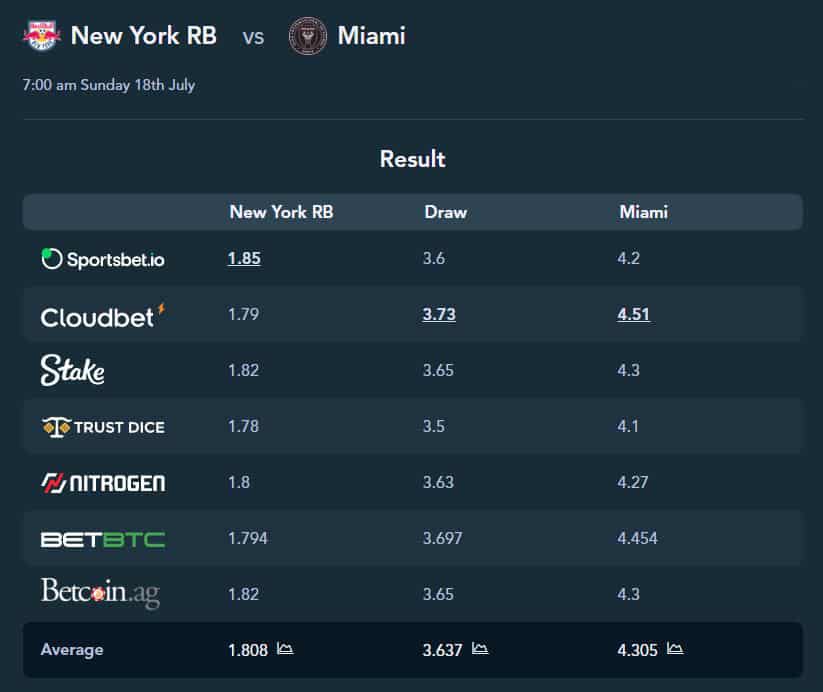 New York Red Bulls v Inter Miami – New York Red Bulls to win at odds of 1.9
MLS' franchise, Inter Miami, is beginning to struggle. 5 Straight defeats, with just 1 goal scored, leave them at 2nd bottom of the Eastern Conference. They face a solid New York Red Bull side who don't give away much at home. Unbeaten in 5 (4 wins and 1 draw), they've conceded just twice and looked like a home banker.
Get Crypto Betting Weekly in your inbox every Friday!
We guarantee 100% privacy, your information will not be shared.
The other way to be alerted about new editions is to follow us on Twitter or "like" our Facebook page.