Welcome to another issue of Crypto Betting Weekly, where we look at the week's top crypto gambling news!
Stake's partnership with Watford now includes Dogecoin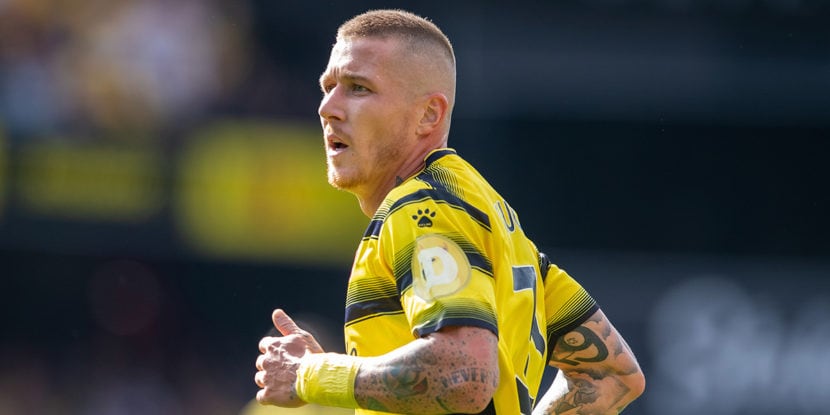 Following Stake and Watford's 3-year sponsorship deal in July which was commemorated with a 10 million DOGE giveaway, the sportsbook has announced yet another sponsorship initiative. Its latest $1 million deal with the Premier League side, sees Watford pumping the much-hyped DOGE as its sleeve sponsor.
In a shrewd marketing move, it was previously reported that Stake would pay its principal sponsorship fee in crypto. The coin remained undisclosed even though it can now be speculated that it was none other than DOGE. If this is indeed the case, and provided Stake hasn't paid the sponsorship fee in full, this move would allow the sportsbook to fork over fewer coins as the price of DOGE increases.
However, there remains an outside chance that the sportsbook parted with a fraction of its considerable hoard of bitcoin. Stake's crypto sportsbook and casino platforms account for over 5% of bitcoin's total transactions worldwide.
Dallas Mavericks' owner and billionaire shills Dogecoin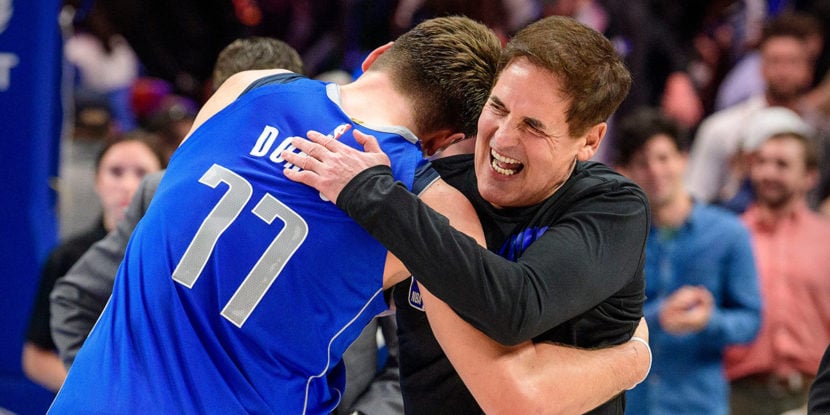 Mark Cuban, owner of the NBA's Dallas Mavericks announced on Twitter that the team's summer merchandise sale would offer special pricing for fans paying with DOGE. Despite the billionaire being an outspoken crypto advocate and investor, he revealed that his DOGE holdings are less than $500 while the Mavs' holdings are less than $14,500, which seems rather unlikely.
Following several of Cuban's tweets relating to DOGE, fellow billionaire Elon Musk chimed in that he backs Cuban's claim that DOGE is the best cryptocurrency as a medium of exchange. It begs the question; why are sycophantic billionaires shilling DOGE? One possible explanation is that these narcissists can't resist the urge to manipulate markets and remain in the limelight.
PSV becomes the first FC in the EU to receive entire sponsorship in BTC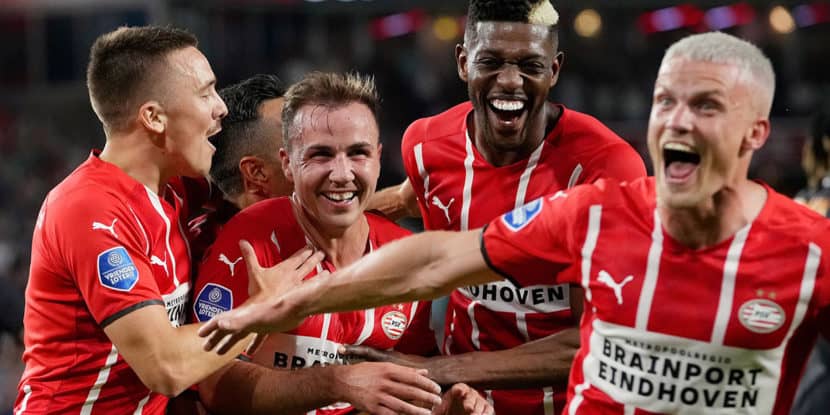 Eredivisie football club PSV Eindhoven announced that it has partnered with the Dutch crypto exchange Anycoin Direct. The exchange will pay the club an undisclosed amount of bitcoin in the 2-year sponsorship deal.
The club's official statement indicated that it would hold the bitcoin and that its main goal "is to grow awareness of crypto and Anycoin Direct in Europe." PSV dabbled in crypto in April when it auctioned off an NFT of the 1988 European Cup Final, which it had won against Benfica. The 20-second long NFT video clip was sold for 1.27 wrapped ETH (wETH).
Vitalik Buterin portraits and Major League Baseball NFTs announced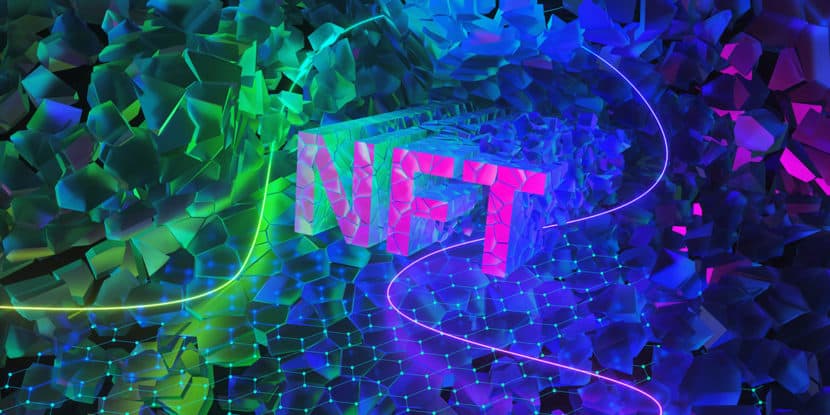 Following the Non-Fungible Token (NFT) boom, photographer, Matthew Reamer fished out old photographs that he took of Buterin, the co-founder of Ethereum and went on to mint them as NFTs. The tokenized pieces of blockchain's early visual history are now on auction at the NFT marketplace, Foundation. The first of the 3 portraits, was auctioned off for 14 ETH while the remaining 2 are still available.
The photographs were commissioned in 2015 for a profile on the then-21-year-old Buterin by the Swiss publication Das Magazin. Reamer took Buterin's picture 4 months after Ethereum's launch in 2015.
Other NFT news this week included the headline that Candy Digital will create NFTs for all of the Major League Baseball's (MLB) 30 teams. The MLB has announced the Red Sox 'Fenway Park' NFT set will be minted first followed by the Yankees, Cubs, Rays, and Nationals.
Get Crypto Betting Weekly in your inbox every Friday!
We guarantee 100% privacy, your information will not be shared.
The other way to be alerted about new editions is to follow us on Twitter or check our Facebook page.