Hello and welcome to yet another edition of Crypto Betting Weekly. This week, Stake launches a new promotion where you can win a slice of $1,000,000, Miami Heat's stadium takes a crypto turn, bitStarz (review) is giving away €10,000 and there are a few tasty soccer games this weekend!
Get your hands on a slice of $1,000,000 at Stake!
April fools might have been on Thursday, but we can assure you that Stake isn't joking around with its latest promotion. Every time you play a casino game or place a sportsbook wager your wager amount will be noted. The top 5,000 highest wagering players will share $1,000,000!
This promotion is directly linked to the amount wagered, so the more you stake, the higher up the table you'll finish. First place will walk away with $250,000, which is a pretty decent chunk of change.
Stake's million-dollar race runs until 30 April, so don't miss the boat. If you win a prize, it will be credited to your account as soon as the race ends and comes with no wagering requirements.
Weekend bets to keep an eye on…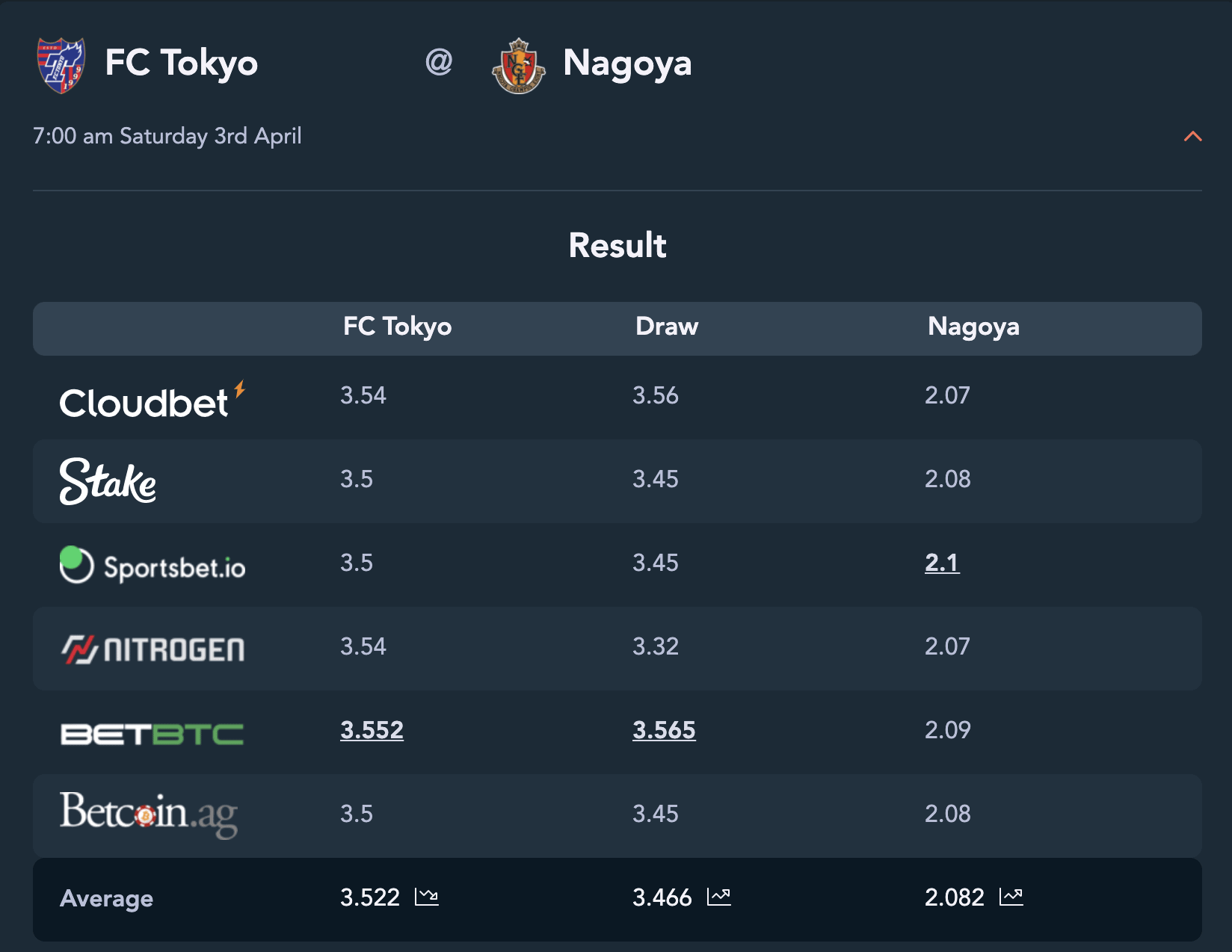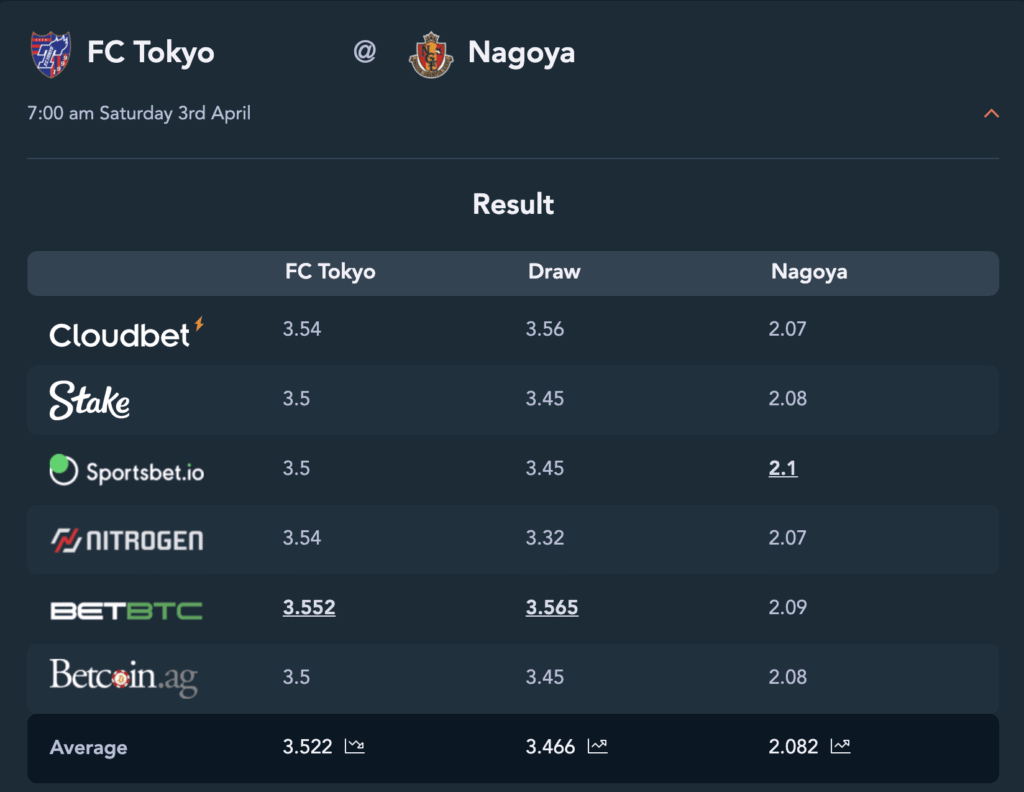 Nagoya Grampus vs FC Tokyo – Nagoya Grampus to win at odds of 2.082
Nagoya Grampus have won every league match this season and face FC Tokyo this weekend. Having conceded 1 goal in 7 games, Nagoya have the second best defense in the league. They will fancy their chances against a Tokyo side who have conceded 10 this campaign. Tokyo has looked shaky in 2021 and Nagoya can capitalize to maintain their 100% record.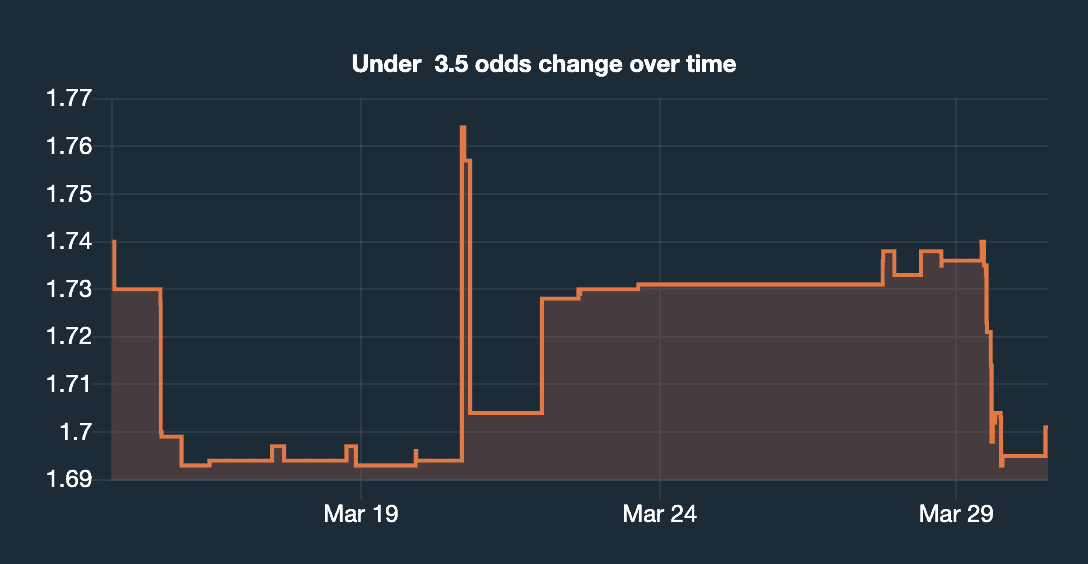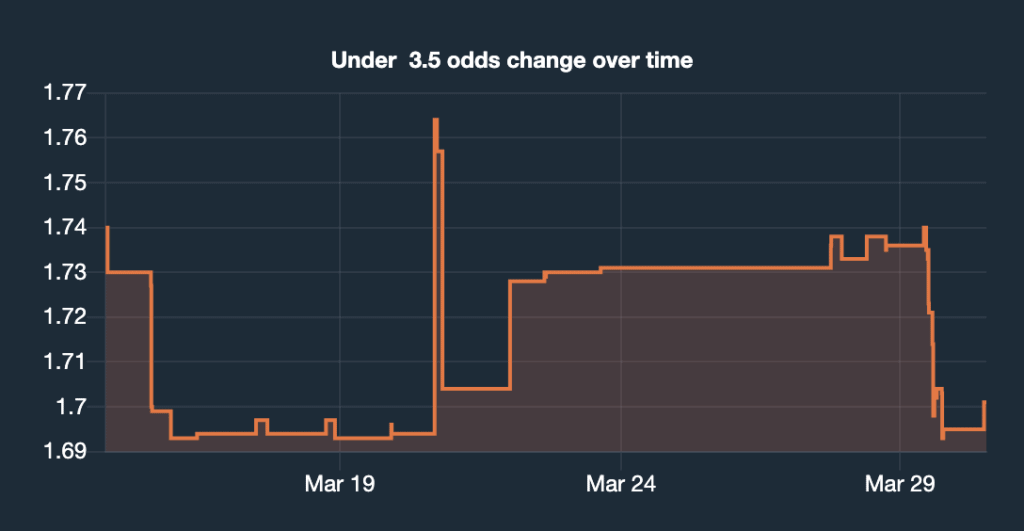 RB Leipzig vs Bayern – Under 3.5 goals at odds of 1.702
The big news is Robert Lewandowski's injury. The Polish striker will miss this match after sustaining a knock to his knee against Andorra, leaving Bayern without their main man. The last time these 2 met it was a thrilling 3-3 draw, however in the 8 meetings prior, going back to 2017, under 3.5 goals landed. The lack of Lewandowski makes this price look appealing.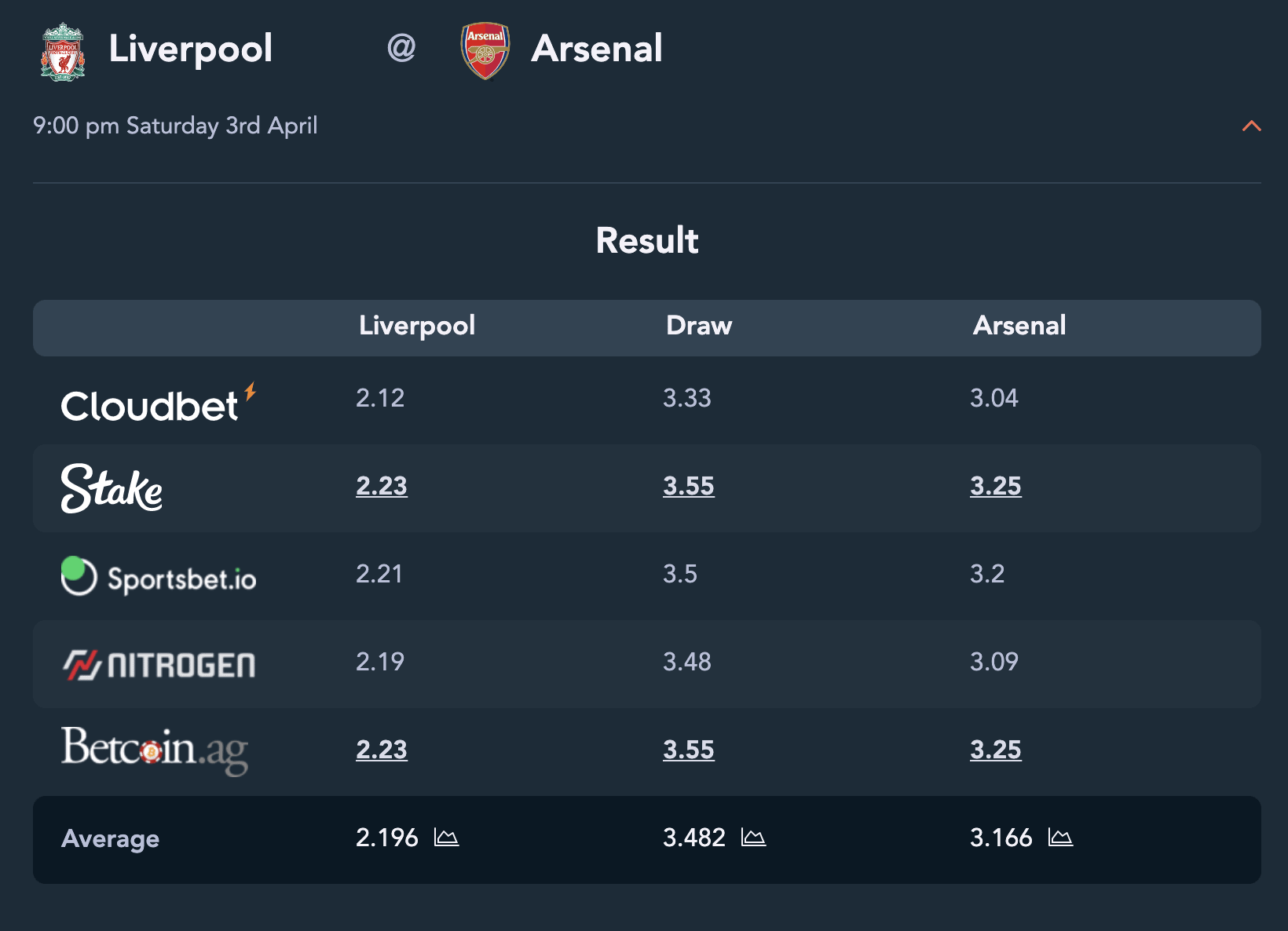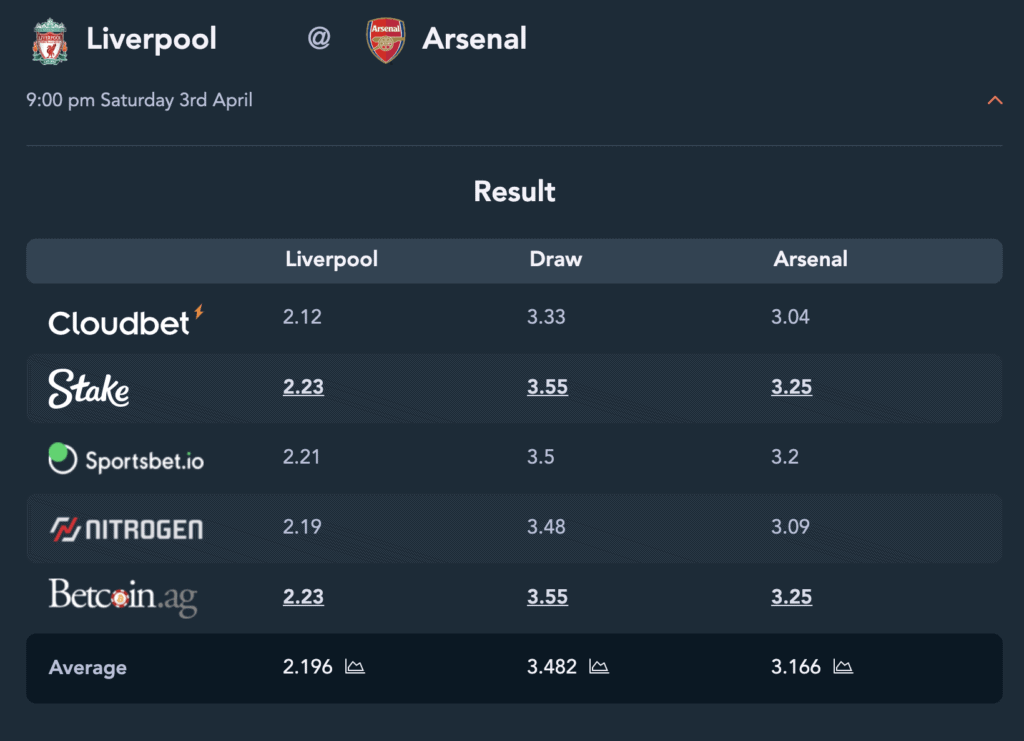 Liverpool vs Arsenal – Liverpool to win at odds of 2.184
Liverpool had been on a horrendous run of form before impressive back-to-back wins against RB Leipzig and Wolves. The Reds' form on the road has remained strong, with the overwhelming majority of their losses coming at home. If Jurgen Klopp's side perform as they have been on the road, they'll have too much for Arsenal and can claim another away victory.
Miami Heat's stadium gets a new name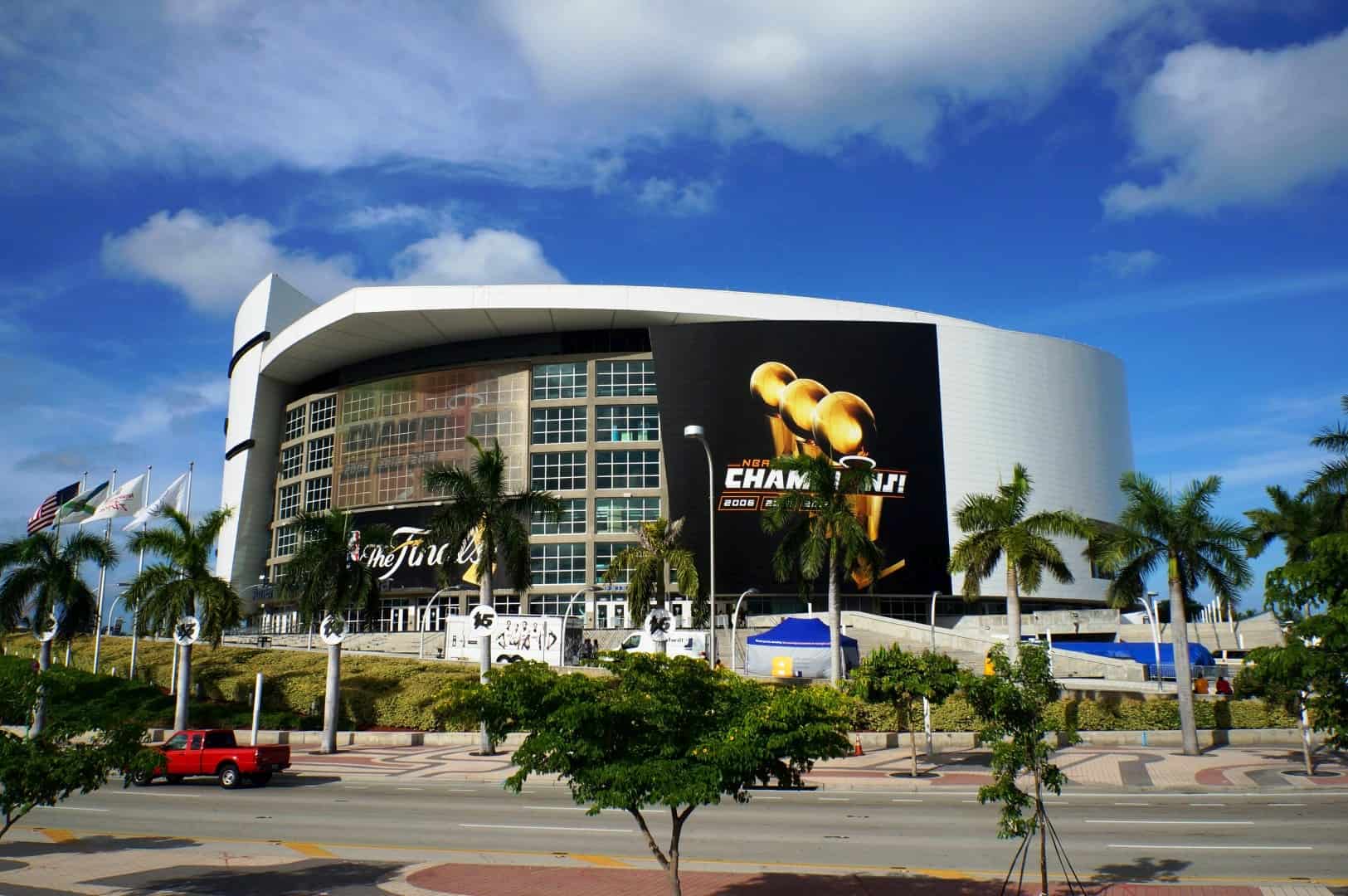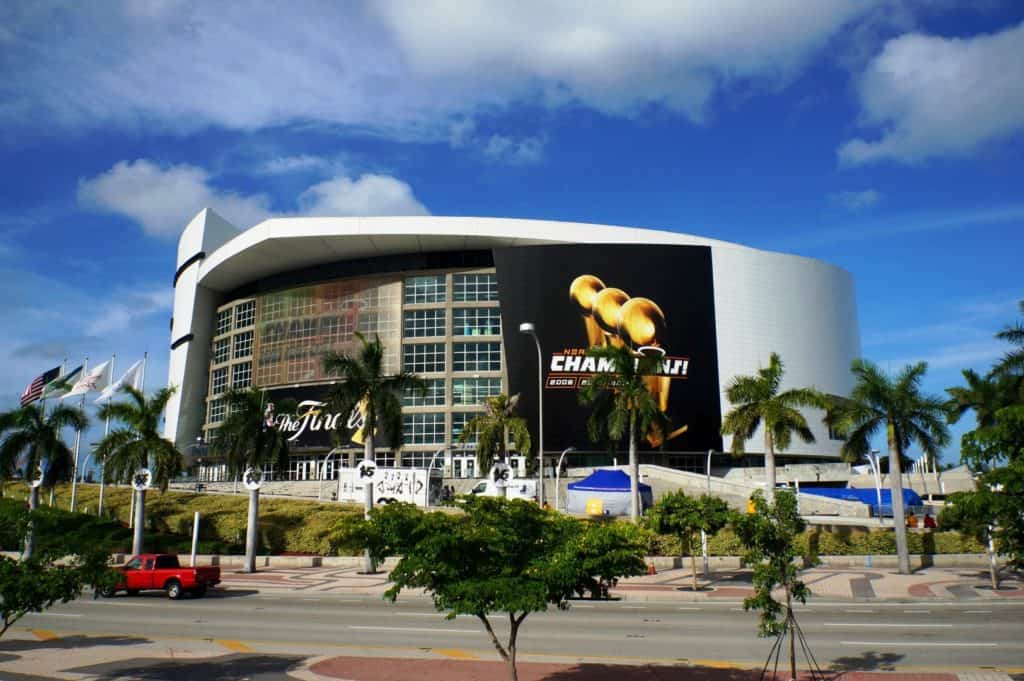 Miami Heat have been playing at the American Airlines Arena since 2 January 2000, winning 3 championships, 6 conference titles and 11 division titles at the stadium. But that historic run has come to an end. FTX, a cryptocurrency exchange, has bought the rights to name the stadium for the next 19 years.
The American Airlines Arena will now be known as the FTX Arena, as the exchange inks a $90 million deal with Miami-Dade County. This deal highlights how cryptocurrency is slowly creeping into the sporting world, with players from the biggest sports even opting to get paid in crypto.
Sam Bankman-Fried is the CEO of FTX and has his fingers in some pretty big crypto pies. He helped create Serum (SRM) and is also the savior of SushiSwap. Well known for his philanthropic work, it's possible that the $90 million deal with Miami-Dade is partly about helping the community as well as promoting FTX.
We've seen crypto sportsbooks sign advertising deals with English Premier League teams, resulting in huge exposure for the crypto world. If FTX opts for the same strategy, crypto could get some big exposure.
Win €10,000 in bitStarz' wild west level up adventure!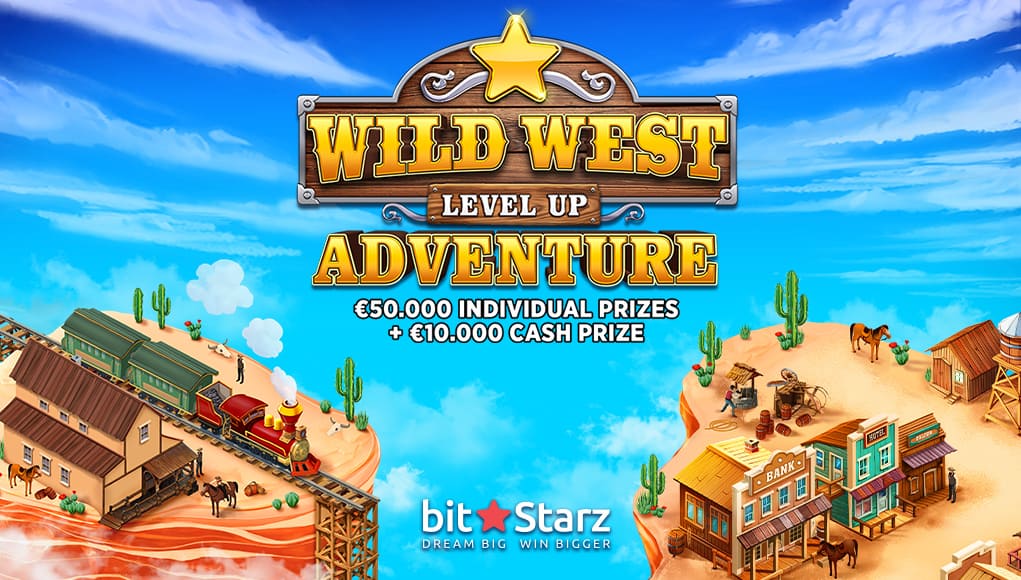 bitStarz is well known for its level up adventures, and it's just launched its latest installment in the series – The wild west level up adventure. Playing games will allow you to complete wager requirements in order to level up and win money. Every time you level up, you'll get a chunk of a €50,000 individual prize pool. The first player to make it through level 40, which is the final level, will win €10,000 in cash.
The wild west level up adventure is all about the good old wild west, so expect plenty of rootin', tootin' action. It's worth noting that bonus money doesn't count towards your leveling progress, and this includes the bonuses you get from your prize pool. Playing slots will count 100% towards the wager requirement in order to level up, while table games will only count 5% towards the requirement. You have until 14 May to get your hands on the cash!
If you sign up to bitStarz from BitEdge, you'll get an exclusive bonus that you cannot get anywhere else. You'll receive 25 free spins and a 125% first deposit bonus up to 1 ฿.
Get Crypto Betting Weekly in your inbox every Friday!
We guarantee 100% privacy, your information will not be shared.
The other way to be alerted about new editions is to follow us on Twitter or "like" our Facebook page.