Welcome to another issue of Crypto Betting Weekly, where we look at the week's top crypto gambling news!
Russell Okung hasn't been signed ahead of the NFL season's start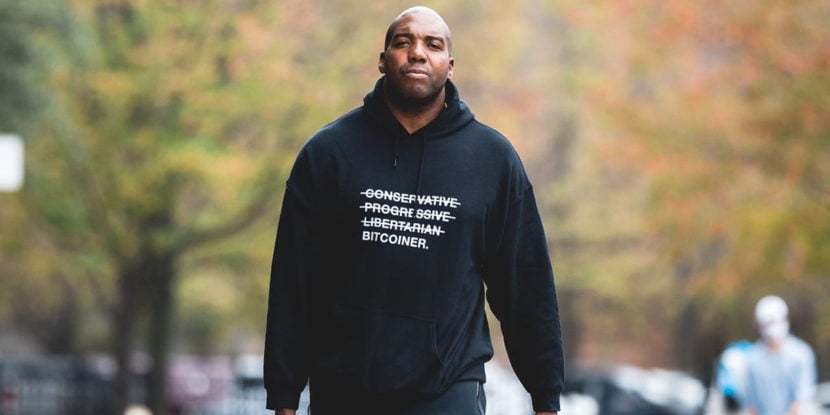 Russell Okung, the offensive tackle that made headlines as the first professional athlete to be paid in crypto, remains a free agent. With the NFL regular season kicking off in less than 2 weeks, every NFL roster is now down to 53 active players from 80 players and several accomplished veterans are unemployed as a result.
Okung will now have to contend with several notable players for an offer. However, it seems unlikely that Okung will be signed due to his poor track record of 13 games played in the last two seasons as a result of injuries. Add to that his hard stance on "pay me in Bitcoin" and waiting for a "satisfactory offer", it certainly makes for a challenging deal.
Okung's best opportunity might come with an injury to a left tackle on a team that sees itself as a contender. Okung has until 16 November 2021 under the free agency signings regulation to sign, otherwise, he'll sit out the season.
Hong Kong soccer team announces Asia's first soccer NFTs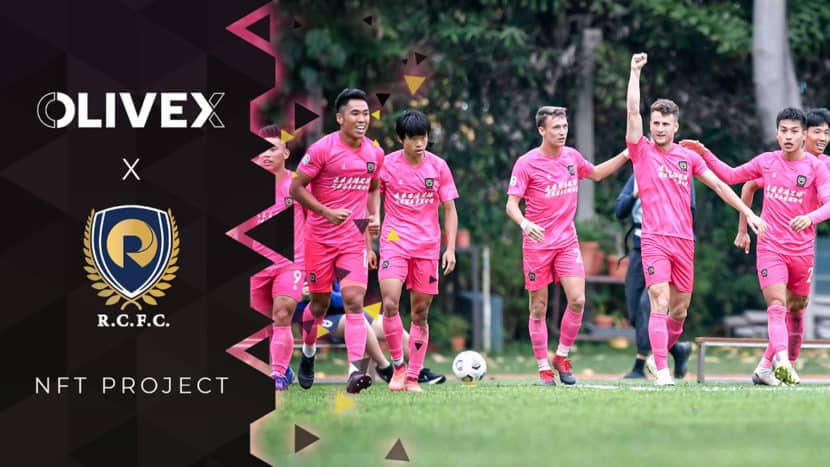 Hong Kong soccer club Resources Capital FC (RCFC) has signed a deal with OliveX to become the first Asian soccer team to auction off non-fungible tokens (NFTs). The NFTs are set to be minted in October. Winning bidders will gain free access to matches and stand a chance to train with the team.
RCFC was promoted to the Hong Kong Premier League during the 2019-20 season following a multi-million dollar cash injection. During the 2020-21 season, the club registered a league-low fan attendance, averaging 575 for their regular league home matches.
NFT adoption aligns with the club and countless other teams' desire to monetize fans and capitalize on the new income stream following COVID restrictions that hampered conventional revenue streams. Animoca, the founding company of OliveX have previously announced NFT deals with Manchester City and Melbourne City.
Cloudbet features an exclusive German election betting page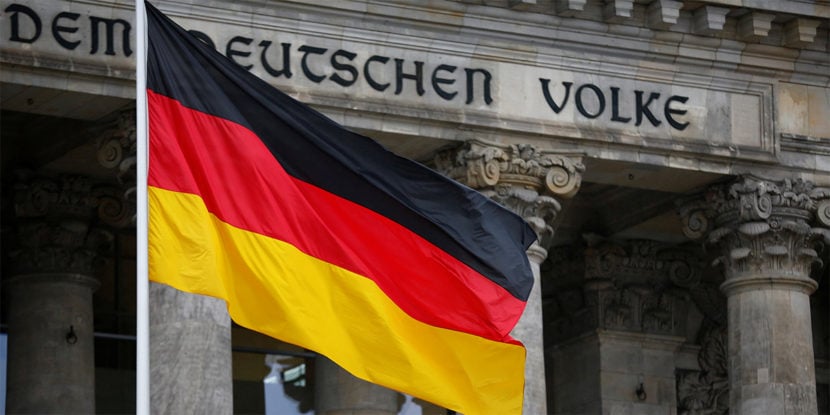 Bettors interested in politics have a golden opportunity to cash in on the German federal election that starts on 26 September 2021. Cloudbet is the only major crypto sportsbook to offer German election markets. The sportsbook's politics page features up-to-date tweets and live-stream debates.
The only hitch is that it's all in German but bettors can get around that with Google Translate. Cloudbet launched a fully localized website earlier this year to provide better services for German customers.
The politics page will also contain the Cloudbet Opinion, a visual representation of which party bettors favor based on their wagers. This particular feature serves as an alternative voting indicator compared to opinion polls and was first unveiled ahead of the US presidential election.
The sportsbook announced that Cloudbet Opinion proved successful as the bets placed on the US election were closer to the final result than official poll results, especially in predicting state-by-state outcomes.
Get Crypto Betting Weekly in your inbox every Thursday!
We guarantee 100% privacy, your information will not be shared.
The other way to be alerted about new editions is to follow us on Twitter or "like" our Facebook page.