Cloudbet teams up with Dash
To further strengthen its position as one of the best crypto sportsbooks and casinos, Cloudbet has teamed up with Dash. This means that you can now deposit, bet and withdraw with this lightning-fast crypto – talk about dashing to get your bets on!
Dash transactions settle nearly instantly and cost a fraction of a cent, making it ideal for sports bettors and casino players that are looking to cut down on transaction fees and get their bets on quickly. These same perks have also made it the currency of choice for nations being hit by hyperinflation, such as Venezuela.
To celebrate the launch of Dash at Cloudbet, there will be a plethora of promotions including:
10% cashback week.
$10,000 cash drop for Dash players.
100% first deposit bonus up to 5 Dash for new players.
Get value bet alerts with BitOdds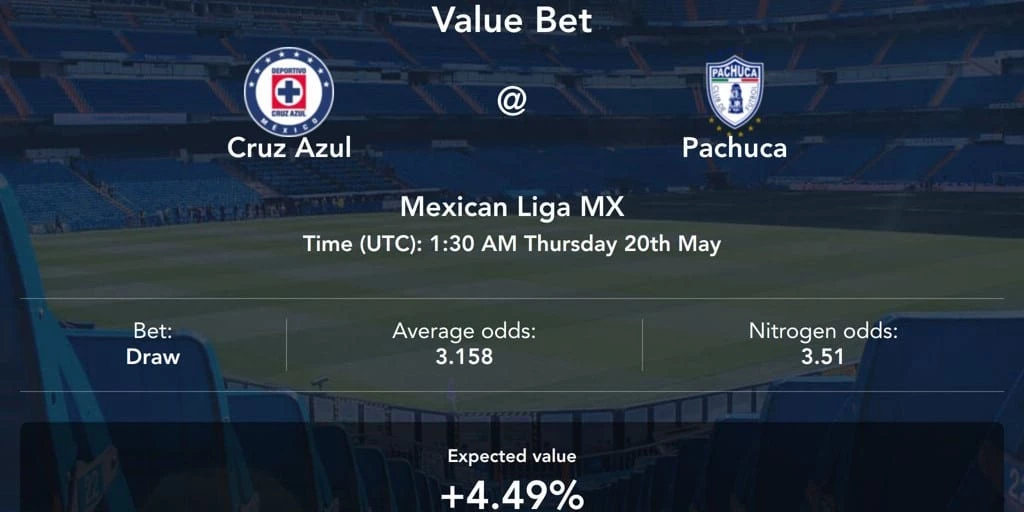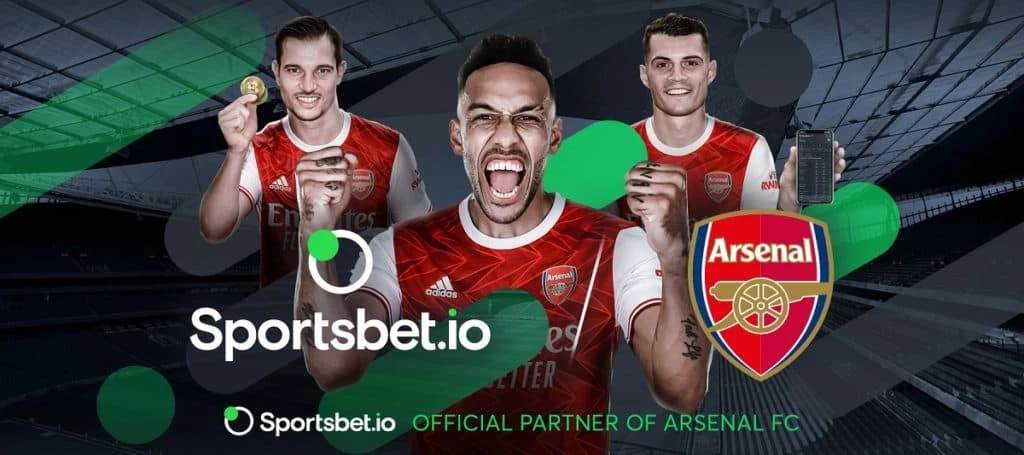 More by Will Wood

I first started writing professionally in 2015. I initially wrote science fiction novels and historical non-fiction books about British spies.