Welcome to another issue of Crypto Betting Weekly, the home of valuable insight!
Tom Brady wants to be paid in crypto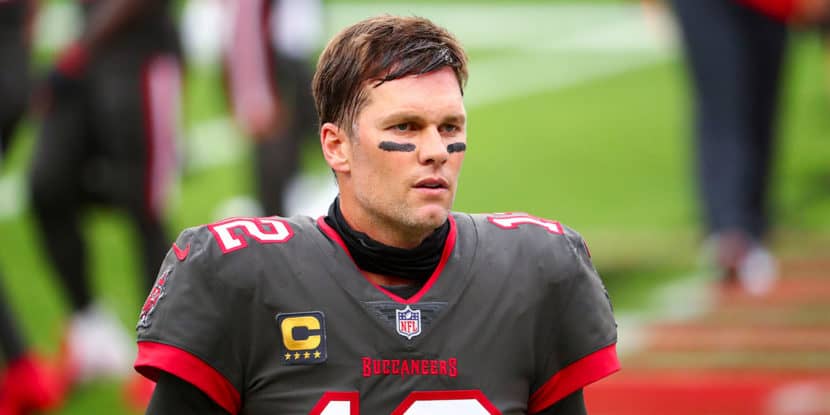 The Buccaneers quarterback Tom Brady expressed on a podcast that he would "love" to be paid in crypto. Within the podcast, Brady detailed that he would consider a partial payment in crypto, mentioning bitcoin, ether, and solana as potential options.
The 7-time Super Bowl winner went on to comment that he could "definitely see a world where players are going to be paid in cryptocurrency in the future."
Social Knockout crypto event set to make history again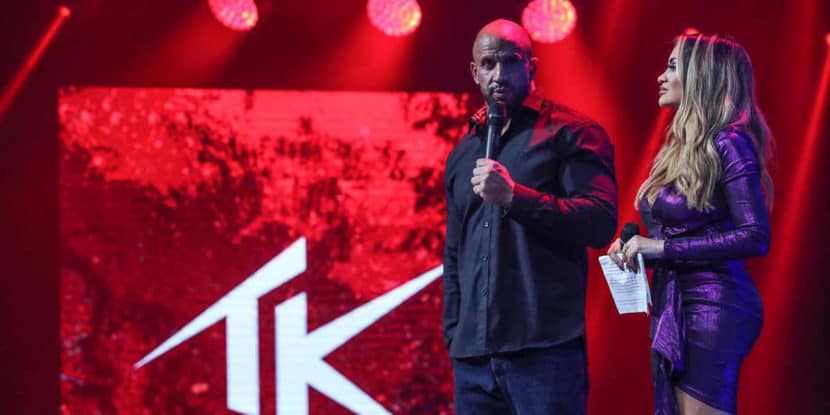 The 2nd iteration of the Social Knockout boxing event in Dubai has been announced. The 1st event was widely publicized as the world's first cryptocurrency event, with the new event set to continue the trend of using crypto for all of its transactions.
Organizer and MMA veteran Tam Khan disclosed that TK Fight Night plans to make history by featuring the first-ever female influencer fight at the Social Knockout 2. Saudi Arabian TV presenter and social influencer, Sarleena will face Indian TikToker, Jumana Khan in the ring.
Social Knockout 2 will be held in Dubai on the 15th of October 2021 with additional bouts and special performances scheduled on the card.
More crypto sponsorships announced this week
More noteworthy crypto sponsorship deals were penned this week with the Philadephia 76ers and the Mercedes-AMG Petronas F1 team each signing with a crypto exchange.
The 76ers signed a partnership with Crypto.com that sees the exchange forking out a combined $400 million this year on NBA, F1, and NHL sponsorships.
Mercedes F1 teamed up with FTX in a long-term partnership for several race seasons. FTX also entered into several partnerships this year with Major League Baseball (MLB), Miami Heat, and esports Team SoloMid. FTX partnerships this year alone stacked up to $450 million excluding the MLB deal as the terms were not disclosed.
Get Crypto Betting Weekly in your inbox every Friday!
We guarantee 100% privacy, your information will not be shared.
The other way to be alerted about new editions is to follow us on Twitter or "like" our Facebook page.