Welcome to another episode of Crypto Betting Weekly, the best source of crypto gambling tips, tricks, and news!
Get paid out early if your team scores in 15 minutes!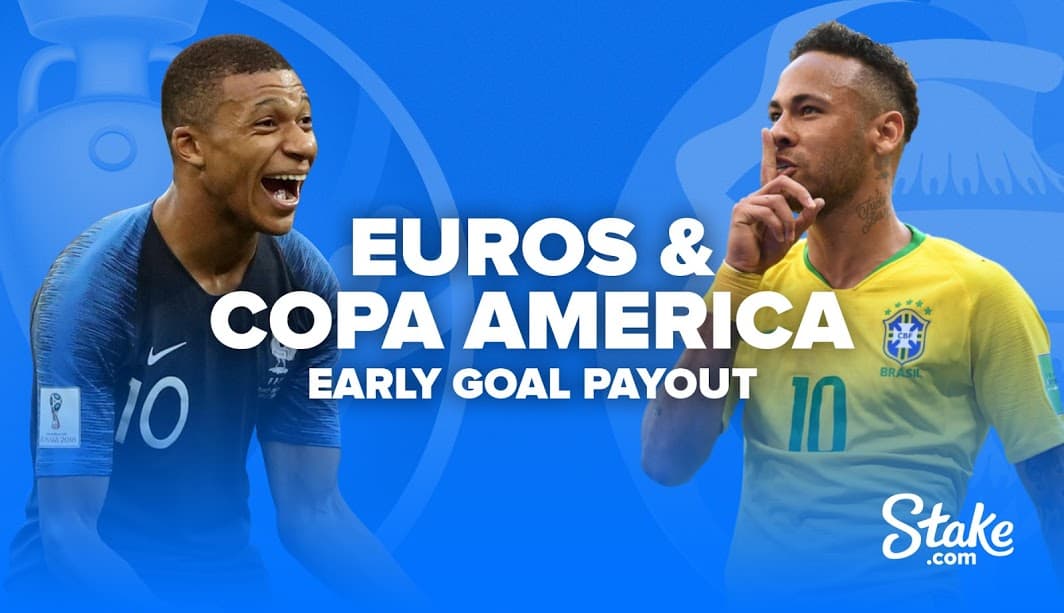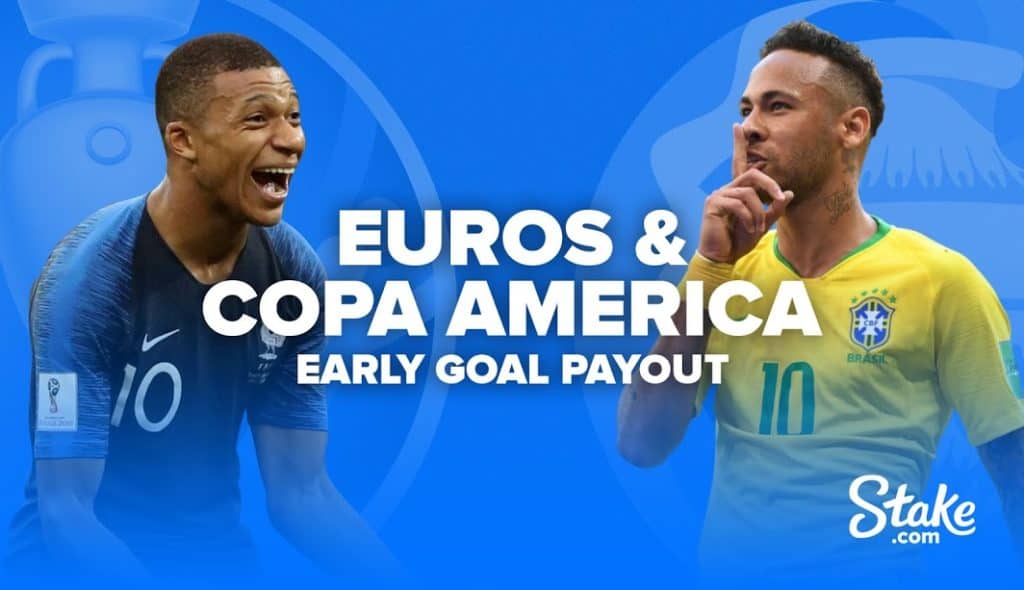 There's soccer action 24/7 at the moment thanks to the Euros and Copa America. So, raise your sports betting action to the next level and get paid as a winner if your team scores inside the first 15 minutes at Stake.
When you place a bet of at least $5 on a winner in the 1×2 market on any Euros or Copa America game and they score in the first 15 minutes, you'll be paid out as a winner – even if they go on to lose the game. The max payout is capped at $250.
Goal insurance has your back
Bitsler enters the fray with its first Euro 2020 promotion. Until July 11th, if your team scores first but goes on to lose, Bitsler will refund your bet up to $50.
This only applies to pre-match 1×2 market single bets, you must place a bet of at least $5 to qualify, and your account needs to be verified by completing the KYC process.
Play poker with bitcoin cash!
Poker fans that like to play with crypto can rejoice as the premier Bitcoin poker site, SwC poker, has added support for Bitcoin Cash. The move comes after Roger Ver hosted a successful Bitcoin cash poker tournament on the site, as BitEdge reported. There are a handful of Bitcoin cash games every day and there's even a Bitcoin cash jackpot on the way!
If the SwC Twitter polls are anything to go by, it looks like we could see BTC<->BCH trustless trades added to the site in the next update. If this goes ahead, the Bitcoin cash games could rise in popularity!
Double your winnings on the NBA Conference finals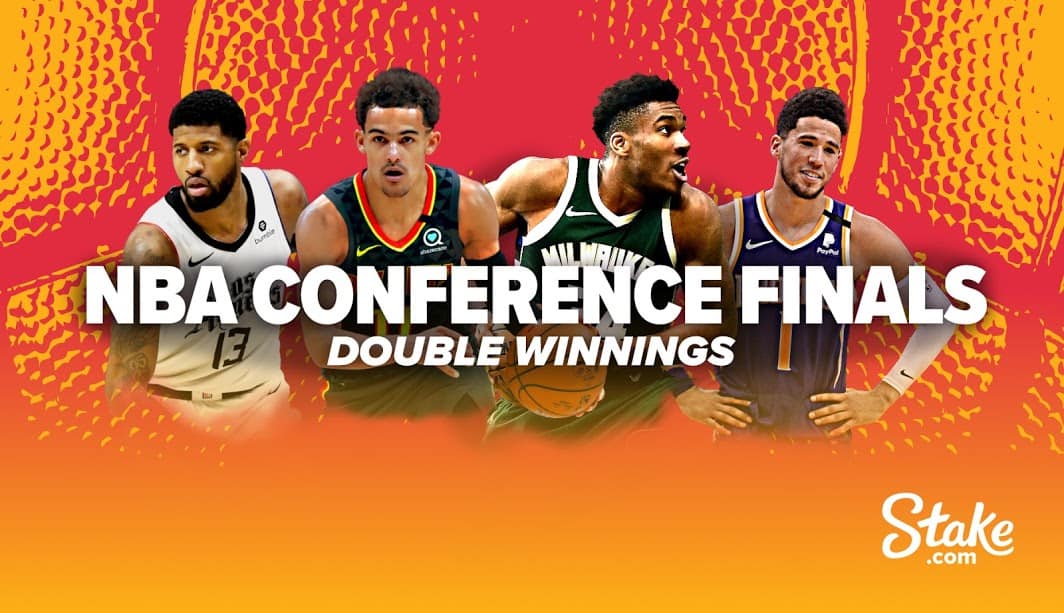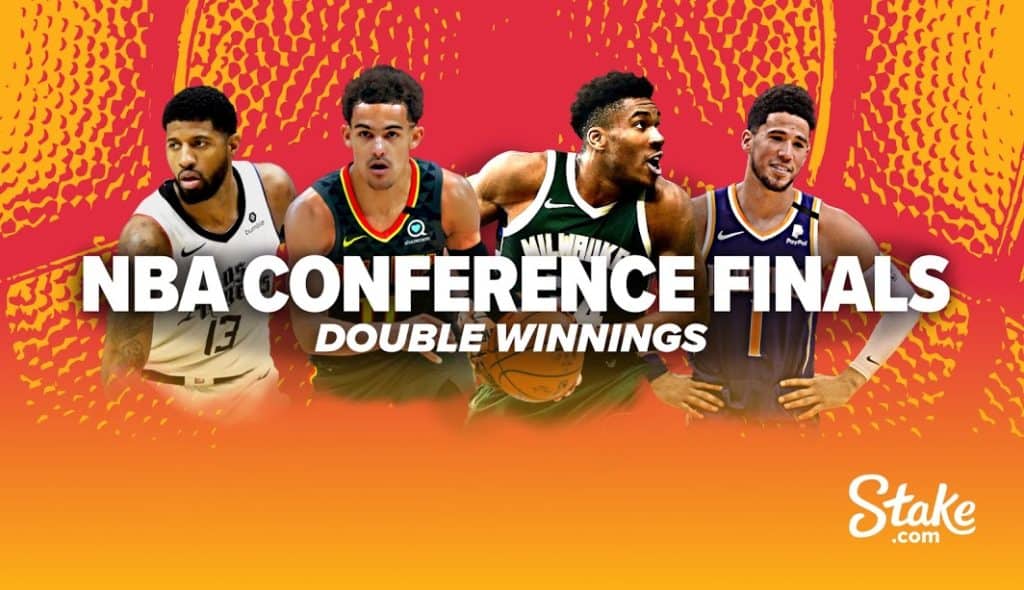 The NBA conference finals are off to a fantastic start, and with so much to play for, it's only fitting that the payouts are bigger than ever before. Stake is picking a star player for each game and doubling your winnings if one of the conditions is met.
Previous conditions have included John Collins 15+ points + Hawks Win as well as Jrue Holiday 25+ points + Bucks Win.
To get a piece of the action, check out the promotion page at Stake and see which selections have been picked. Then, place a bet of at least $5 on a pre-game winner market. If the condition for that team is met, then you'll get double your winnings. The max double winnings are capped at $100.
Weekend bets to keep an eye on…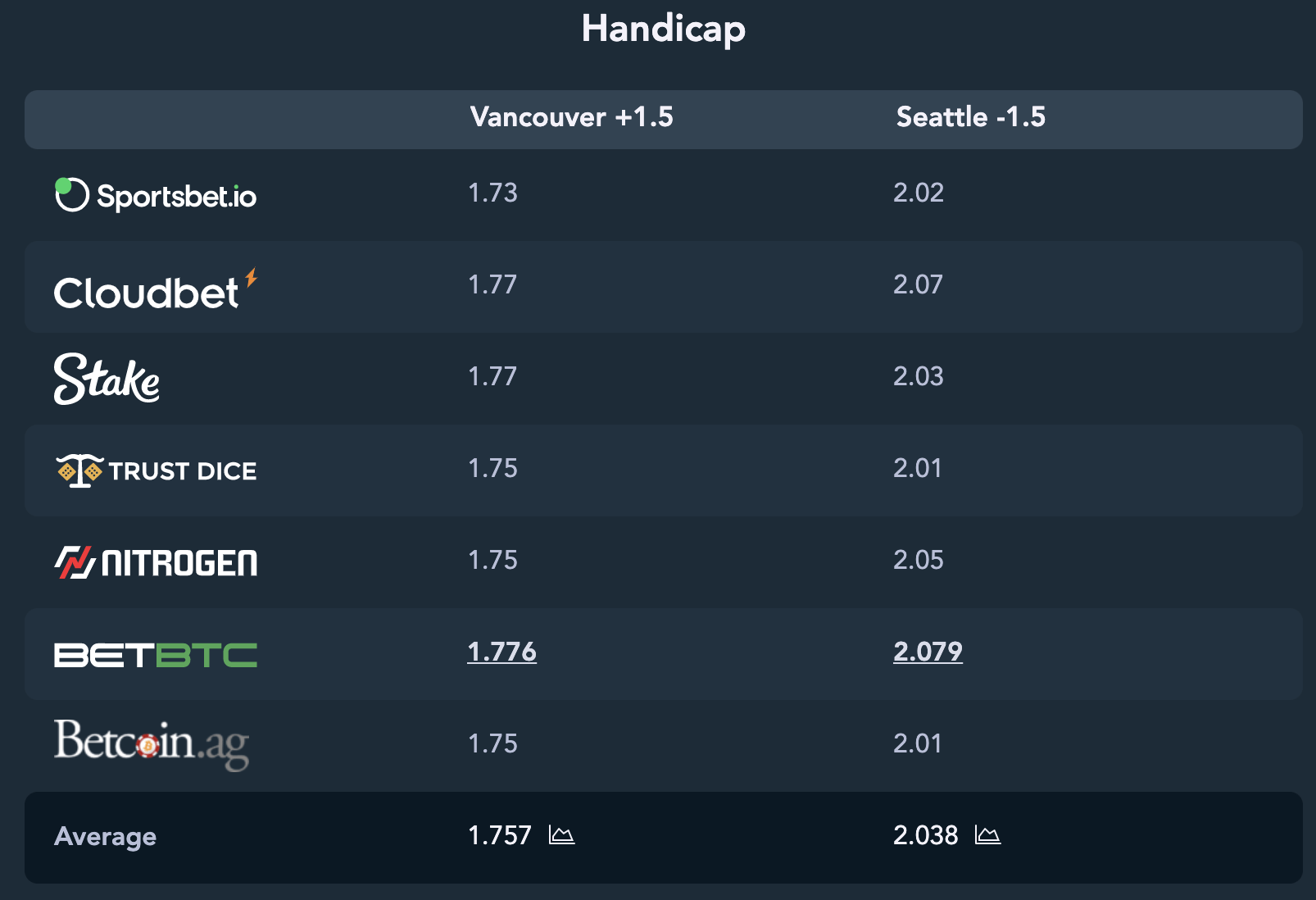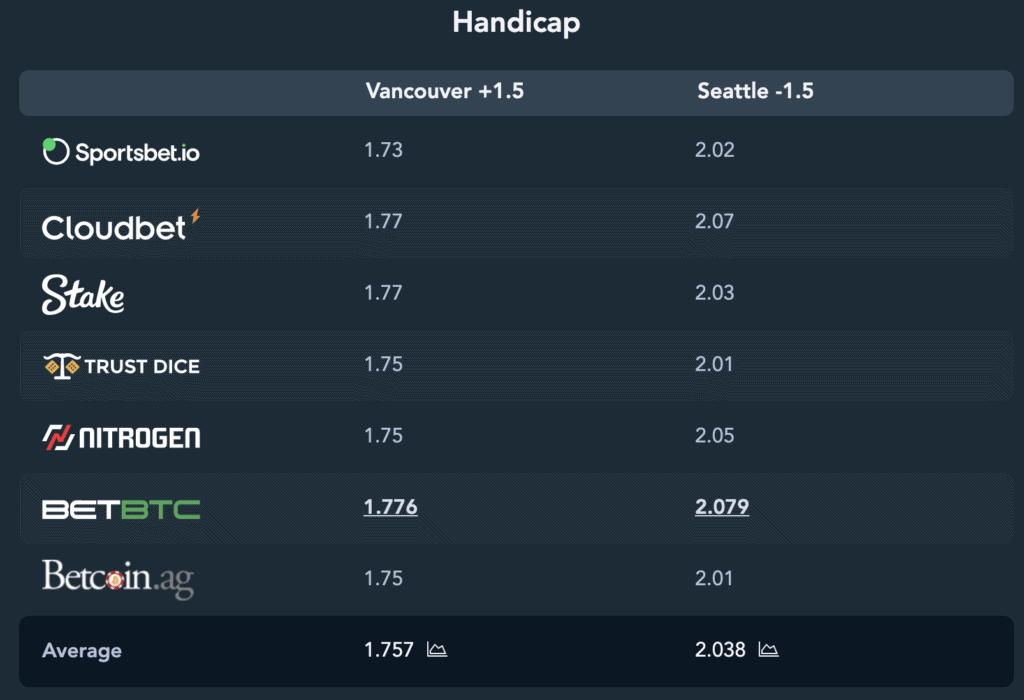 Seattle vs Vancouver – Seattle -1.5 handicap at odds of 2.079
Seattle is off to a flying start in Major League Soccer, winning 7 and drawing 3 in their 10 games. They've not been shy in front of goal either, netting 18 times. Vancouver is struggling to find form, losing 6 out of their 9 games. They've also shipped 14 goals, giving them one of the worst defensive records in the conference. A goal-thirsty Seattle makes a Seattle -1.5 handicap look appetizing.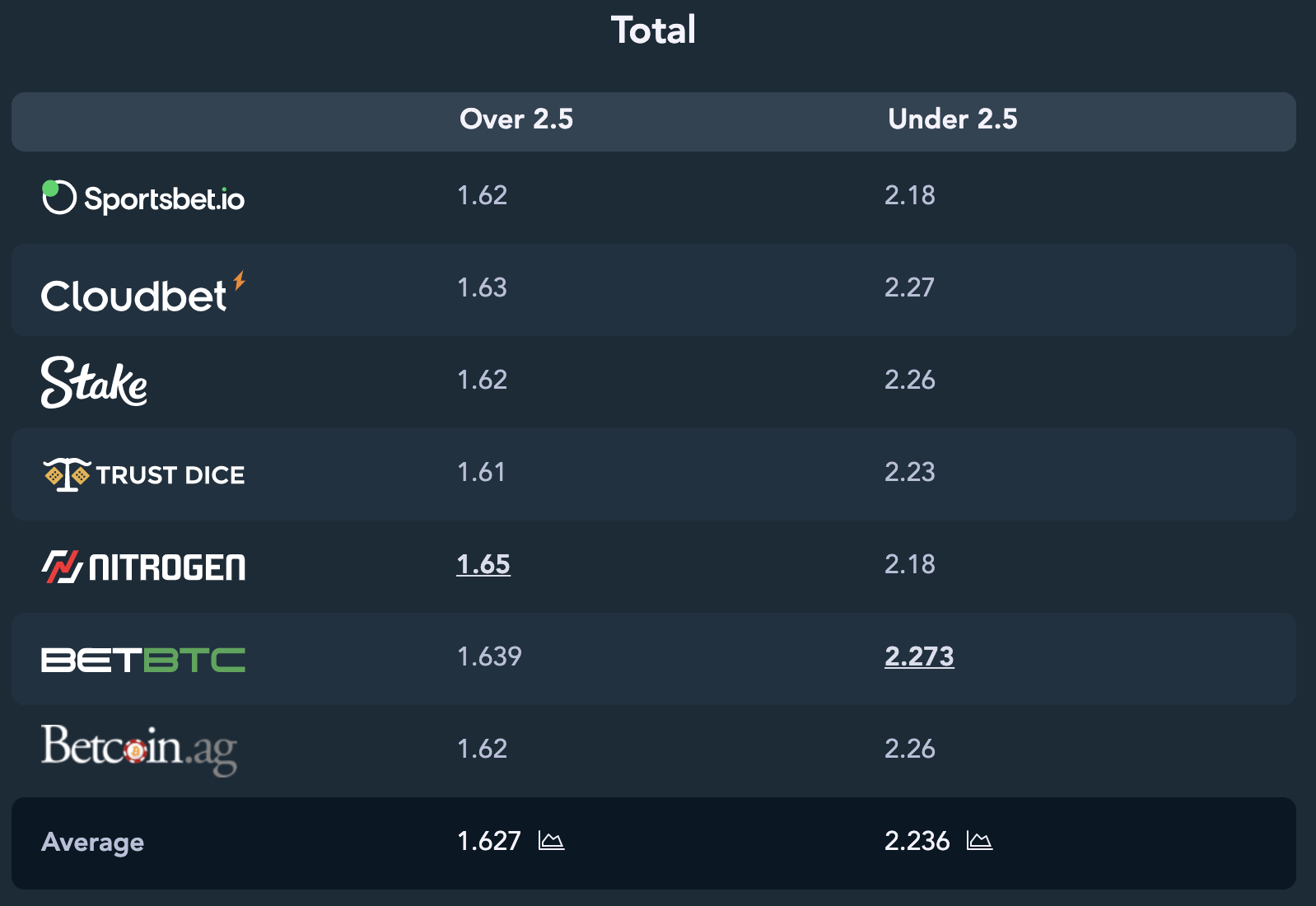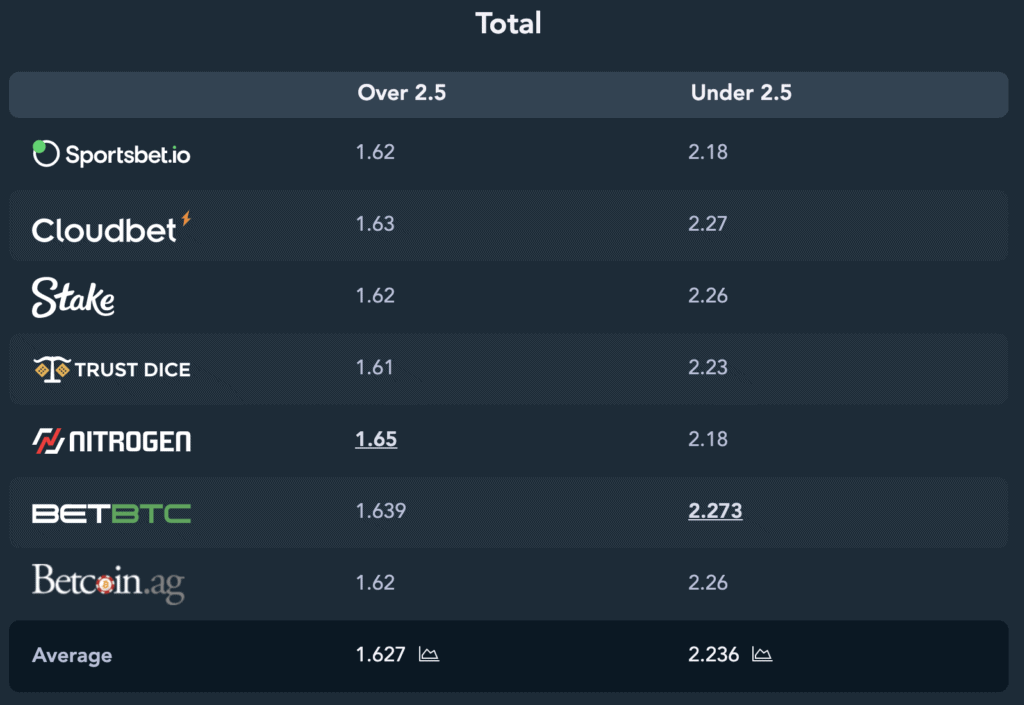 Sydney FC vs Melbourne City – Over 2.5 goals at odds of 1.65
The Australian A-League has been a goal fest this season, and the grand final will be no exception. Melbourne averaged 2.19 goals per game. On the other side of the pitch will be Sydney, a team that scored an average of 1.5 goals per game. Both teams will be gunning for glory, so we can expect a high-paced game with lots of goals. That makes over 2.5 goals at odds of 1.65 seem very reasonable.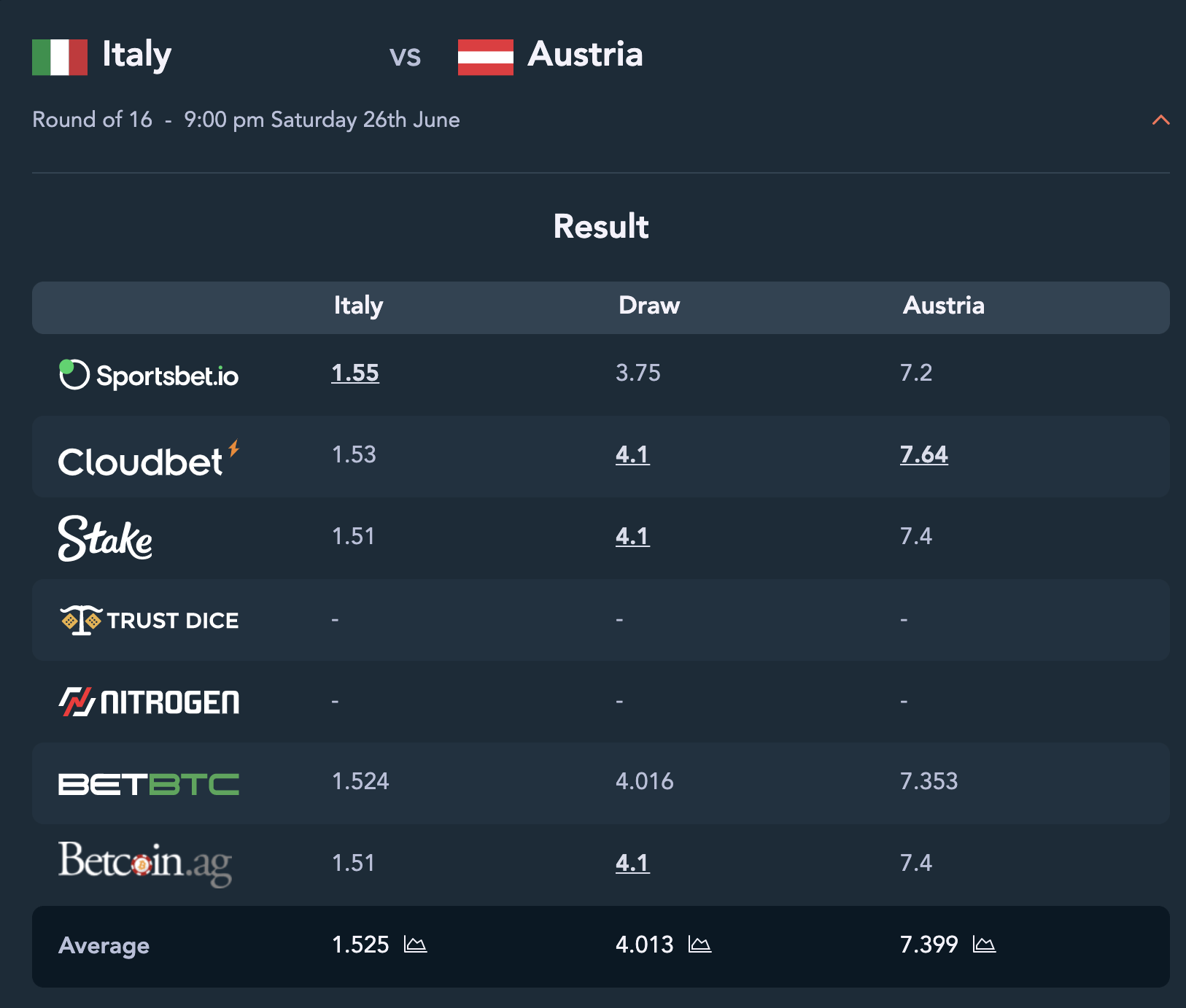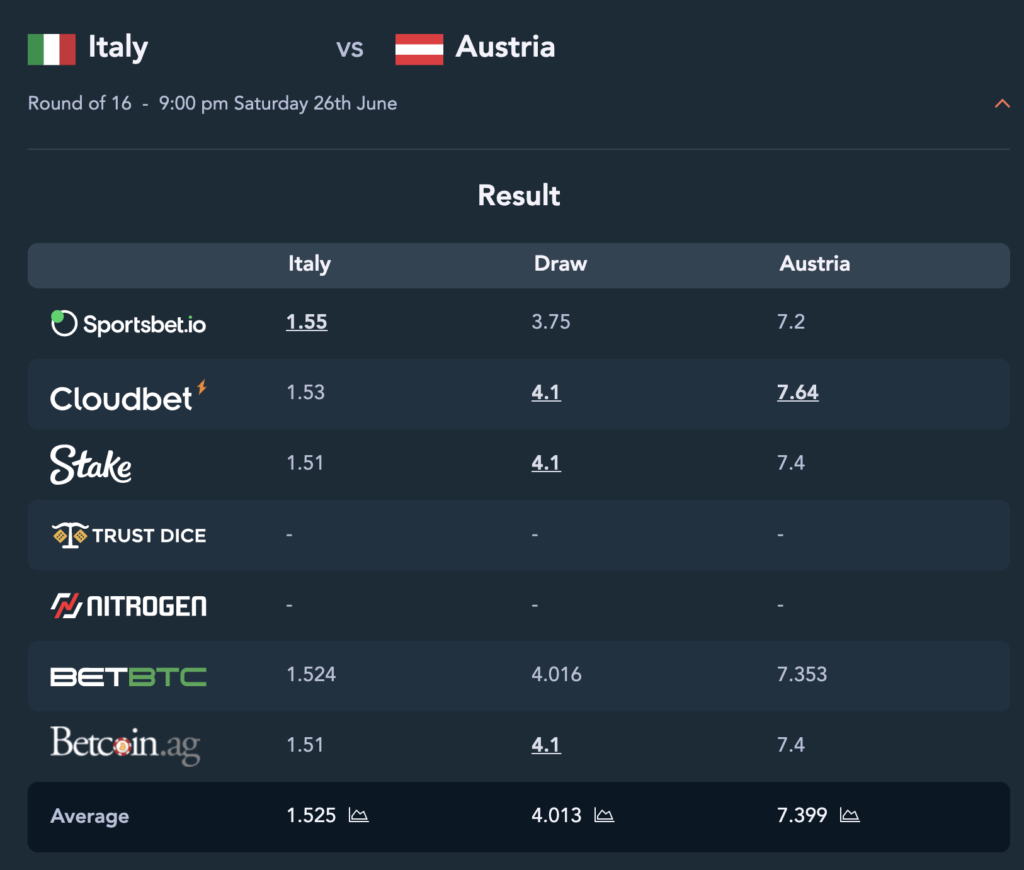 Italy vs Austria – Italy to win at odds of 1.55
The Euros are now in the round of 16, and we see Italy drawn against Austria. Italy cruised through their group with no difficulties, winning 3 from 3 and keeping a clean sheet in every game. They've also extended their unbeaten streak to 30 games. On the other hand, Austria looked shaky in their easy group.
Italy kicked off the tournament with odds of 12 to win outright, but after a stellar group stages performance, they're currently priced at 6.758. If their fine form continues, the Azzurri should be too much for Austria, making a win at 1.55 almost too good to ignore.
Get Crypto Betting Weekly in your inbox every Friday!
We guarantee 100% privacy, your information will not be shared.
The other way to be alerted about new editions is to follow us on Twitter or "like" our Facebook page.