Welcome to another issue of Crypto Betting Weekly, where we look at the week's top crypto gambling news!
Messi cashes in on NFT craze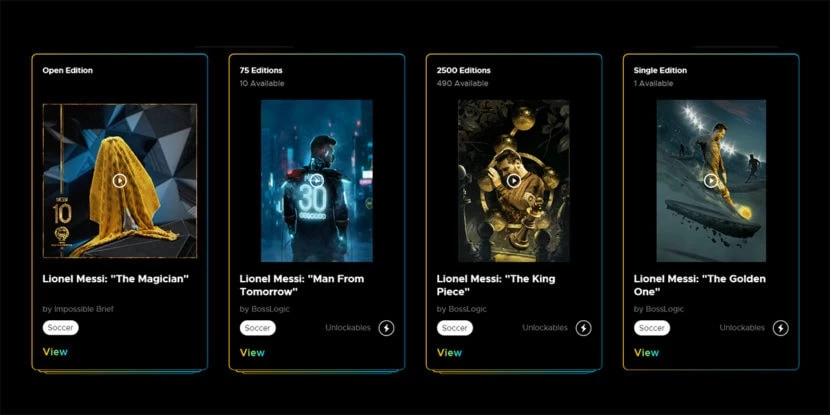 Following his widely publicized transfer to PSG, Lionel Messi has launched his very own collection of non-fungible tokens (NFTs). The crypto art collection, complete with an appropriately pompous title "The Messiverse", depicts Messi as a cyborg and king among other outlandish themes.
The Australia-based digital designer BossLogic, best known for his dealings with Marvel and Disney, created the collection. There are currently 4 pieces entitled, "Man From Tomorrow", "The King Piece", "The Magician" and the single edition, "The Golden One."
The single edition that sees Messi atop an asteroid was auctioned off for 3000 ETH ($9.4 million) and features a bootlicking description that casts Messi as a transcendent deity that reigns supreme.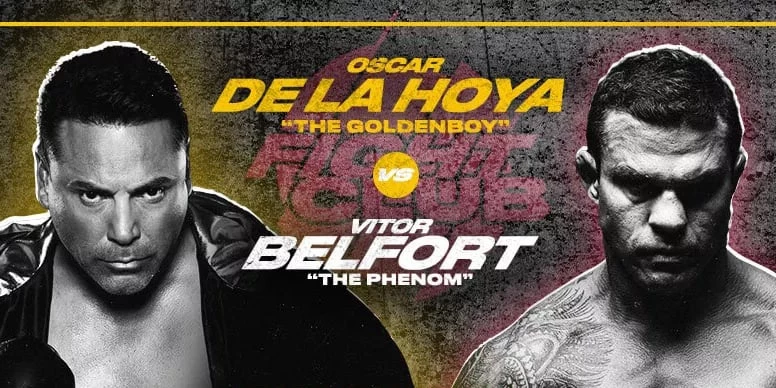 More by Eugene Abungana

I have worked with several companies in the past including Economy Watch, and Milkroad. Writing for BitEdge is highly satisfying as I get an opportunity to share my knowledge with a broad community of gamblers.