Welcome to another issue of Crypto Betting Weekly, where we look at the week's top crypto gambling news!
Messi cashes in on NFT craze
Following his widely publicized transfer to PSG, Lionel Messi has launched his very own collection of non-fungible tokens (NFTs). The crypto art collection, complete with an appropriately pompous title "The Messiverse", depicts Messi as a cyborg and king among other outlandish themes.
The Australia-based digital designer BossLogic, best known for his dealings with Marvel and Disney, created the collection. There are currently 4 pieces entitled, "Man From Tomorrow", "The King Piece", "The Magician" and the single edition, "The Golden One."
The single edition that sees Messi atop an asteroid was auctioned off for 3000 ETH ($9.4 million) and features a bootlicking description that casts Messi as a transcendent deity that reigns supreme.
Vitor Belfort partners with LITH Token ahead of Oscar De La Hoya bout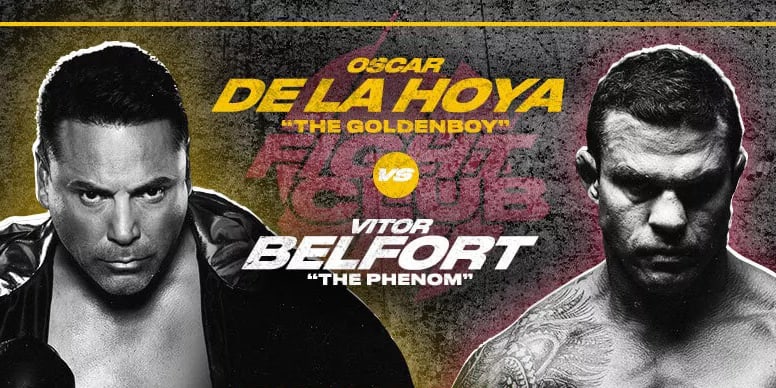 The 44-year-old former UFC light heavyweight champion, Vitor Belfort has partnered with Lith Token (LITH) ahead of his much-anticipated sanctioned bout against Oscar De La Hoya who returns to the ring after 13 years.
An out-of-context "Pay me in crypto" quote and clever wording in the original press release create the illusion that Belfort will be paid in crypto for his next fight. However, it seems that Belfort's partnership fee is the only thing being paid in crypto.
Belfort announced on social media, "this is a good position to help people and promote the change to energies that will protect our children's future." It appears that Belfort has been duped into thinking that LITH will contribute to ecological sustainability when in actual fact, the environmentally-focused, ESG investing, community champions the use of lithium despite the adverse effects of mining.
To correct this, LITH has partnered with Ensorcia Minerals which reportedly implements a cutting-edge lithium mining process that casts a "softer footprint" on the local environment. LITH has also taken it upon itself to fund the Indigenous People's Initiative created by Ensorcia Minerals with no less than 10 million tokens ($6,000) and 100% of its merch profits (branded apparel, accessories, and water bottles).
Belfort will serve as the initiative's stooge "backed" by a billion-dollar industry dedicated to extracting lithium while also supporting indigenous people impacted by lithium mining in Argentina and Chile. The initiative is said to provide them with the tools and education for better living in a new and cleaner environment.
FTX enters first-ever collegiate crypto naming rights sponsorship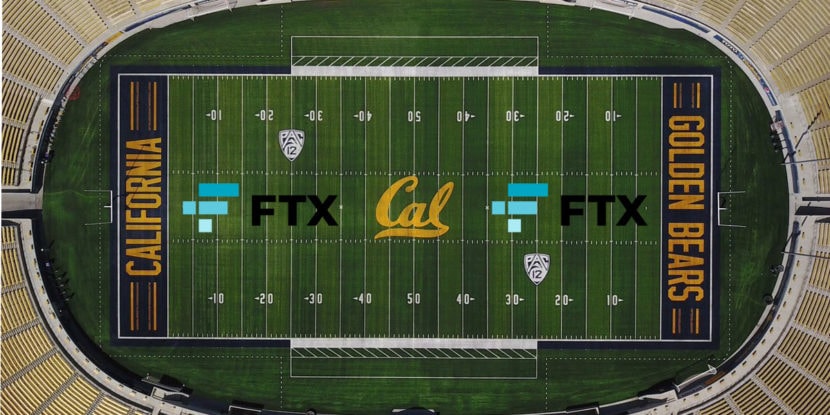 FTX.US, the US affiliate of crypto exchange FTX, has signed a 10-year agreement for the naming rights to California Memorial Stadium for $17.5 million which will be paid fully in crypto. The sponsorship marks the first-ever collegiate cryptocurrency naming rights sponsorship and follows a string of sports tie-ups for the crypto exchange.
Most recently, FTX.US secured the naming rights to the home arena of the NBA team Miami Heat for a reported $135 million until 2040. It also partnered with Major League Baseball and signed a $210 million naming rights agreement with the e-sports organization Team SoloMid (TSM).
Cade Cunningham's signing bonus is to be paid in bitcoin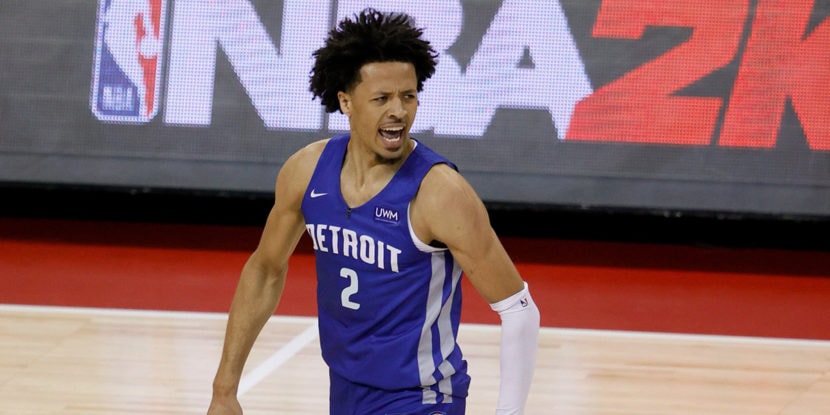 Top NBA draft pick Cade Cunningham signed a multi-year partnership with the crypto exchange BlockFi. The financial details of the agreement have not been disclosed, however, the rookie will receive his signing bonus in bitcoin.
The partnership sees the up-and-coming Pistons point guard collaborate with BlockFi on educational videos, promotional giveaways, exclusive interviews, and other efforts to raise awareness about the value of crypto.
Get Crypto Betting Weekly in your inbox every Friday!
We guarantee 100% privacy, your information will not be shared.