Welcome to another issue of Crypto Betting Weekly, the home of valuable insights!
Watford signs sponsorship deal with Stake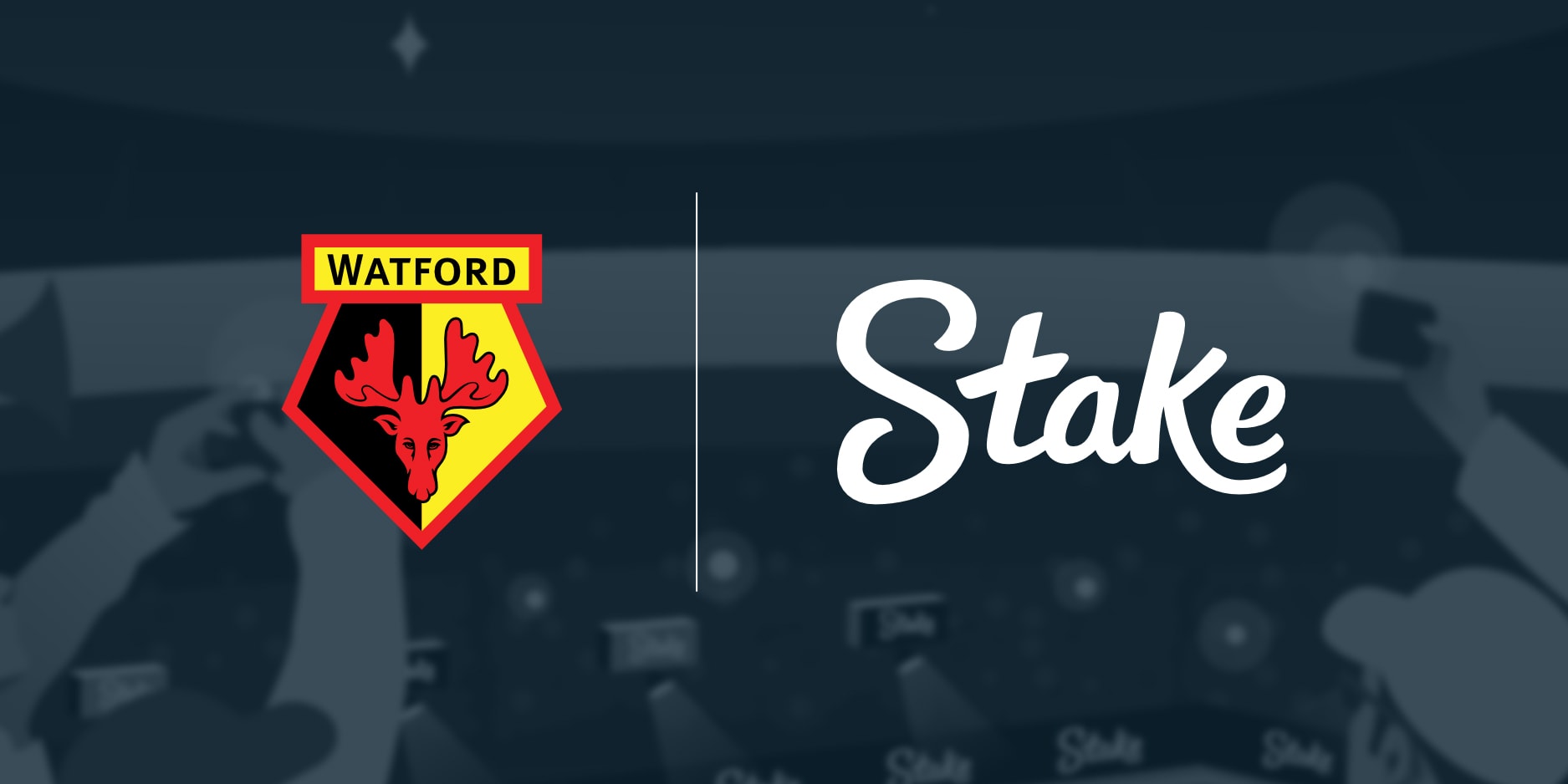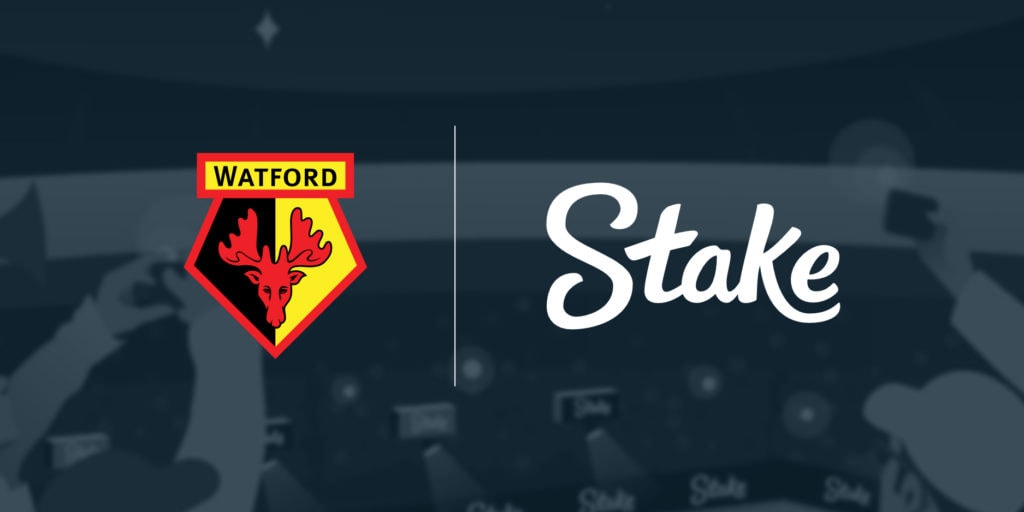 Premier League soccer team Watford FC has signed a 3-year sponsorship deal with Stake. The partnership sees Stake become the club's principal shirt sponsor for the 2021-22 season that kicks off on the 14th of August 2021.
Stake will pay its sponsorship fee in cryptocurrency! The partnership continues Watford's association with crypto sportsbooks, following its 2019-20 sponsorship by Sportsbet.
Stake will celebrate the partnership with a 10 million DOGE giveaway and capitalize on the sponsorship deal by entering the highly-regulated UK market. Unfortunately, this will mean more KYC requirements which are bad for your privacy and security.
Sotheby's auction Muhammad Ali's Artwork as an NFT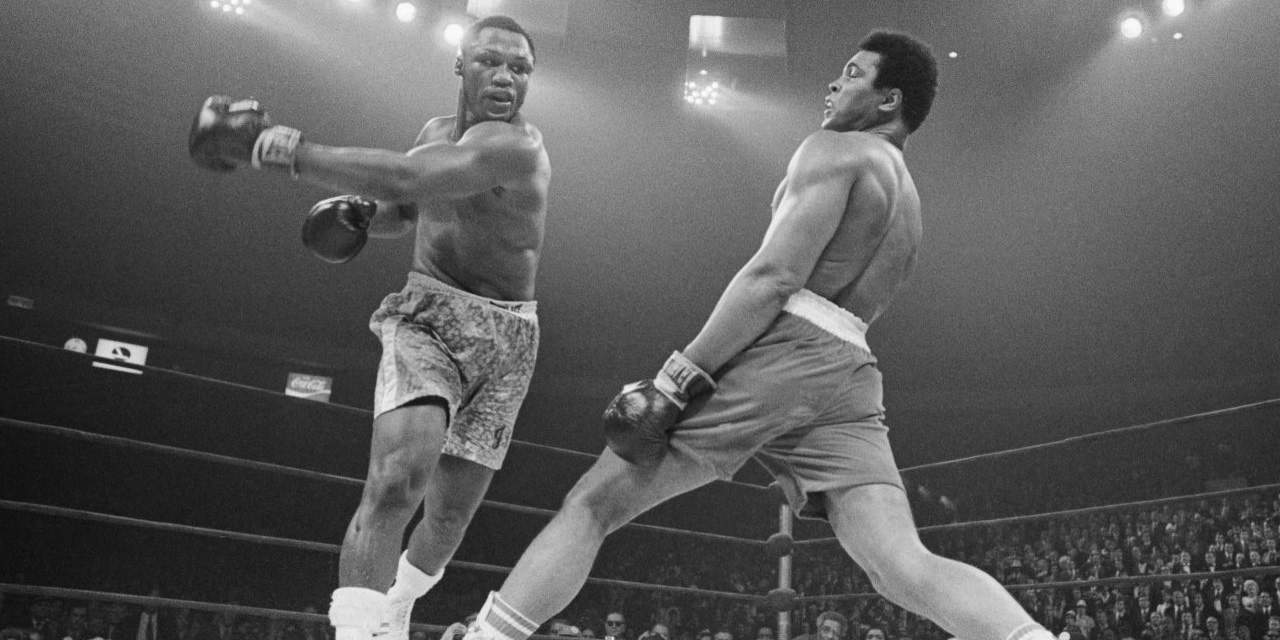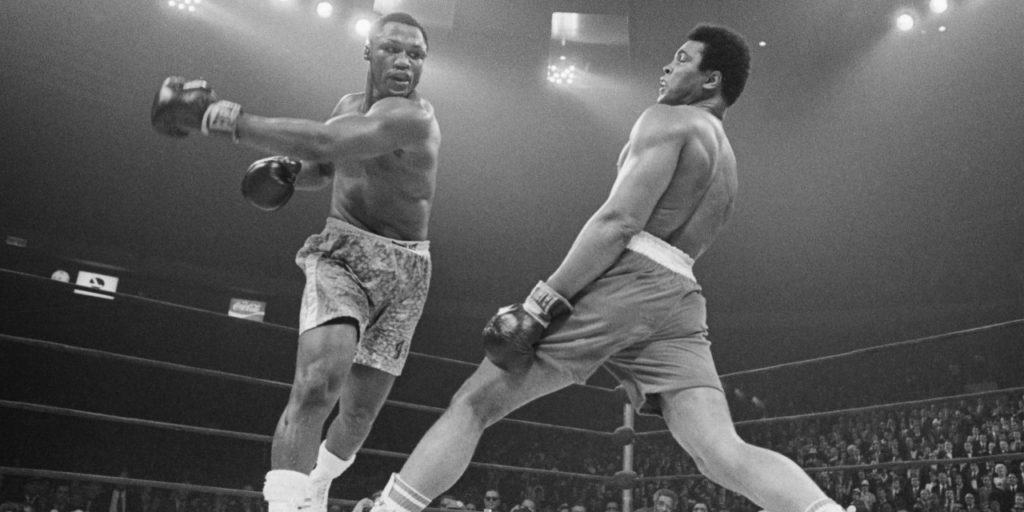 A never-before-seen piece of original artwork created by Ali was minted as a non-fungible token (NFT) and put on auction on 23 July 2021. The artwork depicts Ali's interpretation of the 1971 "Fight of the Century" and features a crowd erupting in applause for 15 seconds to symbolize the fight's 15 rounds. Sotheby's first sports-related NFT is on auction until 3 August 2021, with the current highest bid set at $2,800.
The bout between Ali and Joe Frazier took place at Madison Square Garden and is still considered one of the greatest fights in history. Frazier won via unanimous decision marking Ali's first loss of his professional boxing career.
Conor McGregor and Patrick Mahomes lead odds for BTC payments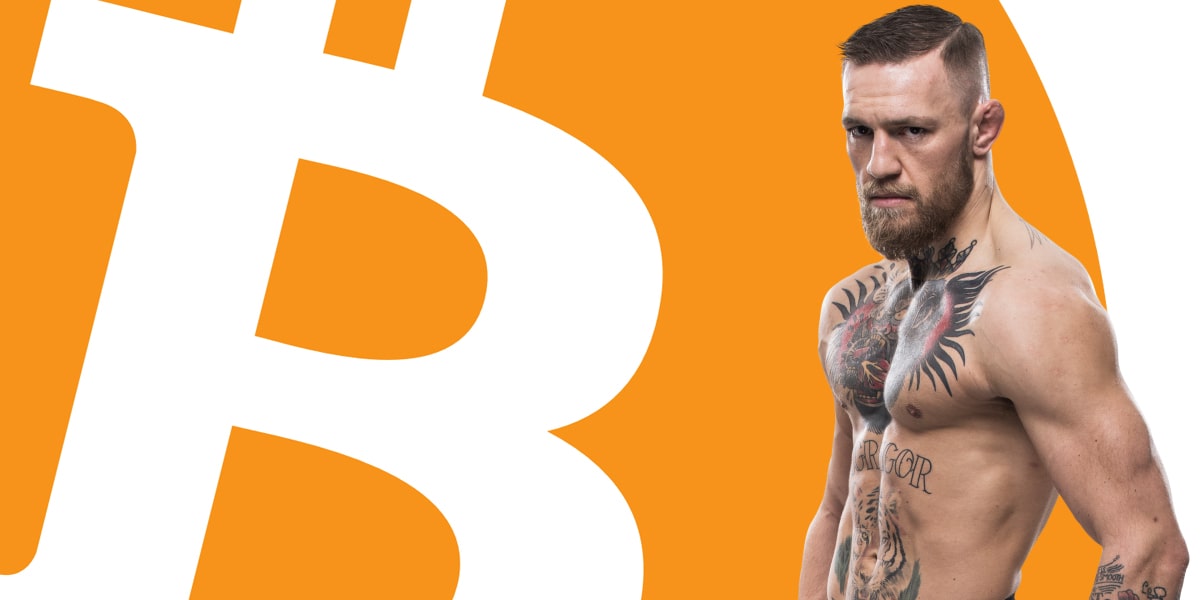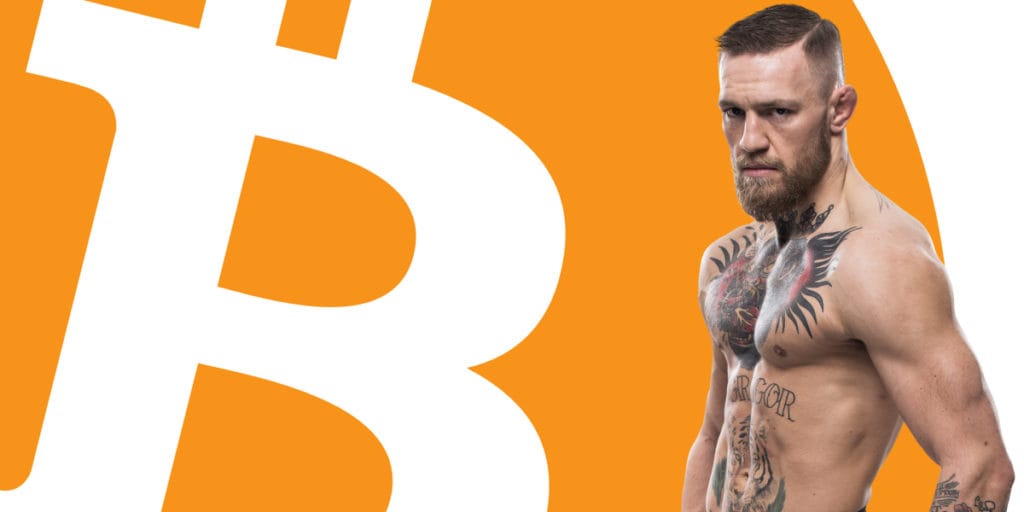 A set of speculative odds has been making the rounds about the next athlete to be paid in bitcoin. The betting line includes the likes of Conor McGregor, Patrick Mahomes, and Cristiano Ronaldo among others. McGregor and Mahomes are currently joint favorites at odds of 3.0.
Mahomes, a vocal bitcoin proponent, currently holds the largest contract in NFL history and has a history of investing in cryptocurrency, including the issuance of NFTs earlier this year. In all likelihood, a bitcoin payout would occur for a single event rather than an entire season's salary.
However, former Carolina Panther Russel Okung made headlines in December 2020 as the first professional athlete to be paid in crypto. Okung received half of his salary in Bitcoin while Saen Culkin, a former tight end for the Kansas City Chiefs will receive his entire 2021 NFL salary in bitcoin and New York Giant Saquon Barkley will convert all his endorsement money to bitcoin.
Bitsler offers early goal payout on Olympics soccer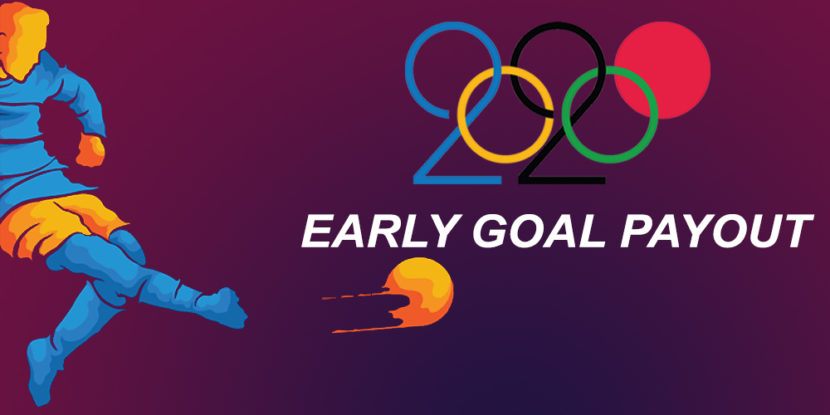 Bettors can now take advantage of the Bitsler Olympic Games soccer promotion. The early goal payout promotion pays out if your selection scores in the first 15 minutes with the offer extending to both the men's and women's tournaments.
The Olympics promotion applies to pre-match, single bets placed on 1×2 markets. Furthermore, it applies to bettors' first bet per match.
Weekend bets to watch…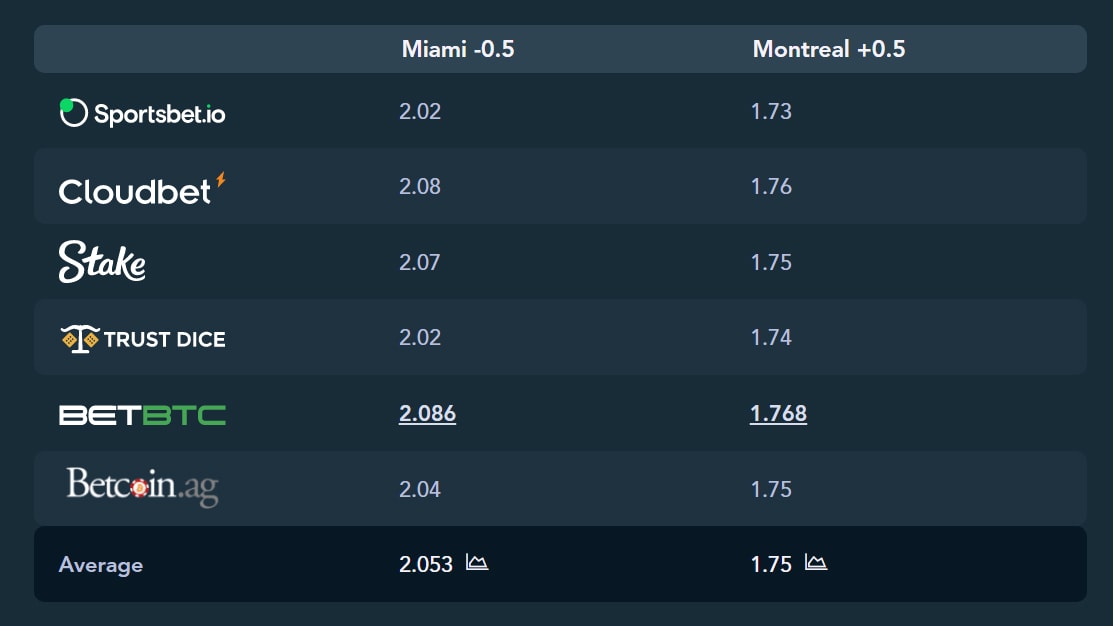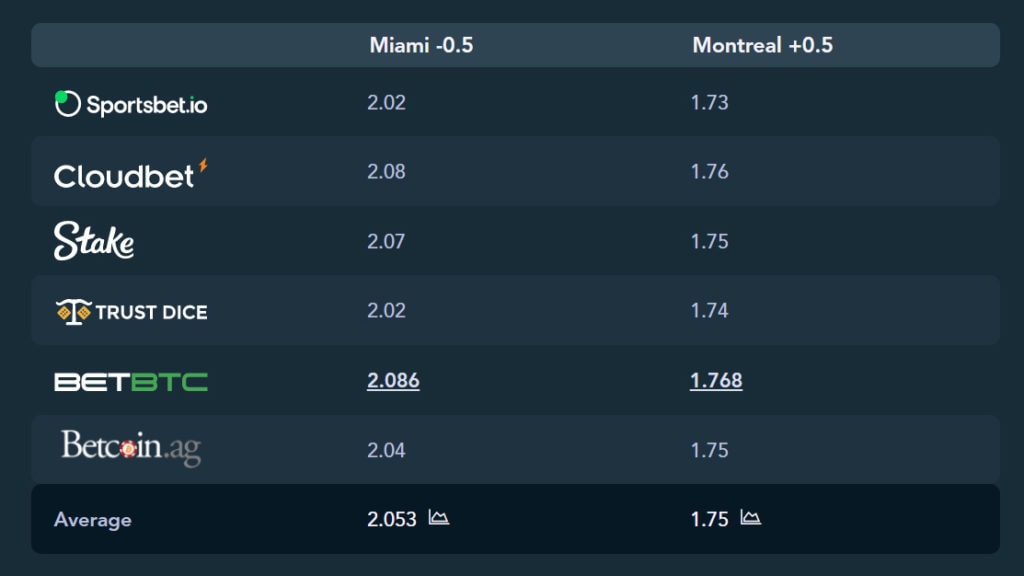 Inter Miami v CF Montreal – Montreal +0.5 at odds of 1.768
The MLS dream is fast turning into a nightmare for David Beckham's Inter Miami. Manager Phil Neville is under serious pressure with his side collecting just 9 points from 13 matches and sitting bottom of the Eastern Conference. Their opponents, Montreal, sit 13 points above them and are given a massive price for a winnable match. If main man Gonzalo Higuain's attitude is anything to go by, tools are being downed at Miami, so Montreal looks like a solid bet.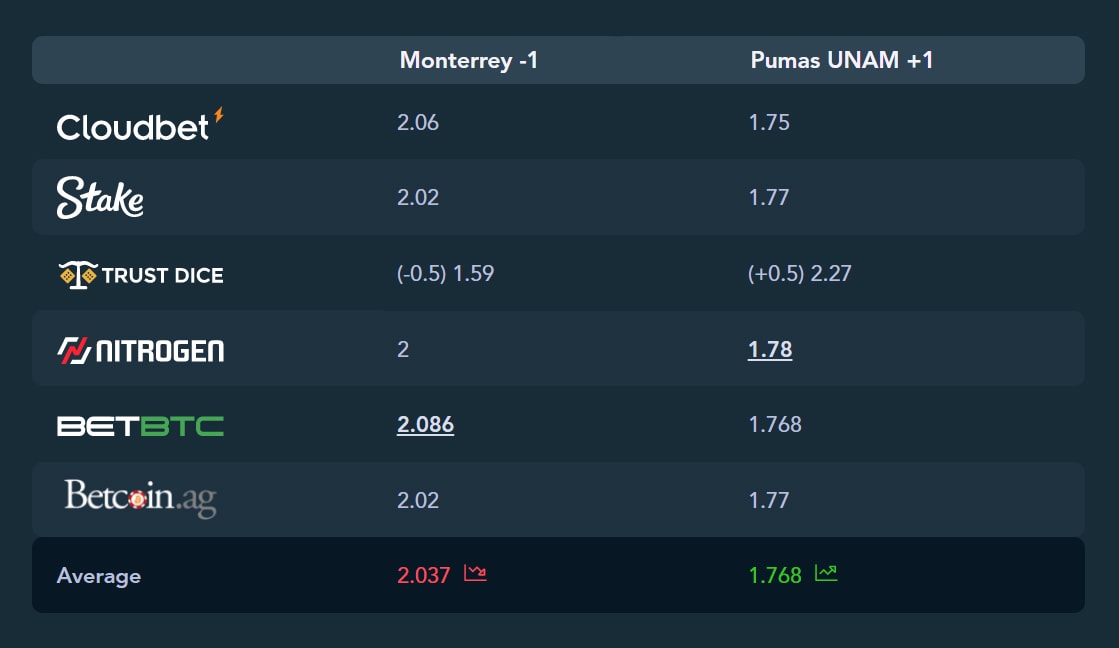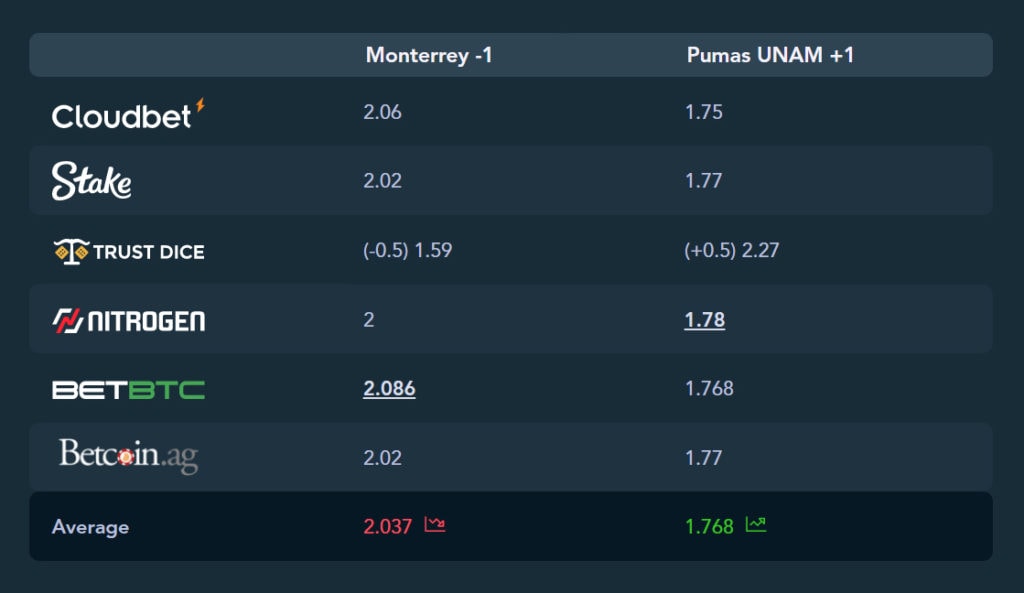 Monterrey v Pumas UNAM – Pumas UNAM +1 at odds of 1.78
Monterrey's preparation has been decimated by international call-ups. 8 Players have been away at the Olympics and Gold Cup. While 3 of those are new signings who won't have trained with the squad until this week. Last time out, they could only manage a draw against a Puebla side playing with 10 men for the majority of the Mexican Liga MX match. Pumas have lost just once since March, so they should give the hosts a good match. The +1 handicap eliminates a lot of risks here.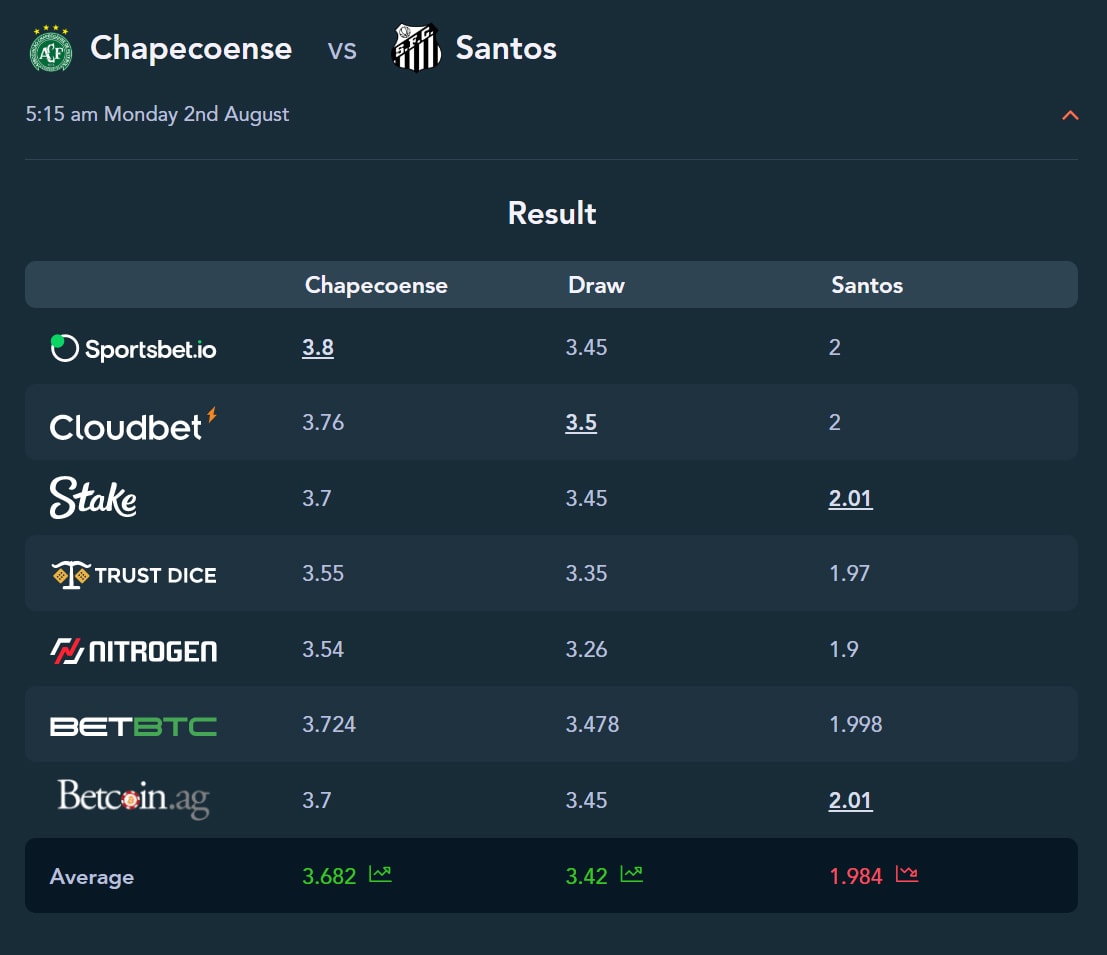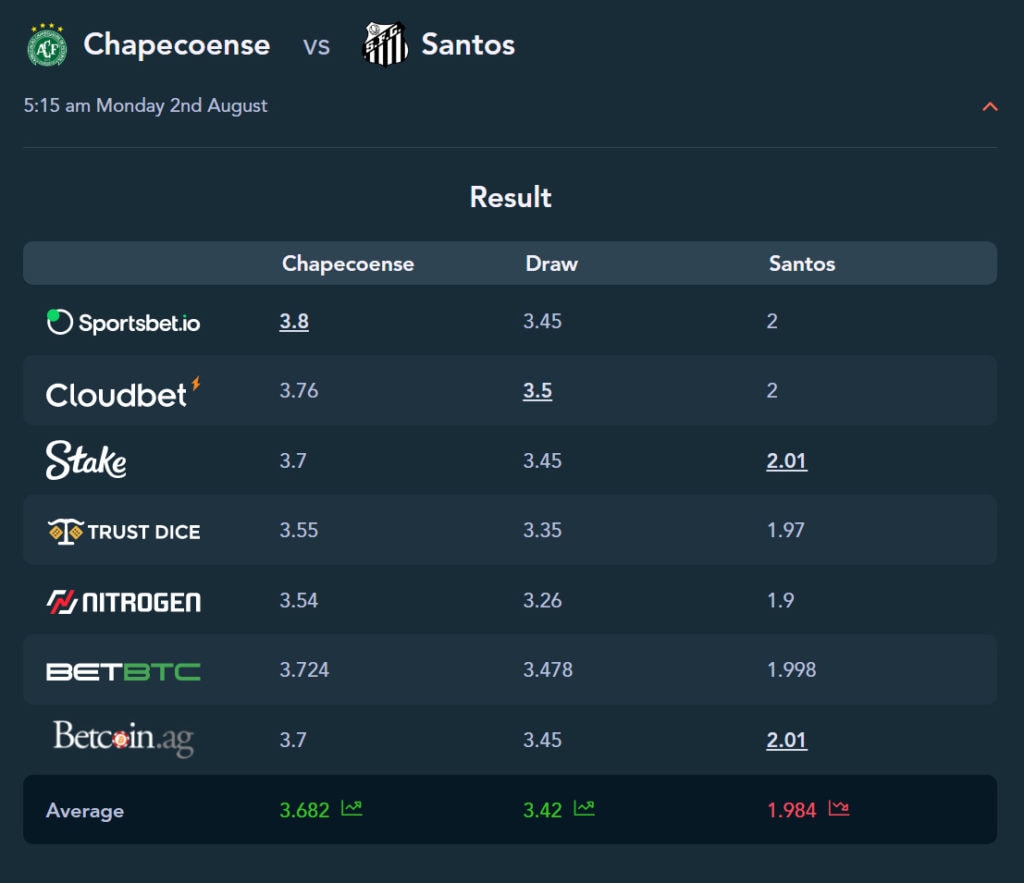 Chapecoense v Santos – Santos to win at odds of 2.01
Chapecoense hasn't won a game this season (having played 13). The team lost the last 6 on the bounce and sits on just 4 points at the bottom of Serie A. Santos are on a mixed run of form themselves but will be confident of a win against the weakest side in the division. Over even money looks to be good value.
Get Crypto Betting Weekly in your inbox every Friday!
We guarantee 100% privacy, your information will not be shared.
The other way to be alerted about new editions is to follow us on Twitter or "like" our Facebook page.