Welcome to another issue of Crypto Betting Weekly, the home of valuable insights!
Steph Curry baits Twitter ahead of announcement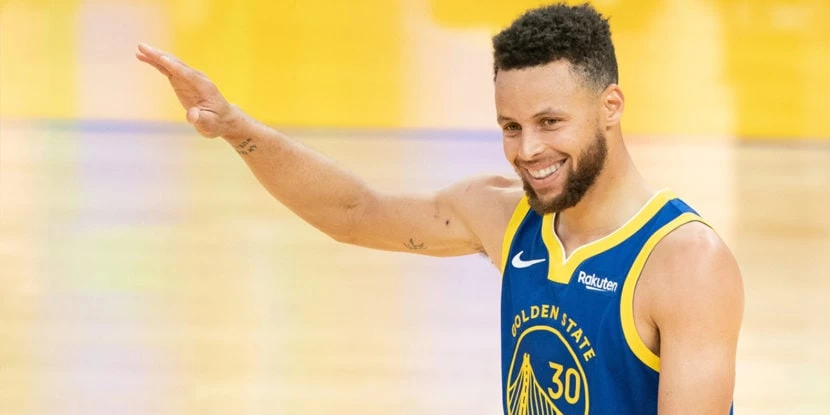 Golden State WarriorsGolden State Warriors point guard, Steph Curry leveraged his considerable status to bait Twitter earlier this week. His tweet garnered widespread media attention and had crypto exchanges and execs all clamoring for his attention.
More by Will Wood

I first started writing professionally in 2015. I initially wrote science fiction novels and historical non-fiction books about British spies.