Welcome to another issue of Crypto Betting Weekly, the home of valuable insights!
Steph Curry baits Twitter ahead of announcement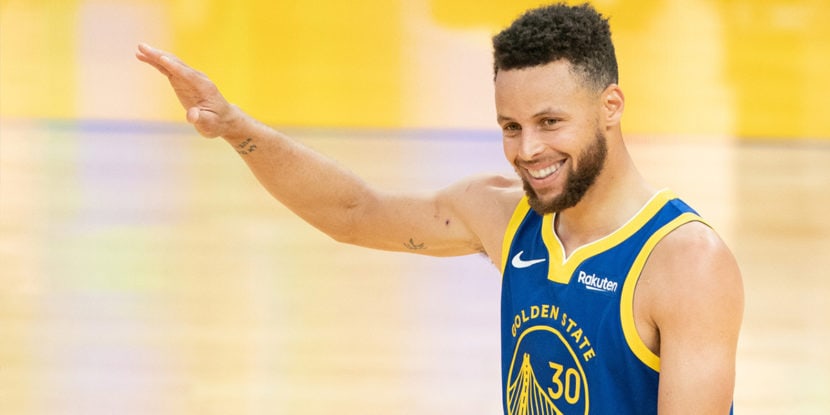 Golden State WarriorsGolden State Warriors point guard, Steph Curry leveraged his considerable status to bait Twitter earlier this week. His tweet garnered widespread media attention and had crypto exchanges and execs all clamoring for his attention.
Altcoin proponents, Non-fungible token (NFT) artists, CoinMarketCap and Microstrategy's CEO Michael Saylor amongst others gave their 2 cents, which their millions of followers also saw. All that with a single tweet that served as a marketing strategy for his announcement that followed a day later.
The tweet effectively drove engagement (20,500 replies) and interest a day before Curry announced by way of a retweet that he had partnered with FTX, the fast-growing crypto exchange.
NFL bans teams from crypto and NFT partnerships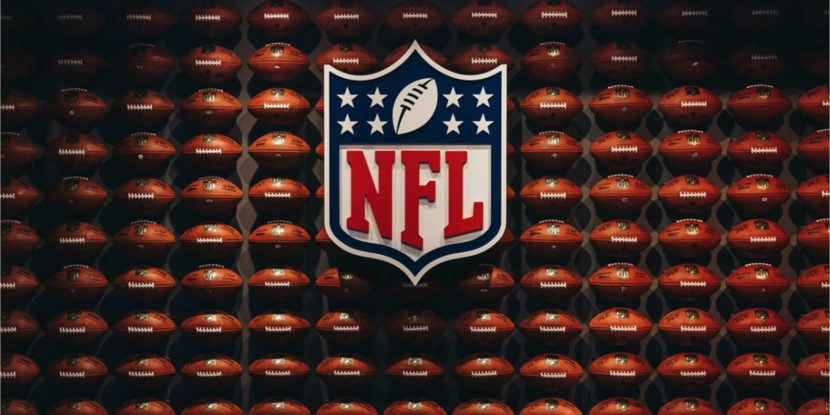 After posting a job listing for a Director of Emerging Products the NFL has now gone on to ban teams from entering any form of crypto partnerships. It seems that the NFL has now begun to formulate its own crypto strategy.
Under the order, The league's 32 teams are prohibited from advertising any cryptos, initial coin offerings, or anything related to blockchain including digital assets such as NFTs. Furthermore, the teams are also restricted from sponsorship deals with the crypto industry or releasing their own NFTs. Fortunately, the restrictions do not extend to players who are sure to capitalize on NFTs as the season progresses.
DigitalBits' Zytara Labs are at it again with a new deal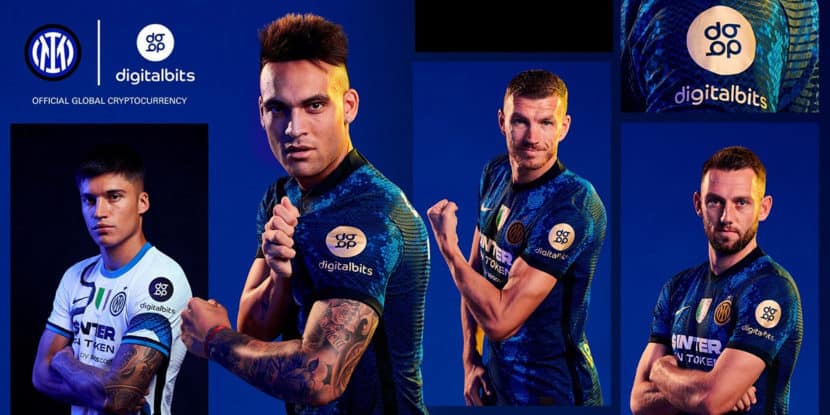 DigitalBits, the parent company of Zytara Labs has entered into a $100 million, multi-year partnership with Inter Milan. The partnership is worth significantly more than the $42 million partnership DigitalBits penned with AS Roma only a month ago.
DigitalBits (XDB) becomes the club's official global cryptocurrency and Zytara becomes the club's official global digital banking partner.
This boils down to Zytara integrating and maintaining its digital banking services using DigitalBits blockchain on Inter's mobile app, to cash in on the team's marketplace and fans. The app is set to become the primary way to purchase tickets to all Inter home matches. Zytara will also leverage the blockchain to facilitate Inter's anticipated foray into NFTs.
Get Crypto Betting Weekly in your inbox every Thursday!
We guarantee 100% privacy, your information will not be shared.