Welcome to the first edition of Crypto Betting Weekly.
This is your new one-stop shop for all the latest crypto sports betting news, offers and updates, brought to you right here on BitEdge every Friday.
We start this week with a round-up of the major sports that have returned from their Covid 19-enforced leave of absence. Nothing indicates normality like live sport back on our screens, and here's a quick preview of the best of this weekend's action:-
Soccer
English Premier League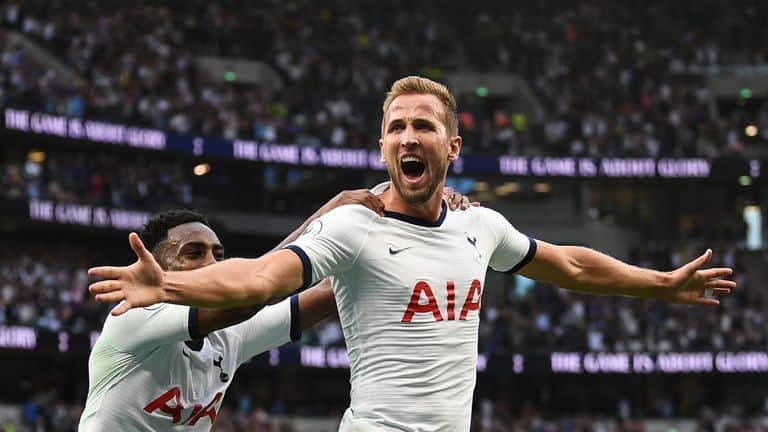 Liverpool can edge one step closer to a first EPL title when they visit near neighbours Everton in the Merseyside Derby.
HAVE YOU READ? Why away wins are good value in the EPL
Spanish La Liga
Barcelona and title rivals Real Madrid are both on the road with the galácticos looking much more likely to get the 3 points.
German Bundesliga
Bayern Munich have already wrapped up the league title in Germany with two games to spare. The game of the weekend is a shootout for 2nd place. Borussia Dortmund look good value to win at RB Leipzig, especially given the league's post-Covid trend for away wins.
Italian Serie A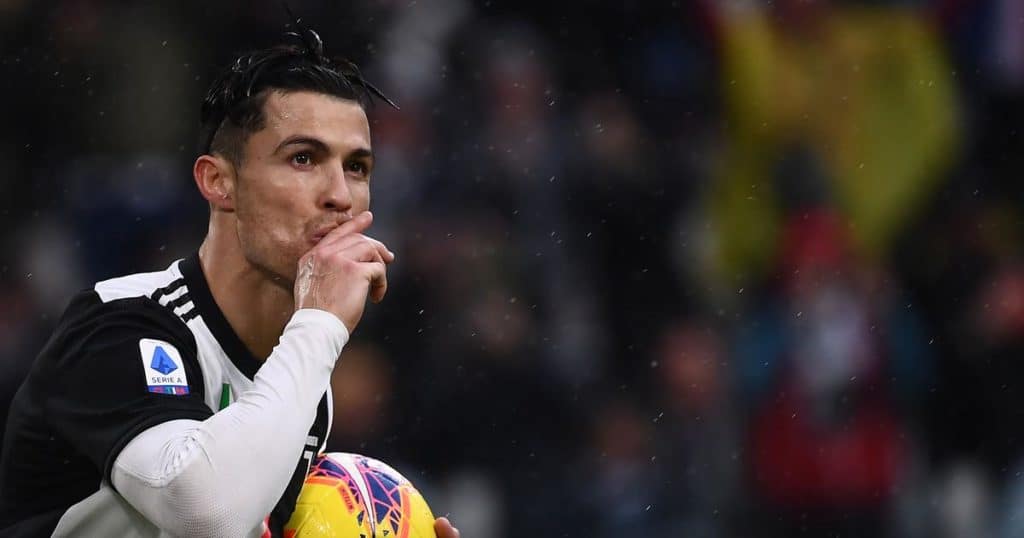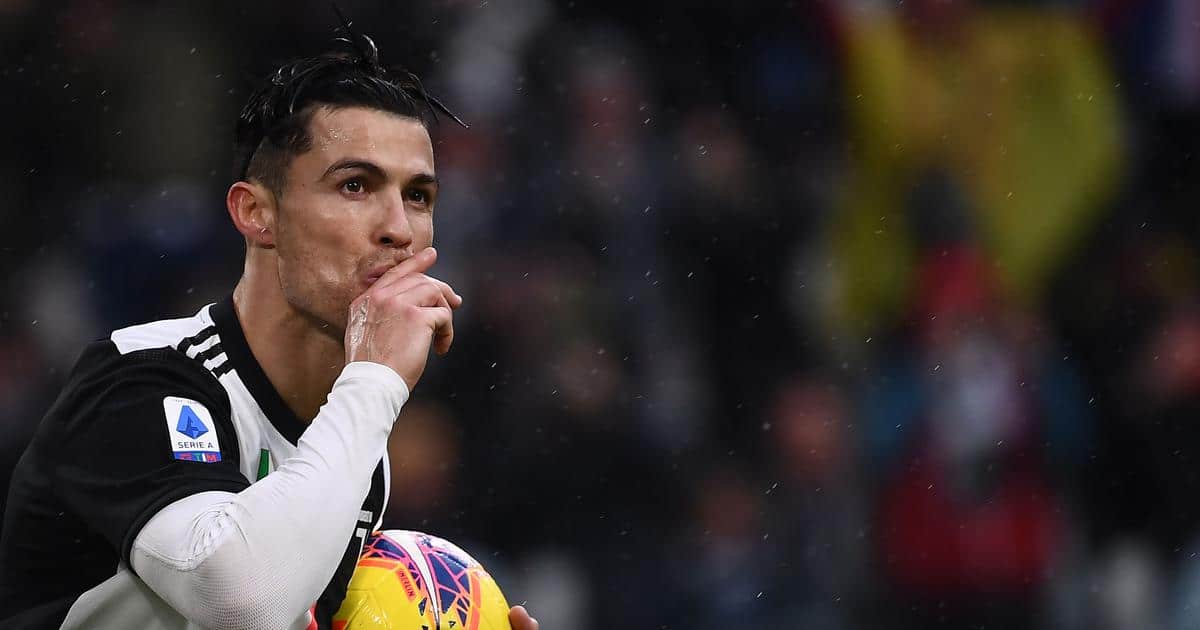 There's still a long way to go in the Serie A season. It finally gets back underway on Saturday. On Monday Cristiano Ronaldo takes his table-topping Juventus side to Bologna.
Boxing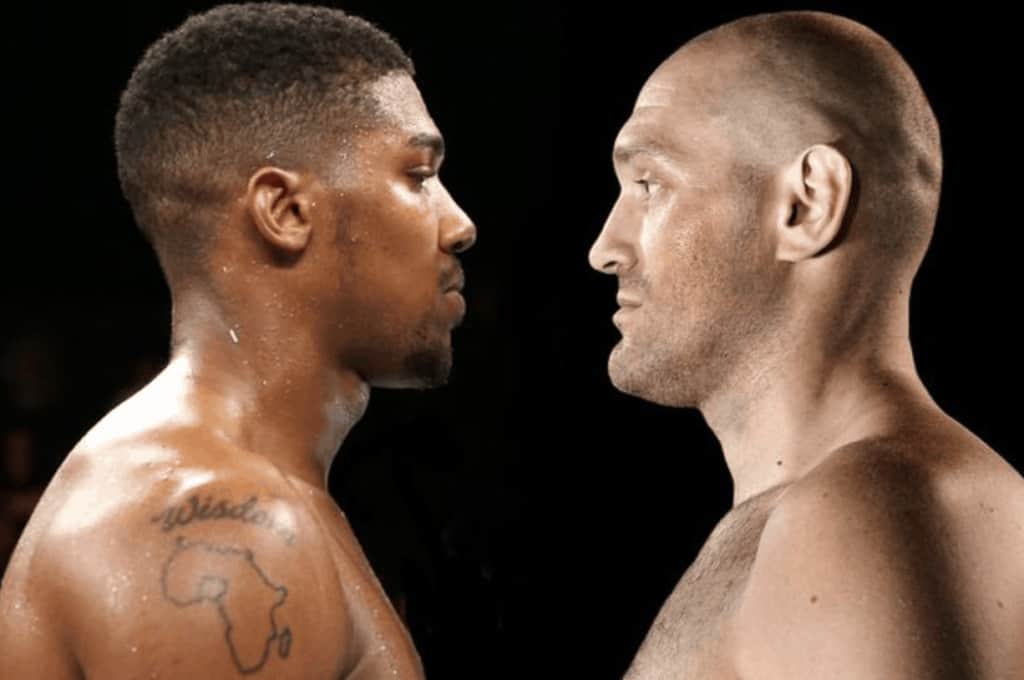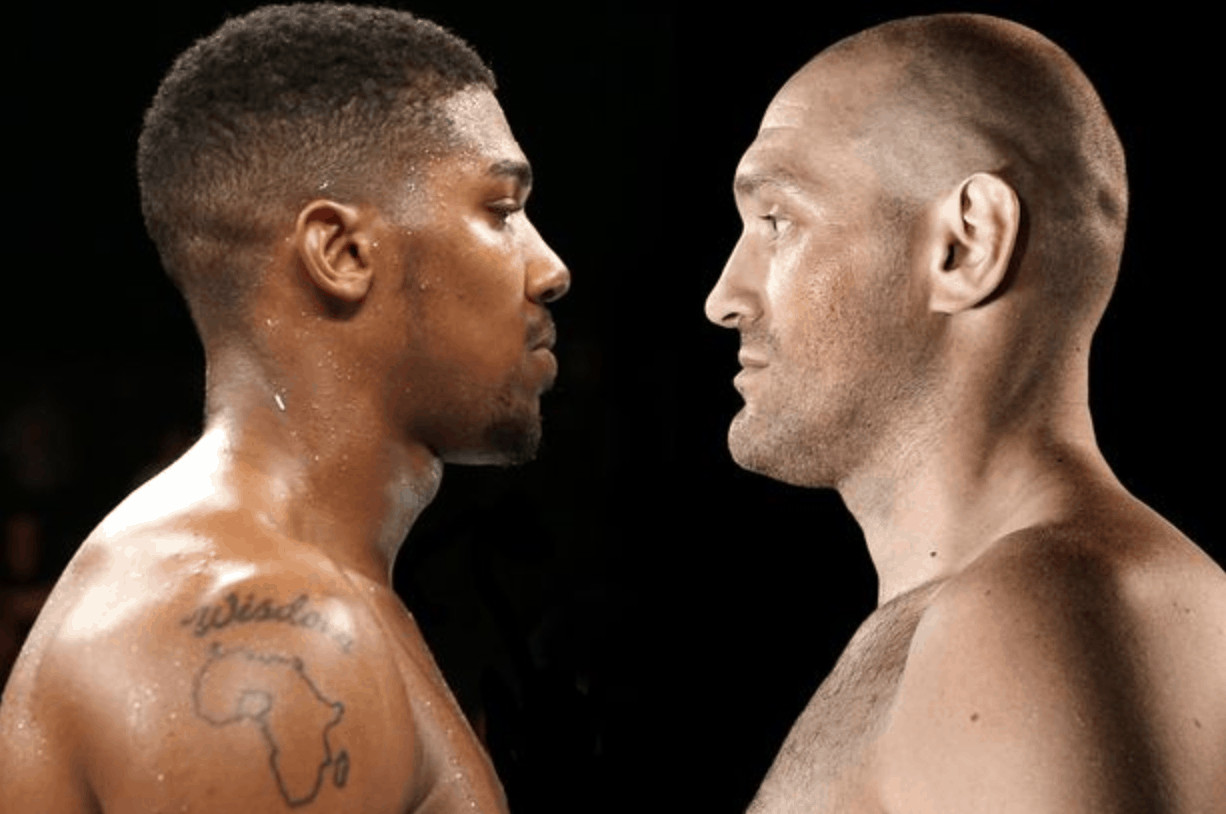 After a first screening of top level boxing in Las Vegas last weekend, this Saturday sees the most active world title holder out there right now, Emanuel Navarrete, face Uriel Lopez.
This bout will be brought to ESPN viewers live from inside a TV studio in Mexico City. Navarrete has knocked out 13 of his last 14 opponents. Don't expect this to last long!
Elsewhere, Tyson Fury and Anthony Joshua have announced an agreement for what will be one of the most anticipated heavyweight contests in history.
The agreement is not big on detail though. So far we know they will fight somewhere, for an unknown amount of money, on a television network yet to be decided, in a contest that some governments want to see boycotted.
They also have to fight and beat a handful of very able challengers beforehand. Other than all of that, the contest that the boxing world wants to see is very much on!
MMA
Conor McGregor announced his retirement from the Octagon (again!) but watch this space, fight fans. Despite his vehement Twitter posts of late, it is unlikely to be the last you see of the Irishman in battle.
Meanwhile, UFC 251 is confirmed for July 12th on Fight Island, otherwise known as Yas Island in the UAE.
For now, though, the UFC's purpose-built APEX facility in Vegas will continue to host events. This Saturday's main event sees #3 ranked heavyweight Curtis Blaydes as the hot favourite.
But don't be surprised if Russian star Alexander Volkov causes an upset. The giant Russian has conquered better fighters than Blaydes in his time. At odds of 3.99 he represents significant value in the head-to-head market.
Take advantage of 0% margins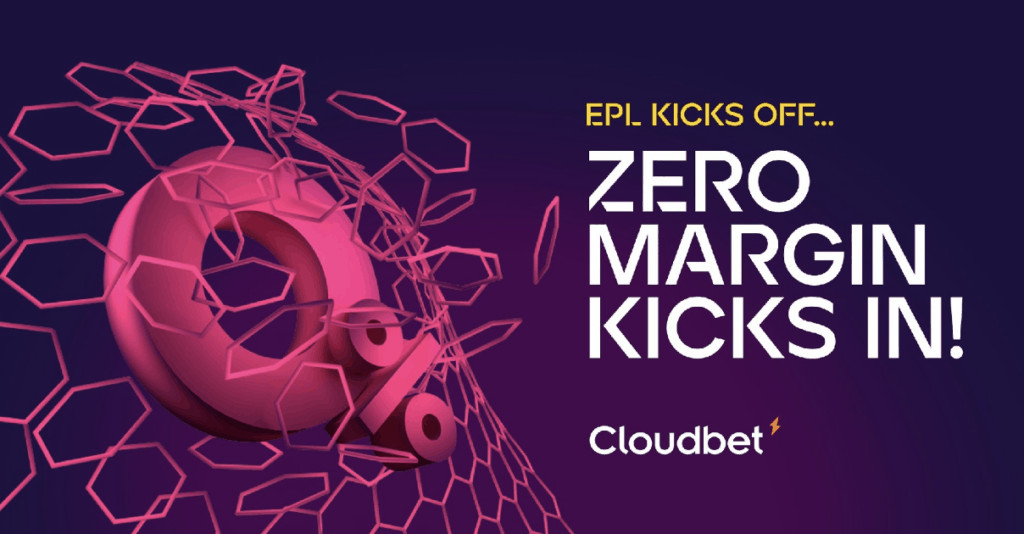 To celebrate the return of the EPL, Cloudbet (review, bettors are geo-blocked) are offering 0% margins to the first 1,000 customers on every Premier League match. So get in there fast!
Tether is ready to roll
Meanwhile, it's worth noting that Cloudbet have added USDT to their site. Stablecoins such as USDT have been put forward as a solution for players seeking to protect the value of their cryptocurrency winnings from extreme price fluctuations in that can be experienced by holders of non-stablecoins.
For this reason, stablecoins have been offered up as a potential way of bringing a more fiat-friendly audience to cryptocurrency gambling.
"Since launch, a fundamental part of our philosophy has been about empowering players with technologies that solve their problems," a Cloudbet spokesman said. "USDT and stablecoins are an extension of that."
Fancy winning a Tesla?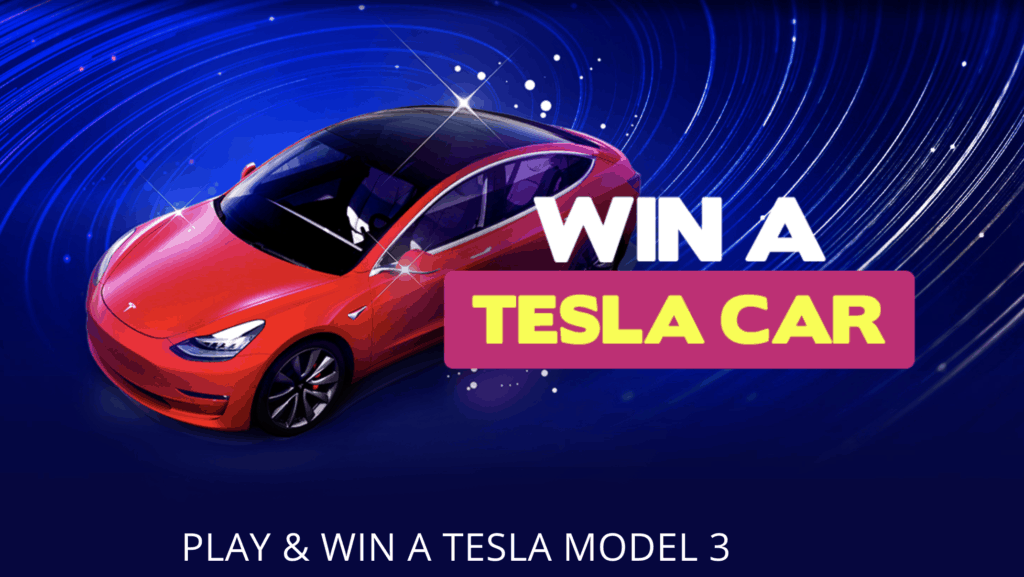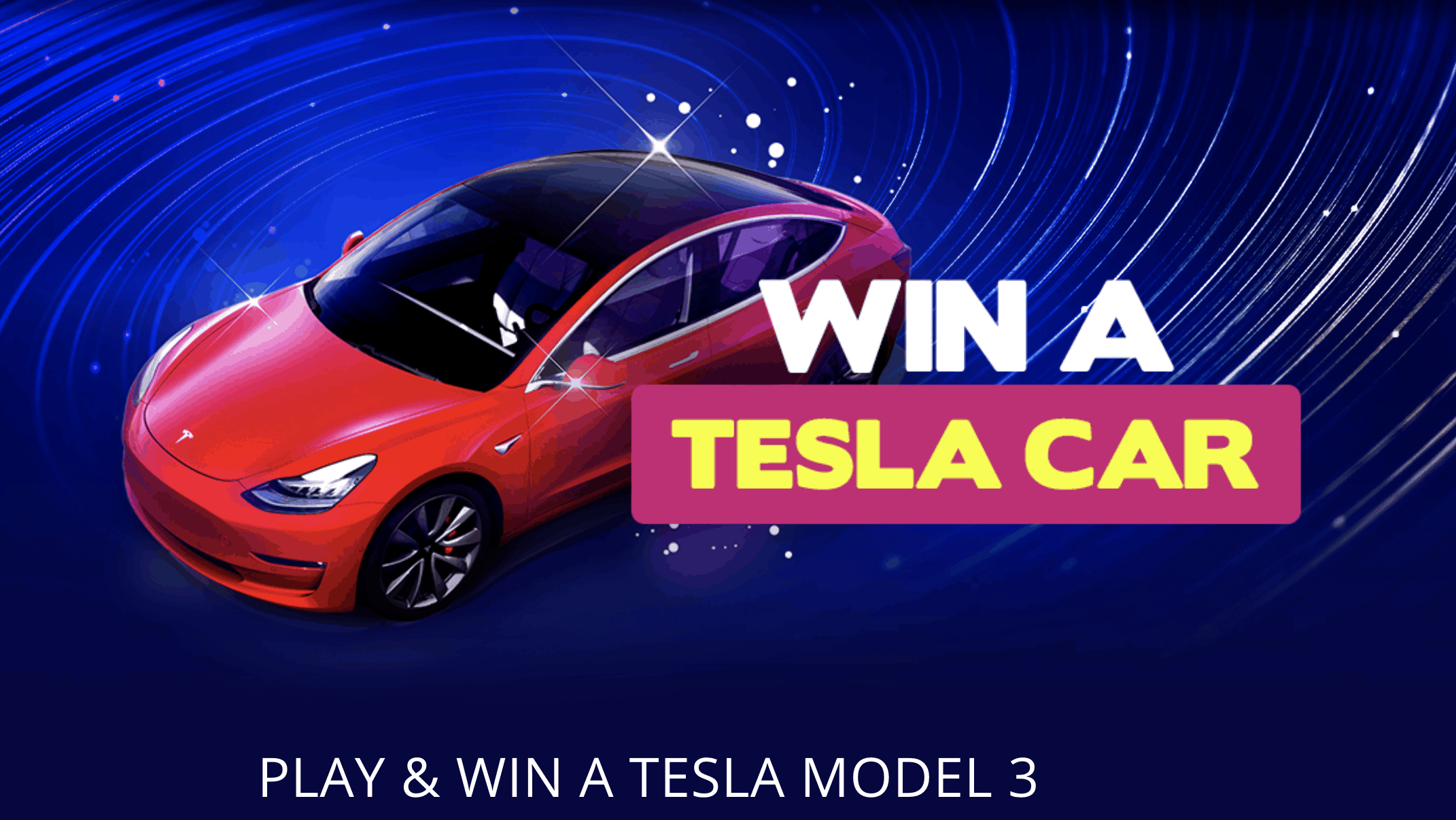 Of course you do!
Well, BitStarz (review) have launched a raffle prize draw for customers, whereby you'll now receive a raffle ticket for every $100 wager, on any of their games.
Each of your ticket numbers go into the prize draw and the lucky winner will collect the keys to a brand new Tesla Model 3. Good luck!
Hope you've enjoyed our first Crypto Betting Weekly. Join us again next Friday.
In the meantime, if you have any topics or events you'd like us to cover, let us know in the comments below.
Subscribe to get Crypto Betting Weekly in your inbox every Friday!
We guarantee 100% privacy, your information will not be shared.
Every new edition is also posted across our social media channels so follow us on Twitter or "like" our Facebook page to see those.