Welcome to another edition of Crypto Betting Weekly – your go-to guide for up-to-date goings on within the world of crypto sports betting.
Sportsbet go marching in with the Saints!
Big news coming from one of our top-ranked crypto sportsbooks this week. Sportsbet is at the sharp end of the sports industry agenda, having secured an opportunistic deal to become the main sponsor of the English Premier League club Southampton.
The Saints had initially printed new season shirts with the logo of LD Sports on the front – a Chinese-based brand about which very little is known.
But with that sponsorship agreement abruptly cancelled, Sportsbet has snuck in through the side door, becoming the club's replacement sponsor ahead of their first game of the new season away at Crystal Palace.
What's more, in staying true to their roots, you'll notice Sportsbet has also included a subtle Bitcoin logo on the front of the shirt design – clearly, we are big fans of this little detail!
Trump's price shortens as US presidential race heats up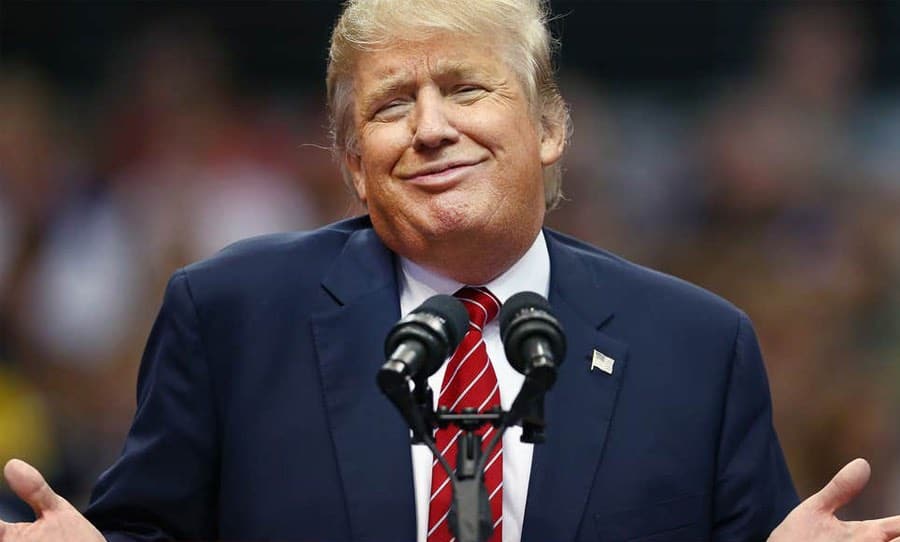 Just when you thought Donald Trump's presidential campaign was in tatters, he's enjoying a significant resurgence – at least where the odds are concerned.
Some are speculating the lack of a crowd – and subsequent lack of hype factor – at the recent Democratic Convention is to blame. Others are pointing to the fact there was no tangible bump in the polls for Biden after selecting Kamala Harris as his running mate.
Either way, the trend throughout August speaks for itself. The price on the incumbent President to be re-elected reached a low of 2.04 on our crypto odds comparisons this week, suggesting The Donald could be back in the game!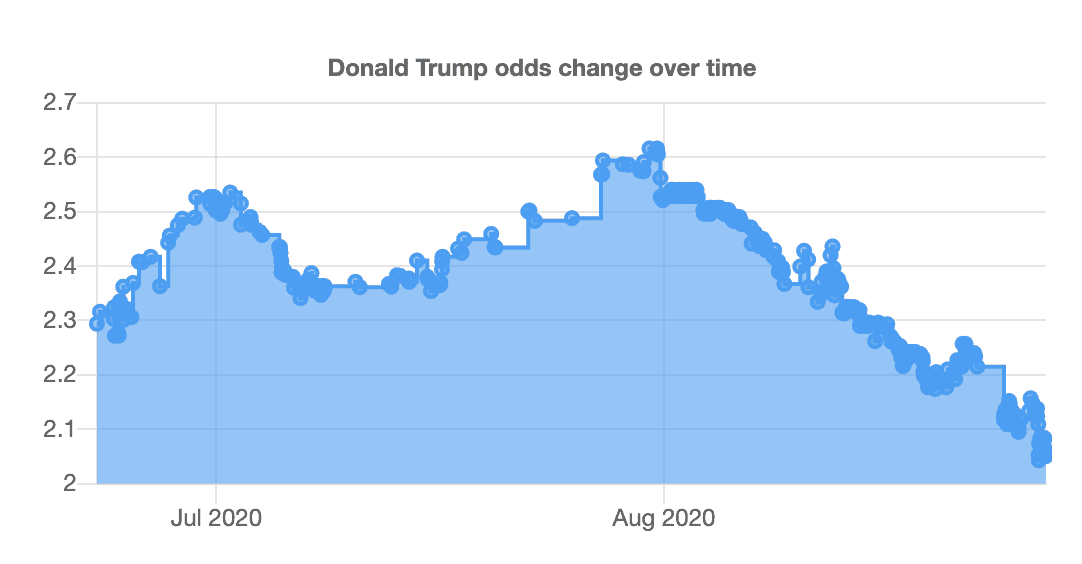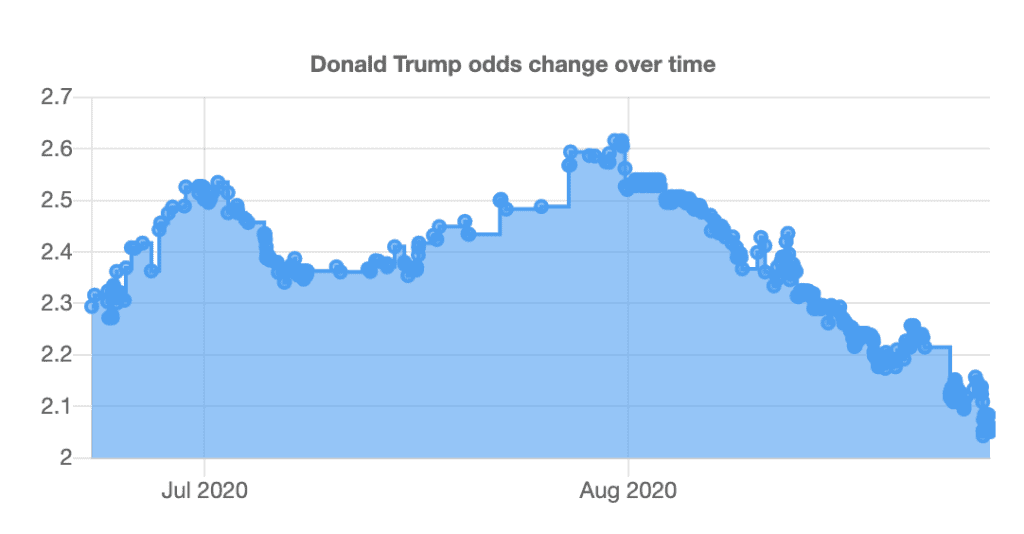 With debates set to kick off in late September, and Biden's campaign team likely to play it safe and steady all the way up to the November ballot, the door could be open for Trump to shock the world again.
While Biden remains the frontrunner and marginal favourite, at this stage one thing's for sure: This election result is far from a foregone conclusion.
Anyone for tennis?
Top-level tennis awoke from its Covid-enforced slumber somewhat later than other major sports. But it's back with an almighty bang, scheduling the 2 most prestigious summer hard court events back to back.
This week's Cincinnati Masters – or Western and Southern Open to give it its sponsored name – will be swiftly followed by the US Open, which gets underway on Monday. An unprecedented double header of elite action.
The likes of world number 1 Novak Djokovic could be serving it up at Flushing Meadows less than 48 hours after doing so in Cincinnati.
No rest for the wicked, then. But great news for bettors!
Miami Twice!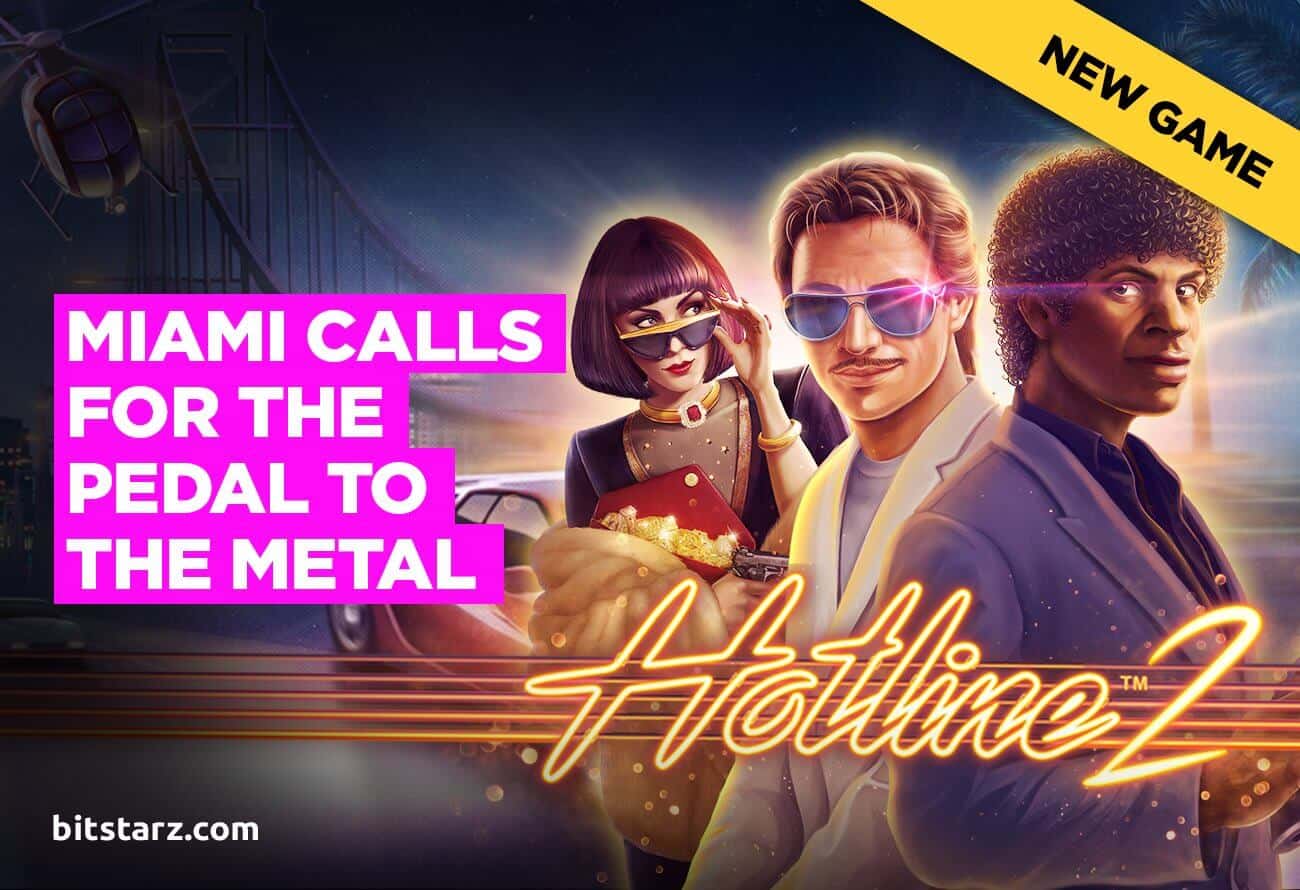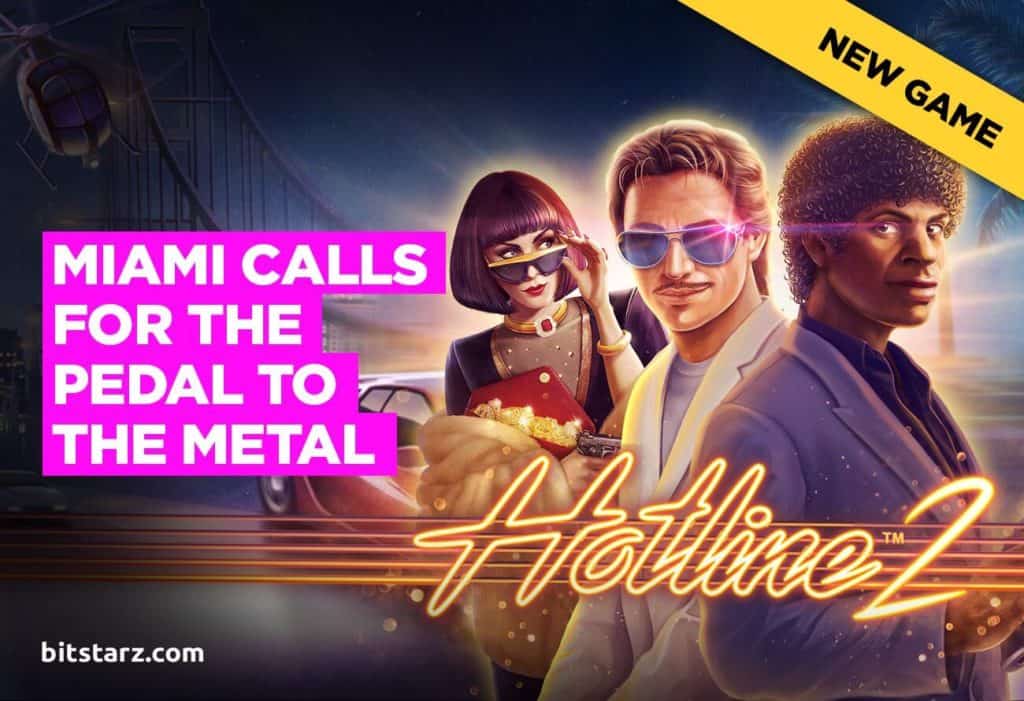 Whack your shades on, roll up your sleeves and push the pedal to the metal… It's time for a fast and furious ride, Miami style!
BitStarz has launched v2 of the popular Miami Vice-themed slot game Hotline.
And with a host of fresh features like expanding wilds, free spins, buy options and a potential 26 bitcoin max win, we're hot under the collar just thinking about it!
Check it out on BitStarz!
Get Crypto Betting Weekly in your inbox every Friday!
We guarantee 100% privacy, your information will not be shared.
The other way to be alerted about new editions is to follow us on Twitter or "like" our Facebook page.