Welcome to the 4th edition of Crypto Betting Weekly.
As you get ready for the weekend, we've got you covered for the all latest news, updates and crypto betting opportunities ahead – coming to you every Friday right here at BitEdge.
'Fight Island' kicks off with UFC 251
The much-anticipated launch of the UFC's Fight Island venue in Abu Dhabi is finally upon us. Sure, Yas Island is more a district of the city, less an actual island. But the 'fight' part is certainly accurate!
Preparations hit a snag last week, with main event fighter Gilbert Burns testing positive for Covid-19.
His replacement, Jorge Masvidal, is an explosive and dangerous opponent, winning his last 3 fights by KO/TKO. Masvidal has stepped in at 6 days' notice and his odds have come in from 3.38 to 2.95 in the last 4 days!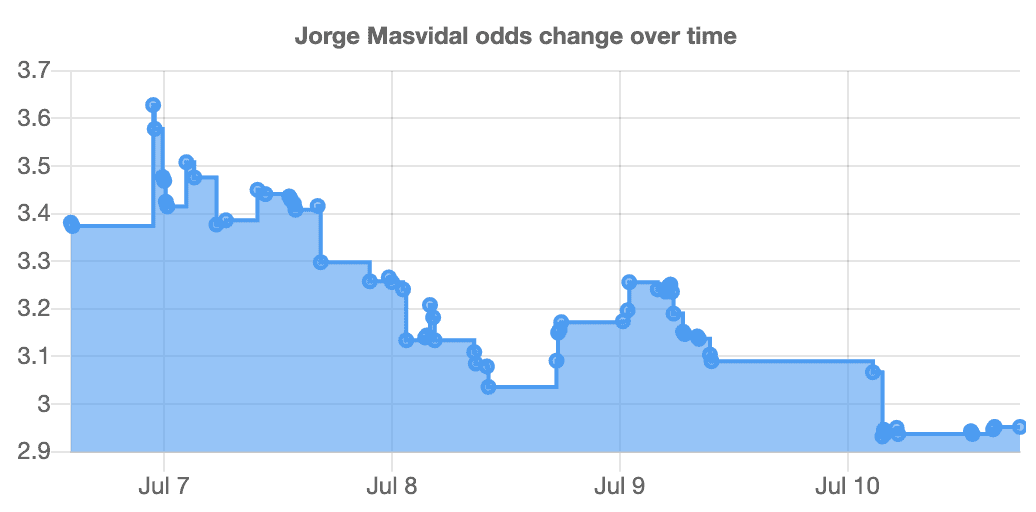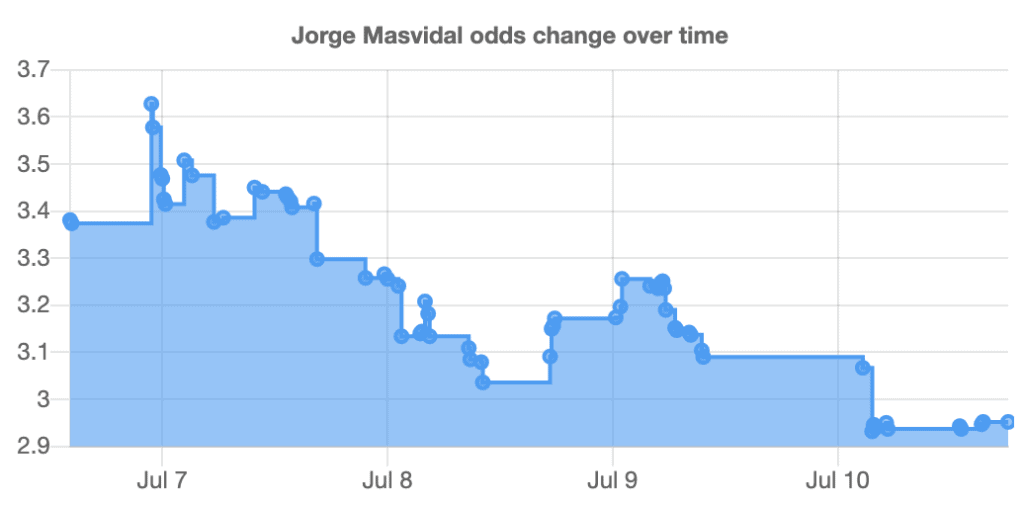 Meanwhile, there are 2 more epic title matchups on UFC 251's bumper 13-fight card this weekend. Legendary Brazilian fighter Jose Aldo hopes to roll back the years as he faces Petr Yan for the vacant bantamweight title, while Max Holloway is gunning for Alexander Volkanovski's featherweight belt.
Holloway vs Volkanovski

3:00 AM Sunday 12th July 2020

Aldo vs Yan

3:30 AM Sunday 12th July 2020

Masvidal vs Usman

4:00 AM Sunday 12th July 2020
Go West!
Now here's a sentence we never imagined we'd be writing: rapper Kanye West has entered the American presidential race!
West offered his support to Donald Trump at the last election in 2016, and donned a Make America Great Again hat to meet him in 2018.
But now he's told Forbes magazine he is "taking the red hat off."
If elected, Mr Kim Kardashian has pledged to end police brutality, abolish the death penalty and clean up the chemicals in our toothpaste, among other things.
If you're a sucker for the underdog, Kanye can now be backed at odds of 57.60, which is the 5th favorite according to BitOdds US presidential election odds comparison.
Stranger things have happened!
Champions League set to return
The UEFA Champions League – European soccer's elite club competition – was stopped in its tracks back in March, but is set to return for an exciting mini-tournament in August. The condensed schedule sees quarter-finals, semis and the final all take place in Portugal over the course of 11 days starting August 12.
German champions Bayern Munich lead the betting at 3.39, alongside Manchester City at 3.47.
But if you're searching for more bang for your buck, look no further than Atletico Madrid at 11.14. Having conquered reigning champs Liverpool back before the lockdown, Diego Simeone's well-drilled troops are a match for anyone on their day.
One interesting bet is for Atletico to reach the final at odds of 5.23. All outright markets are available with Stake.
Soccer visits Disneyland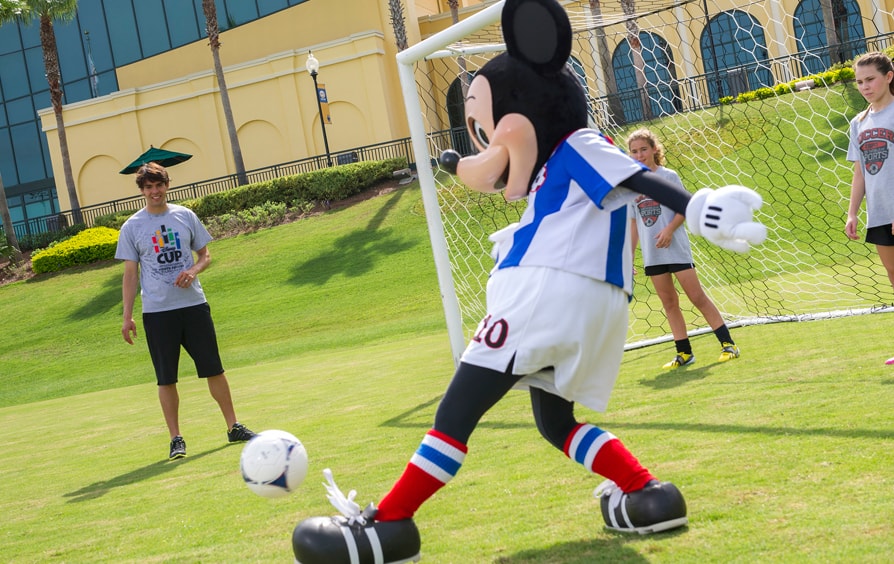 On the opposite side of the Atlantic, Soccer returned to the US this week, with the imaginatively-named MLS Is Back Tournament kicking off inside ESPN's complex at the Walt Disney World Resort in Florida.
David Beckham and Floyd Mayweather's Inter Miami were beaten 2-1 in the opening game on Thursday, and there will be pretty much daily matches from now through to the final on August 11.
The pick of this coming weekend's fixtures offers some value, as reigning champions, Seattle Sounders are priced at 2.10 to beat San Jose Earthquakes.
Subscribe to get Crypto Betting Weekly in your inbox every Friday!
We guarantee 100% privacy, your information will not be shared.