Welcome to the latest edition of Crypto Betting Weekly. Consider this your go-to round-up of news and promos from the weird and wonderful world of crypto betting – coming to you this, next and every single Friday!
Become an NFL Survivor!
The NFL returns next month, and over at Nitrogen, everyone is eagerly anticipating the relaunch of its NFL Survivor pool competition.
For those new to the concept, the NFL Survivor is simple. Basically, you pick any one team to win their game each week during the regular season. Your pick wins, you survive – it loses, and you're eliminated. The last man standing takes the pool prize… but bear in mind you cannot choose the same team twice!
There are 9 different pools with varying buy-ins, but right now you can get yourself free entry to one of them by simply participating in a designated poker tournament. Good luck!
Twitter hackers used crypto casino
It's been the talk of the town for weeks: how did scammers gain access to some of Twitter's biggest celebrity accounts?
The hacked accounts included those of former President Barack Obama, the current favourite to become next US President Joe Biden, Amazon CEO Jeff Bezos and Tesla CEO Elon Musk; each of them elaborately requesting crypto deposits in return for double the value!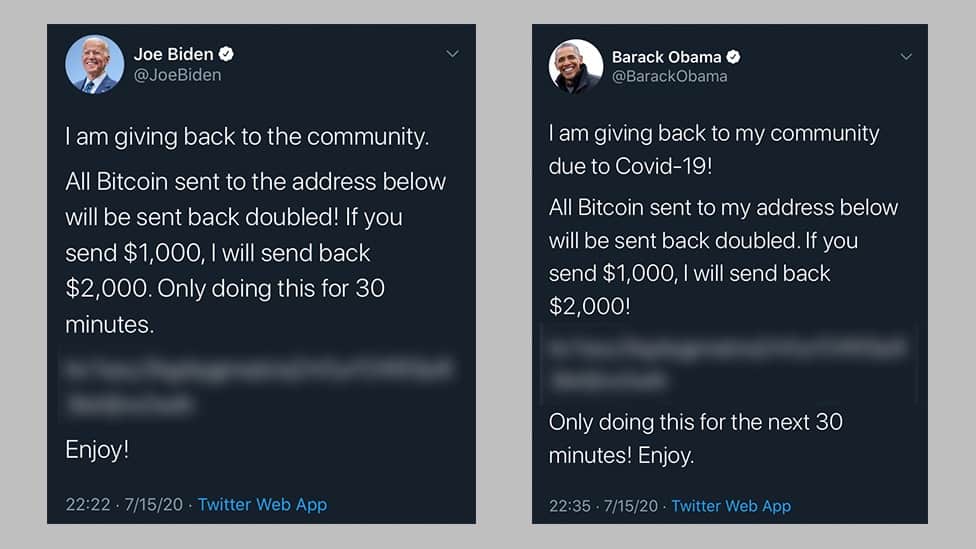 But now that the methods behind the sophisticated hack are starting to unveil, attention has turned to where the money that was scammed has ended up.
Many outlets are reporting crypto gambling accounts have been used to launder the ill-gotten funds, totalling a value of more than 11 bitcoin. Exactly which casinos have been used is yet to be revealed, however. We'll watch on with interest as the case develops.
Double down with Sportsbet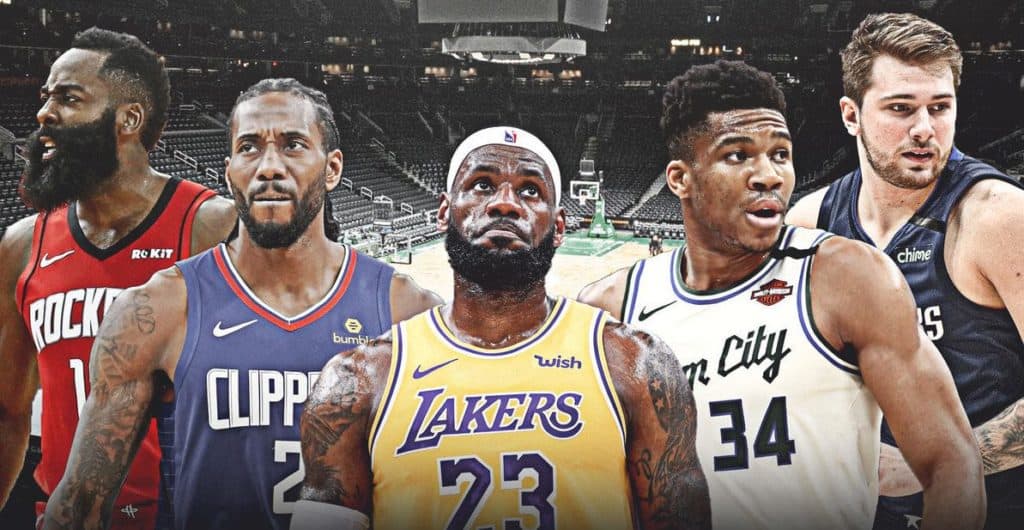 NBA action has burst back into life the past week, and now you can get more bang for your buck with the new Double Double Bubble promotion from Sportsbet.
With a leaderboard running throughout the regular season, every pre-match and live single bet you place will qualify towards a score, which is determined by your stake X your odds.
The higher your score, the higher your position on the leaderboard – and ultimately the more you'll collect in cash prizes.
Furthermore, when you earn points on the leaderboard for 2 consecutive weeks, you'll get a daily double price boost on NBA games.
Double Bubble indeed! Check it out on Sportsbet!
Crypto gamblers and Metalheads combine for festival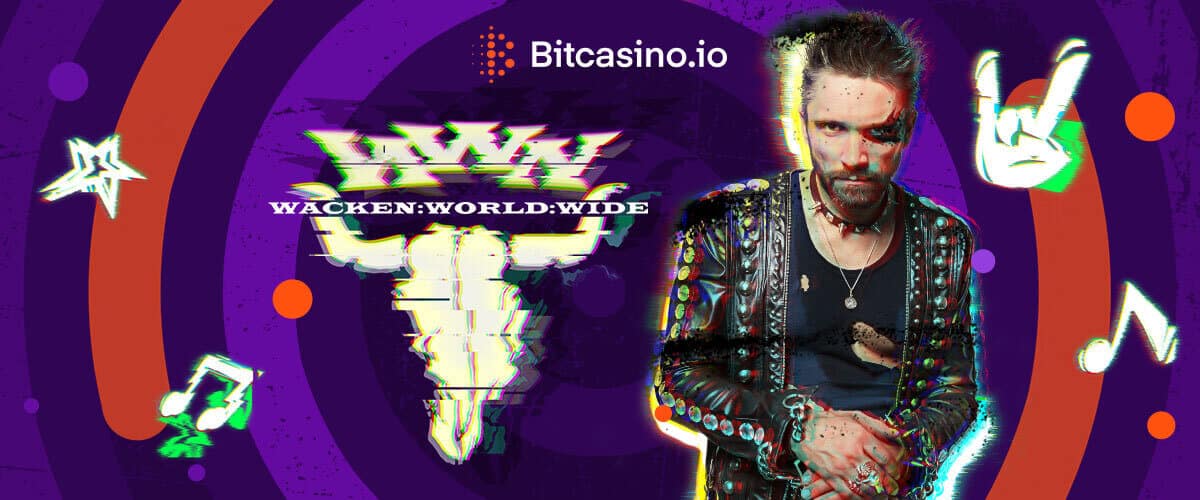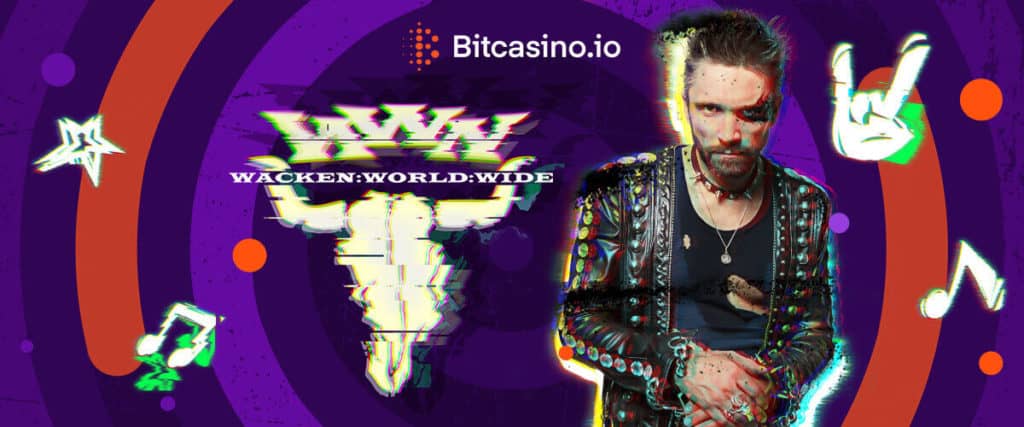 It's not every day a crypto casino joins forces with a heavy metal festival. But the headline sponsorship of last week's Wacken Worldwide event is the latest in a series of outside-the-box marketing initiatives from BitCasino.
Some of the biggest acts from the metal music scene rocked out via a high-octane live stream – including the below performance from German Power Metal band, Blind Guardian.
Meanwhile, tens of thousands of fans tuned in to headbang along from the relative tranquillity of their own homes!
"We're really impressed by how the Wacken team is innovating during these tough times, and we could all do with a little bit of the thrill, intensity and passion that metal brings."
Said BitCasino director Tauri Tiitsaar.
Subscribe to get Crypto Betting Weekly in your inbox every Friday!
We guarantee 100% privacy, your information will not be shared.
Every new edition is also posted across our social media channels so follow us on Twitter or "like" our Facebook page to see those.