Welcome to the latest edition of Crypto Betting Weekly. Consider this your go-to round-up of news and promos from the weird and wonderful world of crypto betting – coming to you this, next and every single Friday!
Become an NFL Survivor!
The NFL returns next month, and over at Nitrogen, everyone is eagerly anticipating the relaunch of its NFL Survivor pool competition.
For those new to the concept, the NFL Survivor is simple. Basically, you pick any one team to win their game each week during the regular season. Your pick wins, you survive – it loses, and you're eliminated. The last man standing takes the pool prize… but bear in mind you cannot choose the same team twice!
There are 9 different pools with varying buy-ins, but right now you can get yourself free entry to one of them by simply participating in a designated poker tournament. Good luck!
Twitter hackers used crypto casino
It's been the talk of the town for weeks: how did scammers gain access to some of Twitter's biggest celebrity accounts?
The hacked accounts included those of former President Barack Obama, the current favourite to become next US President Joe Biden, Amazon CEO Jeff Bezos and Tesla CEO Elon Musk; each of them elaborately requesting crypto deposits in return for double the value!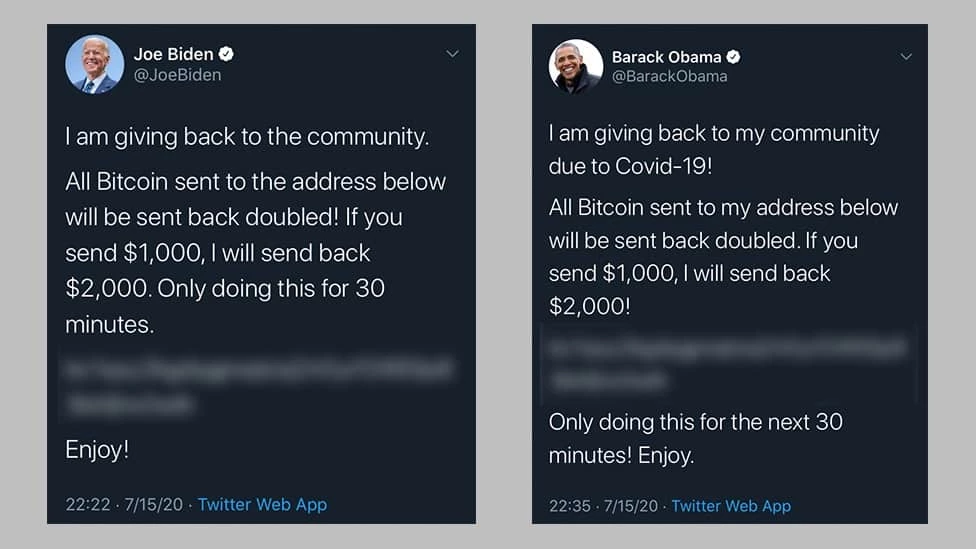 More by Vlad Hategan

In my career, I wrote for companies like Daily Coin or Crypto Banter while also writing social media content for a number of projects - including NFTs and tokens.