Need for speed!
Fascinating developments coming out of crypto solution company DAO this week, where the fastest-ever blockchain betting platform has been launched.
With its speed of transaction measuring just one second, DAO's latest release is set to take crypto betting to the next level. DAOGroup CCO Glenn Bullen said:
"As well as offering an entire ecosystem for the development and migration of blockchain-based games, we're able to offer the industry's fastest and most reliable platform with no-deposit mechanics and real-time payouts."
Now open as a white-label solution, the new technology will enable no-deposit gaming and real-time payouts. But before we bettors can reap the benefits, the next step will be for established sportsbooks and casinos to adopt it.
It's just a glimpse into the future for now, but the real thing shouldn't be too far away.
New data reveals Premier League MVPs
Soccer fans are forever debating the objective importance of their teams' players. It's a familiar water cooler conversation the world over.
But now the debate can be settled, thanks to some clever statistical analysis from Cloudbet. Data crunched from the whole of last season has identified the most important players based on whose inclusion – or omission – made the betting markets move up and down.
For example, when Gareth Bale was in his prime at Tottenham Hotspur 8 years ago, betting markets regularly swayed as much as 25% based on whether or not he was named in the starting line-up.
But who are the modern-day equivalents? Here are the top 3…
3) Jack Grealish
Such is the importance of Aston Villa's captain, their odds lengthen by more than 15% when Grealish isn't in the lineup. This is concerning for Villa fans, given the strong transfer rumours linking him with a move to Manchester United this summer.
2) Allan Saint-Maximin
Newcastle's points-per-game ratio when Saint-Maximin was in the starting lineup was 1.89, which would earn 72 points over a 38-game season – tantamount to a spot in the Champions League. Conversely, an average tally of just 0.73 when the Frenchman isn't involved equates to 28 points over a 38-game season – and that would've meant relegation.
1) Alisson
But it's Liverpool's current club world, European and EPL champion, Alisson Becker (pictured above with Mo Salah) who is crowned the true MVP. The Brazilian goalkeeper's appearance on a team sheet shortens The Reds' odds by 15%. Extraordinary given the champions' pre-match odds are normally already particularly short.
Bitcasino's Bitcoin price predictor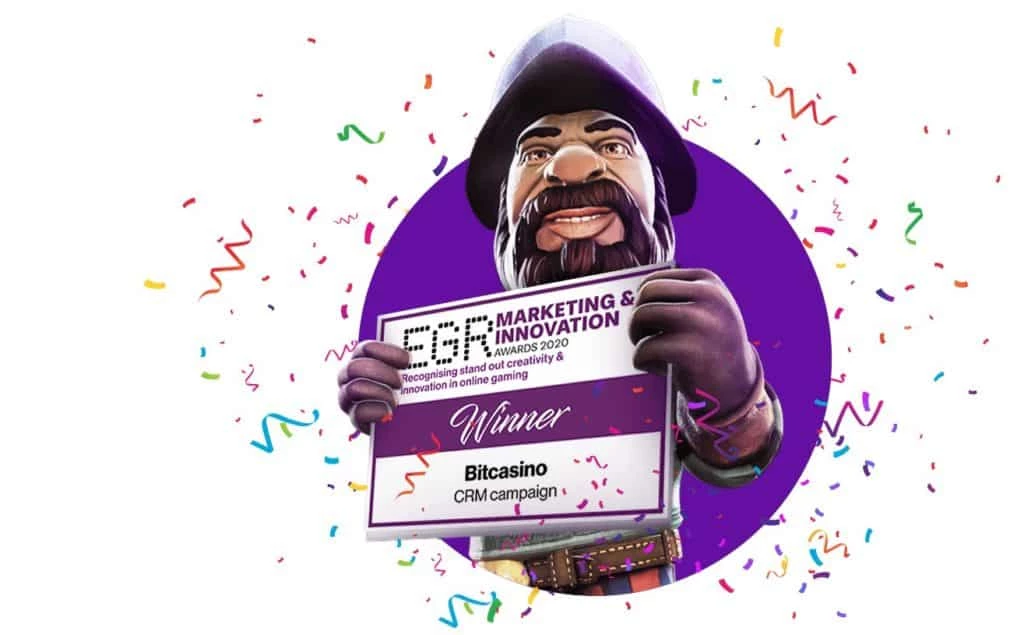 More by Vlad Hategan

In my career, I wrote for companies like Daily Coin or Crypto Banter while also writing social media content for a number of projects - including NFTs and tokens.