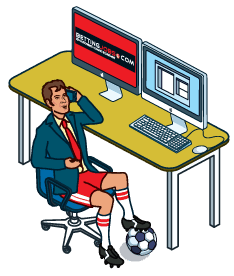 Gambling websites are great places to work. They are professional but informal and full of colorful characters. The pay and conditions are good, plus you get to talk about gambling while you work!
The global online gambling industry is experiencing strong long-term growth, particularly in sports betting, driven by the following forces.
The increasing prevalence of the internet and the willingness of users to engage in online commerce have greatly increased the ease and convenience of online gambling.
Active gamblers are moving away from horse racing and toward sports betting due to more competitive odds and better entertainment value.
New customers are entering the market due to the lifting of advertising restrictions and market liberalization.
Crypto is taking the industry to the next level by
Reducing transaction costs.
Reducing friction by allowing users to bet anonymously.
Allowing deposits and withdrawals of any amount almost instantly and freely 24/7.
As such crypto gambling growth will outpace both crypto growth and gambling industry growth, by combining the 2. Particularly in the USA, China, India and other places with anti-online gambling laws.
This is creating a lot of opportunities for entry into crypto gambling companies and then career advancement and promotion.
Where are the crypto gambling jobs?
The major centers for the crypto gambling industry and crypto betting jobs are
San Jose Costa Rica
Panama City Panama
Manila Philippines
Russia and former Soviet republics
As crypto becomes more mainstream and accepted it will expand to include the current centers of licensed government currency online gambling such as
Alderney
Northern Territory Australia
Curacao
The Isle of Man
Gibraltar
Malta
Montenegro
On the other hand, many crypto gambling sites have fully geographically distributed staff and no central office or operating location.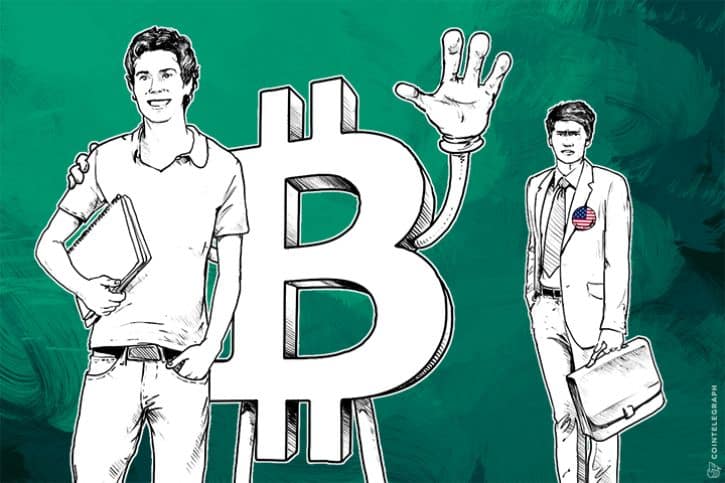 How to get a crypto gambling job
Crypto gambling operators look for candidates who are
Tech-savvy
Passionate about crypto
Knowledgeable about gambling
Have high levels of integrity
In their local area (if they have an office)
Unless you are an established professional you will not get a job at a crypto sportsbook in Costa Rica or Manila or anywhere unless you are there to interview in person.
Gambling websites are happy if applicants already have an account with them as it shows you have an interest in the industry and knowledge of their product.
Gambling operators advertise their vacancies on the same mainstream job websites that other companies in their area use. You can contact them directly by sending your CV to their customer service email address to be forwarded to human resources. The only specialist international e-gaming recruiter of note is Pentasia.