The England national team often bring a circus of wives and girlfriends (WAGs), press and sometimes footballing ability to major tournaments. With a chequered past, we delve into the archives to see whether future England managers should allow or ban sex for the players.
We've also analysed all team at the 2014 and 2018 FIFA World Cup, you can find the results here.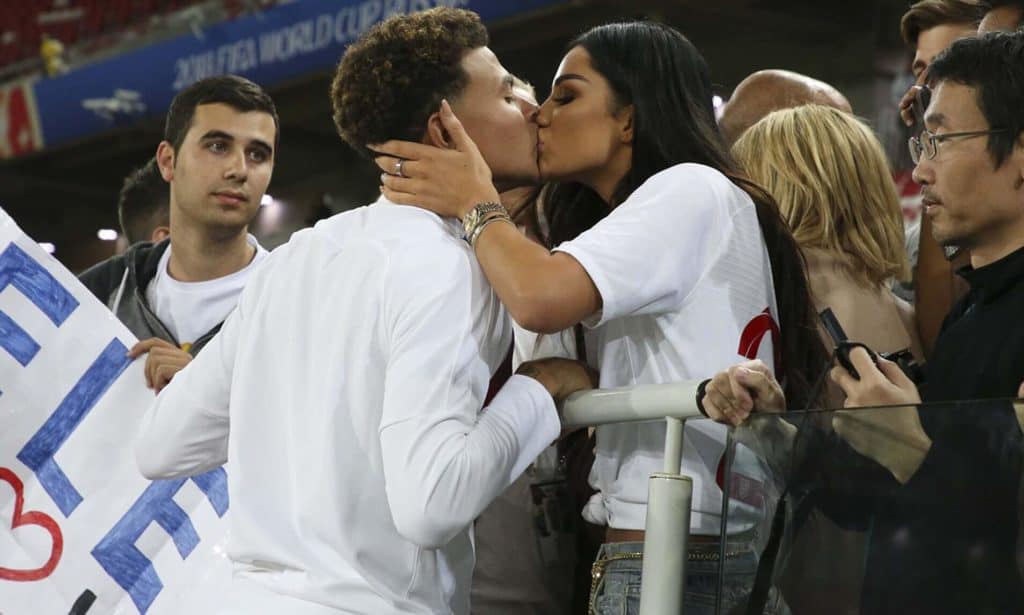 The table below shows the team's results (good, neutral or bad) compared to its sex policy (permissive, balanced or restrictive). The result grade is calculated by comparing the team's pre-tournament outright odds to their finishing position. For example, if England went into the competition as the 18th favorite and qualified for the round of 16 that's a good result.
| Tournament | Sex policy | Result |
| --- | --- | --- |
| 1998 World Cup | Permissive | Bad |
| 2002 World Cup | Permissive | Neutral |
| 2004 Euros | Permissive | Neutral |
| 2006 World Cup | Permissive | Bad |
| 2010 World Cup | Restrictive | Bad |
| 2012 Euros | Balanced | Neutral |
| 2014 World Cup | Permissive | Bad |
| 2016 Euros | Permissive | Bad |
| 2018 World Cup | Balanced | Good |
The stats show the England national team perform best under a balanced sex policy. A permissive or restrictive sex policy leads to failure.
Permissive sex rules: 2 neutral results and 4 bad results.
Balanced sex rules: 1 good results and 1 neutral results.
Restrictive sex rules: 1 bad results.
World Cup 1998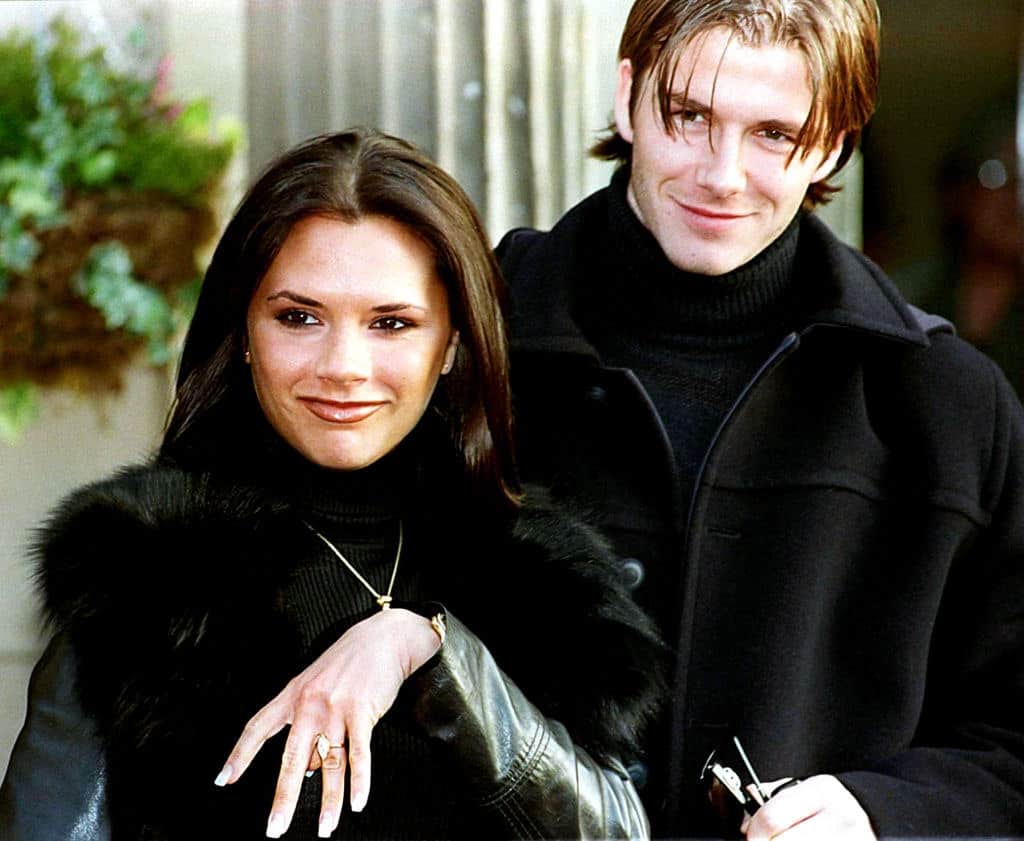 Glenn Hoddle allowed the WAGs to join the squad in France. He warned his players not to exploit the situation, but gave them respect through his rules. 2 group stage wins meant England faced Argentina in the round of 16, however the Argentinians got the better of England via a penalty shootout. Priced as pre-tournament 6th favorites, this was a disappointing result and country reacted angrily – some even burning effigies of the sent off David Beckham. The 1998 episode is the first of many unsuccessful attempts to have a relaxed sex policy in the England camp.
World Cup 2002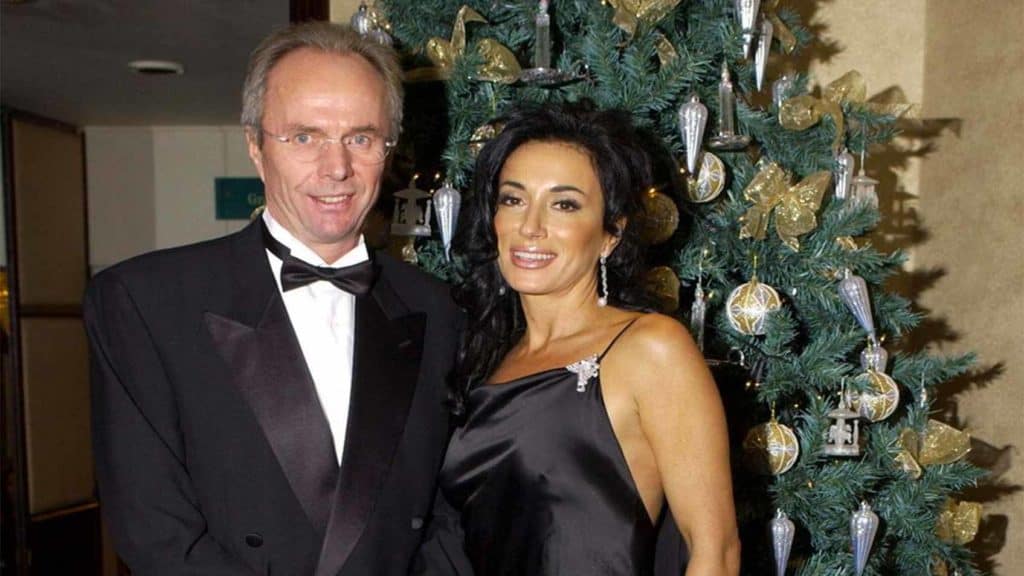 Sven Goran Eriksson's reign as England manager was also a relaxed one – as we'll see through the next few tournaments. WAGs were allowed to join the camp in Japan/Korea for the Swede's first big test as England boss. His permissive sex policy helped his team perform relatively well, until a Ronaldinho free-kick lobbed David Seaman in the quarter-final and sent them packing. For a team priced as 6th favorites pre-tournament, this is a neutral performance. Good wins against Argentina and Denmark meant the Three Lions will have a few fond memories from this tournament, but nothing spectacular.
Euro 2004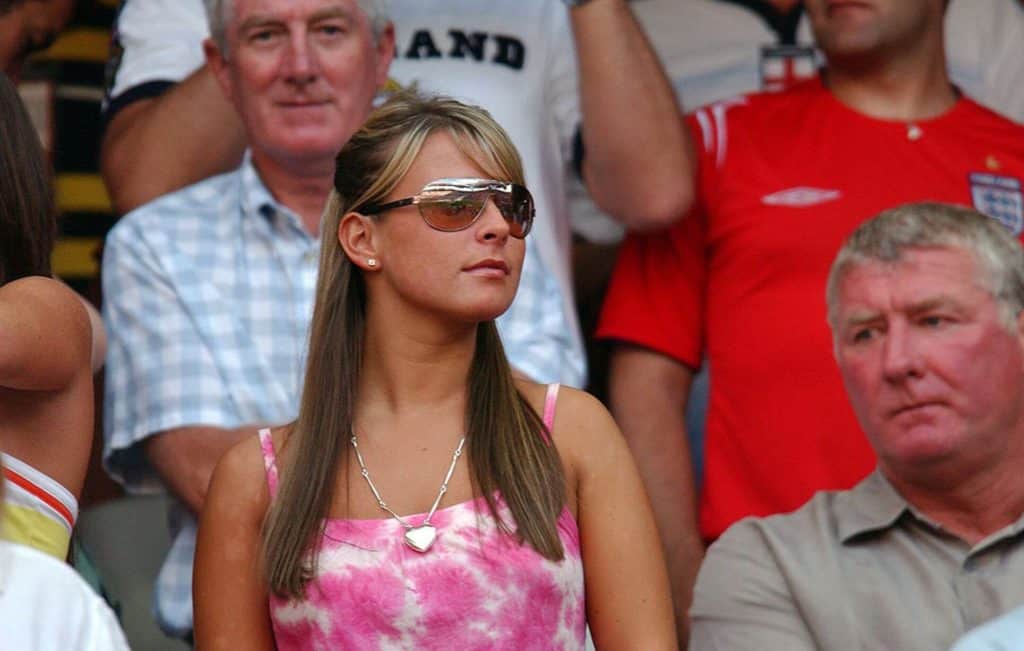 Sven's permissive attitude continued as he vowed to "treat the players as adults" at Euro 2004. The WAGs stayed 25 minutes down the road from their other halves training camp. The players were allowed to drink (in moderation) and go out for dinner with their partners. The relaxed attitude helped a star-laden England side to a heartbreaking quarter-final defeat to Portugal on penalties.
As pre-tournament 5th favorites, England weren't expected to qualify for the semi-finals. Therefore, this goes down as a neutral performance.
World Cup 2006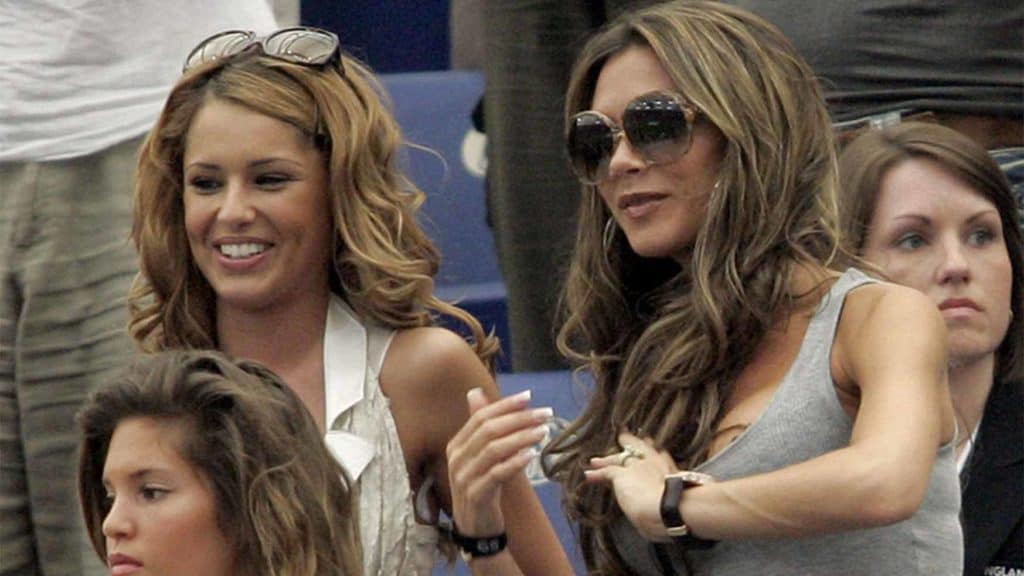 2006 was the final tournament of the Sven Goran Eriksson era. The training camp was labelled a "circus" as the WAGs completely took over. High profile names such as Victoria Beckham, Cheryl Cole and Coleen Rooney all took the headlines as drug scandals and shopping sprees had free reign. The team's on-field displays ultimately let the country down, as another quarter-final defeat hit the pre-tournament 2nd favorites. Cristiano Ronaldo infamously got Wayne Rooney sent off before winking to the bench and leading his Portugal team to another penalty shootout victory. Defender Rio Ferdinand later admitted the WAGs were an issue, stating; "football became a secondary element".
World Cup 2010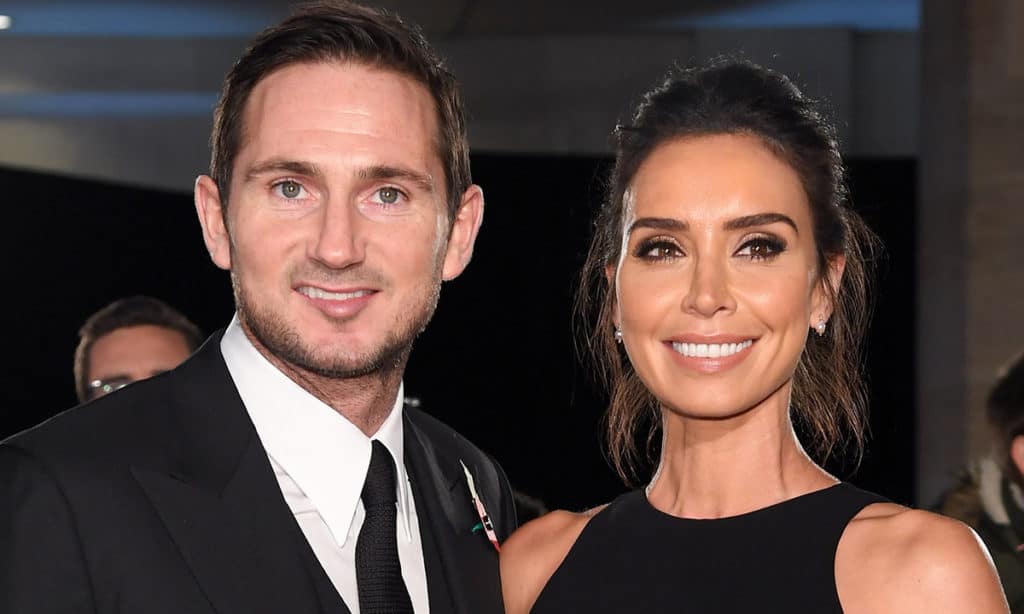 England failed to qualify for Euro 2008, but tried a new approach in 2010. The permissive strategy hadn't been working so the new England manager, Fabio Capello, said at the time:
We are there to play football, not for a holiday

Fabio Capello
He allowed the players little to no time with their partners. What followed was a disaster from start to finish for England. A 1-1 draw with USA, followed by a 0-0 draw with Algeria left their knockout stage hopes in the balance. A scruffy 1-0 win against Slovakia ensured they progressed, but the Germans picked Capello's side apart in the round of 16 with a 4-1 win. For a team priced at 7 pre-tournament, it was a sorry exit.
Euro 2012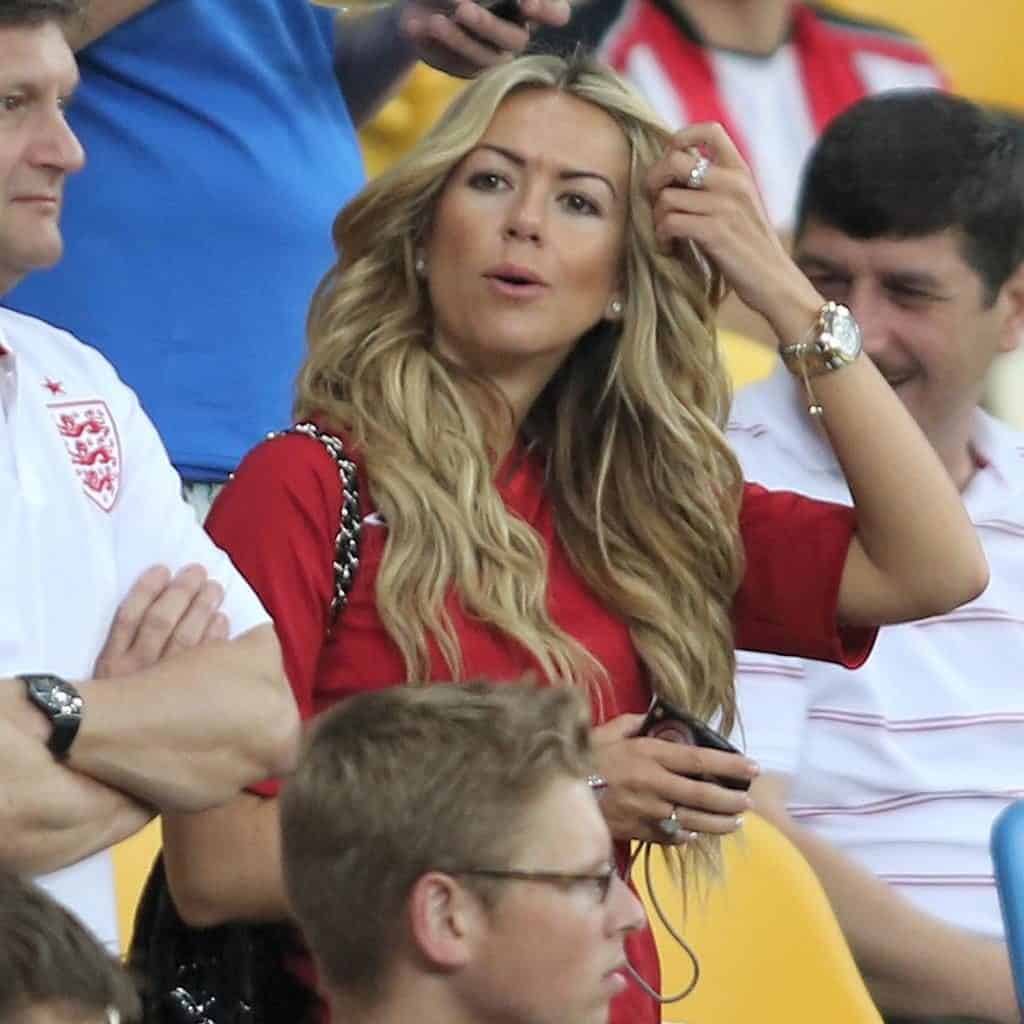 Roy Hodgson took the reins just 2 months before Euro 2012 and immediately relaxed Capello's strict rules. A hotel was booked for the WAGs close to the team's base – although there were still some restrictions on sex. For example, the players were allowed a night of fun should they beat France in their first game. A Zinedine Zidane late double ensured it would be a quiet night in the England camp, but wins over Ukraine and Sweden followed to give the Three Lions a quarter-final tie against Italy. Another knockout match, another penalty shootout loss. England crashed out, although as pre-tournament 5th favorites, they performed to expectations. A slight improvement on their 2010 venture.
World Cup 2014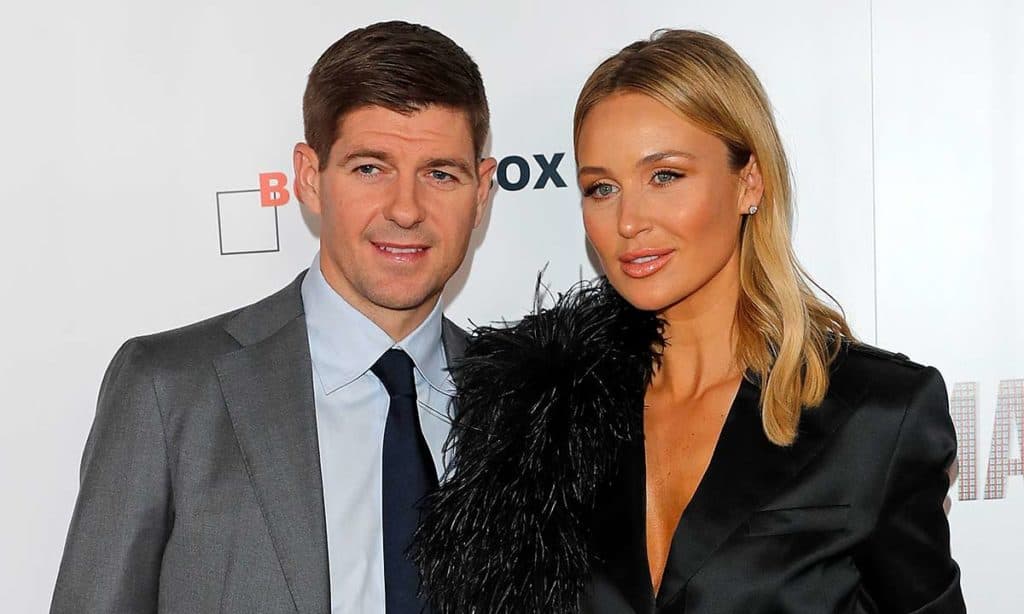 2014 reverted back to permissive rules as Roy Hodgson had more time to devise his own preparations. However, the World Cup's great underachievers didn't deliver on the pitch, continuing the trend of failed permissive rules. Drawn into the "group of death" alongside Italy, Uruguay and Costa Rica, the Three Lions lost to the former 2 and drew 0-0 with the latter. 1 point collected, and 1 flight back to London. The WAGs, previously all celebrities themselves, were now more low-key and no complaints were made about their presence. However, priced as 10th favorites England were at least expected to qualify for the knockout rounds. Another depressing failure had to be swallowed.
Euro 2016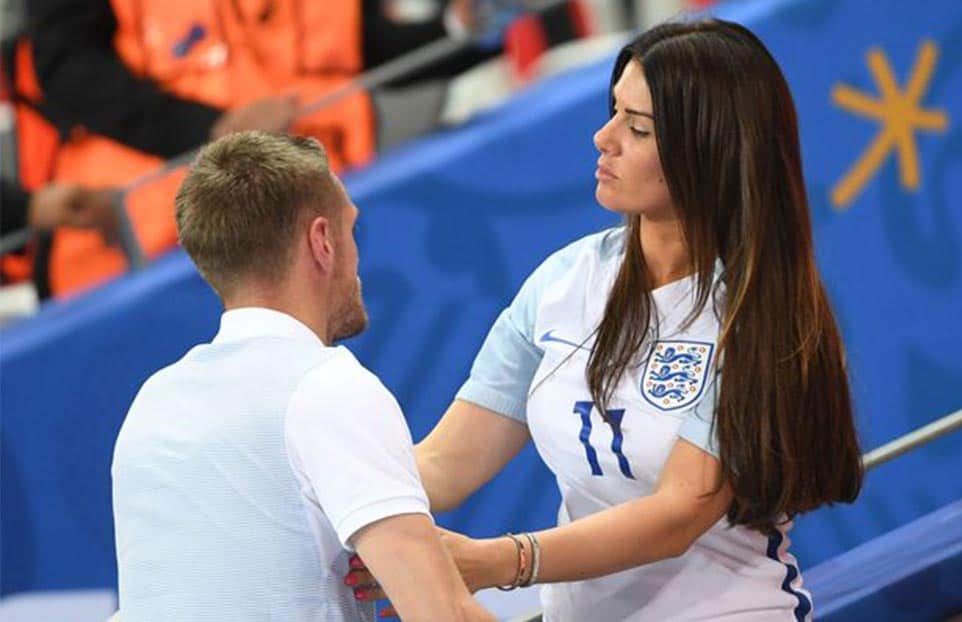 After originally threatening to ban WAGs, Roy Hodgson made a dramatic u-turn and allowed his players to see their partners at Euro 2016. Despite the green light from the boss, Wayne Rooney (who was now at his 6th tournament) warned the ladies to not bring too much attention to themselves. Priced as 4th favorites, the nation was expecting at least a semi-final. It wasn't delivered. Iceland produced one of the all-time great European Championship performances to send England home with their tails between their legs.
World Cup 2018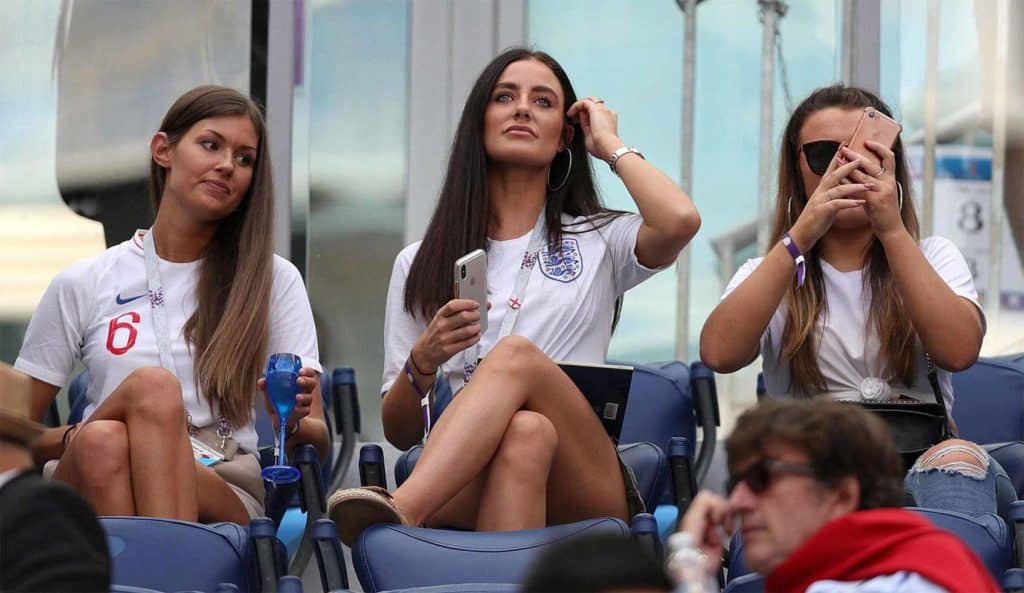 Manager Gareth Southgate seemingly found the perfect mix in 2018, with the less famous WAGs allowing the policy to come to fruition. A 4th place finish was the countries best tournament since Italia 90. Harry Kane took the Golden Boot, and you couldn't go a few minutes without hearing "It's Coming Home" on the streets of England. The England national team, now stripped back of its a-list celebrity players, finally found the ingredients to tournament success.
Euro 2020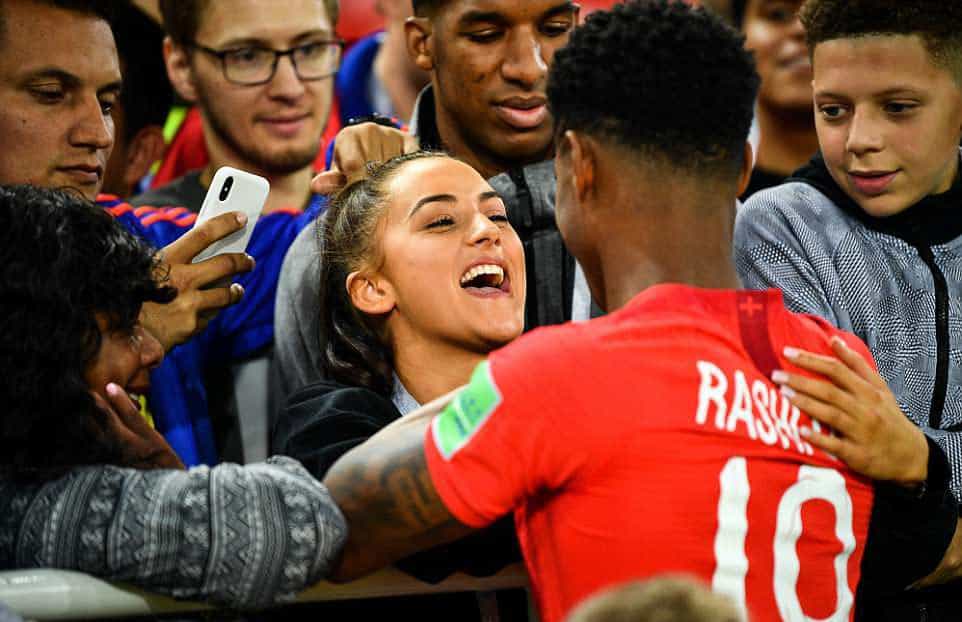 UEFA isn't allowing any families to visit the players during Euro 2020 due to strict Covid rules. However, Southgate is putting his own softer spin on these rules. He said:
We're hoping that we might at some point be able to let the players have a little bit of time at home. But that's constantly being assessed. It'd be a preference for us if we can

Gareth Southgate
Despite this, England still have a restrictive sex policy via the overarching rules. Priced as pre-tournament 2nd favorites, England are expected to make the final. Our research suggest, the team will have a bad tournament and not make it that far.