Blaise Pascal accidentally invented the primitive roulette wheel when trying to build the perpetual motion machine back in the 17th century. By the 18th century, roulette was a popular game, featuring 2 sets of 0 on the table, now commonly known as American roulette.
But, over the years casinos have fine-tuned and tweaked this beloved game, bringing us a few different versions. Today, we're looking at French roulette and explaining why it's the best roulette you can play!
What is French roulette?
French roulette was born in 1893 when 2 Frenchmen decided to remove a 0 from the wheel to reduce the house edge and make it a more attractive game to play. Years later, the game was modified again, adding 2 rules that further increased a player's chance of winning.
These 2 rules are known as La Partage and En Prison. To make use of the La Partage rule, you must place a bet that pays out at even money. If the ball then lands on the 0, you get half your stake back. En Prison takes this rule one step further, whereby if you place an even money bet and the ball lands on 0, a marker is put on your chips and if the next spin of the wheel turns out to be a winner, you get your stake returned to you. If you lose the second spin, you forfeit your stake.
The house edge equation
When you're looking to pick a casino game to play, you should always find a variant with the lowest house edge. The lower the house edge, the better your chances are of winning. If being as profitable as possible is a crucial part of your roulette strategy, which it should be, then French roulette stands out as the best variant.
| Roulette variant | House edge |
| --- | --- |
| American | 5.26% |
| European | 2.7% |
| French | 1.35% (even money bets) or 2.7% (all other bets) |
European roulette only has 1 0 on the wheel, but it doesn't have the La Partage or En Prison rules, causing the house edge to be slightly higher than French roulette, but significantly lower than American.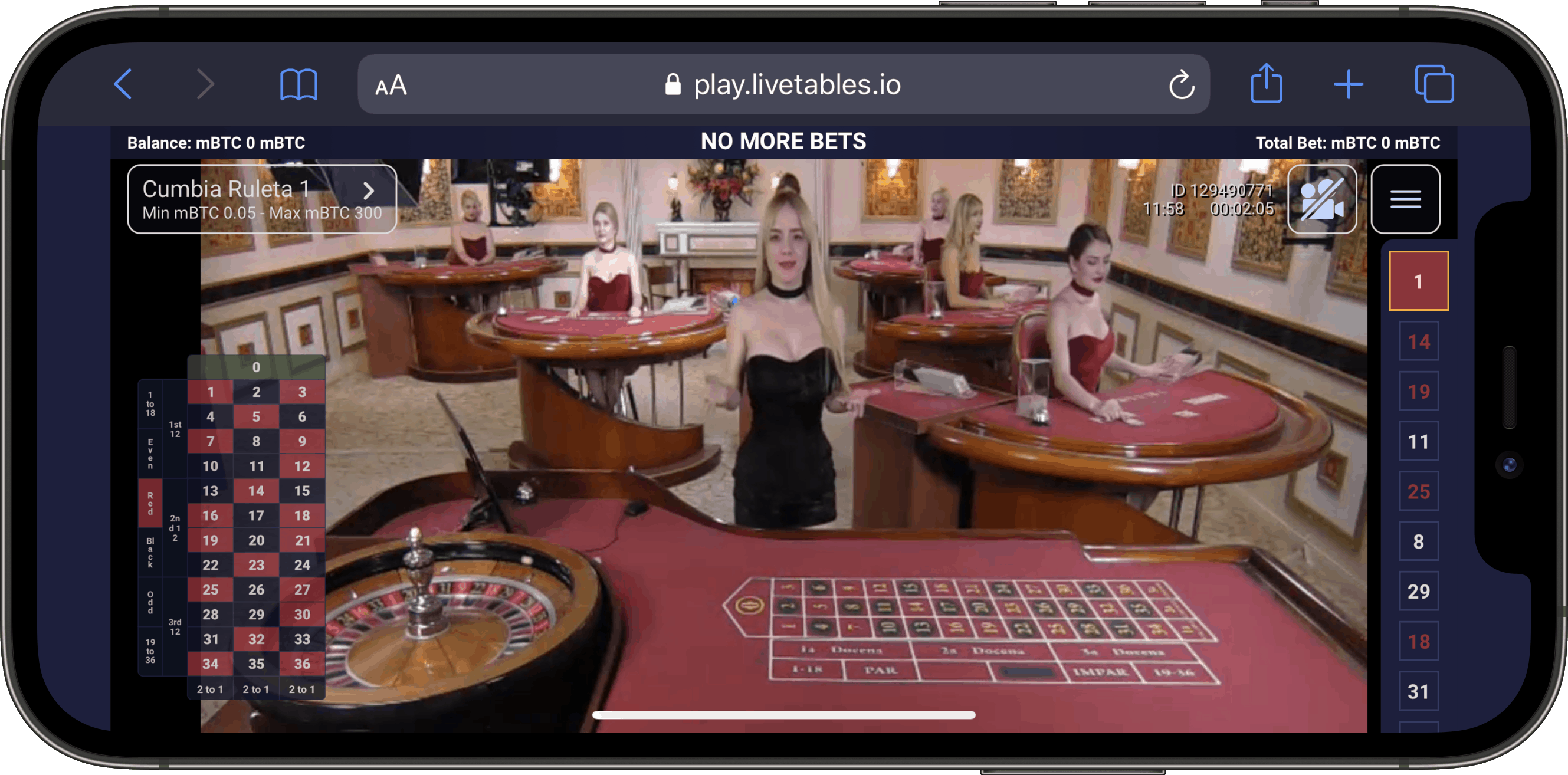 Same game, better edge!
As you can see, playing French roulette adds 2 rules to the game that are both in your favour. They cut the house edge down and can help you bounce back when the wheel is against you. Getting the upper hand on the casino is the only way you can become a profitable casino player, and this is 1 step you can take to boost your chances.
Finding the best crypto casino that offers French roulette can be a bit tricky as it doesn't favour the house as much as the other 2 variants do. If you'd like to play RNG French roulette, Cloudbet & BitStarz both have 1 game on offer. Meanwhile, mBit has 2 RNG French roulette tables to pick from.
If live French roulette is more your style, Cloudbet, mBit and BitCasino all have 2 games on offer. You can pick between French Roulette Gold, which is aimed at mid to high rollers, and Auto-Roulette La Partage, which is aimed at the average player. You will need to head into the roulette lobby and find these games manually as they don't appear in search results.
You're not spoilt for choice, but the few French roulette games that are available are decent and well worth playing. After all, why not cut down the house edge and give yourself more to play for?