Welcome to your 2020/21 soccer betting summary! Below we list the most and least profitable teams in the top 5 European leagues (English Premier League, Spanish La Liga, Italian Serie A, German Bundesliga and French Ligue 1) if you'd backed every team with 1 m฿ in every match.
The tables are ordered by the amount of m฿ profit you'd earn on the average odds.
10 most profitable teams
| Rank | Team | League | Profit |
| --- | --- | --- | --- |
| 1. | Cadiz | | 25.20 |
| 2. | Draw | | 19.21 |
| 3. | Granada | | 16.68 |
| 4. | Leicester | | 15.98 |
| 5. | Villa | | 15.93 |
| 6. | Nice | | 14.11 |
| 7. | Draw | | 14.09 |
| 8. | Everton | | 13.93 |
| 9. | AC Milan | | 12.26 |
| 10. | Lille | | 11.8 |
10 least profitable teams
| Rank | Team | League | Profit |
| --- | --- | --- | --- |
| 1. | Draw | | -48.72 |
| 2. | Draw | | -33.27 |
| 3. | Parma | | -26.94 |
| 4. | Torino | | -19.92 |
| 5. | Valladolid | | -19.02 |
| 6. | Fulham | | -18.89 |
| 7. | Crotone | | -18.76 |
| 8. | Huesca | | -18.27 |
| 9. | Dijon | | -15.89 |
| 10. | Schalke | | -15.62 |
English Premier League
Leicester – Most profitable team
Fulham – Least profitable team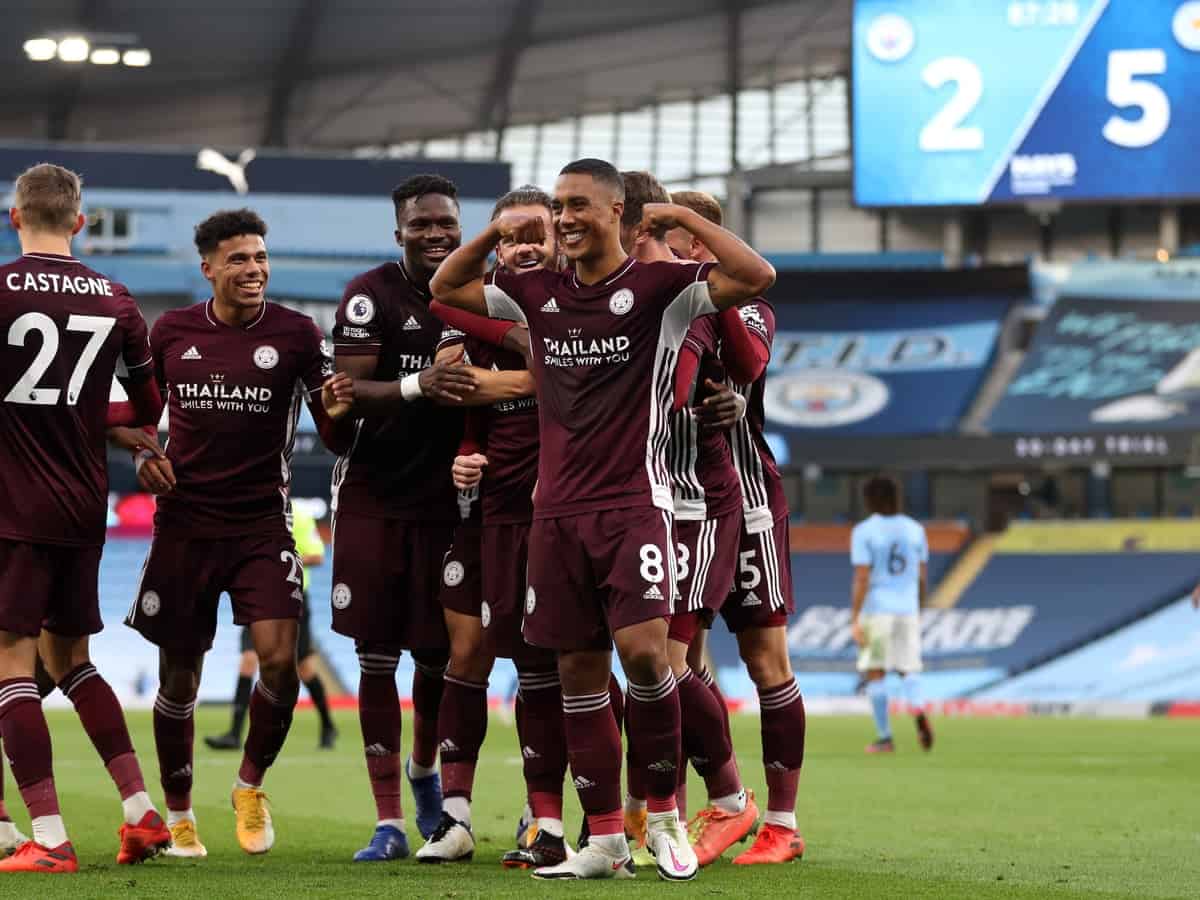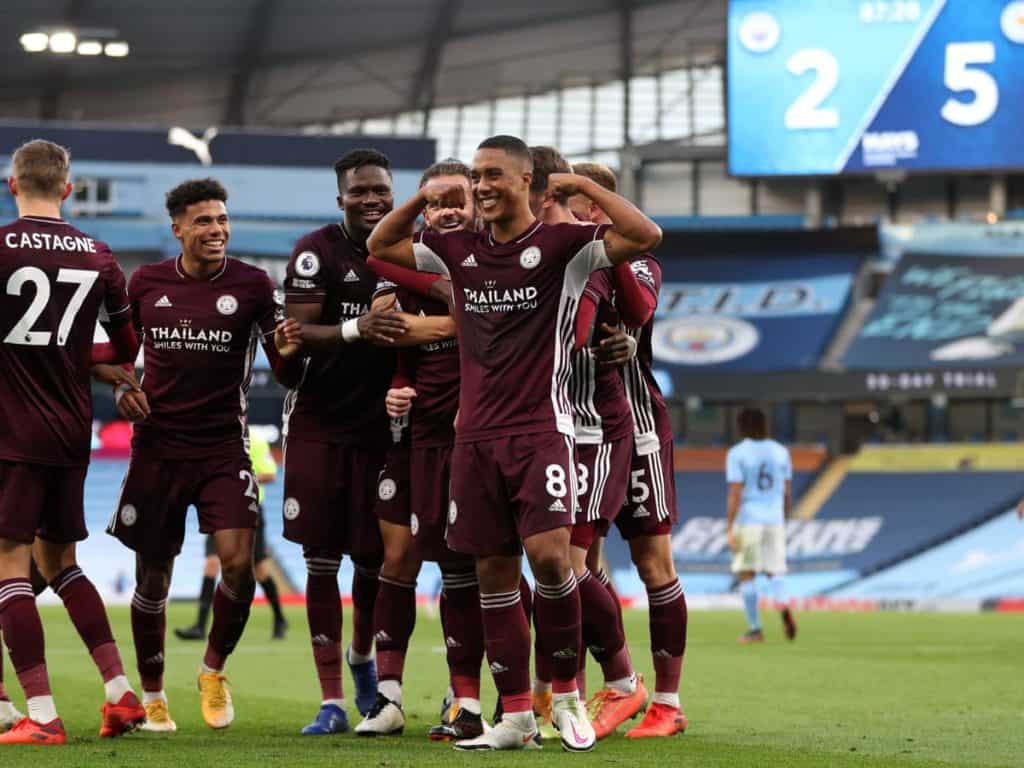 Leicester City may have just missed out on a Champions League spot, but they delighted bettors. A profit of 15.98 m฿ across the season is a tidy return (based on average odds). The biggest earner was their 5-2 win away to Man City, with average odds of 9.35 (best odds 9.8). Wins away to Arsenal (4.14) and at home to Liverpool (3.74) are also noteworthy. Aston Villa were a close second, with a profit of 15.93 m฿ based on average odds. Although if you were taking the best odds on each match, Villa would actually be more profitable than Leicester.
At the other end of the table, Fulham let bettors down. The West London side suffered relegation with just 5 wins all season and an overall loss of -18.89 m฿. Liverpool snuck a Champions League spot at the last possible moment, but 9 losses and 9 draws mean they're the worst performing "big six" side in the division with a loss of -5.21 m฿.
The draw was best avoided in the 2020/21 Premier League. If you did back a draw in each game you'd end up a massive -48.72 m฿ down! 166 matches finished all-square from a possible 380 – that's just 43%.
Spanish La Liga
Cadiz – Most profitable team
Valladolid – Least profitable team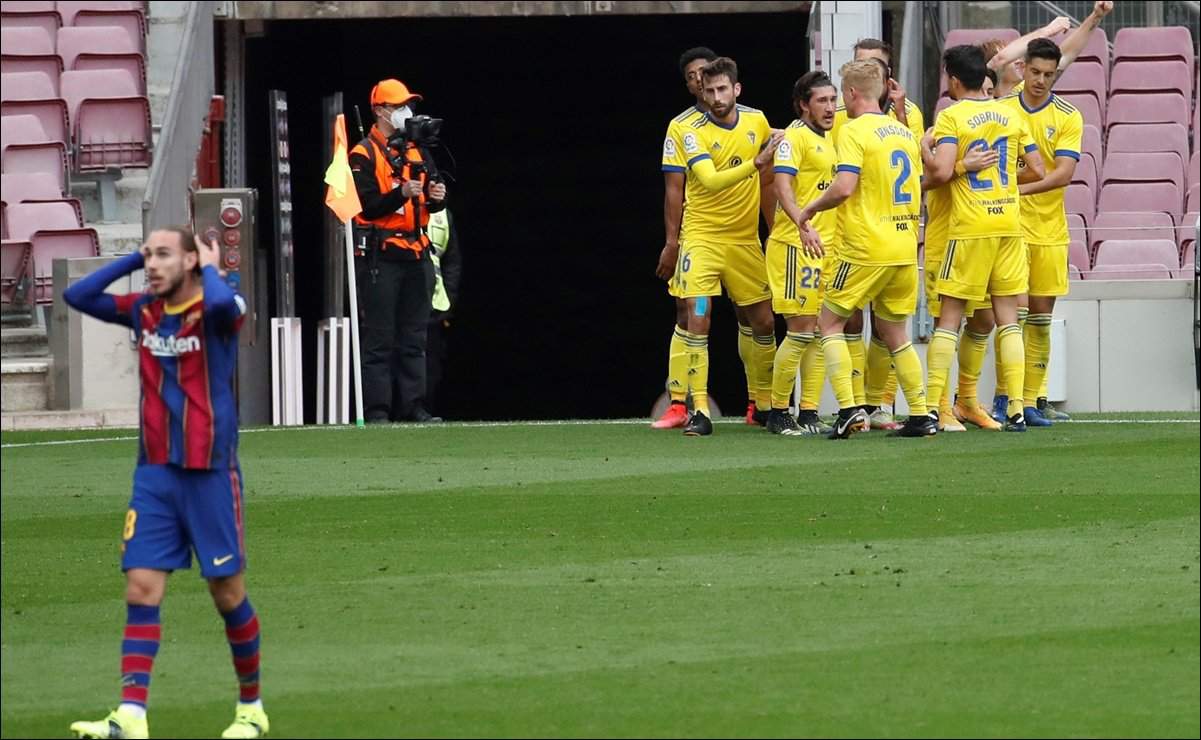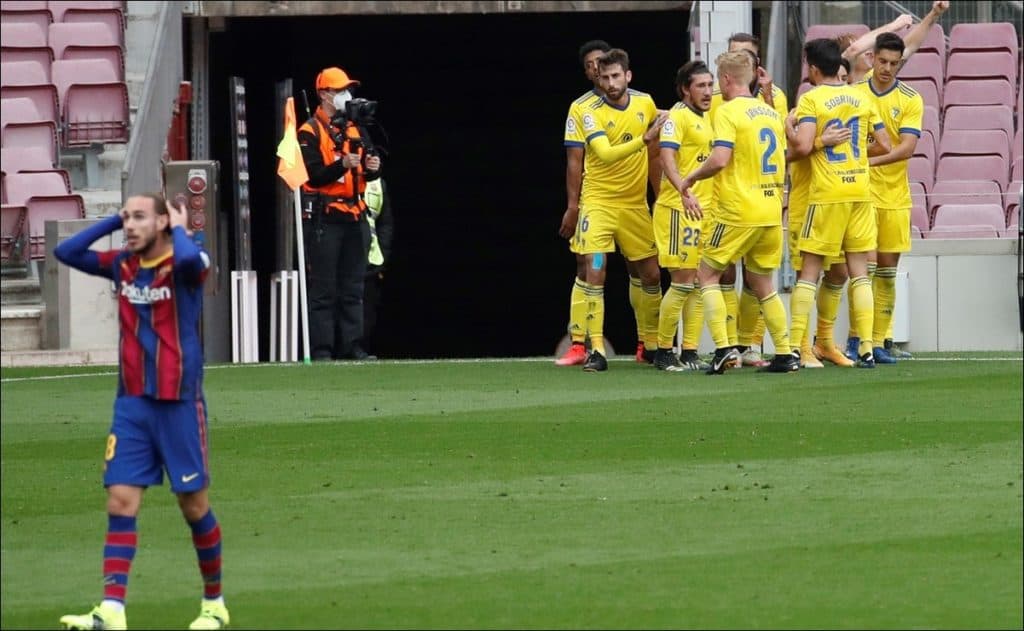 Cadiz are the overall champions of profit – and by quite some distance! You'd have returned 25.2 m฿ if you backed them with 1 m฿ in every La Liga match this season. Wins against Barcelona (11.73) and Real Madrid (11.9) went some way to achieving that. With just 11 wins all season and a finishing position of 12th, it shows that value bets trump odds-on favorites in the long term.
Looking towards the bottom of the table, Valladolid's 5 wins means you'd be sitting on a loss of -19.02 m฿ if you backed them this season. Of the big 3, Barcelona were the only team to show negative figures (-3.16 m฿). Real Madrid (4.93 m฿) and Atletico Madrid (6.17 m฿) both posted decent positive numbers over the season.
Italian Serie A
AC Milan – Most profitable team
Parma – Least profitable team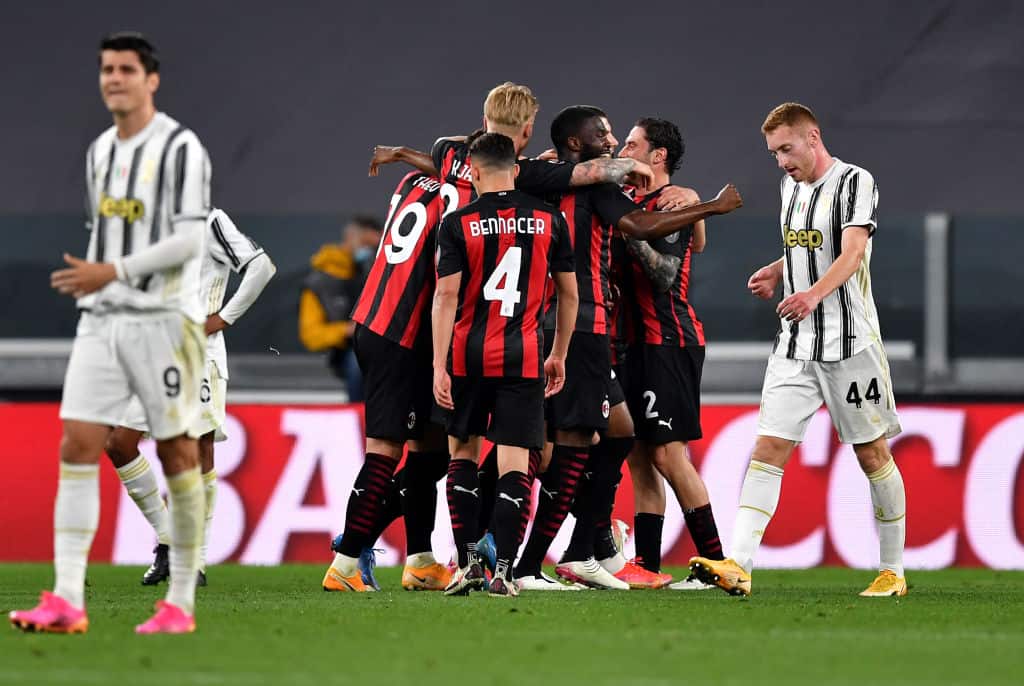 Inter Milan may have won the Scudetto, but it's their neighbors who take the bettors crown. Returning 12.26 m฿ over the season, AC Milan's most impressive wins came against Juventus (4.38), Napoli (3.62) and Roma (3.08). Champions Inter were profitable by 3.96 m฿, owing largely to short prices throughout the season.
Parma prop up the Serie A points and profitability table thanks to just 3 wins across the entire season. They also take the wooden spoon as the least profitable team in ‌Europe's top 5 divisions to back with a staggering loss of -26.94 m฿. Juventus rank as unprofitable (-3.22 m฿) after failing to win 15 of their 37 league matches. A real surprise for a team who has won the last 9 titles – and have Cristiano Ronaldo playing for them.
German Bundesliga
Mainz – Most profitable team
Schalke – Least profitable team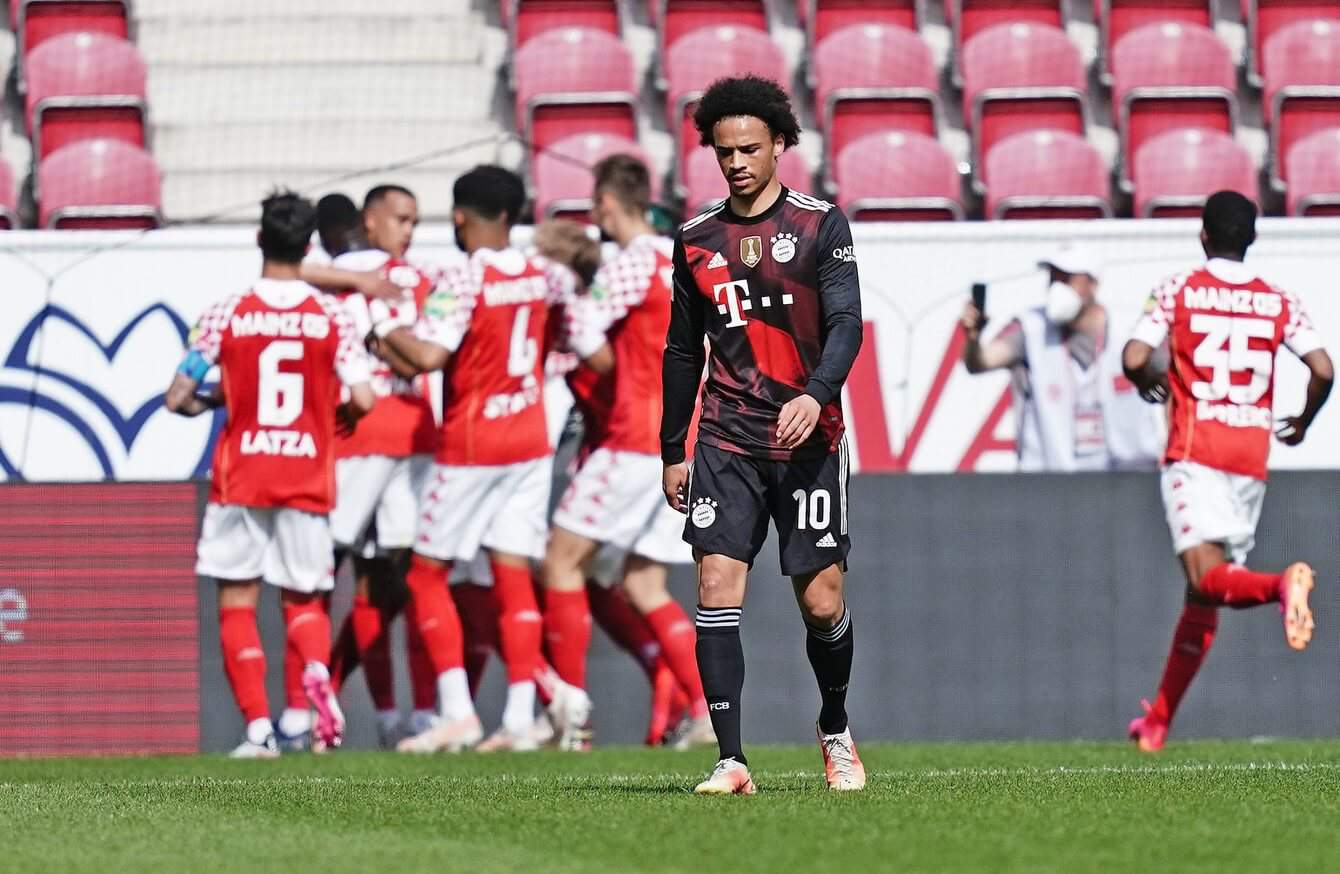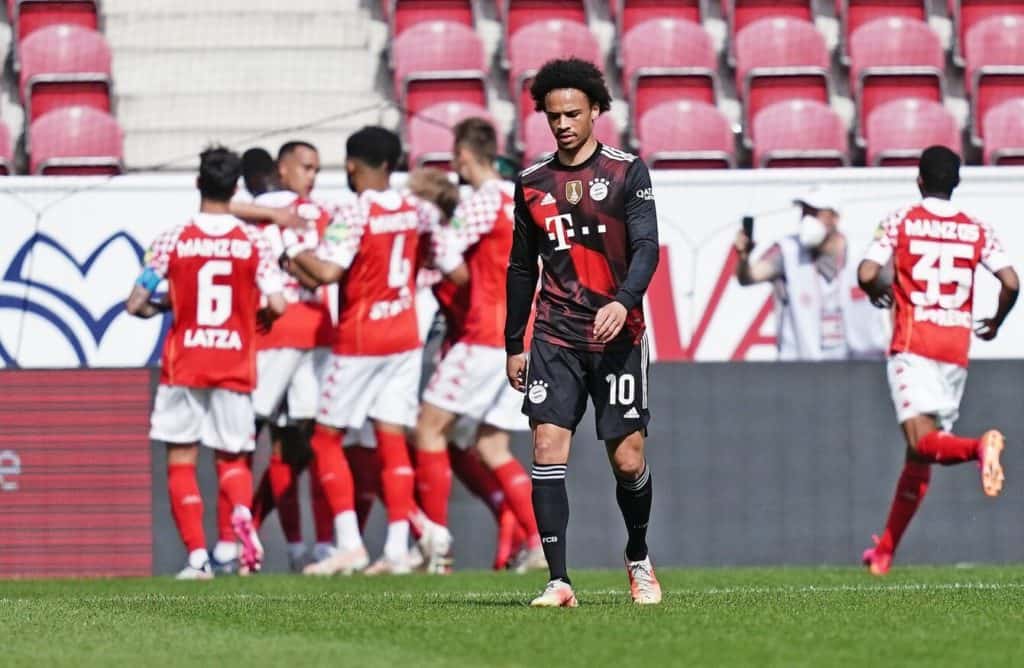 Interestingly, draws were the play in the Bundesliga. If you'd placed 1 m฿ on the draw in every game you'd have ended up 19.21 m฿ in profit at the end of the season. There were 162 draws from 306 matches – over 1 in every 2 matches. It's also worth noting that the Bundesliga averaged the 2nd highest goals per game across the 5 divisions (2.78). This suggests the high amount of draws was a bit of a fluke, and not a characteristic of the league.
Mainz (11.21 m฿) finished 12th but pulled off some great results meaning they're most profitable team. Beating Bayern Munich (10.24) in April gave them a big boost, as did beating RB Leipzig at odds of 7.87 in January. Champions Bayern come out profitable if you were betting on the best odds – but only just! 0.34 m฿ of profit was won if you backed best price, while the average price would return a loss of -0.33 m฿. A clear reminder to always seek the best price.
It was a miserable season for Schalke (-15.62 m฿) who accumulated just 3 wins and 16 points. The next lowest win total was 7, with the 2nd lowest points total coming in at 31 – both Werder Bremen (-13.56 m฿). Backing both all season would have cost you a whopping -29.18 m฿.
French Ligue 1
Nice – Most profitable team
Dijon – Least profitable team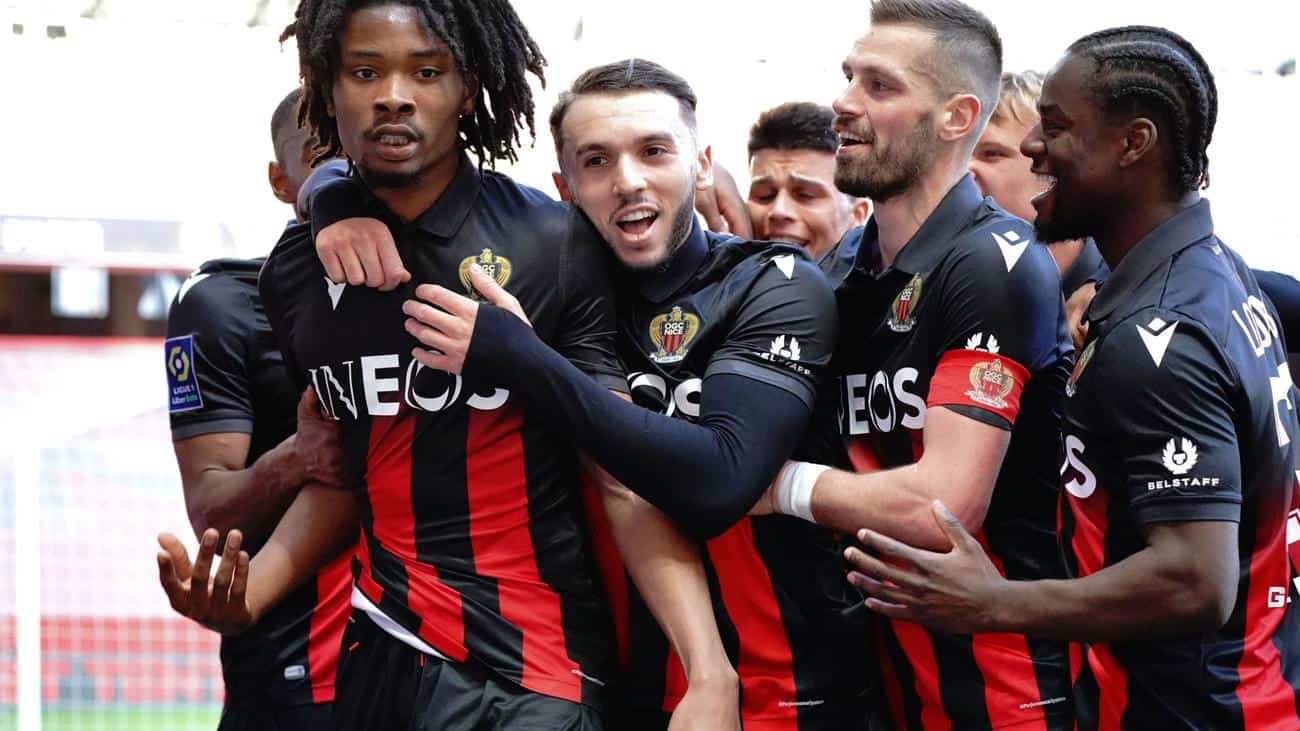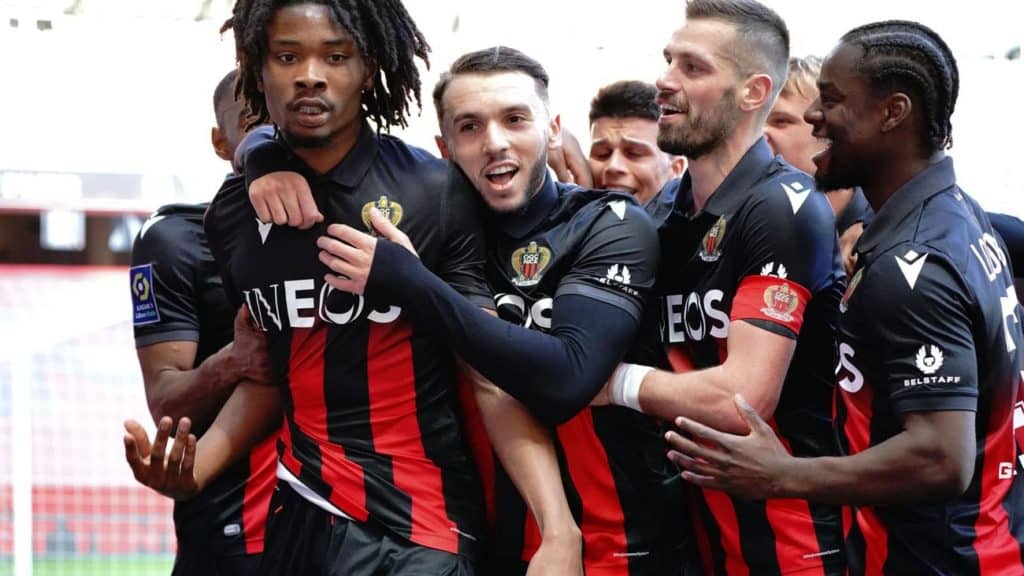 Nice (14.11 m฿) pip title winners Lille to the most profitable crown. A huge win over Lyon on the final day (priced at 11.316) took them over the line. Other big wins include vs Marseille (3.35) and Rennes (3.188). Lille denied PSG a 4th successive Ligue 1 title in a brilliant campaign, which included just 3 loses. The surprise package of the season were priced at odds of 51 to lift the title before the start of the season, so it's not a shock to see them near top this table as well. Their biggest payout came against PSG (who else?), where they were priced at 5.35. An overall profit of 11.80 m฿ will please any devout Lille backers.
Dijon won 5 fewer games than anyone else this season, so they finish as least profitable with an overall loss of -15.89 m฿. Each individual win was very profitable (priced at 10.29, 4.79, 4.13 and 2.91) but were dwarfed by 25 losses and 9 draws. PSG were also unprofitable after failing to win 12 Ligue 1 matches (8 losses 4 draws). 25 wins is impressive, but the short prices mean the Parisians would have lost you -3 m฿ if betting 1 m฿ on the average odds all season.
Biggest payouts of the season
Below are the biggest individual match result payouts for each division. If you backed any of these, congratulations!
English Premier League – West Brom to beat Chelsea at odds of 14
West Brom pulled off a huge shock at Stamford Bridge, as they became the 1st team to beat Thomas Tuchel's Chelsea. Not only did they win, they did it in style. A 5-2 victory meant anyone brave enough to take the price of 14 on offer at Stake would have enjoyed watching their bet cruise home. In fact, the correct score of 5-2 paid out at a crazy price of 126!
Spanish La Liga – Granada to beat Barcelona at odds of 20.78
Granada came away from Camp Nou with the 3 points after a stunning 2-1 win. Lionel Messi had given Barca the lead, but 2 second-half goals made history for the Andalusian side. Nitrogen offering odds of 20.78 made this the biggest match result payout across the top 5 European leagues.
Italian Serie A – Benevento to beat Juventus at odds of 19.62
Benevento were eventually relegated from Serie A, but they'll never forget their trip to Turin in March. A smash-and-grab 1-0 victory will go down as one of their greatest-ever wins. And any punter who got on with Cloudbet at 19.62 will also consider it one of their greatest-ever wins!
German Bundesliga – FC Koln to beat Dortmund at odds of 14.94
FC Koln could muster just 8 wins all season, but a 2-1 win away to Dortmund will have given fans a rare highlight. Cloudbet offering a price of 14.94 gave a nice reward for anyone willing to take on the Yellow Wall.
French Ligue 1 – Lorient to beat PSG at odds of 17
A miserable campaign for PSG was compounded by a 3-2 loss at Lorient. The defeat was Mauricio Pochettino's first as PSG boss and meant they missed the chance to re-take top spot. Betcoin offering a generous price of 17 would have had a select few laughing all the way to the bank, except Betcoin is crypto only so laughing all the way to the… dark net drug market?
How to always get the best price
From our research, you can see the difference in getting the best price compared to the average or worst price across the season. The impact it makes on your long-term profitability is huge, so you don't want to miss the best prices. You can find all the best prices for free using BitOdds' odds charts.
BitOdds covers a wide range of sports and leagues, and could be the difference between you being profitable or not!