Who is Jamie McIntyre?
Jamie McIntyre is an Australian serial scammer who first made a name for himself promoting fraudulent, get-rich-quick real estate programs. His non-crypto history includes
He was a frontman for banned property scammer Henry Kayeand who he ran a business with.
He was banned by the Australia Securities and Investment Commission (ASIC) from "arranging, promoting and holding live seminars in Australia at which advice or recommendations are given in connection with securities and derivatives". Participants reported that his seminars were get-rich-quick scams.
He accused the Australian Electoral Commission of corruption because they did not approve his political party's application. The application listed non-enrolled voters as party members.
He faked his number of Twitter followers, boasting about them and then lying about it.
ASIC banned him for 10 years from providing financial services. They also filed bankruptcy proceedings against him.
He threatened to assault journalists (he even threatened to sue me for this post).
More examples from folks who say they are scam victims are on abc.net.au article and a relevant Whirlpool forum.
He said, "discussions will start soon with the government on regulating the Bitcoin market".
This is not the kind of bloke we want representing crypto. Especially in the eyes of new people who are considering getting into the space.
21st Century Bitcoin Exchange
A new bitcoin exchange announced it was about to launch in Australia going by the name of 21st Century Bitcoin Exchange. They were taking mail-in pre-orders for bitcoin! I smelt something fishy from the site's ripoff exchange fees of 3.3% – 7.5% plus a $150 – $375 admin fee.
Then there was the worthless "HOW TO BECOME A BITCOIN MILLIONAIRE" e-book, dubious "GET A CERTIFICATION IN BITCOIN TRADING" product and "HOW BITCOIN IS MAKING ORDINARY PEOPLE ACCIDENTAL MILLIONAIRES" headline. All of which reek of spam and scam.
21st Century might have never planned to actually launch an exchange. They might have been trying to make some money from overpriced pre-orders, e-books and training programs targeting older, gullible and greedy people who tend to fall for online get-rich-quick schemes.
They never opened an operating exchange and redirected their website to Australian Bitcoin ATMs (detailed below).
Global bitcoin conferences
McIntyre's group hosted what they called "Australia's first global bitcoin conferences" in Melbourne and Sydney.
Speakers included well know libertarian Jeffrey Tucker, zSim founder Leon-Gerard Vandenberg and Scott Li, the creator of Helloblock and Tippercoin.
I am told the conferences were a flop, partly due to this post doing the rounds in the community.
Australian Bitcoin ATMs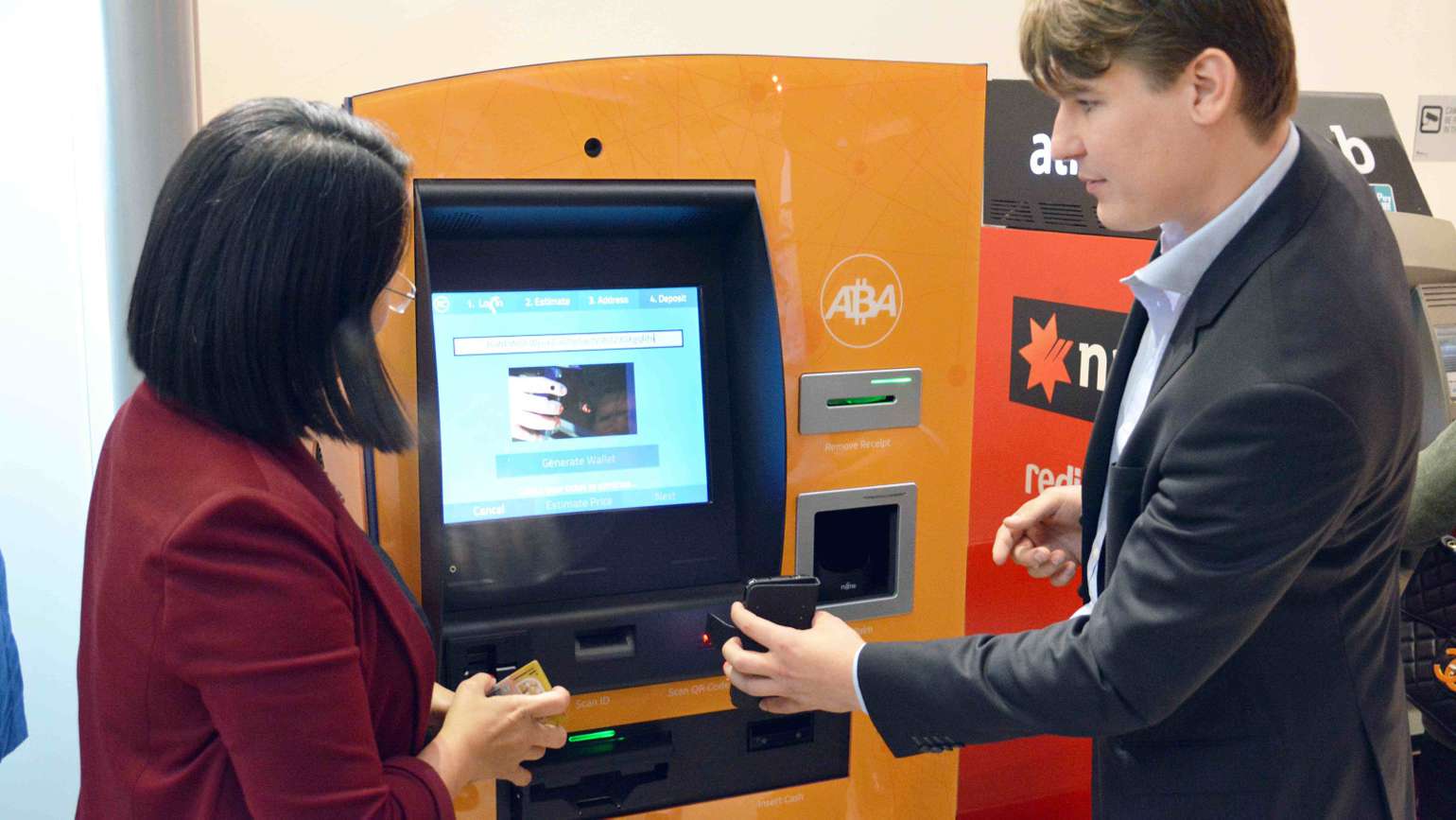 Australian Bitcoin ATMs removed all mention of Jamie McIntyre from their website but the connection was still clear to anyone who cared to look. For example, check this Sydney Morning Herald article named Controversial figure behind push for Australia's first bitcoin ATM.
ATMs seemed to suit these guys. People out and about are unlikely to check the reputation of the ATM operator and scope out the other options to buy bitcoins. Also, the ATM operator can charge whatever hidden fees they like in the buy/sell spread. In this case, it is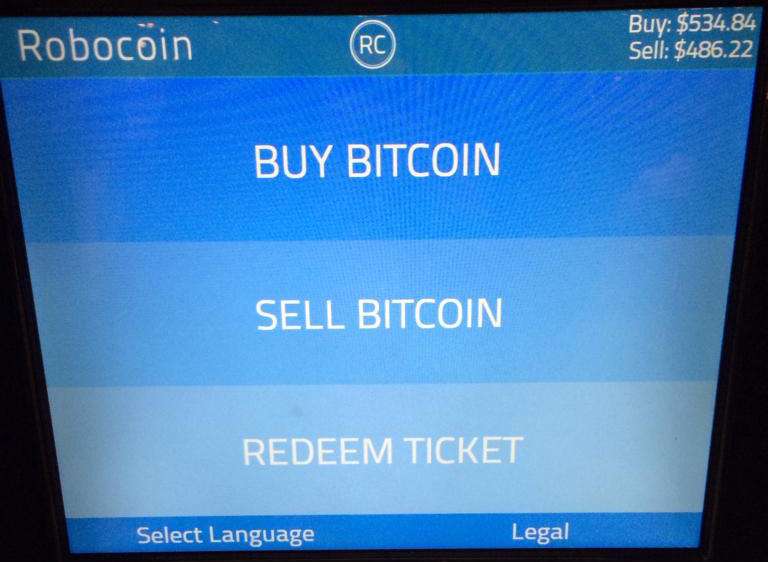 Buy: 534.84
Sell: 486.22
Spread: $48.62 = ~10%
At the time Coinjar spot price was 501.80
so the machine was ~7% above Coinjar's spot price.
Coinjar buy price including the fee was 516.97
So the machine was ~3.3% above the real cost of buying at Coinjar.
They were 2-way Robocoin machines that took a scan of your palm, face and ID, and you had to verify your phone number. The pics above are of the first one at Westfield Sydney.
At timestamp 4:23 in this video the CEO tells the media and customers the spread is "in the 3 to 4% range". At the same time as the above pic was taken showing the 10% spread.
ei8ht Bitcoin wallet
Australian Bitcoin ATMs rebranded to ABA Technologies and their website was redirected to ei8ht.com.au. This appeared to be a mobile wallet but is now offline.
Bitxcoin ICO
McIntyre was listed as an advisor on the Bitxcoin website. It appeared to be an altcoin with an ICO that failed.