The Business of Betting is the world's leading gambling podcast. It features intelligent conversations with the most successful people in the gambling industry.
We have collated and distilled the advice and recommendations given by these experts into the following lists;
Articles and blogs
Pinnacle Betting Resources
Pinnacle's written content is recommended 5 times. Shaun Beirne (ep 1) particularly recommends Joseph Buchdal's articles, who was the guest on episode 48.
Betting at Betfair
Betfair's written content is recommended 3 times. Professional golf bettor, Brady Kannon (ep 44) particularly recommends the golf content from Dave Tindall and Steven Rawlings.
Nat Silvers 538
Nate Silver's 538 is recommended 4 times. I data a data and statical-driven approach which is particularly strong for political betting.
Covers
The US sports betting content website is recommended 5 times, although 4 of those were by people who wrote for it. Covers is specifically not recommended by data-driven professional bettor Rob Pizzola (ep 50). His criticism is that the content is a short-term trend based, which is just searching for patterns in randomness.
Tips and picks
Horse racing services
Champion Bets is an Australian horse racing and sports tipping service that is recommended 3 times, although 2 of those were by guests who worked there.
Racing post is also recommended 3 times, but that is mostly by old times who remember it as a magazine.
Podcasts and videos
The Racing Rant
Formerly known as The Punters Show this Australian horse racing website and YouTube series is recommended 5 times.
US sports betting podcasts
Beating the book is recommended 3 times. These podcasts are recommended a couple of times;
Be Better Bettors
Bet the process
Bill Simmons
Deep Dive
Gambling with an edge
Academic papers
Rational Decision-Making Under Uncertainty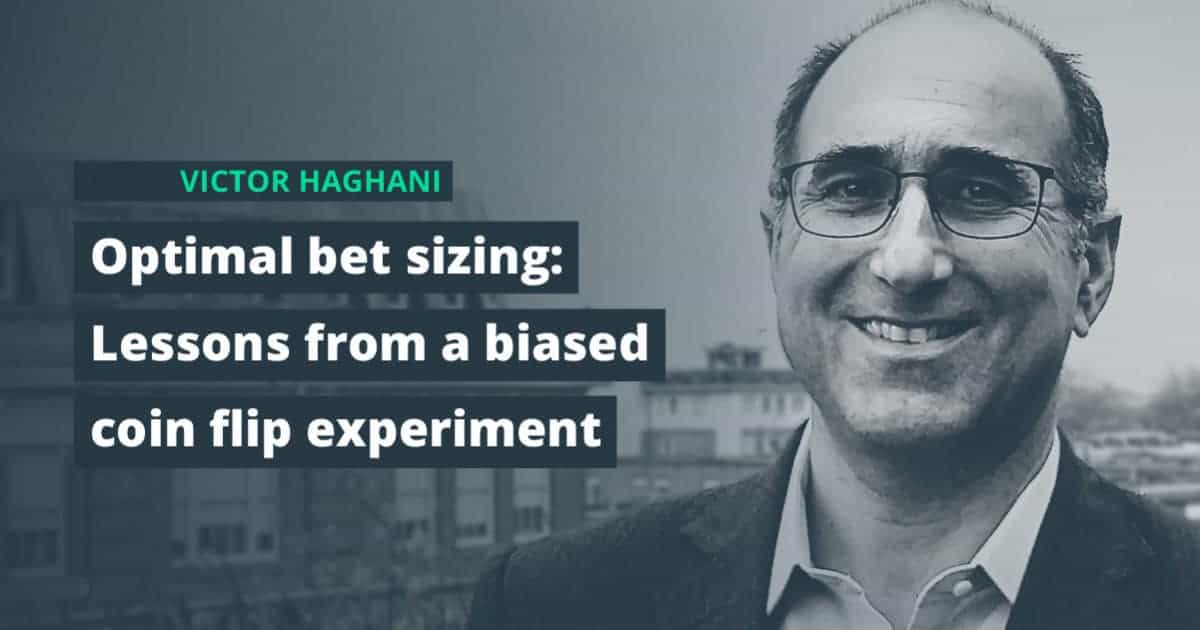 This important paper is recommended 4 times. It demonstrates how bad people are at gambling due to not understanding probability, randomness and risk (the books on the professional gambler's reading list can cure you of that).
Software
Ratings 2 Win for Australian horse racing
Ratings 2 win is a customizable database and rating generator for Australian horse racing. It is recommended by 4 professional Australian racing bettors.
Gambling identities
Bill Benter – Computer Based Horse Race Handicapping and Wagering Systems

Bill Benter is an incredibly successful data-driven horse racing gambler who made $1 billion in betting on Hong Kong horse racing with computer programs that were years ahead of their time.
He has mentioned with admiration 4 times and his partner Alan Woods twice. No specific source is referenced by the guests.