Exactly 100 days since the last ball was kicked in earnest, and the English Premier League (EPL) is back, with 22 matches over the following 8 days.
Like all other major leagues, the EPL returns behind closed doors. And, while home teams will still play matches on their home pitches, the stadiums will be empty.
"Football without fans is nothing"
So said legendary former Glasgow Celtic manager Jock Stein. This, given the current climate, leads us to a question most relevant for sports bettors:-
If the stadium is empty and the home fans can't create a partisan atmosphere, does home advantage exist?
In recent years, soccer has seldom been played behind closed doors – the rare examples being a result of punishments against supporters due to violence or racist abuse. The likes of Juventus, plus the national teams of Croatia and Bulgaria have all been ordered to host games in empty stadiums due to such sanctions.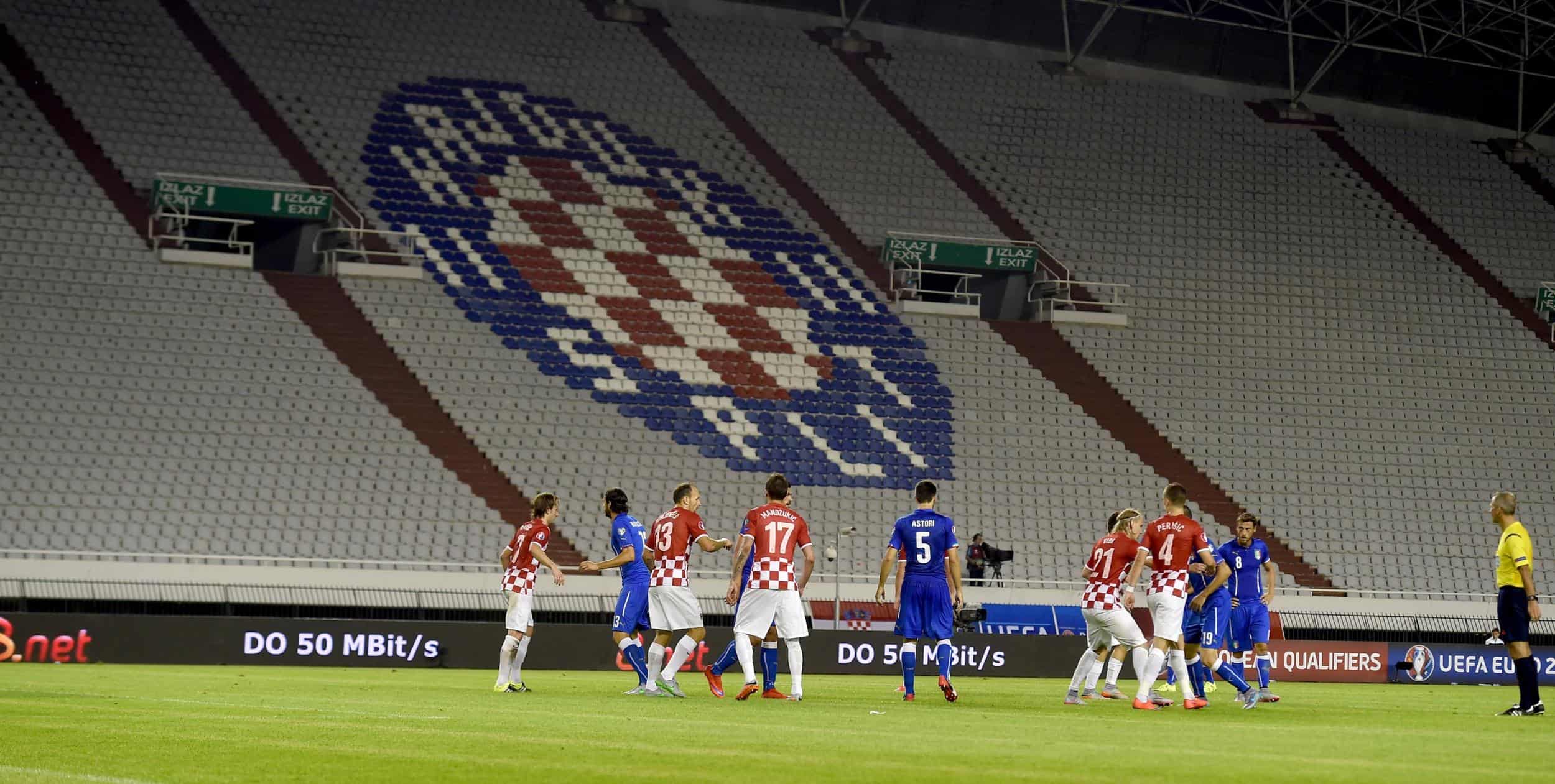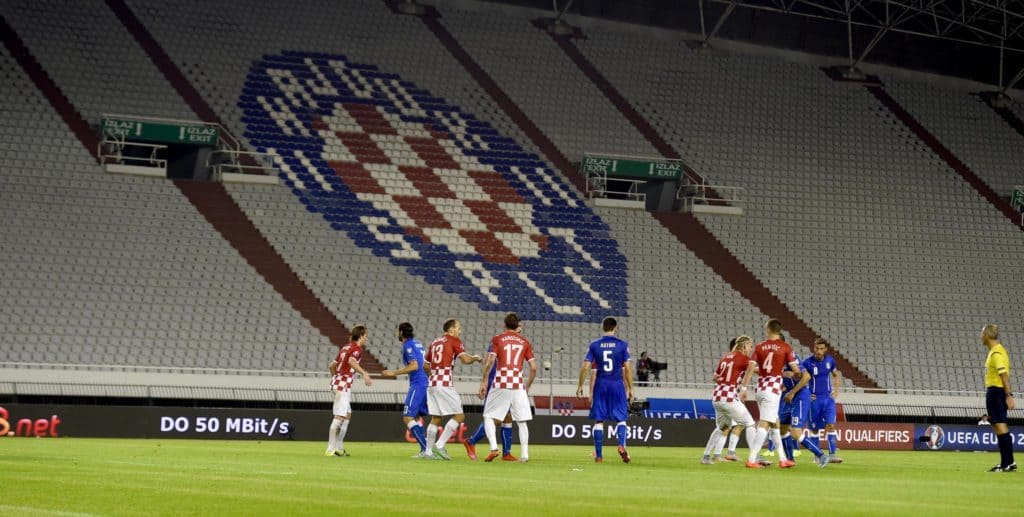 Meanwhile, many Americans will remember the April 2015 MLB game between the Baltimore Orioles and the Chicago White Sox, played without fans due to civil unrest in Baltimore at the time.
The sample set of these historical examples is small. But just lately we have seen a tangible trend in the crowdless German Bundesliga since it re-emerged from lockdown. And the evidence is startling.
Tangible trend in Germany
Before the pandemic, 44% of Bundesliga games ended in a home win, 22% in a draw and 34% in an away win (last season, as a comparison, it was 45% home wins, 24% draws and 31% away wins).
Since reconvening last month, it has been 21% home wins, 30% draws and 49% away wins. Quite the difference.
There are of course caveats. The sample set remains relatively small. The fixture list, form, injury and luck can all play a part in games. And perhaps the peculiarity of an empty stadium can feel more unsettling to the team which is used to playing in it.
Measuring the extent to which teams are either inspired or conversely overwhelmed by a home crowd is not an exact science. But the impact home fans have on referees has certainly been the subject of a vast number of published scientific studies.
Refereeing on a level playing field
One of the most noteworthy differences between games with fans and without was found to be that referees' decisions are less likely to favour the home team when the home crowd isn't there creating a partisan atmosphere.
For example, away teams are statistically shown fewer yellow cards and penalised for fewer fouls per game when the home crowd is not there.
Overall, one such study found the likelihood of a home win fell from 46% to 36% in the absence of fans, while the chance of an away wins increased from 25% to 34%.
Home advantage, in other words, almost entirely disappears once fans are removed.
What has happened in Germany so far, has been even more dramatic, with a 15% swing in the likelihood of an away victory. The data doesn't lie, and the trend is stark.
Away wins represent the value
For those of us weighing up our bets for the return of the EPL, the good news is that odds compilers are yet to make allowances for this.
In the coming days, consider the following away victories:
Sheffield United to beat Aston Villa
7:00 PM Wednesday 17th June 2020
Southampton to beat Norwich
7:00 PM Friday 19th June 2020
Manchester United to beat Tottenham
9:15 PM Friday 19th June 2020
Leicester City to beat Watford
1:30 PM Saturday 20th June 2020
Arsenal to beat Brighton
4:00 PM Saturday 20th June 2020
All of these away win results are realistic shots. But what's remarkable is every single one of them is still available at an odds-against price.
The prices are assuming home advantage still exists.
Time will tell if the recent Bundesliga away win trend is an anomaly – and furthermore whether it will be replicated in other major leagues.
But for now, there is more than enough evidence to suggest home advantage is not as valuable in the new normal of behind-closed-doors soccer.
Check out the best crypto odds available on all upcoming EPL games on BitOdds.com.