Maybe some decent crypto debit/credit cards are available in the USA or Europe but not in the rest of the world, where the other 6 billion of us live.
False starts and unfulfilled promises
I ordered the Xapo card and never heard back, I had the BitPay Visa card which worked well until they made it the USA only. Then I had the TenX Visa card which worked well until their payment processor fell out with Visa causing cards from all these companies, and others, to stop working:
TenX
Xapo
Coins.ph
Bitwala
BitPay
CryptoPay
I am, or was, a big customer of Nexo, BlockFi, Binance and other services who have a crypto card, none available in my country. There are no debit/credit cards that can be loaded with crypto available where I live, which is one of the biggest crypto markets in the world.
This is the typical experience for people wanting a crypto Visa or Mastercard, particularly outside the USA and Europe. There are either none available or one comes onto the market making big promises and is then withdrawn from the market within a year.
Thailand shadow ban
Eight Months ago Mastercard announced a crypto card with Thailand's biggest crypto exchange, BitKub. BitKub's main shareholder is the biggest bank in Thailand, whose main shareholder is the King of Thailand! You could not get a better connected, more established and powerful set-up. Eight months later the card has not been released, nor have there been any follow-up statements or announcements.
BitKub's main competitor, ZipMex, announced a Visa card seven months ago which has also failed to materialize.
To give an indication of the demand; people on forums and Reddit are signing up to crypto.com and similar card providers and then ordering a crypto card to the overseas address of a mail forwarding service, which then forwards the card to the user's real address in Thailand. They are paying overseas transaction fees and currency conversion fees on every purchase!
That is the level of demand but there are still no cards available in Thailand. Something is not right and the most common theory is that cards are being blocked by financial regulators, but with no transparency.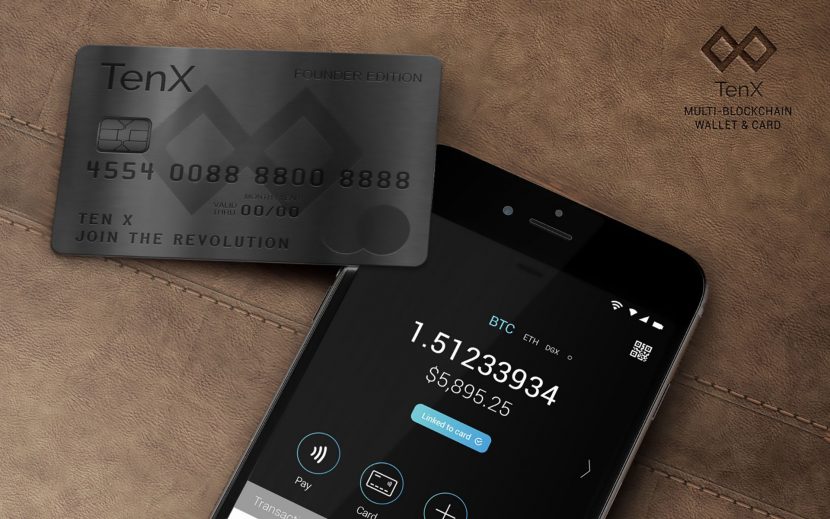 Dashed hopes
The Dash treasury paid the well-connected and high-profile crypto OG, Charlie Shrem, 350 Dash to secure a Dash debit card. Charlie had a good plan in place but the issuing bank changed their mind at the last second and Charlie ended up having to give the funds to Dash Core Group. The episode left a sour taste in everyone's mouth.
Just a couple of months ago dash had a highly rated and well-reviewed virtual debit card in the Dashdirect app. Everyone who used it loved it and raved about it. Then it was gone, again it seems the issuing bank changed its mind about the risk profile or got a call from a regulator and told to pull the plug.
The Dash treasury had also paid $25,700 USD worth of Dash for the TenX card to support Dash, which was delivered but soon withdrawn.
Do we even want these things?
Meanwhile, the credit/debit card from my bank has worked perfectly the whole time, given me insurance on travel purchases, and generated cash back. To "fund it with crypto" I sell crypto for fiat on an exchange, send the fiat to my bank, and there you go, I have "funded the card with crypto"! I mean kind of not really but at least the card exists and I can use it!
At the same time credit/debit cards are less and less accepted here as merchants and consumers prefer free smartphone payment methods which the banks and mobile wallets are now very good at providing. Paying with these popular apps is faster, cheaper and more accessible than even native crypto transactions at merchants.
So after multiple false starts, broken promises, unfulfilled hopes and the fact there are better alternatives; I have given up on crypto debit/credit cards (but in reality, if one is announced here I will try to get it).