We're finally getting close to the end of the World Cup tournament now. It's been fantastic so far. Ignoring the political ruminations from many people, the soccer that's been on the show has been the best for a long time. With the final 8 kicking off over the next two days, we've taken a close look into what we think is likely to take place in the quarter-finals.
Croatia vs Brazil: Predictions
Croatia is in the last chance saloon for the current generation of players to achieve something special. Brazil on the other hand have a group of young guns and top players coming into their prime. This should be an interesting contest. Brazil goes into this as the favorites, but it would be wrong to completely write off Croatia.
Croatia vs Brazil: Goal Scorer Predictions
This is an extremely tough game to call. With both teams understanding that the knock-out stages are fully underway, it will probably be a tight game. However, the firepower that Brazil has available means that they will be likely to put out a more attacking lineup. Neymar, Vinicious Jr, Richarlison and Raphina could all see some game time coming their way. Richarlison in particular has been a surprise star at the World Cup so far. Even though it will most likely be a tight game, we think that a parlay on Richarlison and Vinicious Jr as any-time goal scorers provides the best value here.
Croatia vs Brazil: Over/Under Predictions
This is a game that will probably be very tight. If the game manages to stay at 0-0 for half time then a wager on over 1.5 goals in the game could provide good value. The game will open up more as it wears on and goals could come along. You should be able to find good odds for this during halftime if you find the best crypto sportsbook for your needs.
Netherlands vs Argentina: Predictions
Both of these teams have flattered to deceive a little bit so far. Neither of them has really hit the heights that people expected of them. However, as is often the case, they have enough quality in their squads to make it into the latter stages of the competition. Whether either of these teams has enough quality to make it all of the way still remains to be seen, but one thing is for sure, one of these famous soccer nations will be in the semi-finals.
Netherlands vs Argentina: Goal Scorer Predictions
It's so easy to call the script for this game. It's Messi's final hurrah on the biggest stage, he will want to go out with a bang. He might have lost a little yard of pace, but he's still a world-class dribbler. As predictions go, it's a relatively safe one to choose Messi as a goal-scorer option here. So, if you want to add a little bit of risk to proceedings, and increase the potential payout, adding Memphis Depay as an any-time goal scorer to a bet on Messi for the same should be a parlay with a lot of value.
Netherlands vs Argentina: Over/Under Predictions
Goals is a tough one to call. Not that there won't likely be goals here, just that when they will be scored is hard to call. If they happen early then value won't be on an over 1.5 goals bet. However, the longer the game goes on, the more value there is in over 1.5 goals in the game. Take a close look at the game, if it gets to 60 minutes as 0-0 then you should be able to get excellent value with an over 1.5 goals bet.
Best World Cup Crypto Sportsbooks
Once you've looked over our predictions and decided on the best one for you, it's time to place your bets. Take a look through our list of top sportsbooks, and you will be able to find the best site to play at in no time at all. We only recommend the very best sites, so there is definitely the perfect crypto sportsbook for you on our list.
BC.Game Casino
BC.Game Casino Review


Top Betting Site

Native tokens

Large selection of games
+9
Play Now
Coinplay
Coinplay Review


Instant withdrawal

High payout limits

Great offers & promotions
+17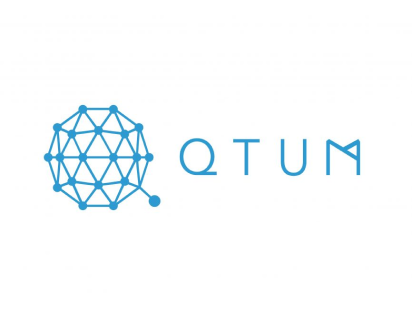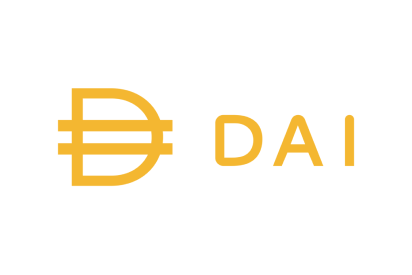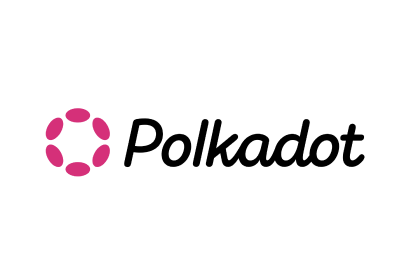 Play Now
Sportsbet.io
Sportsbet.io Review


Easy site navigation

Large selection of bets & odds

Impressive range of bonuses
+5
Play Now