Argentina vs Croatia: Best Betting Choices
This game is likely to be the tale of two old heads battling it out for supremacy. This World Cup is almost certainly the final opportunity for both Messi and Modric to cement their legacy. With Messi, it's perhaps a little bit more meaningful as he will always be compared to Maradona. Without a World Cup to his name, he may feel as though he comes up short. Modric probably doesn't feel as though he has as much to prove, but he will still want to make sure his last World Cup ends on a positive note for him. We've looked into this game to see what we think is likely to be the best betting choice for players.
Argentina vs Croatia: Over/Under Market Best Betting Choices
The first half is likely to be a cagey affair. Both teams will be trying to test the other, but at the same time, they know that one mistake could cost them the game. Argentina will feel more comfortable the longer the game goes on, especially as they have more match-winners in their squad than Croatia. However, it's arguable that Croatia has a better overall team. The first half isn't likely to provide much value for over/under markets though. The second half should be where things start to get interesting. As the game opens up and both teams go looking to win the game, we could see goals in the last 20 minutes. Aim to place an over/under bet on the 70th minute for at least one more goal to be scored. So, if it's still 0-0 over 0.5 goals in the half would be a good value bet. If you want to take a risk, then you could even go for over 1.5 goals!
France vs Morocco: Best Betting Choices
This is a game that's likely to be one of the closer games at the tournament. Morocco has been incredibly good defensively so far, conceding just a single goal. It makes this one of the hardest games to call. France is the favorites for the trophy at this point, but Morocco has beaten some top teams to get to the semi-final. Make no mistake about it, this won't be a walkover for the French team, this is going to be a tough game.
France vs Morocco: Goal Scorer Market Best Betting Choices
This is the market where the most value can be found in our opinion. The number of goals that will be scored, who wins the game and anything else is going to be too hard to call. However, there's one thing that we're comfortable with here and that's that Mbappe will score at any time in the game. This is because the Moroccan strength in defense can't go on forever. Even the best defensive teams will leak a goal at some point. Although England managed to keep Mbappe out, we don't think Morocco will be able to do the same. If there's another bet that you feel comfortable with, then this might be the right bet to tack onto it to create a high-value parlay.
Best Sportsbooks for Crypto Betting Choices
Don't miss out on the best betting options. Take a look through our selection of top sportsbooks to make sure that you can make the best betting choices. We cover a big range of excellent crypto betting sites, so no matter what you need, we have it covered for you.
BC.Game Casino
BC.Game Casino Review


Top Betting Site

Native tokens

Large selection of games
+9
Play Now
Coinplay
Coinplay Review


Instant withdrawal

High payout limits

Great offers & promotions
+17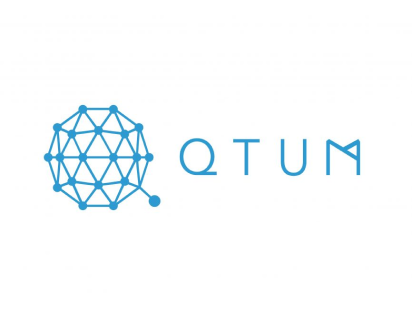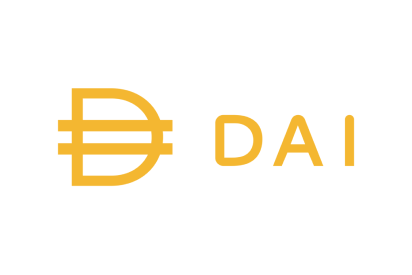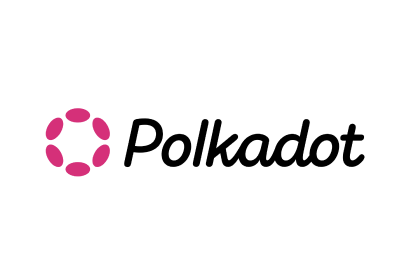 Play Now
Sportsbet.io
Sportsbet.io Review


Easy site navigation

Large selection of bets & odds

Impressive range of bonuses
+5
Play Now
More by Maryam Jinadu

Maryam is a crypto and igaming content writer who has written over 500 web articles since starting in 2018.