Esports has gathered a serious amount of momentum over the past few years. In 2018 there were 25.7 million esports viewers in the US – that's projected to nearly double to 46 million by 2023. The viewership extends around the globe, especially in Asia where events regularly sell out arenas.
The prize money reflects the growth. The International 10 (Dota 2) tournament's prize pool tipped just over a whopping $40m. For context, that's on a par with tennis' Wimbledon and more than golf's British Masters.
So, read on and we'll show you how you can maximise your chances of winning crypto by betting on esports…
Esports will rival the biggest traditional sports leagues in terms of future opportunities

Steve Bornstein, former CEO of ESPN and the NFL Network
Which esports can I bet on?
The 5 esports listed below are best if you're looking for profitable betting.
CS:GO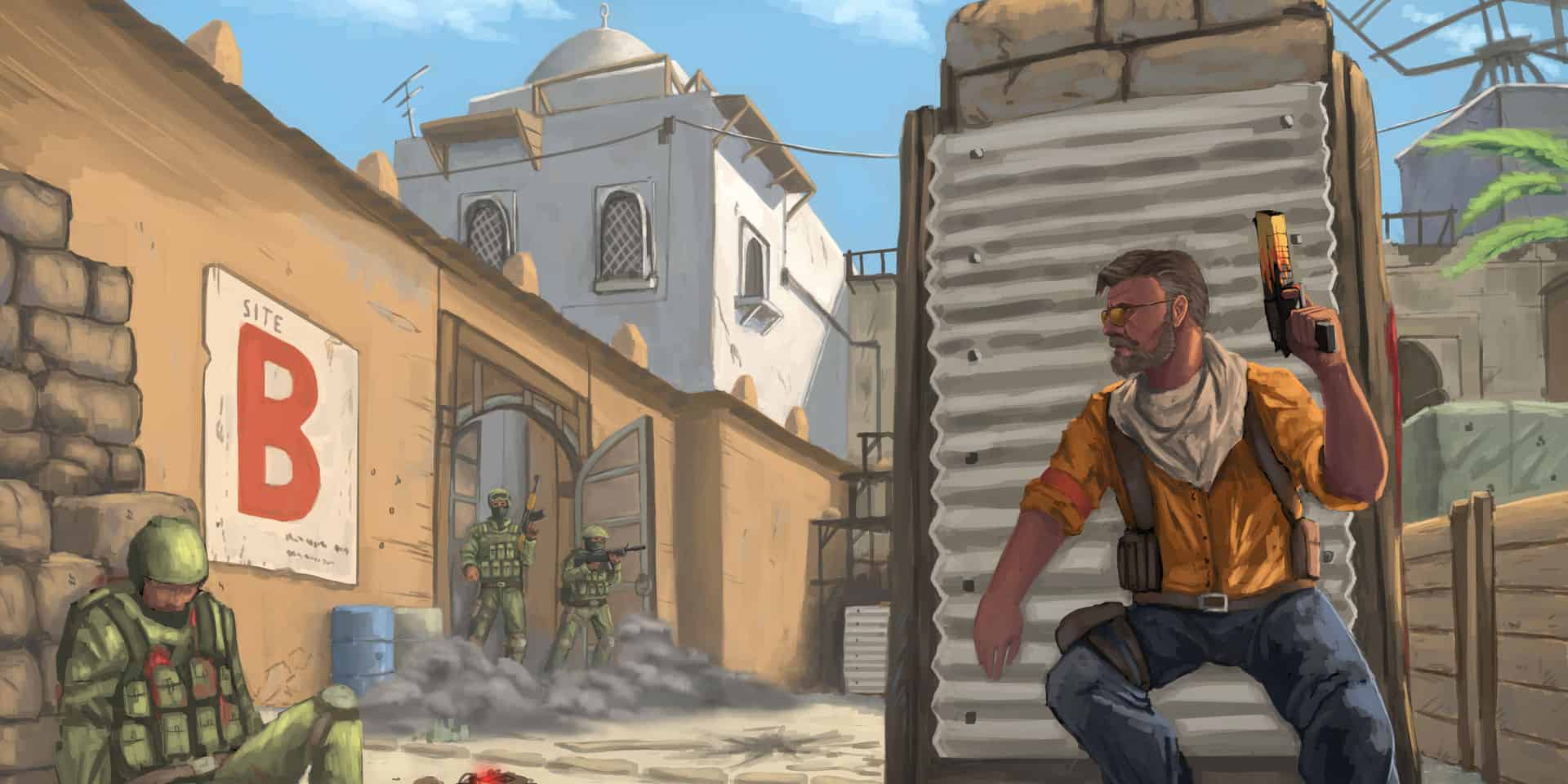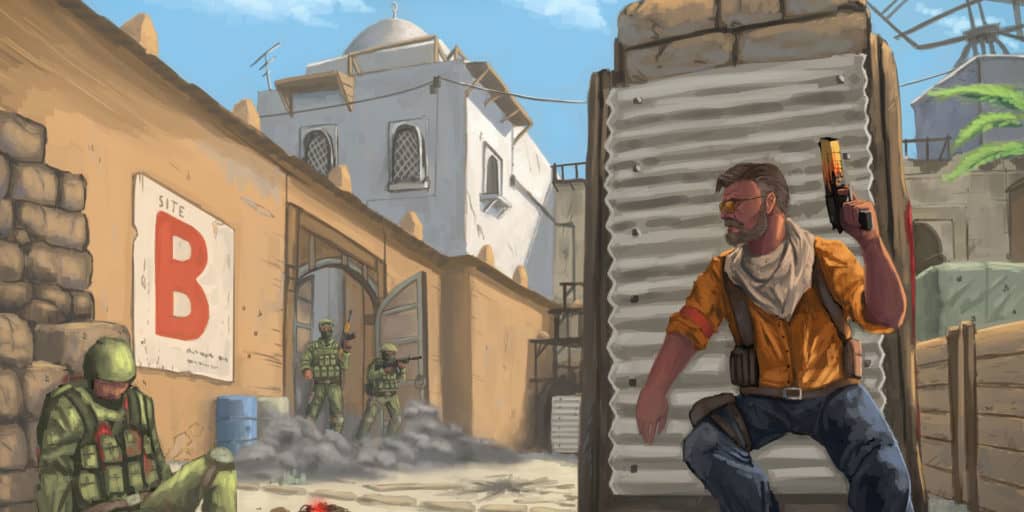 Counter-Strike Global Offensive (CS:GO) is one of the biggest global esports, and a simple one to understand for newbies. With over 13,000 players and more than 5,000 tournaments bettors are spoilt for choice. Game developers, Valve, sponsor 2 tournaments a year – known as majors – giving them a prize pool of $1m. Astralis hold the record for most major wins with 4. An honourable mention goes to Fnatic who fall just behind on 3.
It's important to note, there are 7 maps in CS:GO. Certain teams will have certain map preferences, this a great indicator as to which team will have the edge. Another key aspect is how the game's meta updates. For example, in April 2020 the SG-553 gun was nerfed by the update. So any team heavily reliant on this weapon would take a hit.
Another major variable is the role played by a team. Each team will have a go at playing the Terrorists and Counter Terrorists, with each requiring different gameplay mechanics. Spawn points differ for the roles with some teams better at certain roles.
Dota 2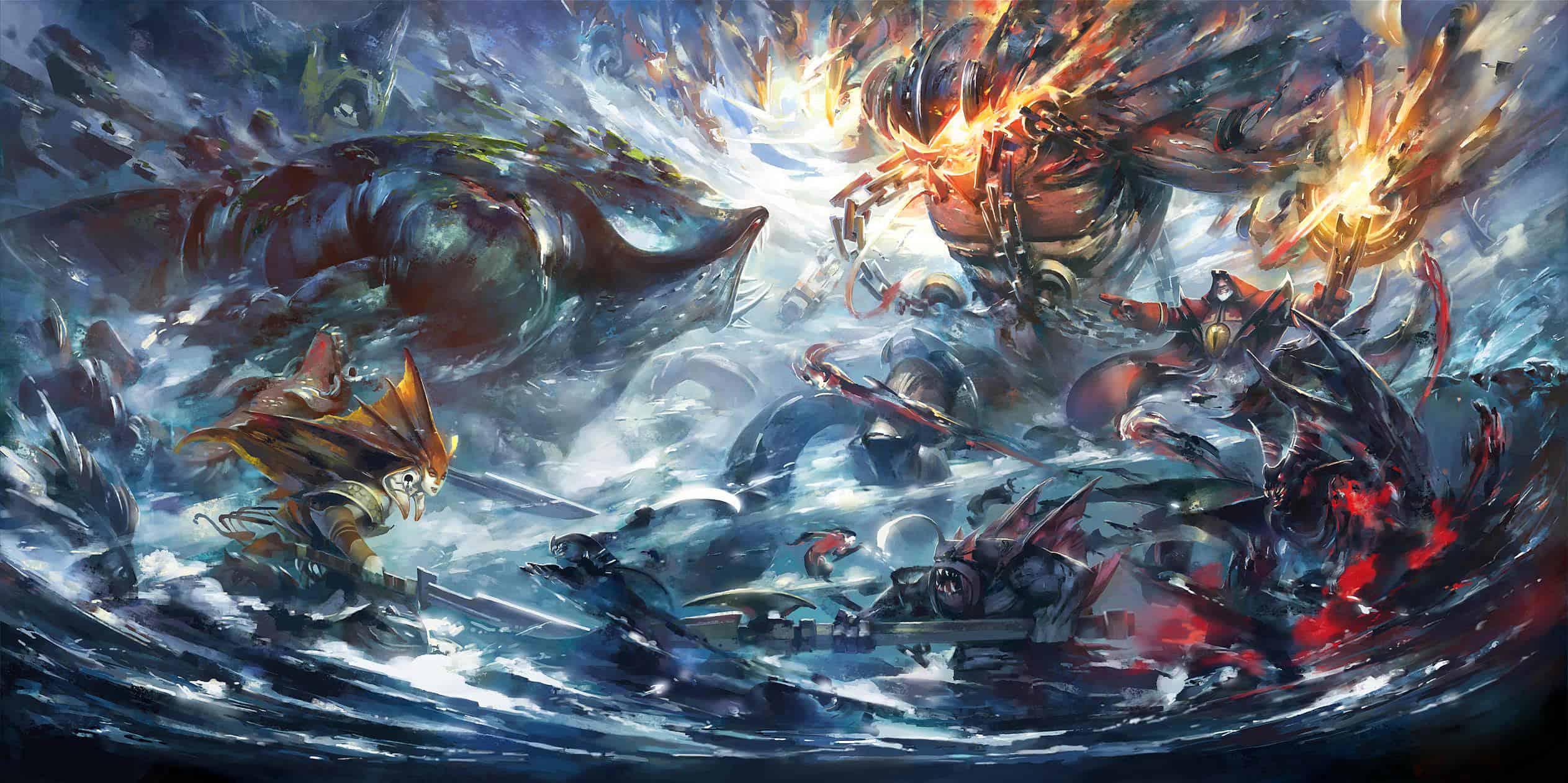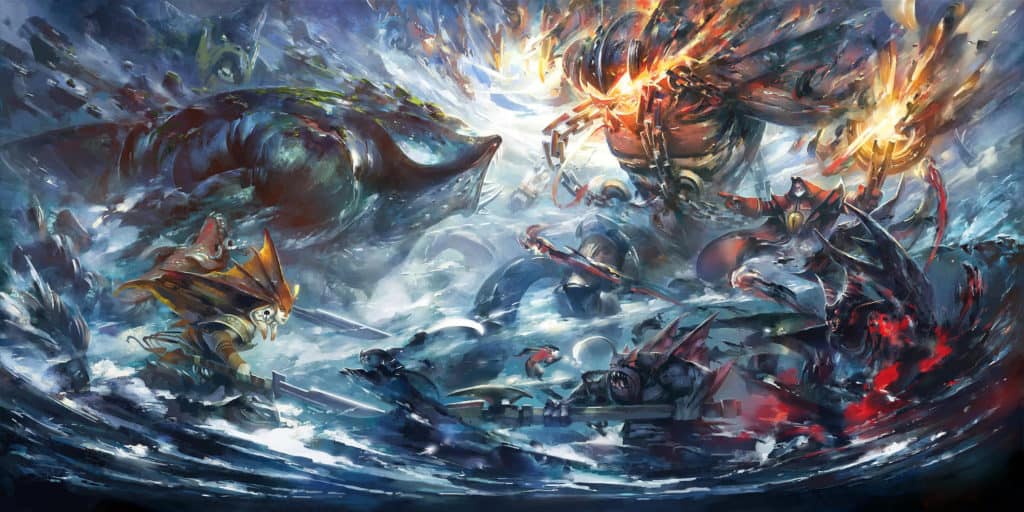 Dota 2 has seen a recent spike in viewing figures. In 2019, the peak concurrent viewership of the TI9 championships reached almost 1.08 million, up from 735,000 the previous year! Dota 2 is classified as a MOBA (multiplayer online battleground arena), MOBA's are notoriously complex. Dota has been around for over 15 years, and has continuously evolved since then. Only teams comprised of players with a deep, longstanding knowledge of the game will be successful. Bettor's need to be able to judge teams based on their ability to quickly adapt to changes in the meta, and their ability to work together effectively, even under immense pressure.
The importance of the draft in Dota 2 can't be underplayed – this determines which hero each player controls. Picking the right hero will give a huge advantage and should have a big influence on your bets. Teams often pick tactically to play into weaknesses of their opponents, and certain heroes can be banned. This process can take 20-25 minutes and is worth playing attention to.
Stats are a great way to evaluate Dota 2 bets. The game itself allows you to drop into a replay of a live game. Here you can bring up graphs and move the camera around the map yourself. Dota 2 is free, so this feature is available to bettors wanting to source live stats for themselves. It even shows the probability of either team winning, and the changes to that over time.
League of Legends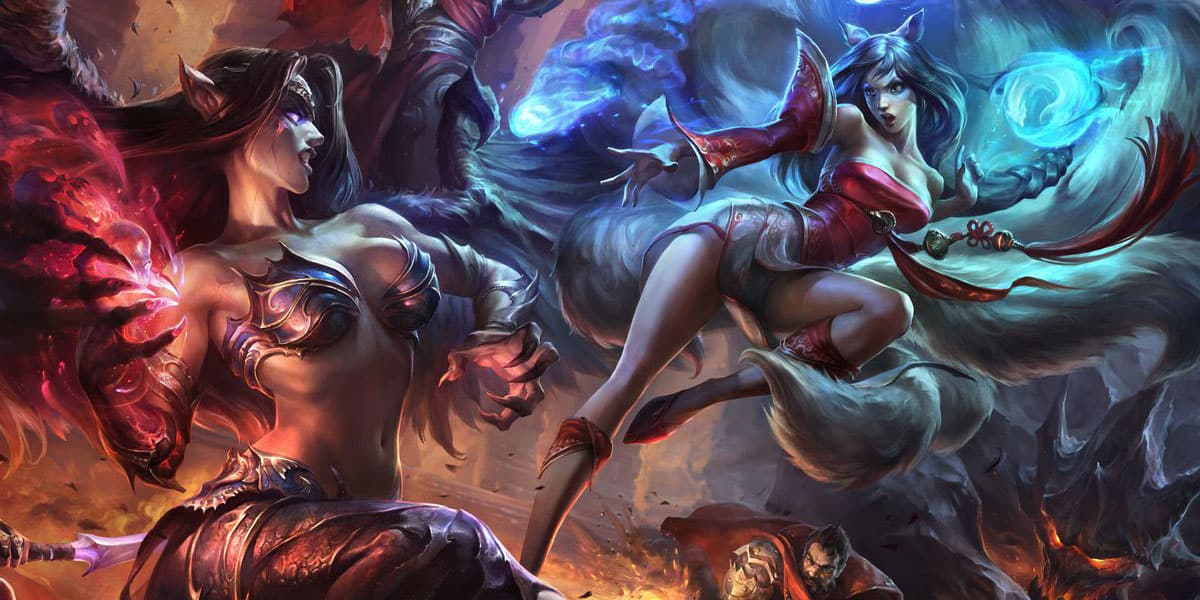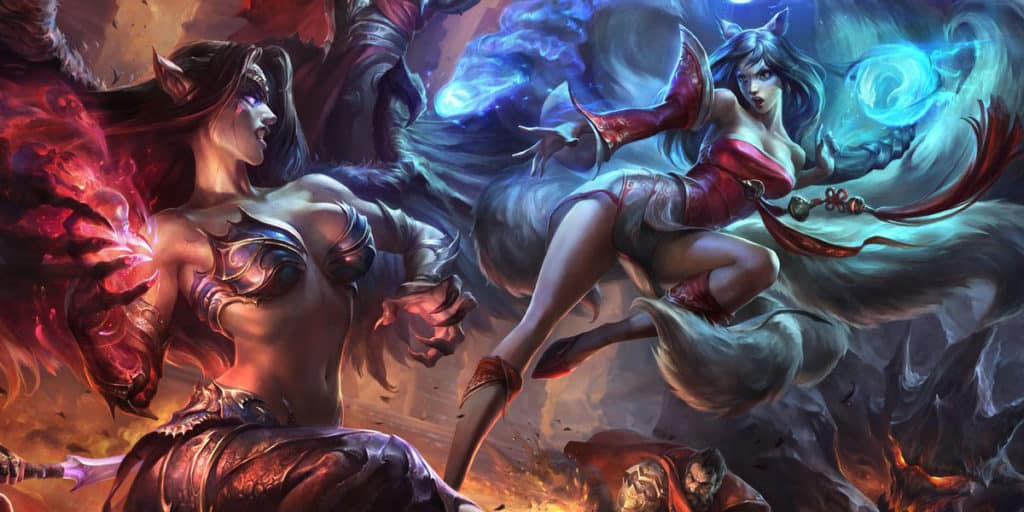 Released in 2009, League of Legends is a classic and remains a firm favourite with esports fans. The major tournament – the World Championship – is held each summer and draws in a huge amount of viewers. At a point during the 2019 World Championship there were over 40 million viewers! Historically, the South Korean league has performed best in the World Championships, producing 5 winners and 8 semi-finalists since the championships began in 2012. Korean and Chinese teams have won every World Championship since 2013, while no North American team has ever even reached a final.
Much like Dota, stats are a great way to analyse LoL teams. Creep score, ratios, per minute stats and overall gold count can give important indications on performance – especially for live betting. These stats can all be found on the League of Legends official website. An understanding of the gameplay mechanics is important if you want to make the most informed decisions with your bets. Understanding the current meta, and how this gives certain playing styles or teams an advantage in some matchups is also a plus.
Rainbow Six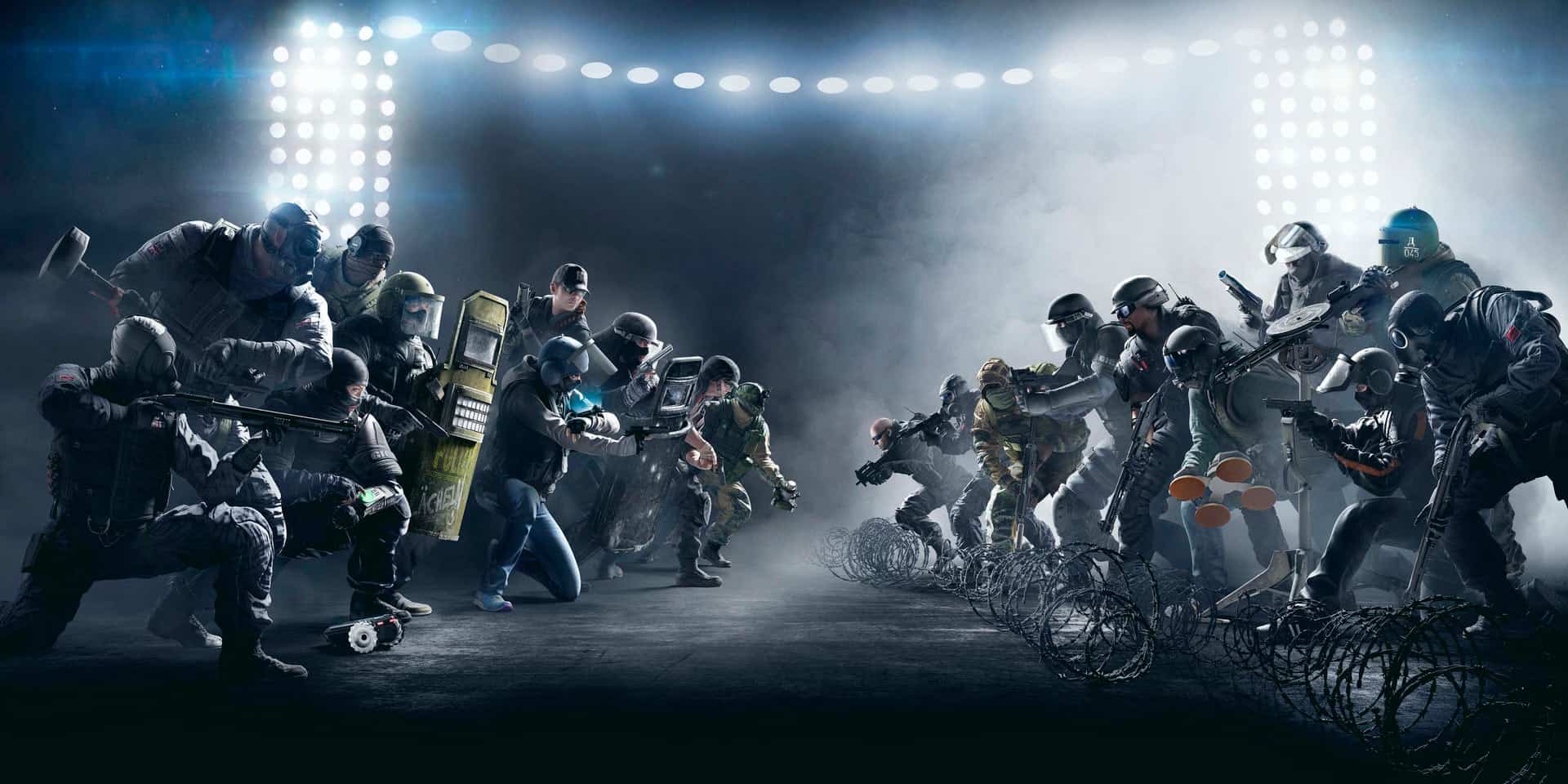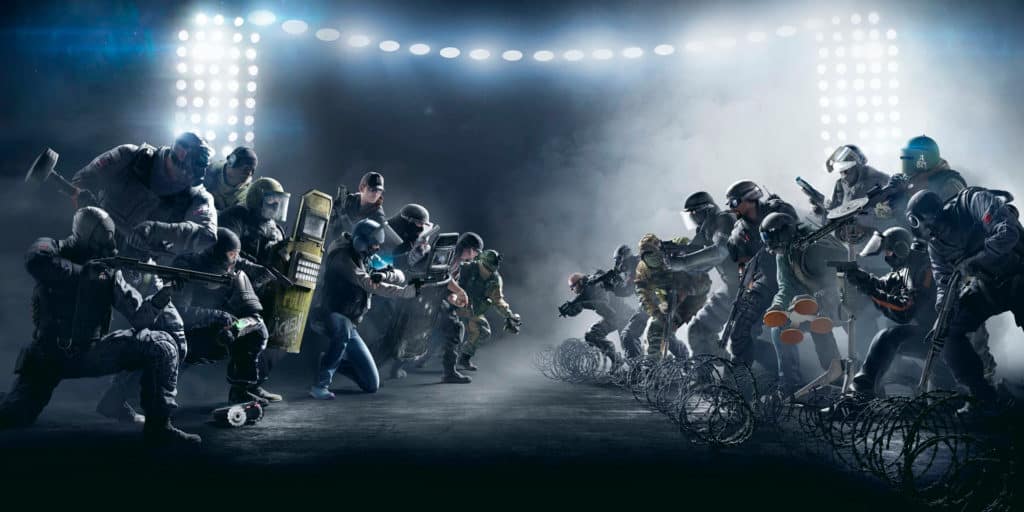 There are 3 main categories of competitions on Rainbow Six:
Six Invitationals – The pinnacle of the sport.
Six Majors – Important individual tournaments.
Six Pro League – Regular league season.
The Six Invitationals are usually held in February are have the highest stakes and tension of all. Six Majors are the next level down, followed by the Six Pro League.
The meta constantly changes in Rainbow Six, so if you're going to start betting on it you need to stay up to date. Much like CS:GO, teams can go through and ban certain maps when playing competitively. So knowing which team performs well on certain maps would be good knowledge to add to your armoury.
StarCraft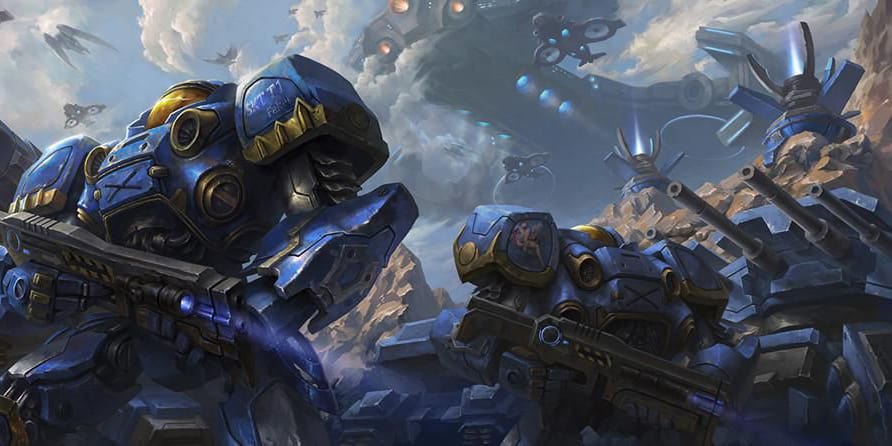 One of the original esports series, StarCraft has seen a small dip in popularity over the previous few years. However, it's still a huge deal and can give good opportunities for profitable betting if you know your stuff. The deep level of strategy involved can be daunting for new players, but a wealth of online content can bring you up to speed.
In tournaments, matches are played in a best of 3, 5 or 7 maps format. Keep a close eye on which race a player chooses to lead (Terran, Protoss or Zerg). Each race has different strengths and weaknesses, so strategies will vary depending on the pick. Certain players are stronger with certain races, so race selection will have a big impact on the match result.
Rocket League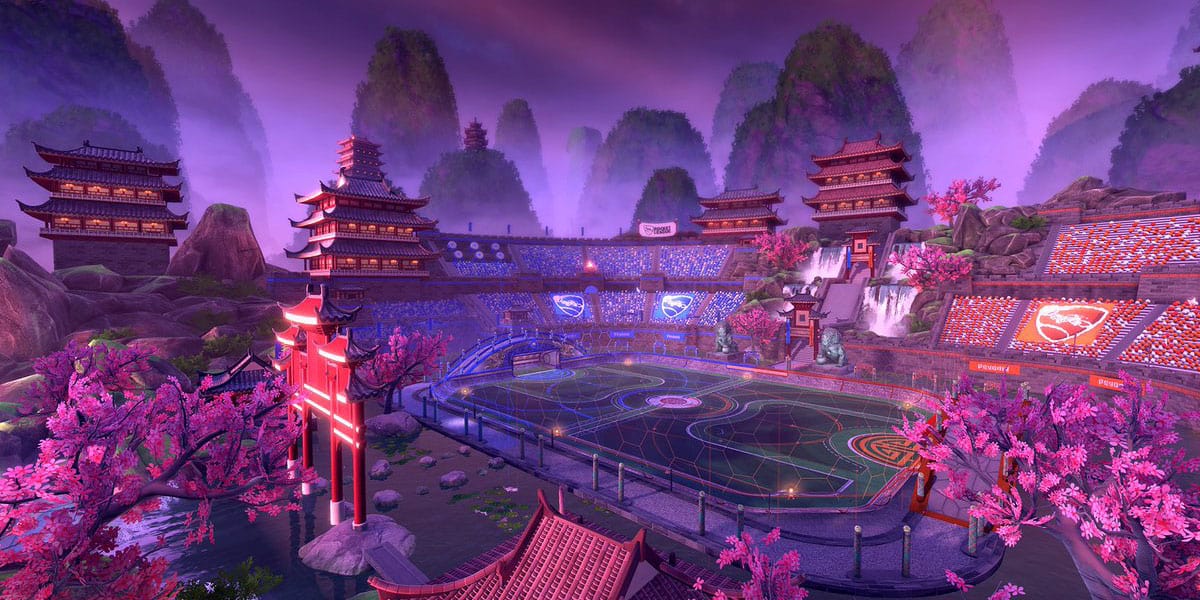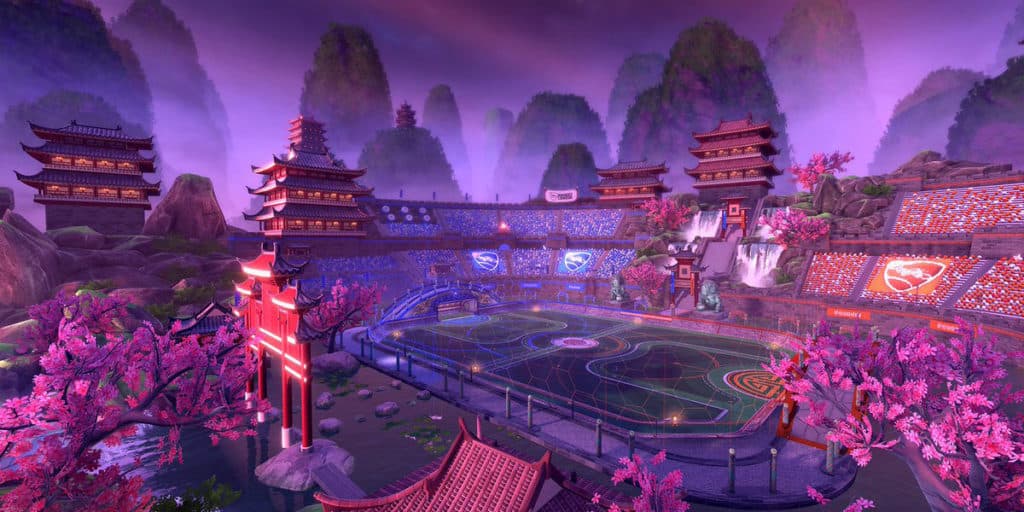 With such short matches, betting on Rocket League is a great way to get your kicks. The mix of soccer and racing games give this energetic game a unique angle. Typically matches are played in a best of 5 or best of 7 format. Because of this, the chances of a shock result are smaller as teams need more than a stroke of luck to win. There are different arenas, but the impact they make is much smaller than other esports, so not worth factoring into your betting strategy.
The first goal is massive in Rocket League. Each round is so short that a deficit is hard to recover from – bear this in mind when betting in-play.
Which game is best to bet on?
Each has it's own charm. Much like sports, it's about finding your niche and researching like crazy. Once you're loaded with this information you're well placed to have an edge over the sportsbooks and maximise profits.
Arguably Dota 2, League of Legends and Starcraft require the most knowledge therefore have the greatest barrier to entry. Rocket League wold be the easiest to pick up and learn, with CS:GO and Rainbow Six somewhere in the middle.
The deeper and more specialist your knowledge the better. Although be sure to check which tournaments are available to bet on. As esports are a relatively new trend, many traders aren't sure how to price it, so tend to be selective when picking matches and competitions.
Where to bet?
Who has the best esports coverage?
We recommend Cloudbet if you're in search of an esports sportsbook. They have the widest range of matches across all the major esports. Each has multiple markets available, with streaming integrated where possible. An honourable mention goes to Stake, who also offer a top class esports product.
Most sportsbooks do offer streams of esports events which can be great to watch even if you're not betting.
Who has the best esports odds?
It's easy to find out who has the best esports odds. Just head over to our esports odds comparisons, which lists all key upcoming matches.
Or, for a more general outlook, head to our crypto sportsbook odds comparison to see who offers the best odds across the board.
Who is the best all-round sportsbook?
We've done all the leg work so you don't have to. Our extensive crypto sportsbook reviews give you all the details on each crypto sportsbook. The 3 operators we'd highly recommend are, in order, currently BC Game, Sportsbet.io and Club Riches.
Types of bet
Match winner (moneyline)
The simplest bet to follow, the "match winner" market pays out on which team wins the match. Be sure to check sportsbook rules on overtime or a tiebreaker. Some will payout on the tiebreak winner, while others will offer a draw as an option.
Point spread and handicaps
One of the most common markets within esports is a point spread or handicap. For example, you can bet on a team to win by a margin of 2 maps or more by backing them on the -1.5 map handicap. The reward is bigger odds, although there is the risk of needing a comfortable margin. These are particularly useful when 1 team is heavy favourite and the moneyline offers no value.
On the flip side, if you think an underdog will give their opponents a good game, you can back them on the +1.5 handicap. As long as they only lose by 1 map (or win) then your bet will payout.
Outright
Outright bets are typically placed on a team or player to win a tournament. This is a great way to get a bit more longevity from your bets and can offer good value.
Top tips for esports betting
Short formats can spring surprises
Esports events usually start with a best of 1 (BO1) round. These are extremely unpredictable and regularly throw up shocks. The format is so short that matches hinge on individual decisions and events. Exercise caution when betting on these matches as upsets are more common than in other sports.
Watch closely for roster changes
A roster change can alter the dynamic of an esports team, meaning their price no longer reflects their true ability. Teams often change players at the start of the season, and have even been known to change all their players. This would mean any previous form or results from that specific team aren't worth taking into consideration.
The best way to keep up with these changes is to follow teams on Twitter or Facebook where they'll be announced.
Don't be fooled by odds
Many sportsbooks price matches based on previous form or without allowance for the randomness of shorter matches. Knowing this, and keeping up to date with the latest news, can give you a real edge and allow you to pick some bigger odds winners. You'll also be sure to avoid backing short odd teams in early tournament rounds. This is unusual in regular sports, like tennis for example, when the majority of odds-on favourites are very likely to win.
Meta changes
Each game implements updates which favour certain teams and disadvantages others. Keep a close eye out for these changes, and be sure to tailor your bets accordingly. Often it may be better to sit back and watch a few rounds after a meta change. This way you can evaluate how drastic the impact is.
How to win
Pick an esports series to specialise in.
Keep a close eye on esports teams and players across social media.
Make sure you're up to date with meta changes within your esport.
Follow the points on how to be a winning sports bettor.
Media pundits are there to entertain – don't take what they say too seriously.
Try both pre-game betting and live in-play betting, to find out which suits you better.
Get the highest possible payout for every bet by using our odds comparisons.