Our NBA crypto betting preview looks at the Celtics vs Bucks and Grizzlies vs Phoenix games, and highlights the best crypto odds and NBA promotions.
Boston Celtics vs Milwaukee Bucks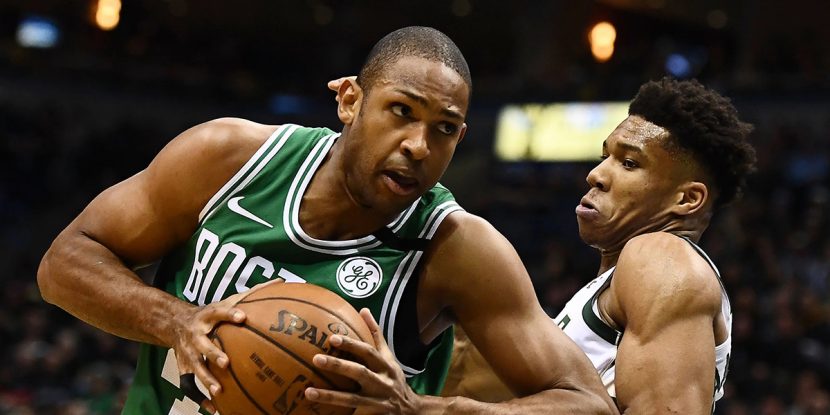 The Celtics and the Bucks are set to reignite their fierce rivalry at TD Garden in what should be a monumental clash. Despite improvements, both teams still face their fair share of problems – the Bucks are still plagued by injuries while the Celtics' cohesion has been called into question.
Fortunately, both teams are finding their rhythm and coming into this game with mid-week wins. The spread is close to negligible which leaves one asking; will the Celtics be able to edge it out with home advantage against the travel-weary Bucks?
Boston Celtics (-1.5)
Coach Ime Udoka's defensive strategies have proven successful and the Celtics will be looking to replicate this week's win against the Raptors, when they face the defending champions.
The Bucks' Jrue Holiday, Giannis Antetokounmpo, and former Celtics Semi Ojeleye will have their turns trying to shut down the two-time All-Star Jayson Tatum. But Tatum has proven to be explosive even when guarded.
The Celtics are missing Jaylen Brown for a third game but they performed well without him against the Raptors with point guard Dennis Schröder and center-forward Al Horford stepping up.
The Celtics have proven to be resilient and will do their best to do Boston proud.
Milwaukee Bucks (+1.5)
The Bucks are coming off a 2-win streak and their defense will be bolstered by Jrue Holiday, Bobby Portis, and Semi Ojeley. They're missing Khris Middleton for a seventh game due to COVID-19 while Brook Lopez is out with a back injury.
Giannis Antetokounmpo will continue to be the anchor of the Bucks on both ends of the floor and is expected to excel once again with rebounds. Jrue Holiday will be running the plays and causing havoc on defense, but there will also be instances where the offense stagnates due to the makeshift lineups.
The Bucks' offense and defense have seen better days and they may very well struggle against the Celtics at home.
Memphis Grizzlies vs Phoenix Suns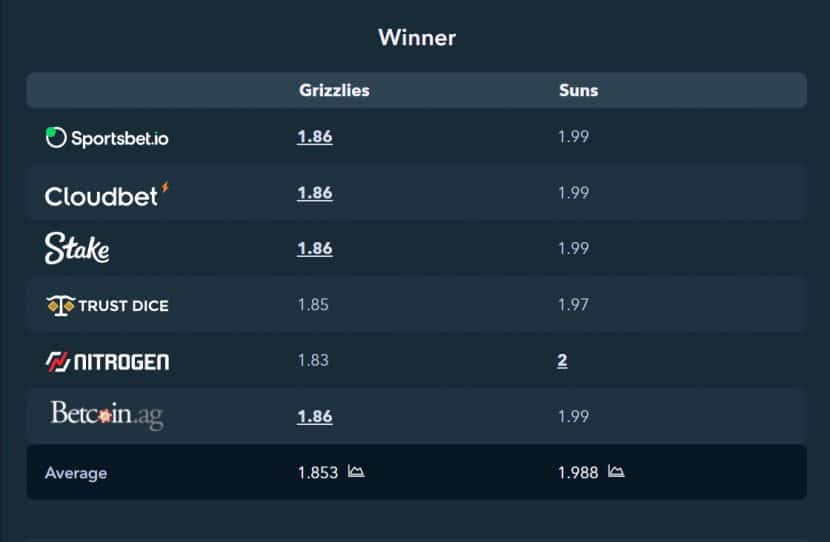 The Phoenix Suns will look to continue their winning ways when they face the Memphis Grizzlies. The Suns are on a 6-game winning streak heading into this game, while the Grizzlies recorded their second loss in their last 3 games losing to the Charlotte Hornets at home due to a weak defense.
This game sees the Grizzlies with the league's worst defensive rating of allowing 112.4 points per game, go up against the Suns who boast an offensive rating of scoring 108.3 points per game.
Memphis Grizzlies (-1.5)
The Grizzlies are the slight favorites but their defensive issues may be detrimental to their winning aspirations. They've been inconsistent throughout their 11 games, but they're also known to bounce back after a loss.
Despite having one of the hardest schedules for the first 11 games they're still over .500. The schedule saw them facing legitimate championship contenders including the
Warriors.
Nuggets.
Lakers.
Clippers.
Heat.
They'll be missing Dillon Brooks who had 20 points, 6 assists, and 4 rebounds in his debut against the Hornets. Steven Adams is listed as questionable with a right ankle sprain. Adams had 9 points and a game-high 13 rebounds in the same game.
Phoenix Suns (+1.5)
The Suns have listed Deandre Ayton and Landry Shamet on their injury report yet again, but it hasn't stopped the Suns from performing well without them. The Suns take the majority of their shots from 2-point range and with the Grizzlies missing Steven Adams, the Memphis defense simply won't cut it against the Suns.
Chris Paul will undoubtedly pick apart the league's worst defense resulting in over the total points mark of 221.5 points. The Suns' have played well thus far and with this particular spread the road team have a very good chance of claiming a victory.
Stake's NBA 16+ Payout promotion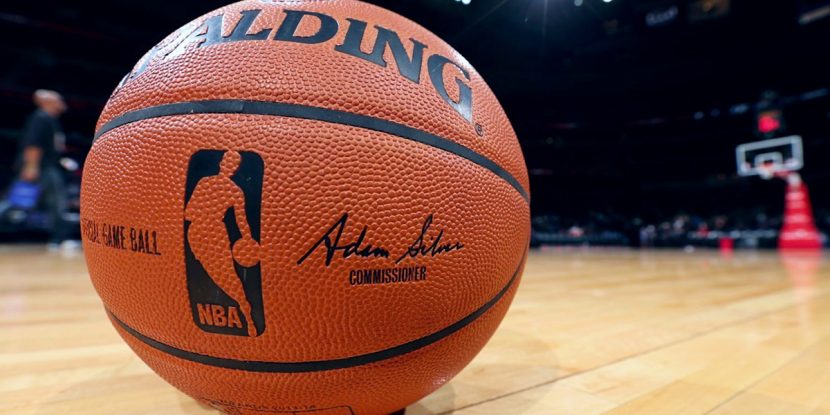 Stake (review, bettors are geo-blocked) is offering yet another NBA promotion. This time around bettors can take advantage of their most popular promotion that pays if your team is up by 16+ points at any time during the game but end up losing.
The maximum payout is $100 which includes the stake.
Get our Crypto Betting Preview in your inbox every Friday!
We guarantee 100% privacy, your information will not be shared.
The other way to be alerted about new editions is to follow us on Twitter or "like" our Facebook page.