Despite the fact that many people believe Dogecoin was born as a joke, it has blossomed into an incredibly popular cryptocurrency. With the likes of Elon Musk regularly hyping it up, Dogecoin has the potential to become one of the most exciting coins in space.
But few have actually discovered its true utility and figured out how they can use it to have fun.
What better way to use a cryptocurrency based on a meme than by crypto betting. A good number of crypto sportsbooks, casinos and dice sites allow you to wager in Doge, and thanks to its low transaction fees and speedy confirmation time, Doge really is a cryptocurrency built with crypto bettors in mind.
Let's dive into why I believe that Dogecoin is a standout coin in the crypto betting world and try to unravel why it's so underused in a world where its features make it the top dog.
So speed. Much amaze.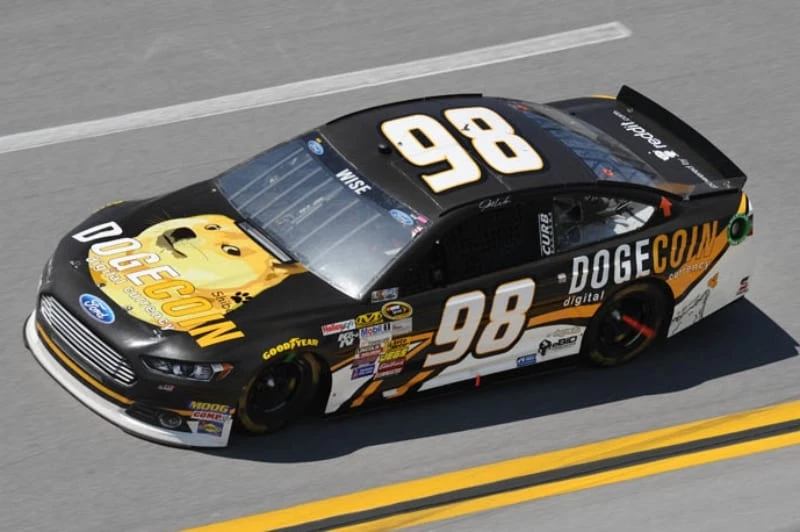 More by Maryam Jinadu

Maryam is a crypto and igaming content writer who has written over 500 web articles since starting in 2018.