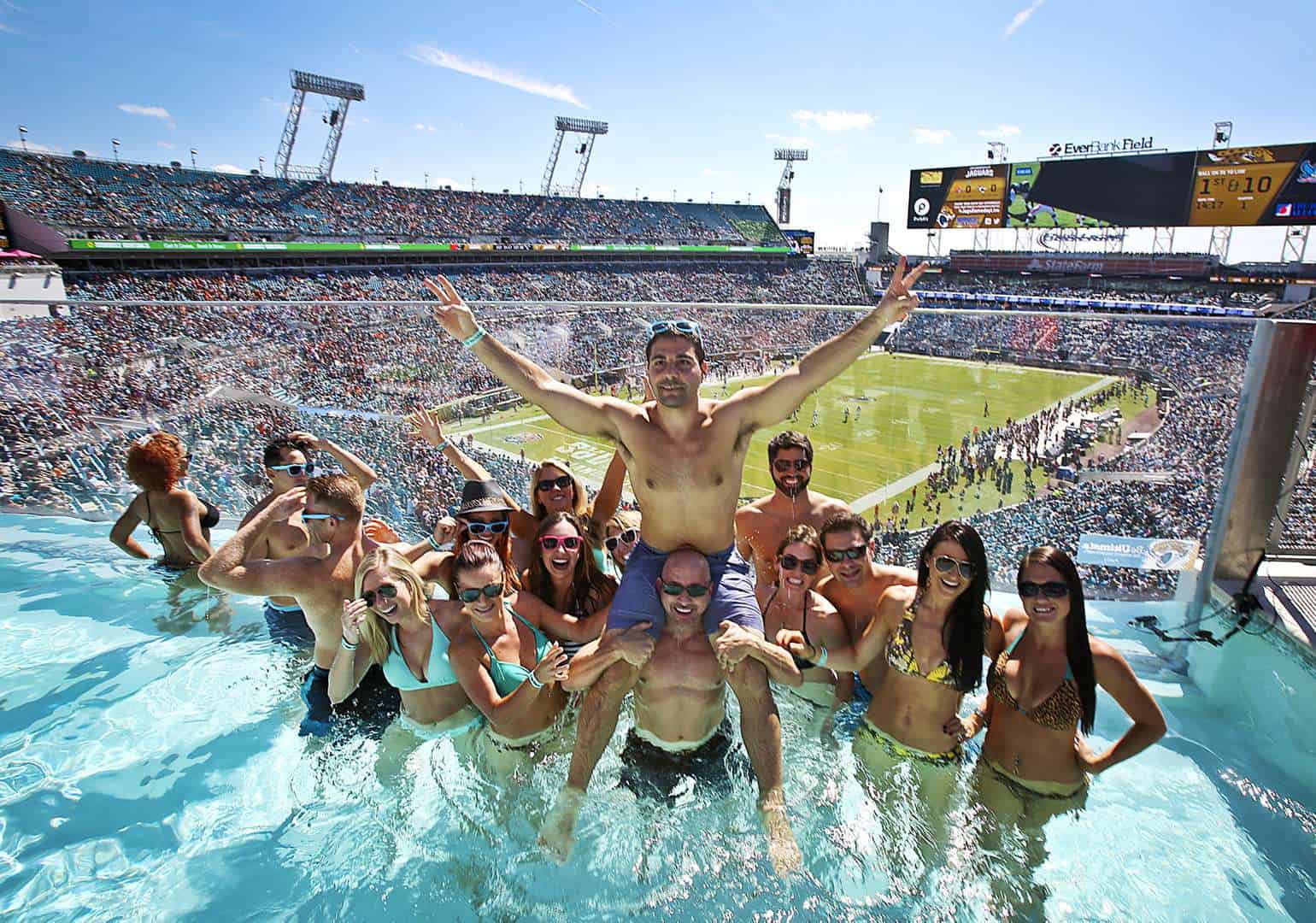 Large deposits and withdrawals
A big advantage of crypto sports betting for high rollers is that you can deposit and withdraw large amounts almost free and instantly.
This is often a pain point when betting with government currency operators. For example if you withdraw hundreds of thousands of dollars to your bank account, your bank might start asking questions and the transactions will be reported to financial authorities. Crypto does away with all that hassle.
Sportsbooks with the highest bet limits
Cloudbet (review, American bettors are geo-blocked) are favorites of crypto sports betting high rollers because they have the highest bet limits in the industry for sports and casino (we have a separate page for crypto casino high rollers). The max-bets are as high as ฿200.
Although it was a one off, Cloudbet did accept ฿1000 bets for the World Cup final!
Sportsbooks with the best VIP treatment
If you become a VIP of a crypto sportsbook they may gift you sports tickets, invites to special events, merchandise, hampers, dedicated account managers, et cetera. If you stop betting with them they will offer you large bonuses to reactivate your account.
One advantage of the anonymous nature of crypto betting for high rollers is that the sportsbooks can not limit consistently winning players like government currency sportsbooks do.
One disadvantage of anonymity is that it's harder for a sportsbook to provide VIP treatment when they don't know anything about you. Crypto sportsbooks with the best VIP programs will reach out to you if you have provided an email address.
If you are willing to give your email address Sportsbet (review, American bettors are geo-blocked) will give you the best VIP treatment. That includes large bonuses and rewards, plus they will always go the extra mile to make sure you get what you need with their dedicated VIP program.