The electronic sports or eSports industry has been growing by leaps and bounds in recent years. What was once considered a niche pastime has grown into a global phenomenon, earning billions of dollars annually, with millions of players and viewers from all around the world. eSports is a multiplayer video game competition played competitively and broadcast to millions of viewers online.
In recent years, eSports has attracted massive audiences worldwide, with various games such as League of Legends, CSGO, and DOTA 2, drawing millions of viewers across the globe. In 2023, the eSports industry will reach new heights, with the biggest and most important events scheduled to take place across the world.
Top eSports Betting Events Listed
League of Legends MSI 2023 (May 2 – 21)
BLAST.tv Paris Major 2023 (May 8 – 21)
COD League Championship 2023 (June 15 – 18)
The Bali Major 2023 (June 29 – July 9)
Valorant Champions 2023 (August 6 – 20)
LoL Worlds 2023 (October 11 – November 19)
The International 2023 (October)
Esports Betting Events Reviewed
1. League of Legends MSI 2023 (May 2 – 21)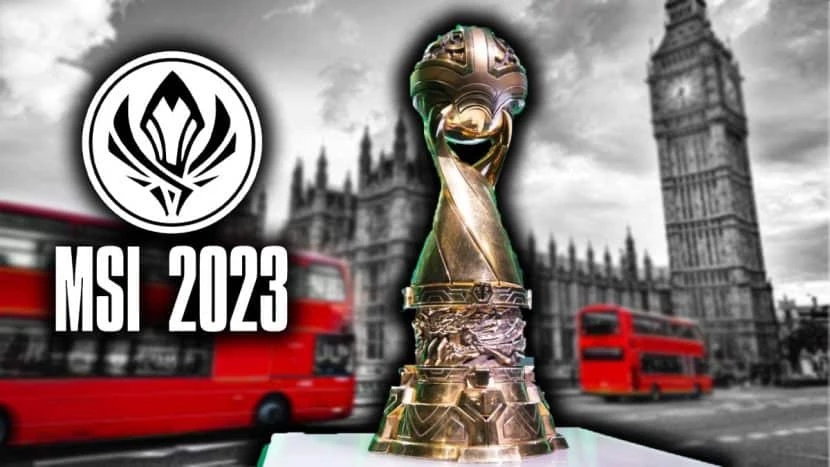 The anticipation for the next League of Legends Mid-Season Invitational (MSI) is growing rapidly as fans anxiously await the epic competition amongst the world's best LoL teams. Scheduled to take place between May 2nd-21st, 2023, the Mid Summer Invitation will take place in London at Copper Box Arena. This year's MSI will bring together the top 13 teams in the game, including G2 Esports, T1, or Mad Lions, who will compete for the upcoming championship title. Among the players, the MSI invitational will feature T1's Faker, Gen.G's Chovy, or Cloud9's Blader.
As the event is run and developed by Riot Games, it's expected to bring a lot of excitement and a new crowning champion. With that, LoL fans can find great odds on Bitedge-approved sportsbooks like Thunderpick, where the first games already have 72 betting options.
2. BLAST.tv Paris Major 2023 (May 8 – 21)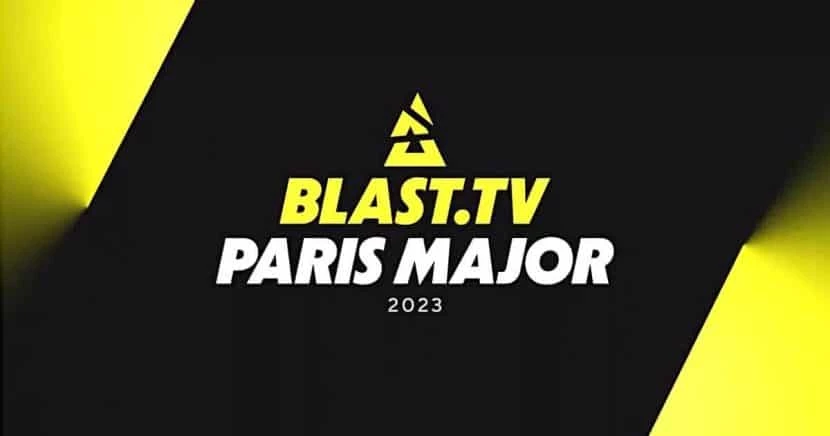 One of the most anticipated eSports events of 2023 is the annual CSGO Major Championship which will take place between May 8th-21nd 2023. The championship is the crown jewel of the CSGO community and is organized by Valve and BLAST – a prime CSOG events brand. With that, the Paris Major will feature 24 teams battling to be crowned Major champions as they pursue a prize pool of $1,250,000. The Major includes top-tier teams such as Natus Vincere, Heroic, Team Vitality, G2, or MOUZ – which have eliminated the previous Major winners during EU qualifiers. In addition, the Major will also host top-ranked players such as s1imple, NiKo, or ZywOo. CSGO fans can bet on the event by accessing Bitedge-reviewed sportsbooks such as BC.GAME with a multiple set of odds changes to choose from.
3. COD League Championship 2023 (June 15 – 18)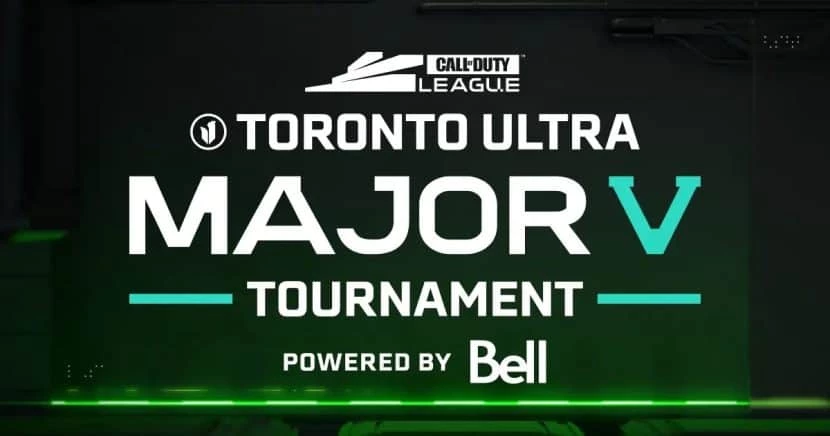 Call of Duty enthusiasts worldwide are gearing up for the annual Call of Duty League Championship, set to take place from June 15th to 18th this year in Las Vegas, Nevada, at the Thomas & Mack Center. The event is expected to draw a large crowd of fans as some of the biggest names in eSports compete for the championship title and a staggering $2 million prize pool. The competition will feature the top teams from the CoD scene; however, there has yet to be confirmed participation on which teams will take part in the event; however, given the current standings, we can expect to see Atlanta FaZe or OpTic Texas during the Major. Additionally, the event will be available to viewers worldwide through Twitch streams. While we can't yet say which players will be there and what team will greet us with their presence, we can confidently state that CoD betting will be possible on platforms such as Thunderpick. Still, we can't mention any odds and bet lines since the Championship announcement was just made in early April.
4. Dota 2 Bali Major (June 29 – July 9)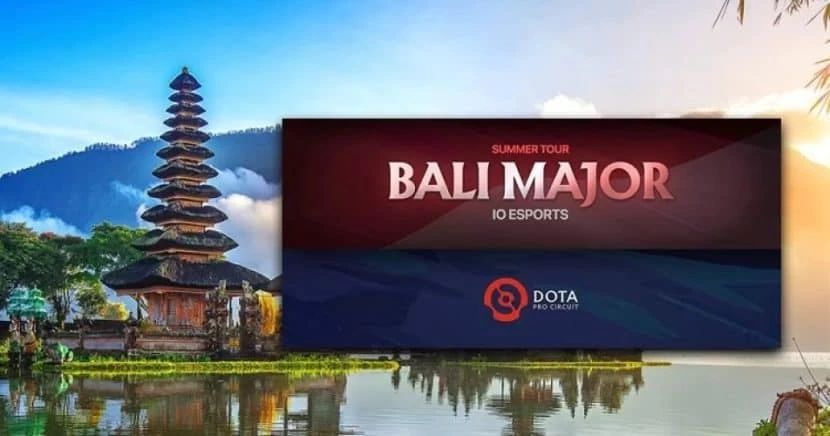 One of the best LAN events for Dota 2 will take place in Bali, where the world's greatest eSports players will participate in a tournament featuring 18 teams with a total prize pool of $500,000. Taking place between June 29th and July 9th, it's going to be the first-ever event in Indonesia. In addition, the event will allow teams to rack up DPC points to increase their chances of receiving a direct invite to the Dota 2 Invitational. There's no information on the teams attending, but we can expect to see all the top hitters from the SE Asia regions and others. As the event approaches, players can bet on Dota 2 on Bitedge-trusted sportsbooks such as BC.GAME or Stake that currently features the Berlin Major games.
5. Valorant Champions 2023 (August 6 – 20)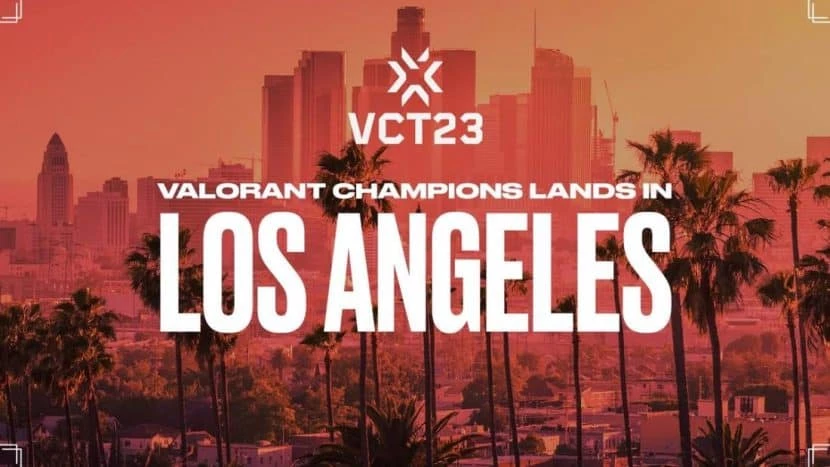 The Valorant Champions Tour is the premier global competition for the popular first-person shooter video game, Valorant. The tour covers multiple regions across the globe, and it culminates in the LAN event between August 6th – 26th) in Los Angeles, California. Valorant has gained mainstream attention as it combines strategic gameplay with lively graphics. While we can't say which teams will be attending, you can be sure that it will include the game's hardest hitters from North America, Brazil, the EMEA, and ASIA and will be hosted by Riot Games – the game developer. The line-up will be composed of the top 16 teams with the most VCT points and include Fnatic, NaVi, or Team Liquid.
With Valorant rapidly gaining more viewers, sportsbooks such as Cloudbet or Crashino will provide players with betting options and great odds.
6. League of Legends Worlds (October 11 – November 19)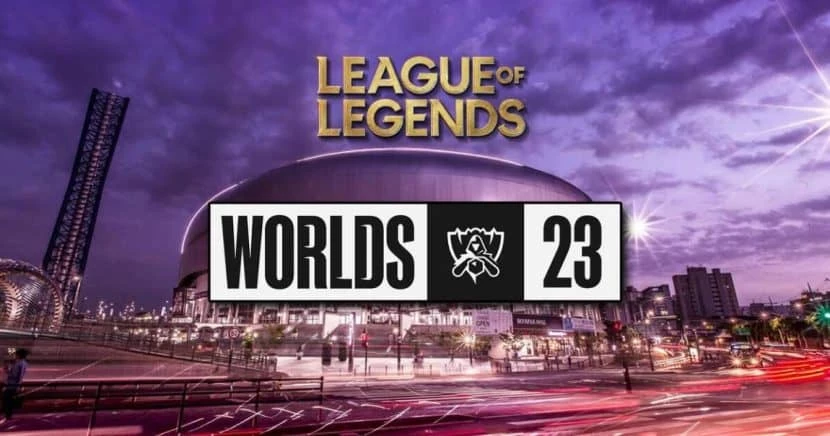 The League of Legends World Championship is one of the most highly anticipated events in the world of esports, and this year's competition is set to be bigger and better than ever. Between October 11th and November 19th, Seoul, South Korea, will be home to the world's top League of Legends players. The tournament will feature the best teams worldwide, each striving to claim their Stake in the highly coveted Summoner's Cup. The 2023 LoL Worlds will officially kick off with the Qualification, Play-In Rounds, Swiss formats, Knockout Stage, and Grand Final, featuring 22 currently unknown teams. Betting will be possible on major betting platforms like Stake or Thunderpick, where bettors can wager on their favorite teams.
7. DOTA 2 The International (October)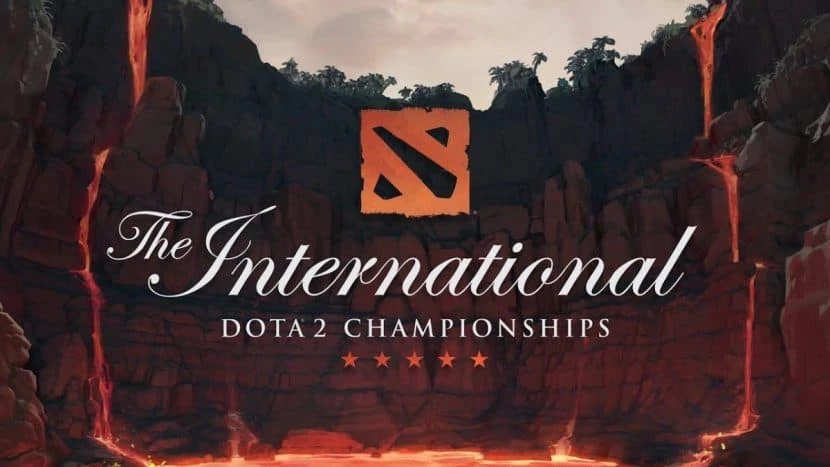 DOTA 2's The International is a highly anticipated event that's gained recognition as being the most watched and the highest-paid eSports tournament in history. The 2023 Dota 2 International is expected to take place sometime in October. While there's no real date, Dota 2 communities are predicting the event date for October 14th, 2023, without knowing the location. Hoste by Valve, this year's championship marks the culmination of the prestigious Dota Pro Circuit (DPC) and Major tournaments, with the world's best teams set to battle for one of the highest prizes in eSports – in 2021, the prize pool reached $40 million. With some of the most talented players in the world competing, Dota 2 fans will be in for a treat come October and will be able to wager on LAN matches on some of the best betting platforms, including Cloudbet or BC.GAME
Conclusion
The eSports industry is undoubtedly growing, and 2023 is shaping up to be another year of exciting events and intense competition. With more people getting involved in eSports every year, the industry is becoming increasingly mainstream, with no signs of slowing down. The future of eSports as a mainstream audience sport with countless betting opportunities.
If you haven't yet experienced the thrill of watching a competitive eSports game like CSGO or League of Legends, you're missing out on exciting gameplay that always keeps you locked to your screen. eSports are here to stay, and with increased access to eSports betting, you could consider wagering on one of the Majors and see the excitement of the game for yourself!
FAQs
Where can I find a list of upcoming eSports events?
You can find a list of upcoming eSports events on platforms like eSports calendars, websites, or social media handles of specific eSports tournament organizers.
What are the major eSports events to bet on?
Some major eSports events popular for betting include the League of Legends World Championship, Dota 2 The International Championships, Counter-Strike: Global Offensive Major, and League of Legends Worlds.
Is it legal to bet on popular eSports events with crypto?
Yes, betting on eSports with crypto is legal if you can access the casino, and there are no restrictions in place for the use of crypto for payments or gambling.
More by Vlad Hategan

In my career, I wrote for companies like Daily Coin or Crypto Banter while also writing social media content for a number of projects - including NFTs and tokens.