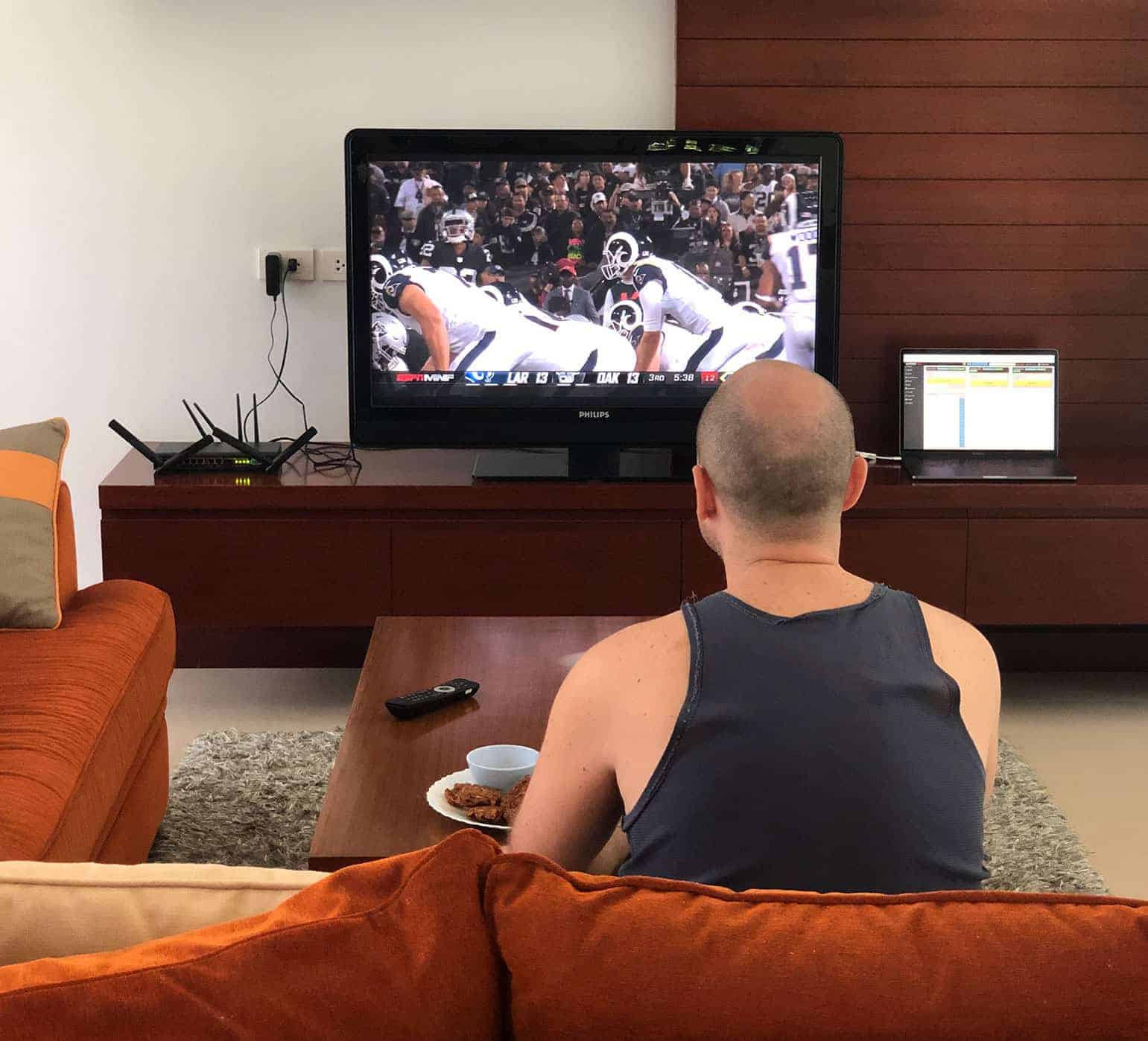 This topic is near to my heart. I have lived as a professional sports bettor in Australia, Central America and Southeast Asia so this is truly an expert's guide.
Crypto has solved most of the complications and problems that I used to face doing this in the old government currency days. Overseas bank accounts, geoblocking sportsbooks and international payment problems are all non issues thanks to crypto. Make use of it!
Pros to moving overseas as a professional sports bettor
Live where you want, have a better lifestyle.
Reduced cost of living means you can risk less betting and still have greater purchasing power.
More advantageous legal and taxation environment in new location.
Time zone change to match the sports you specialize in such as moving from Europe to South America and betting on US sports.
Cons to moving overseas as a professional sports bettor
Time zone change can take you out of sync with your local sports.
Visa requirements for staying in your new location are an expensive hassle.
Isolation from family and old friends, it is a lonely game.
People in your new country will be unimpressed when you tell them what you do.
Connecting with sportsbetting communities overseas
There are only a few places in the world with a big enough concentration of sports bettors to form a community. These places are where the sportsbooks themselves are located, because most of the community members work for them. These places include
Darwin, Australia
Las Vegas, Nevada, USA
London, UK
Manila, Philippens
Melbourne, Australia
San Jose, Costa Rica
There are communities of professional poker players around the world who have many of the same concerns, interests and mentalities as professional sports bettors.
They and are welcoming to sports bettors in their online and social circles. The average age is very young and there is a big fun and lifestyle factor with these guys. To make connections start at the poker community's main forum 2+2 Travel.
We have a separate page about moving overseas as a poker pro.
Legalities and realities of sports betting overseas
The laws and their implementation are constantly changing around the world as are the policies of sportsbooks. Sites that are restricted by local internet filters can usually be accessed with a virtual private network (VPN) or via mirrors, alternate URLs and proxies that the sites themselves can provide you with.
The other problem is if the sportsbooks themselves use geoblocking to not accept customers from the place you move to. In that case use a VPN.
For full details see crypto gambling laws and jurisdictions.
Virtual private networks for sports betting overseas
Professional sports bettors living overseas will arrive at the dilemma of whether or not they should get a VPN to make websites think they are logging in from a country of their choice. Also to bypass local internet filters and to encrypt their browsing from hackers and spies.
VPNs do this by routing your connection through a server in your chosen country and giving you a visible IP address from that country.
This is not necessary for betting on most crypto sites but could be a good idea for security and privacy or if you are going to a country where some of your other favorite websites are blocked or you have other online activities that would benefit from having a VPN. If that applies to you see our big list of crypto accepting VPNs.
Other things to consider
Large bankroll for sports betting accounts and a large liferoll so you are not pressured to make quick profits.
Banking plan to convert crypto to government currency and vice versa while overseas. For example, don't have SMS security enabled on your internet banking if you are not in the country to receive the SMS.
Power converters for your electronics.