Croatia vs Morocco: Best Betting
This is likely to be a game that will be end to end. Both teams were the underdogs in their respective semi-final games, but they gave more than a good account of themselves. This is likely to be a game that goes end to end, neither team will want to end a good tournament on a loss. Forget what people say about the 3rd place playoff, this is a game that will mean a lot to both teams.
Croatia vs Morocco: Best Betting Goal Scorer Markets
Both teams have players in their rosters that can grab a goal. Morocco, in particular, has shown that even the players without big reputations are capable of scoring. This means that it's a tough one to call for this game. We still feel that good value can be found with a wager on Ziyech to be an anytime goal scorer. Although he's perhaps come underneath Hakimi as a top scorer and performer at the tournament so far, Ziyech is still a player with plenty of ability.
Expect him to show it in this game and grab a goal at some point during the game.
Croatia vs Morocco: Best Betting Over/Under Market
This is a market that a lot of people tend to ignore. However, we're huge fans of this market due to the value that it can provide. Our suggestion for this game is over 2.5 goals in the game. You might be able to find better value if you wait to place the bet, but this could be an explosive game so place it before the game as well to cover your bases.
France vs Argentina: Best Betting
Without a doubt, this is the game that the majority of people expected going into the quarter-finals. Both France and Argentina have the strongest squads at the tournament and it's shown as they have both progressed to the final. France in particular has managed to tough out some difficult situations to get there. Both England and Morocco pushed France very close, and it could be argued that France was outplayed in both games, especially the semi-final. The only thing that matters though is the end result. France came out with the win in both games, mainly due to their superior individual quality.
France vs Argentina: Best Betting Goal Scorer Market
Look, there's only one obvious choice here. The two-star men, coming up against each other on the biggest stage. Messi and Mbappe may be teammates at PSG, for now at least, but in this game, they will be bitter rivals. Both men will want to help drag their country to the trophy, so expect at least a goal from each. If you want to create a parlay, our thoughts would add Alvarez to that list as well. He's shown a good link-up with Messi at times and it could pay dividends again in the final.
France vs Argentina: Best Betting Over/Under Market
This should be a feisty affair. Both teams will be desperate to win. France to grab back-to-back World Cups and Argentina to help Messi cement his legendary status. Expect plenty of tackles to be flying in, so a bet on over 4.5 cards should be a safe wager. Over 0.5 goals in either half should provide good value too, especially if you use in-play betting to increase the odds that are offered.
Best Betting at Crypto Sportsbooks
Being able to place the best bets is an important part of finding the best value. There are a lot of excellent crypto sportsbooks out there at the moment, which is why we've provided the best list possible for our players. Just take a look through our top list of best crypto sportsbooks and you will be able to find the very best site to play at. You'll be taking part in the very best betting in no time at all.
BC.Game Casino
BC.Game Casino Review


Top Betting Site

Native tokens

Large selection of games
+9
Play Now
Coinplay
Coinplay Review


Instant withdrawal

High payout limits

Great offers & promotions
+17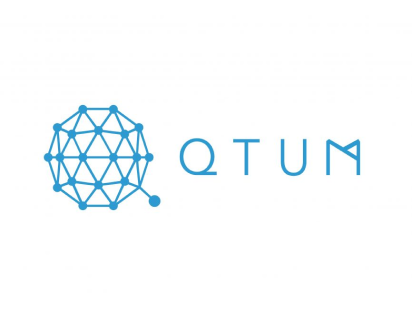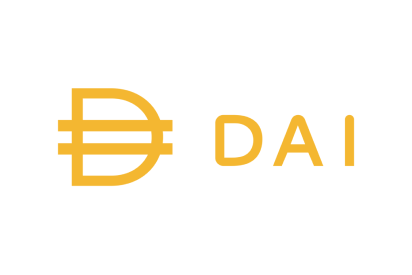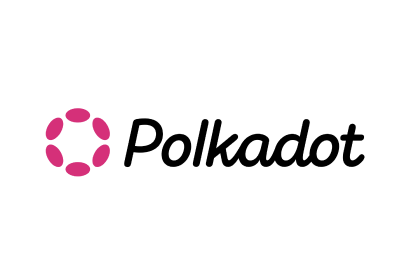 Play Now
Sportsbet.io
Sportsbet.io Review


Easy site navigation

Large selection of bets & odds

Impressive range of bonuses
+5
Play Now