Pros
Good range of cryptos accepted.
Good privacy.
Big range of games and slots.
Cons
Bad customer service.
Buggy and unreliable.
Bad mobile experience.
Privacy and security 9/10
Betcoin offers a casino including a live casino, a sportsbook and a dice game. There are better options available for all.
There are some frustrating bugs and poor user experience moments like not being able to find where to reset your password and confusing URLs across the sites. We hear more players complaining about Betcoin than other casinos.
Slots
Range: Massive. Over 2000 slots are available.
The slots are good with nice sounds, visuals and fun intros. Your balance updates with each spin, but Betcoin does not bring as much wow factor to them as the higher-ranked casinos on this site. They are also less reliable.
The slots don't feel fully optimised for mobile but do work, albeit with some bugs and issues.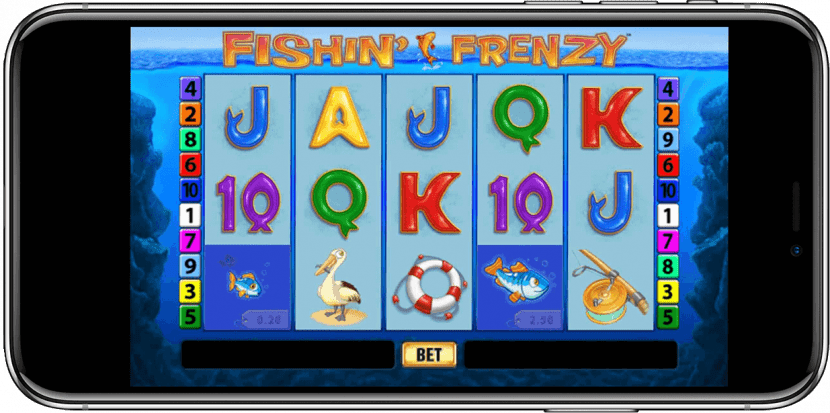 Live dealer
Range: A large range of live tables with all the Evolution and Ezugi (the two biggest and best live casino providers) games available as well as a few lesser-known providers.
The live dealer casino is good. You can chat with the dealers and they allow for a large bet range – for example, 1 m฿ to 4000 m฿ on roulette.
The games don't feel as sleek as other crypto casinos, and the poor layout and slow loading quickly become frustrating.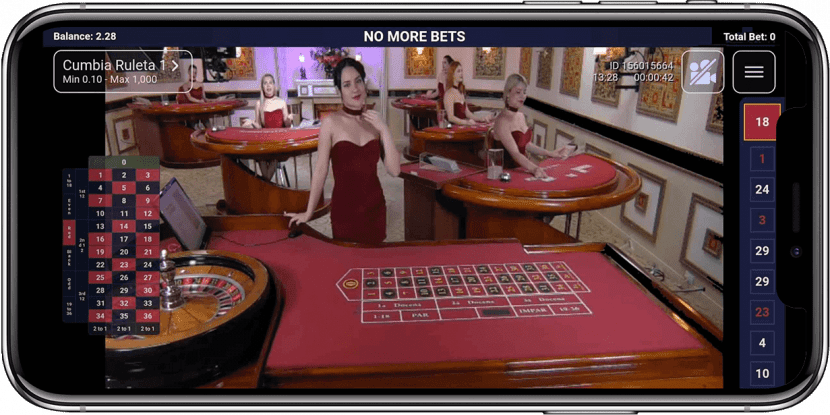 Table games
Range: A large variety – you'll be able to find the game you want.
The table games are pretty good all around, but we did still encounter bugs such as "server errors" when trying to open games. The way Betcoin integrate the tables is not quite as immersive and fun as the higher-ranked casinos listed on this site.
The layout doesn't give off a modern vibe and feels clunky to use.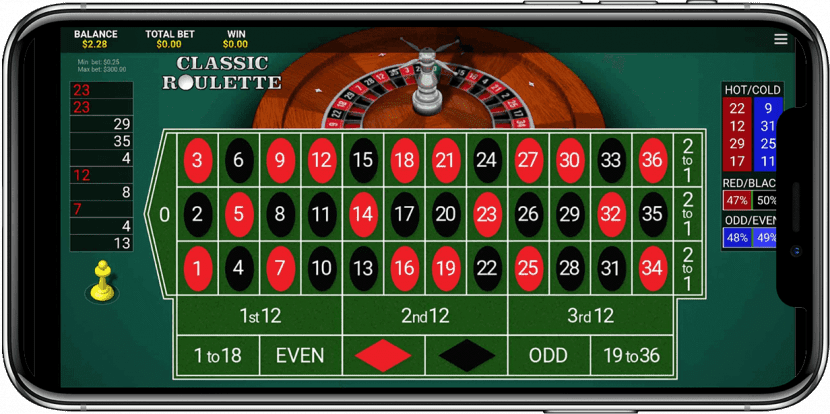 Transactions
Unique deposit addresses: Available.
Confirmations before play: 1.
Withdrawal time: Around half an hour.
Player-to-player transfer: Available.
Withdrawals require email confirmation.
There is slight confusion on the withdrawal page, where you have to enter your withdrawal amount in milibits. However, the form asks for your amount in Bitcoin.
Customer service
Customer service channels available: Live chat and tickets.
Speed of replies: Live chat responses are instant. Tickets generally take around an hour.
Accuracy of replies: Not great. Staff want to answer as many questions as possible in as short a time as possible, rather than really understanding the customer's request. We were giving incorrect information multiple times. Rather than offering solutions they very often instruct you to create a ticket about the problem.
Real-life customer service test
Question: When I click through to Asia Gaming from the live casino lobby it says

"Whoops, looks like something went wrong."

Is Asia gaming live casino still available? Answer:
Please kindly create a ticket so I can escalate it to management. Once completed please provide me the ticket number.
Notes: In another case, we were given incorrect information on how many confirmation deposits are needed before play.
Privacy and security
Information required at signup: Email address.
2-factor authentication: Available. Betcoin has the equal best privacy and security of all casinos.
Geo-targeting
Players in the following countries are geo-blocked by Betcoin:
Australia
United Kingdom of Great Britain and Northern Ireland
United States of America
Bonuses
You can only get this bonus here at BitEdge!
50% bonus on 1st deposit up to 100 m฿ for sportsbetting!
15x rollover (deposit + bonus) at odds of at least 1.67 prior to withdrawal.
You will also get the standard 100% deposit bonus of up to 1000 m฿ for the casino. Both bonuses can be claimed via a support ticket and will be added within 24 hours.
Overall
Betcoin's strength is that it has a wide range of different types of fun gambling available from a single balance, and they support a decent range of altcoins.
Playing with Betcoin is a decent experience, but the higher-ranked casinos on this site are simply better.